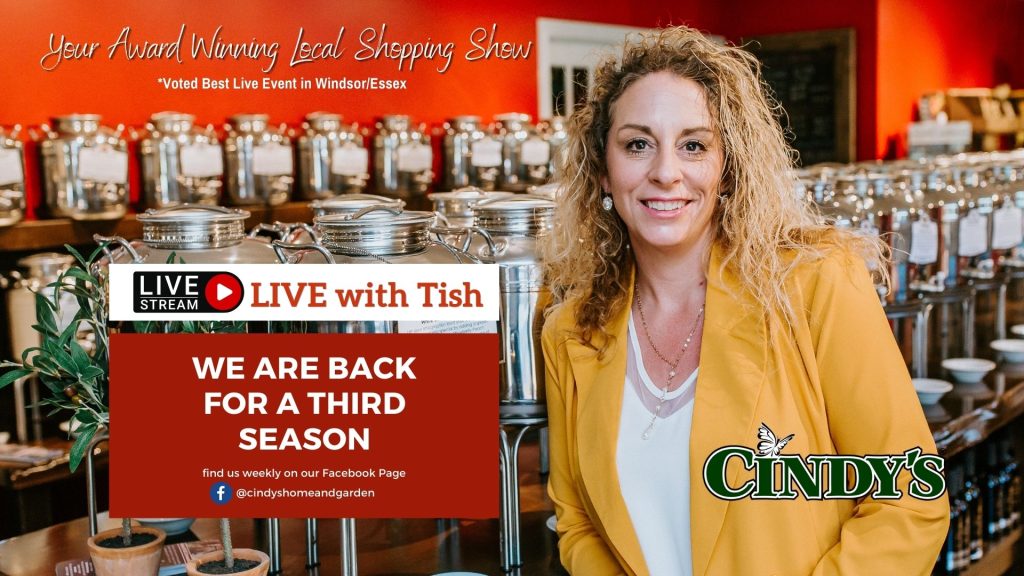 Weekly LIVE with Tish is back!
ONLINE ONLY
At 9:00pm after every Thursday LIVE you will find the GREAT DEAL here on our website. Once 9:00pm hits, the button below will take you right to the item. Once you are ready to checkout you will be able to choose in-store pickup, local delivery or shipping. You have until the following Monday morning to order ONLINE. The deal will be live until Monday at 9:00am. Limited quantity! You won't want to miss out… we have some exciting items to share with you this holiday season.
SEE YOU NEXT THURSDAY!