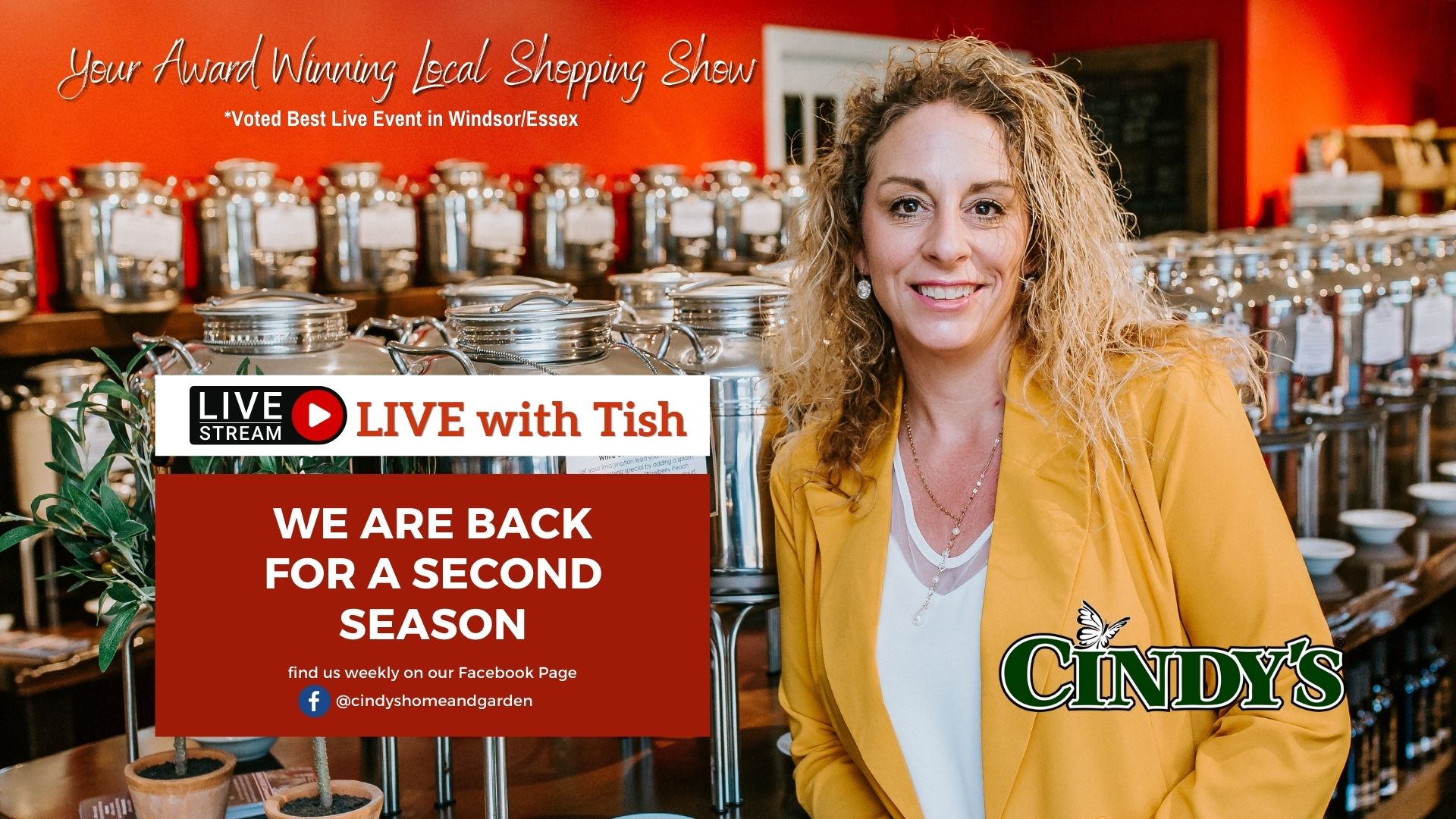 Weekly LIVE with Tish is back!
Join us every Thursday at 7:00pm by going to our Facebook page.
At 9:00pm after every Thursday LIVE you will find the GREAT DEAL here on our website. Once 9:00pm hits, the button below will take you right to the item. Once you are ready to checkout you will be able to choose in-store pickup, local delivery or shipping. You have 36 hours to order ONLINE. The deal will be live until Saturday at 9:00am. Limited quantity! Make sure you order yours right after the show. You won't want to miss out… we have some exciting items to share with you this holiday season.
SEE YOU NEXT THURSDAY! Stay tuned for our next deal 🙂