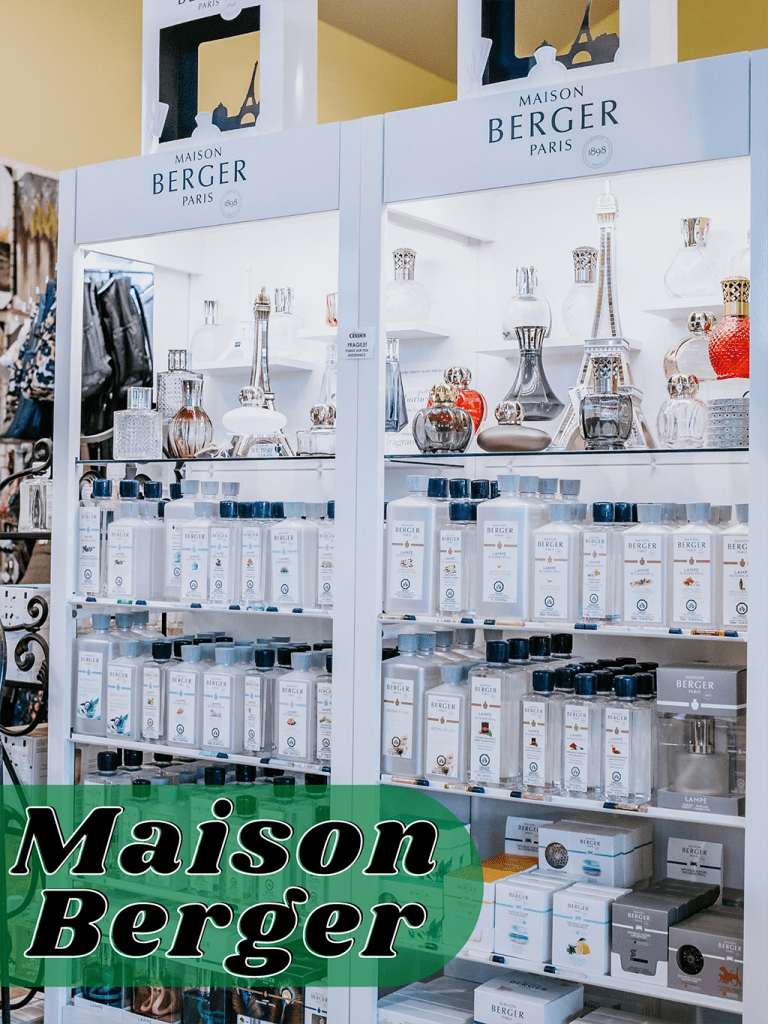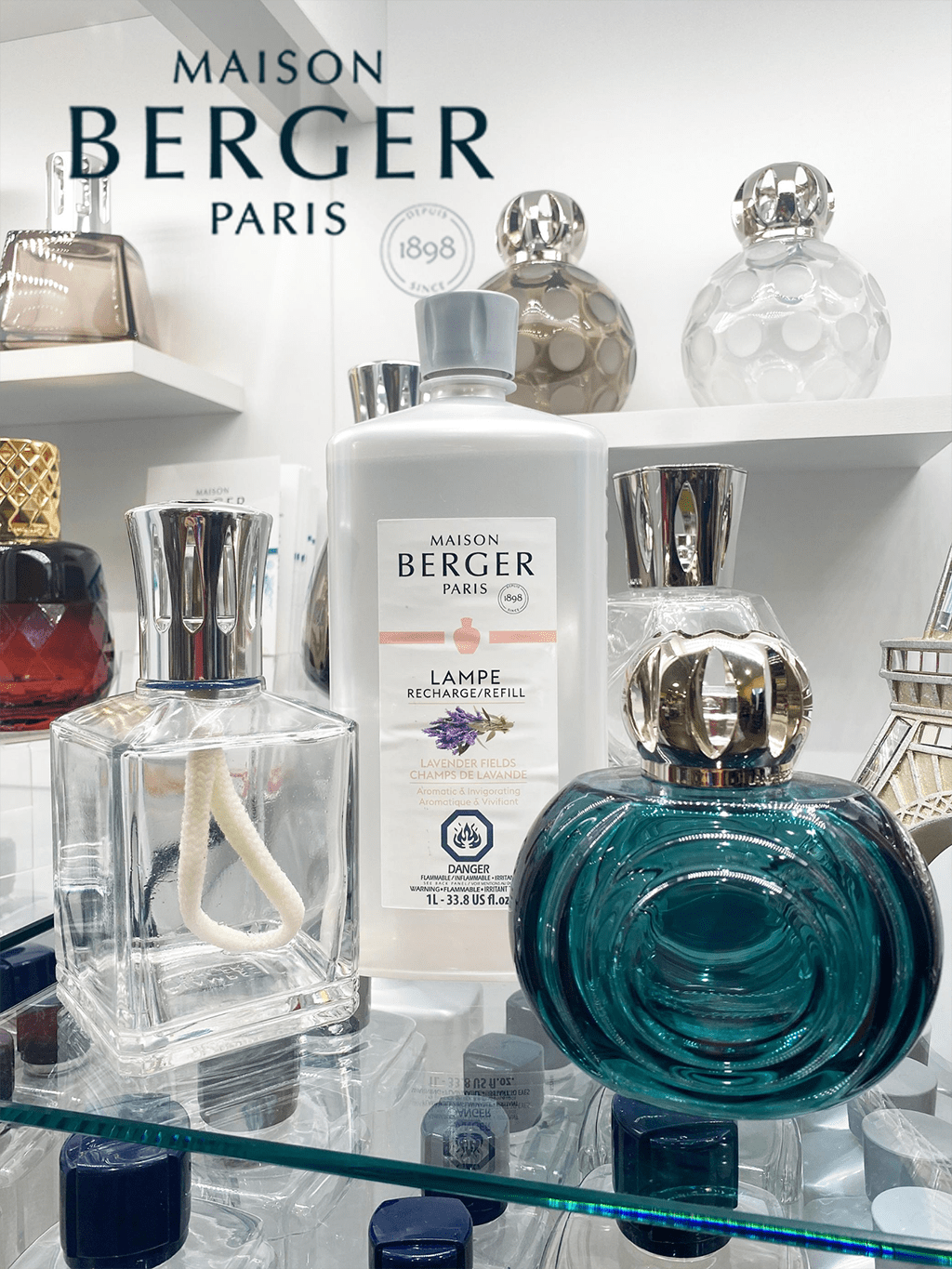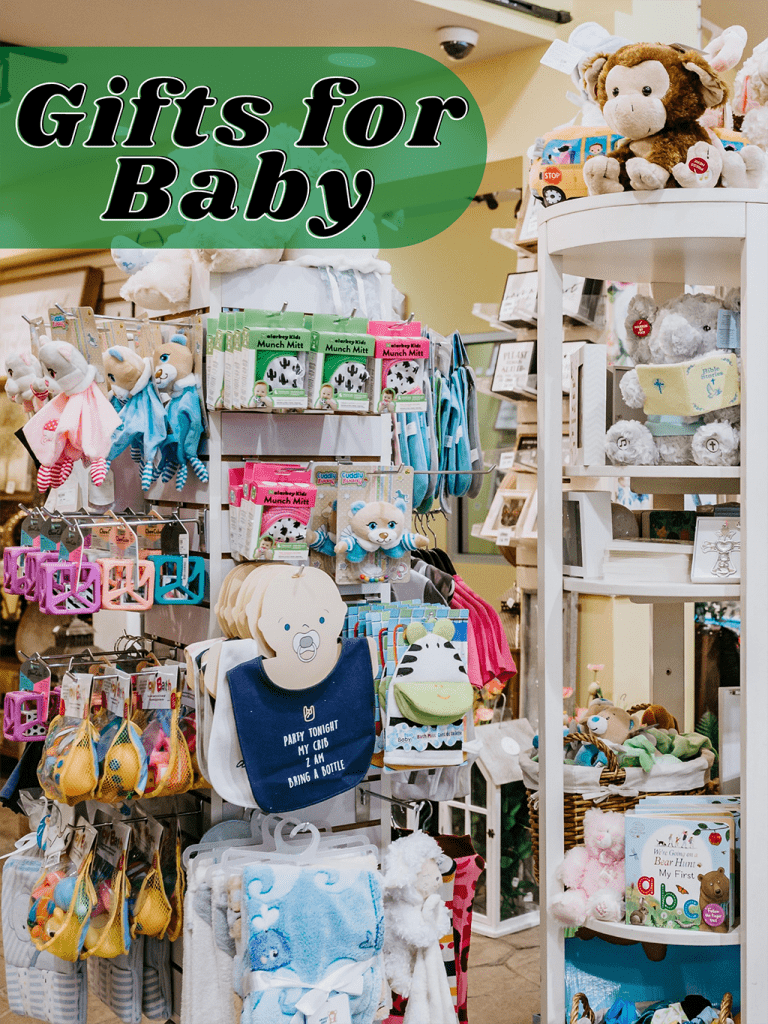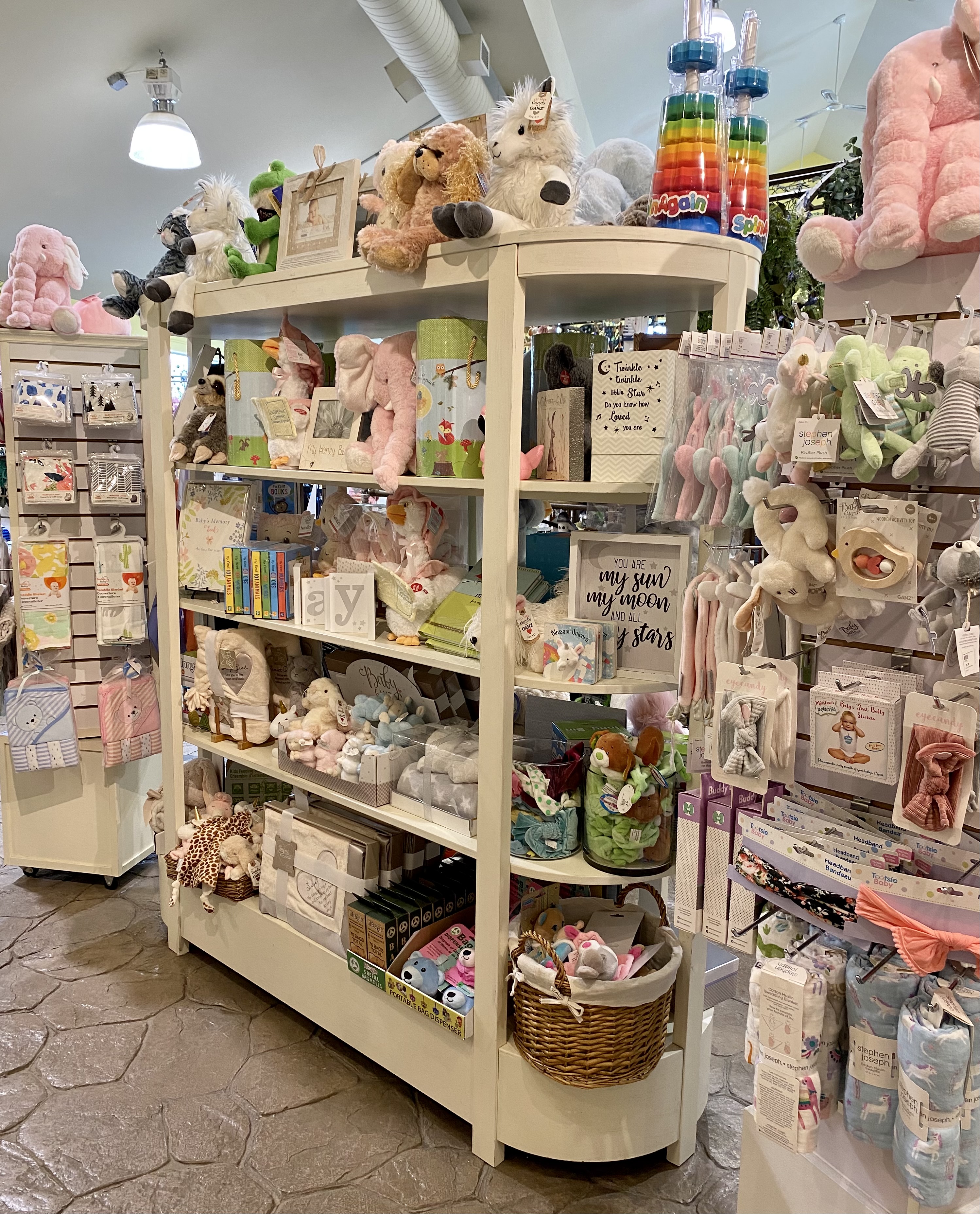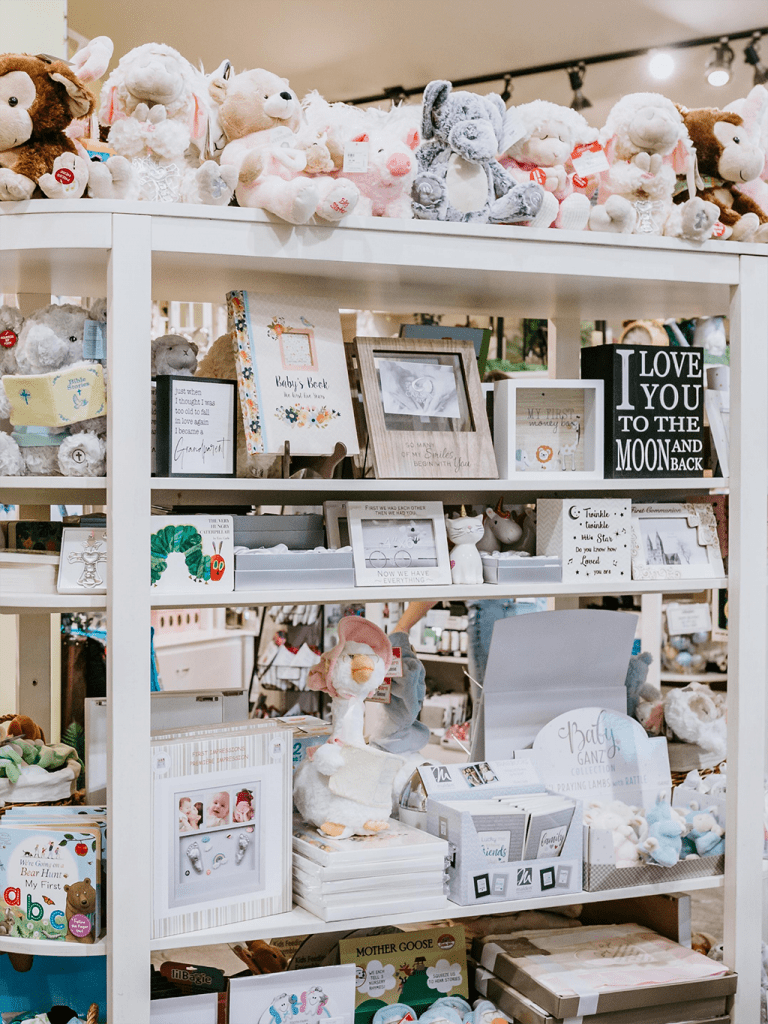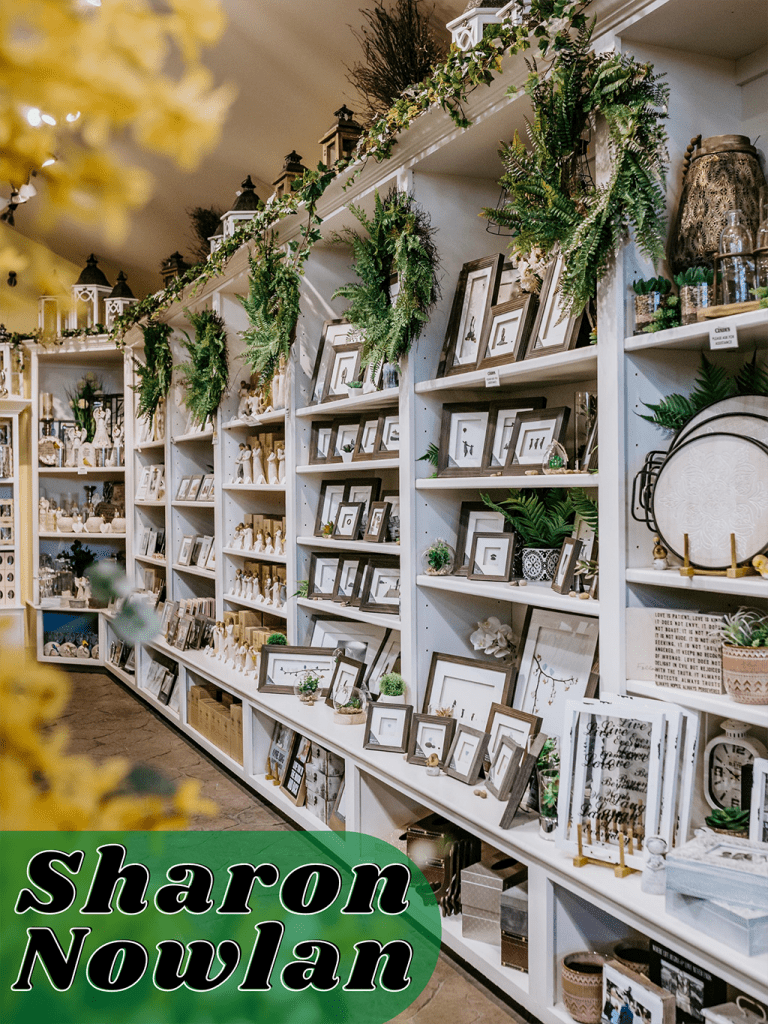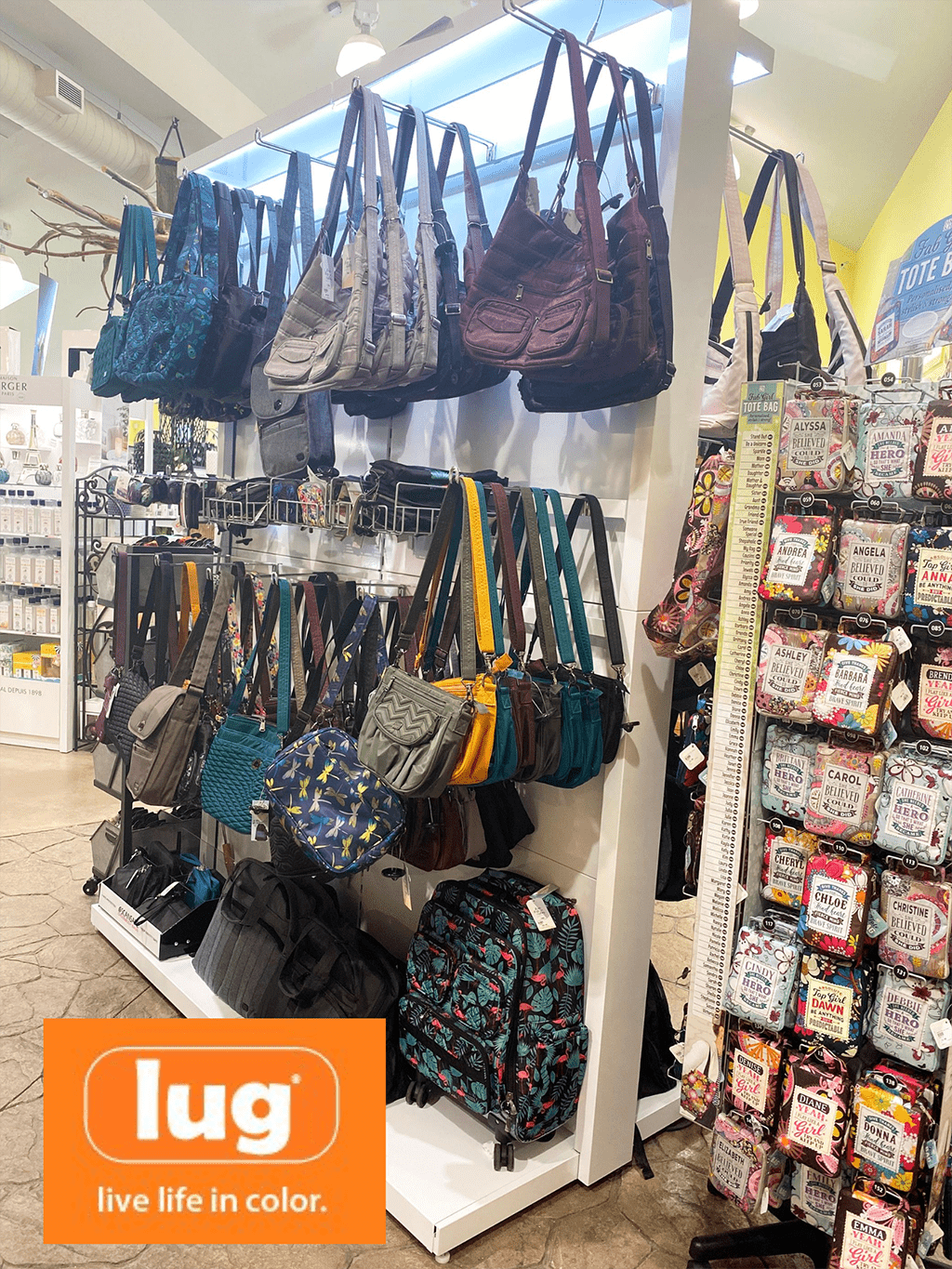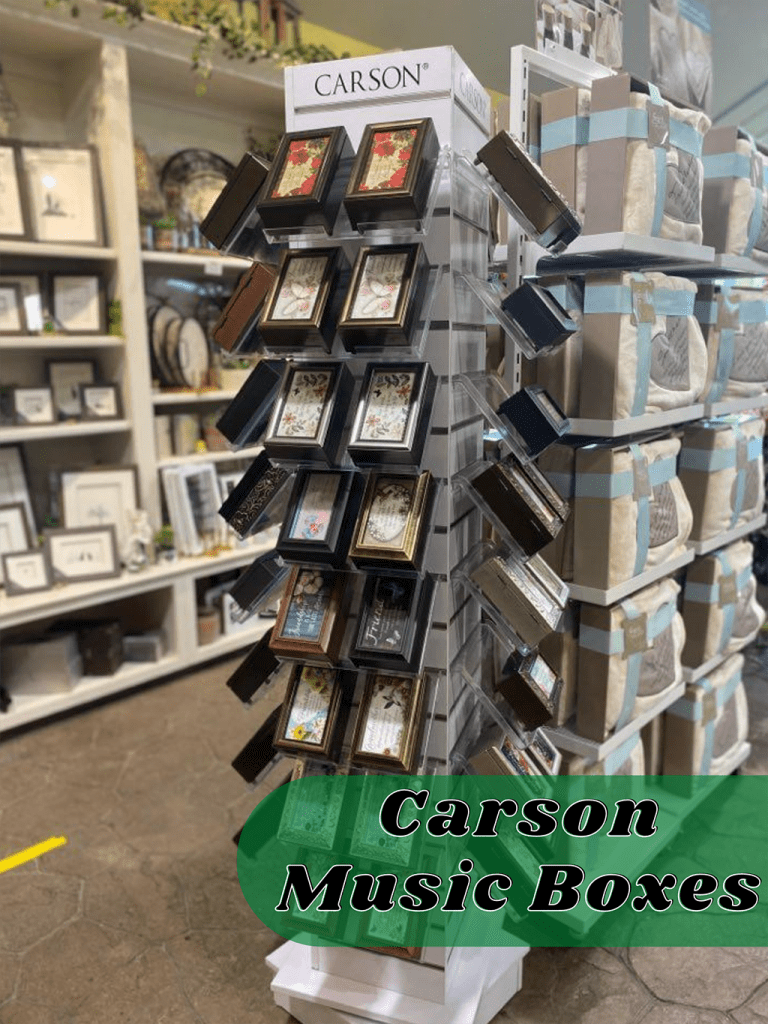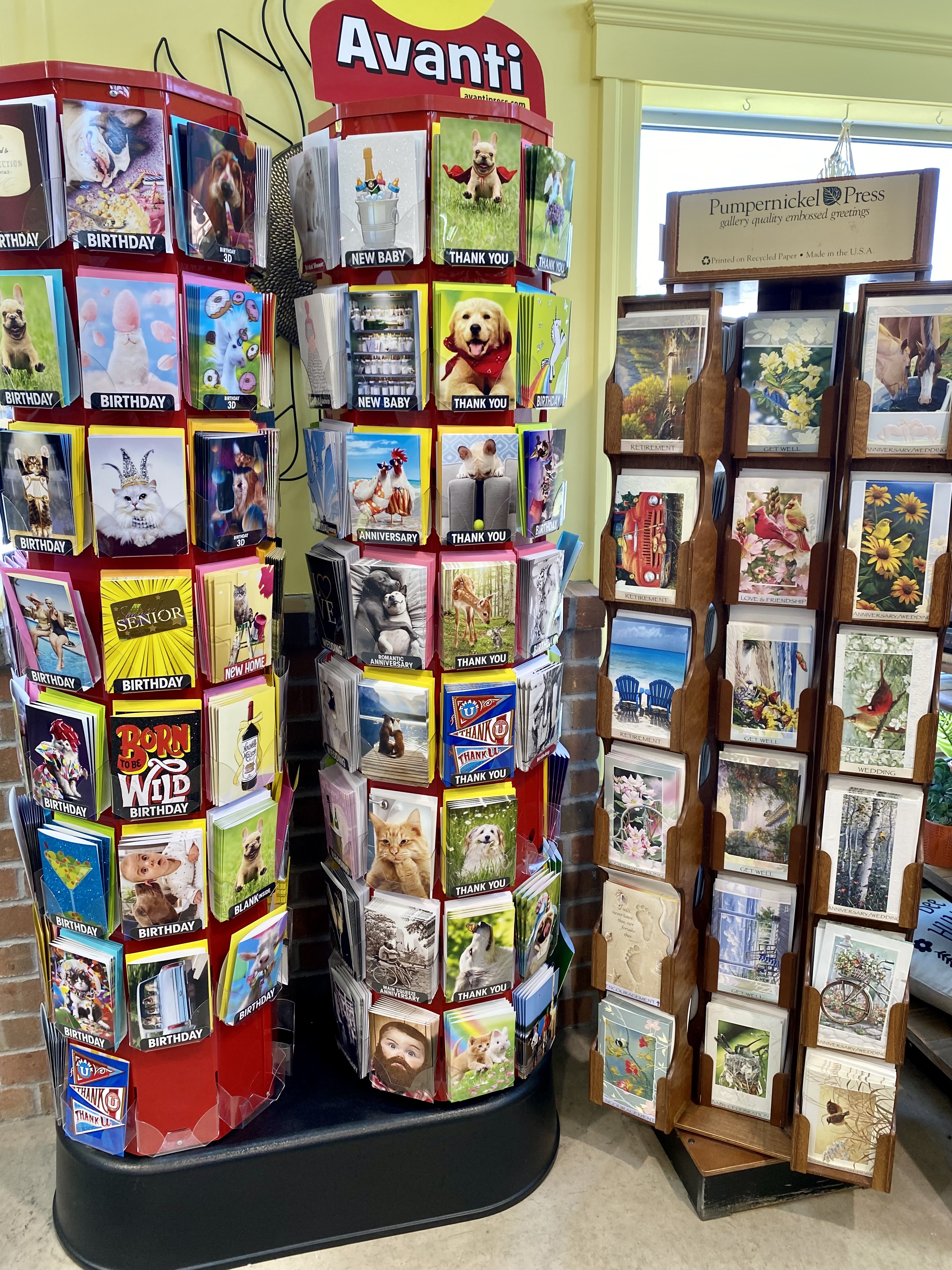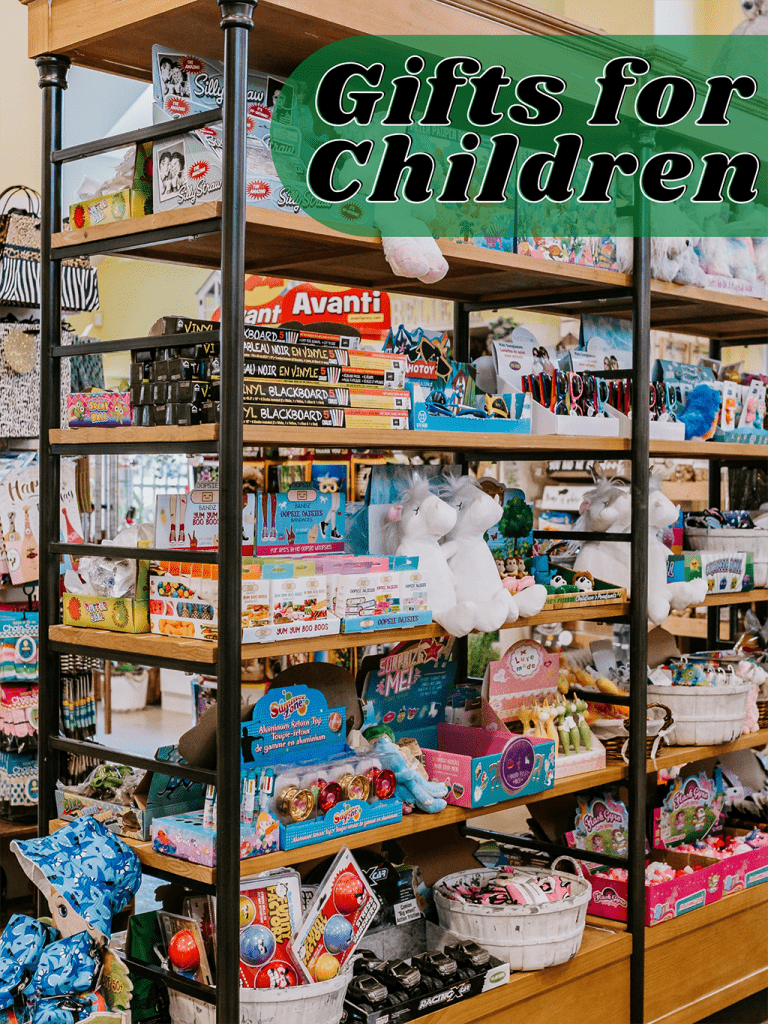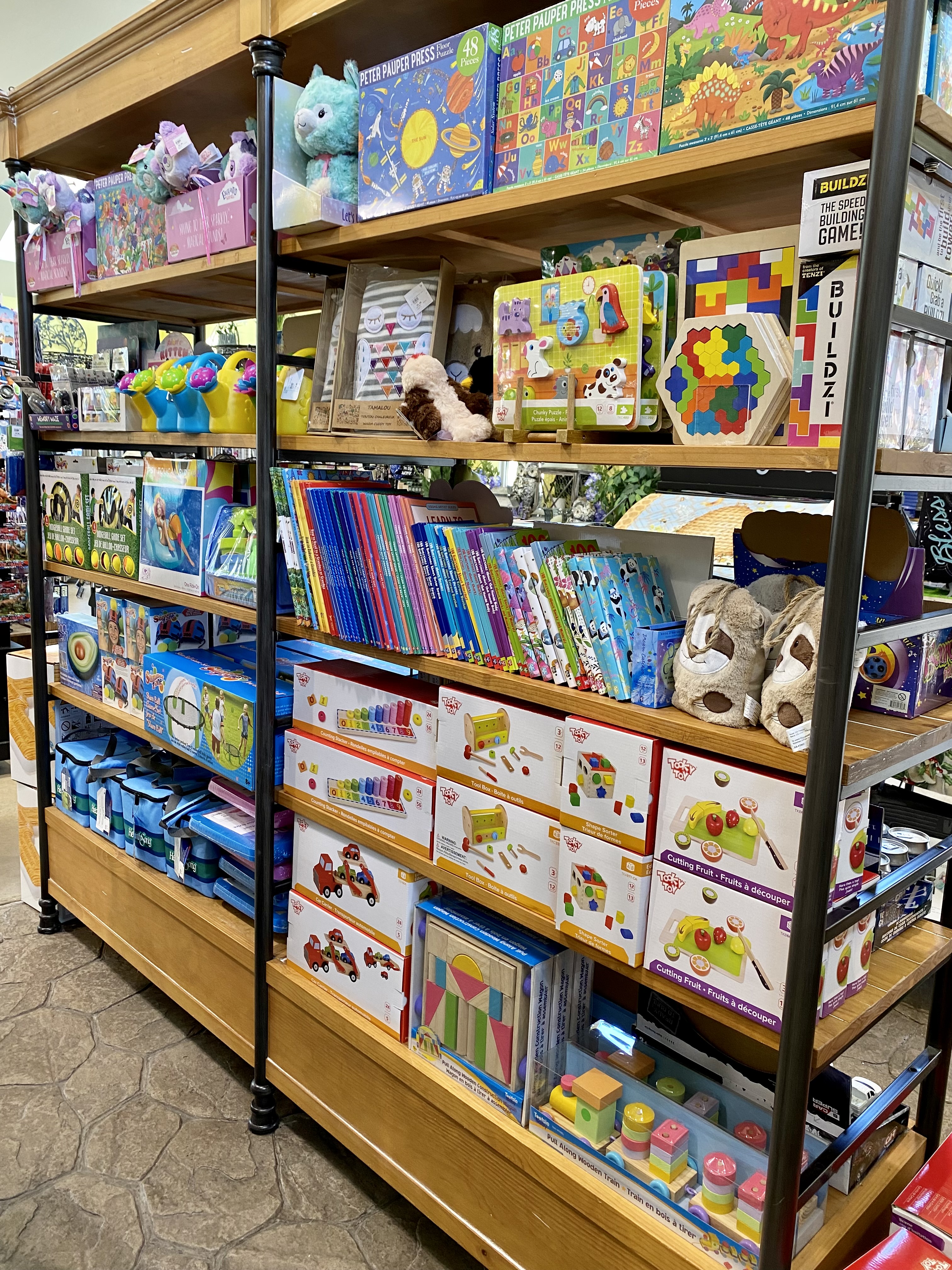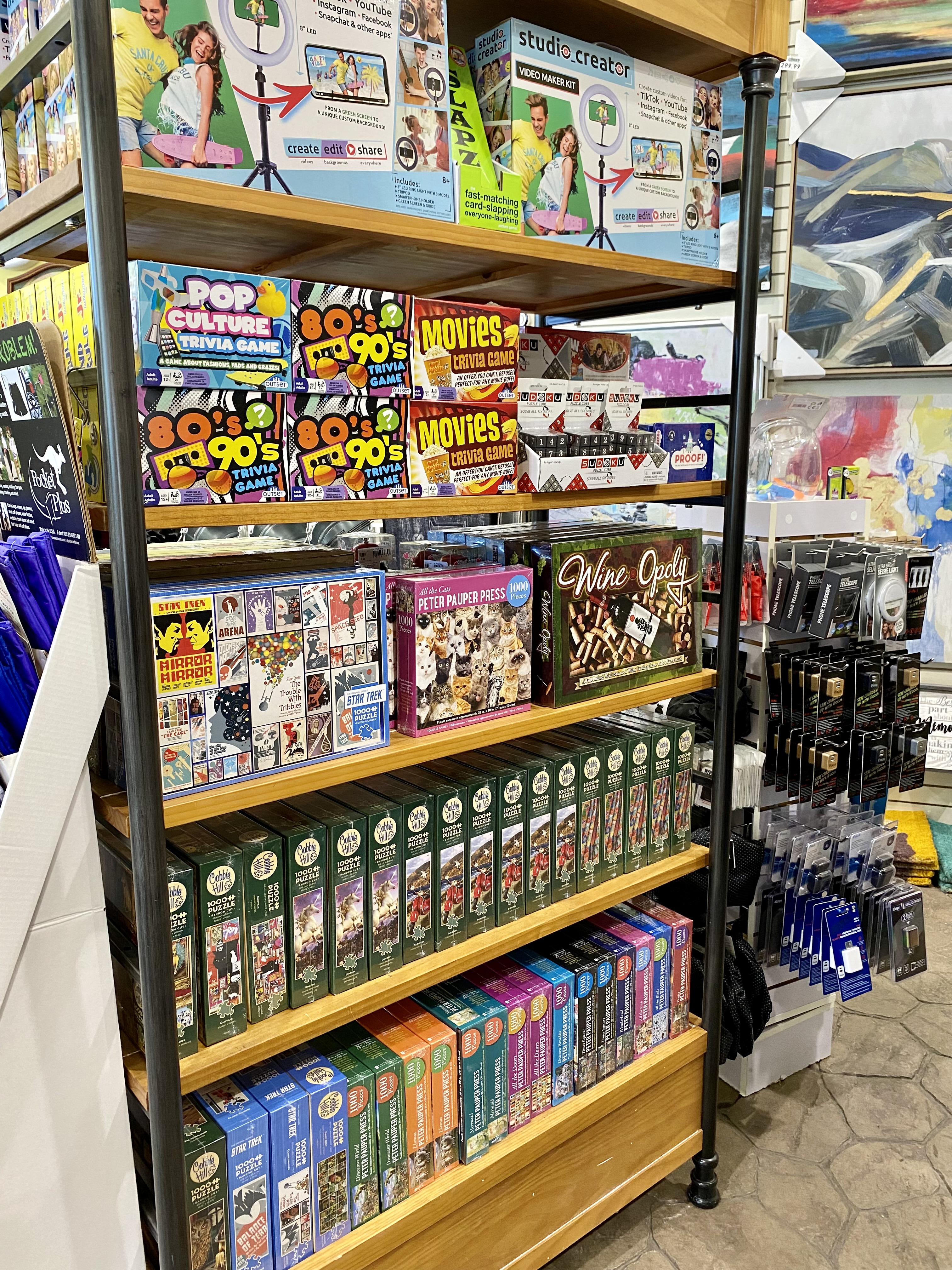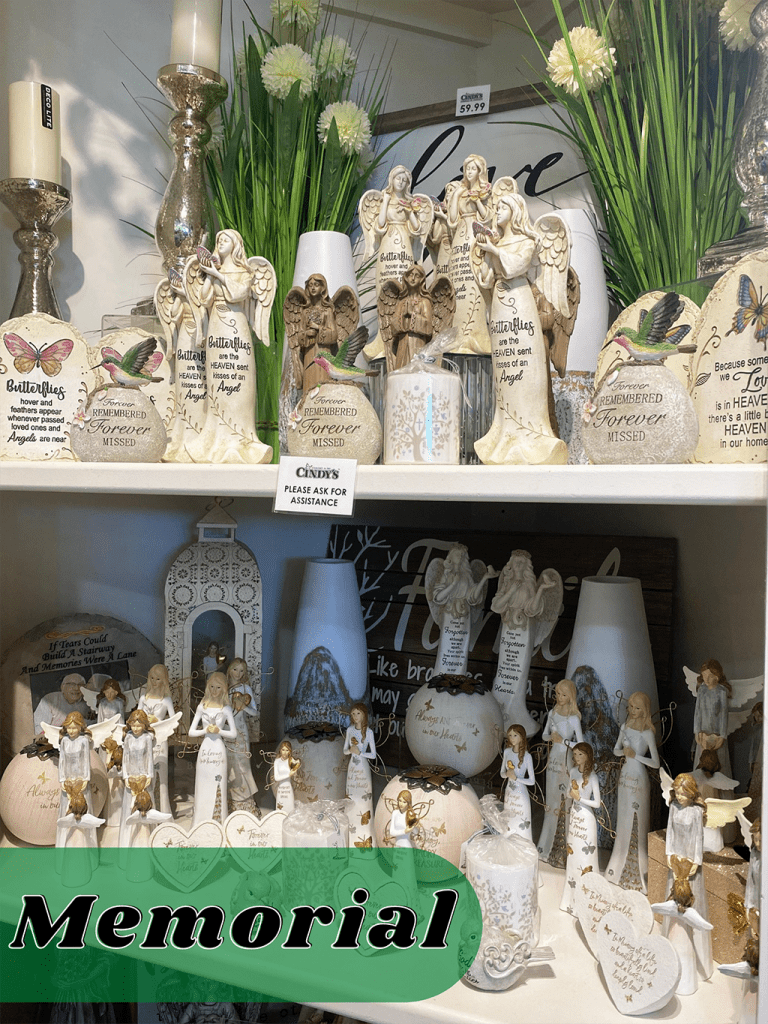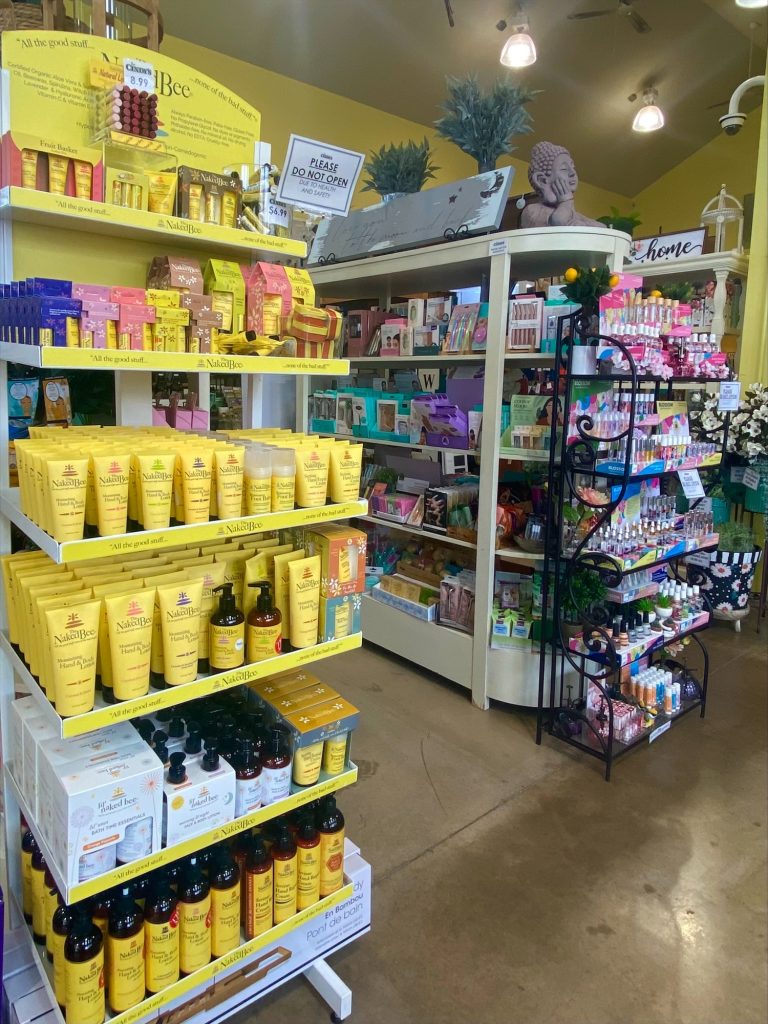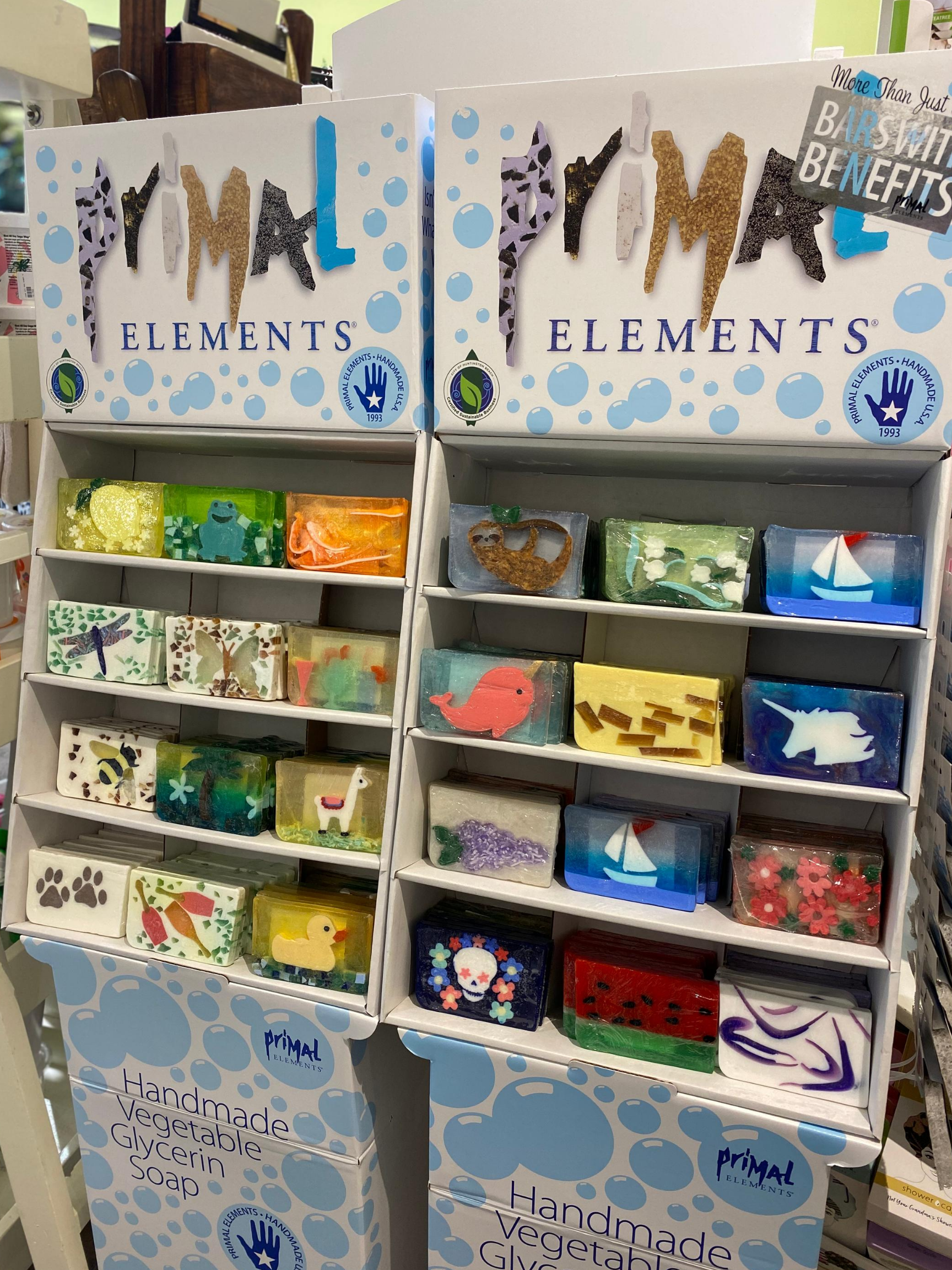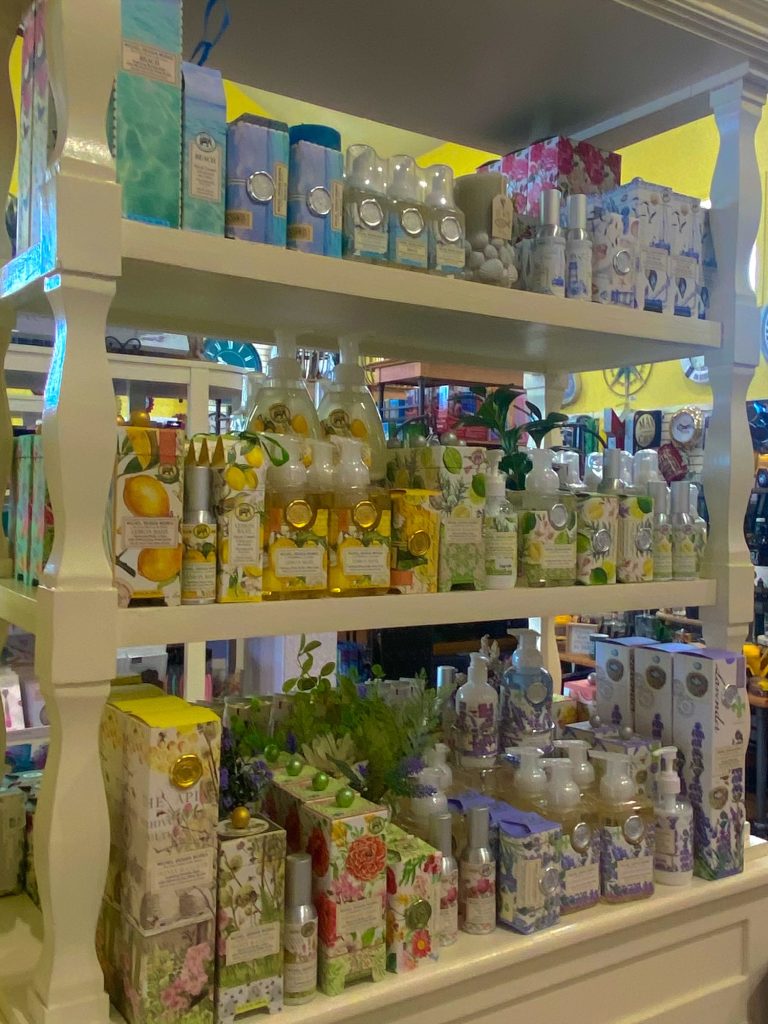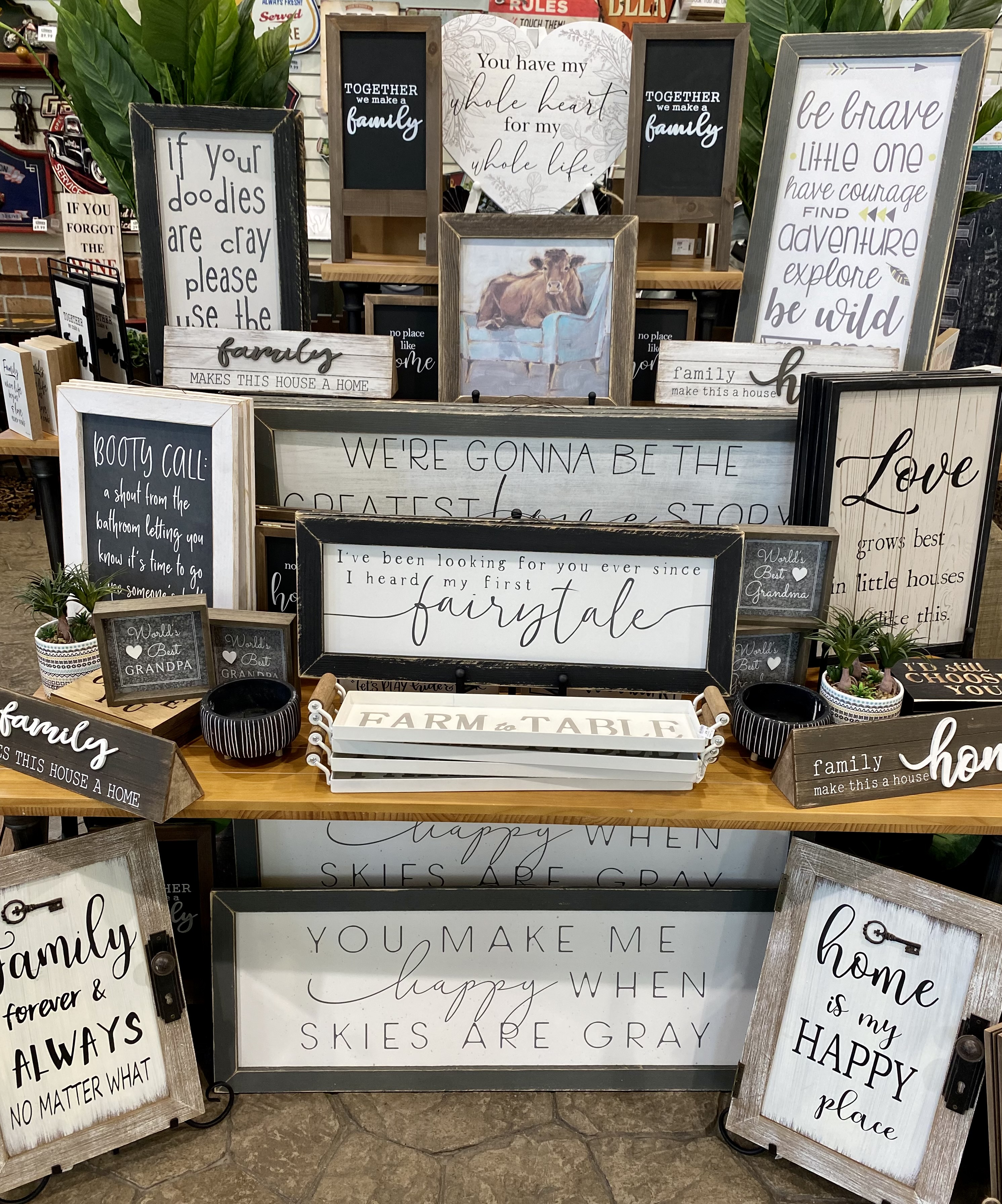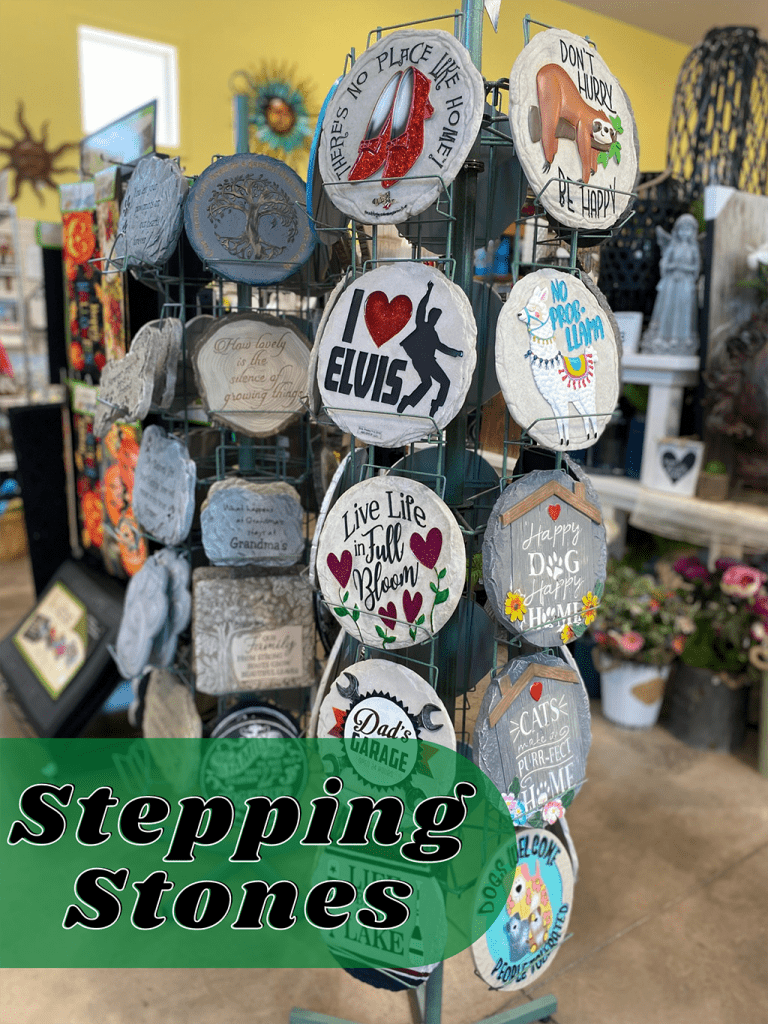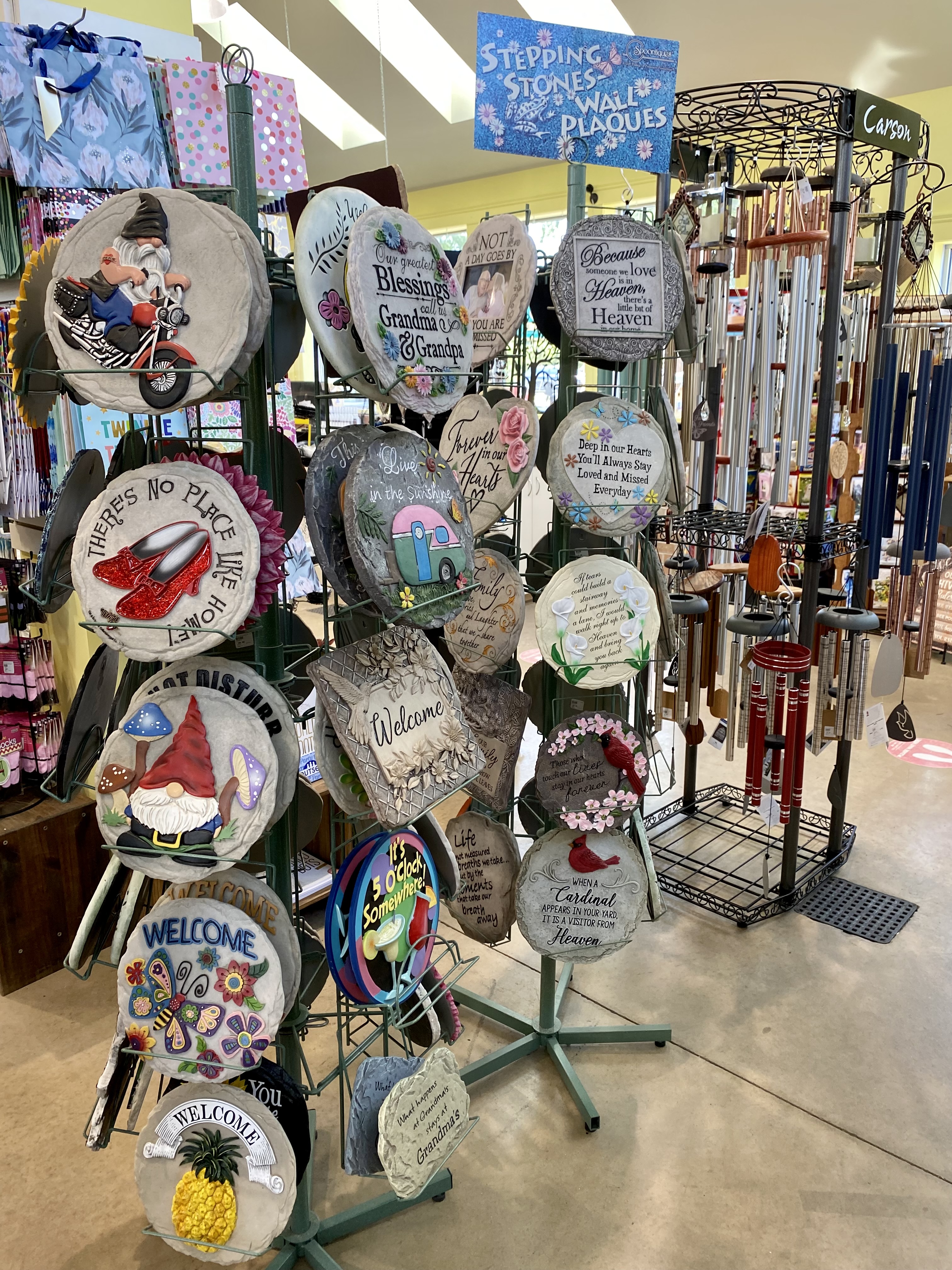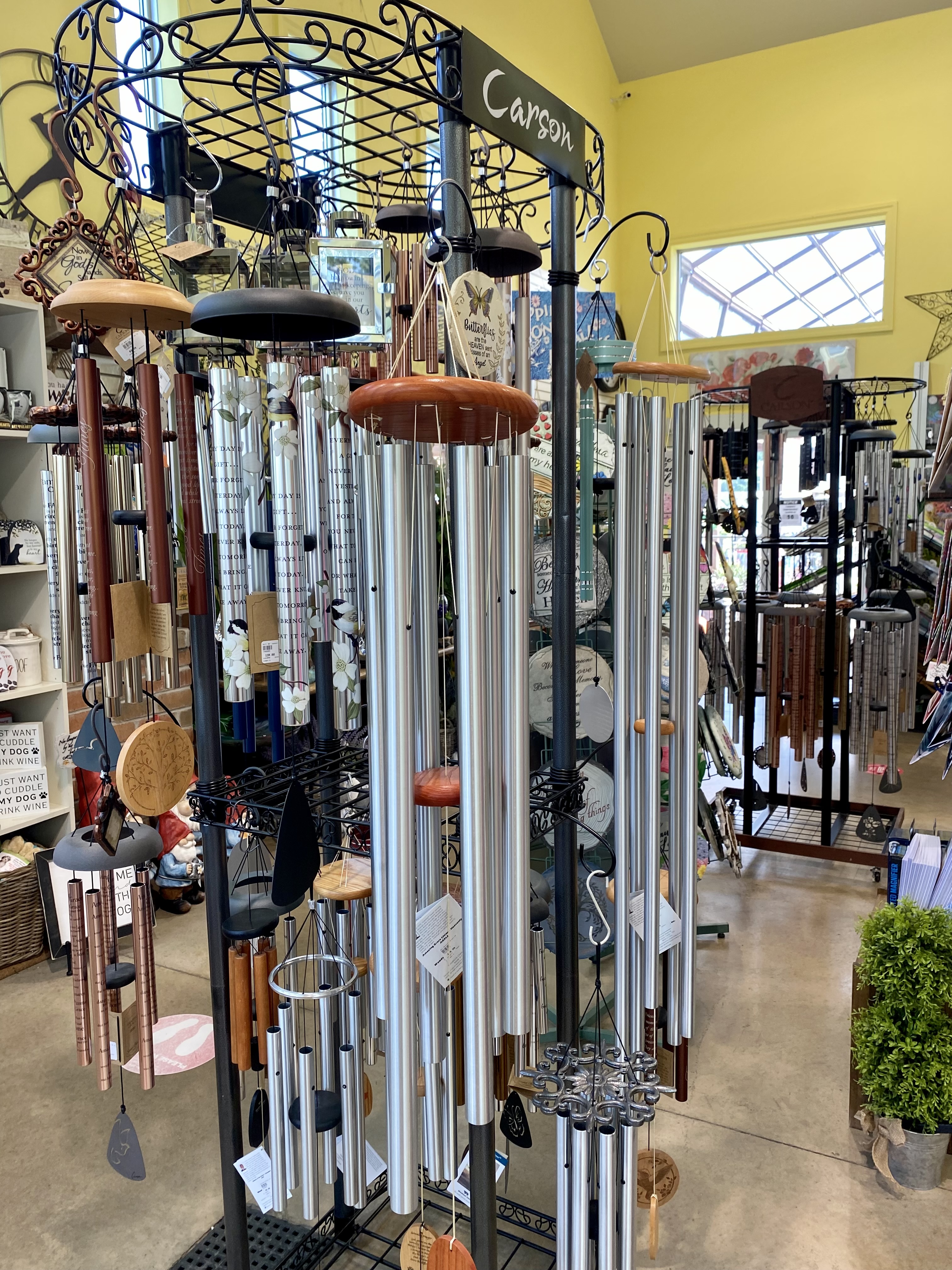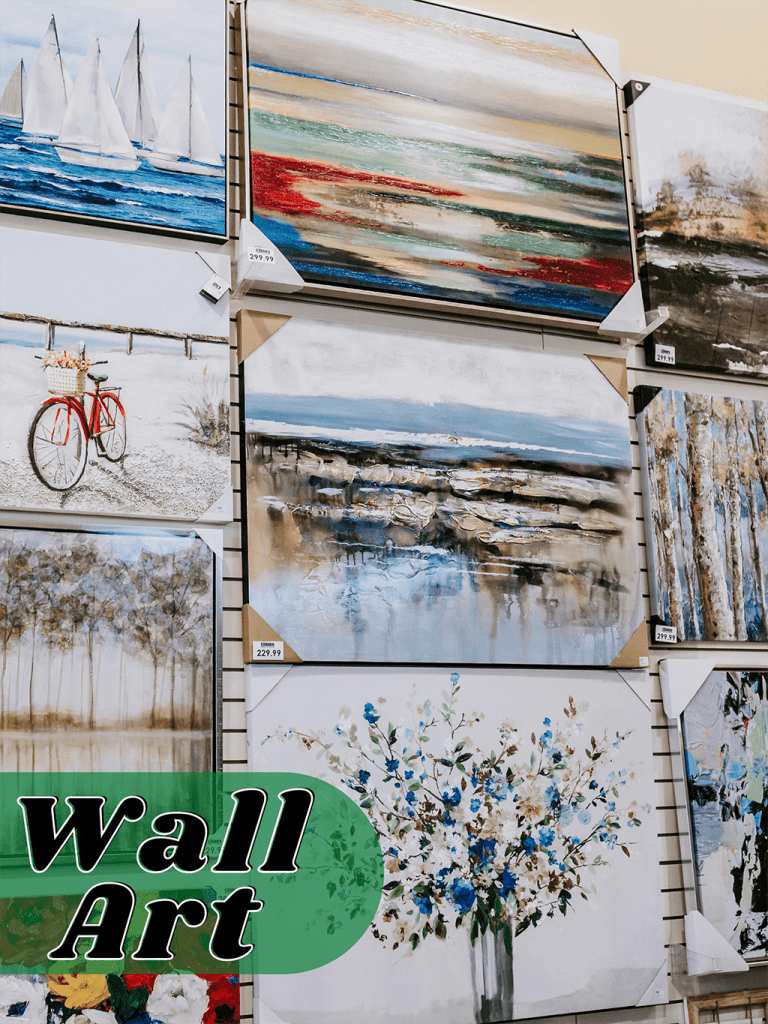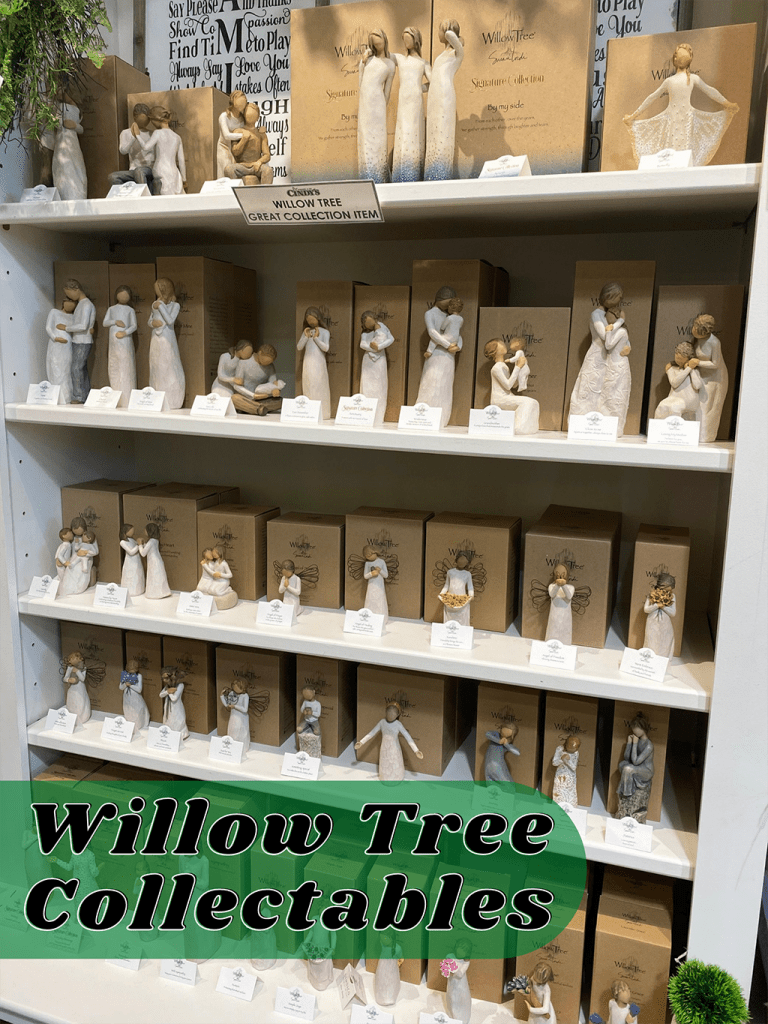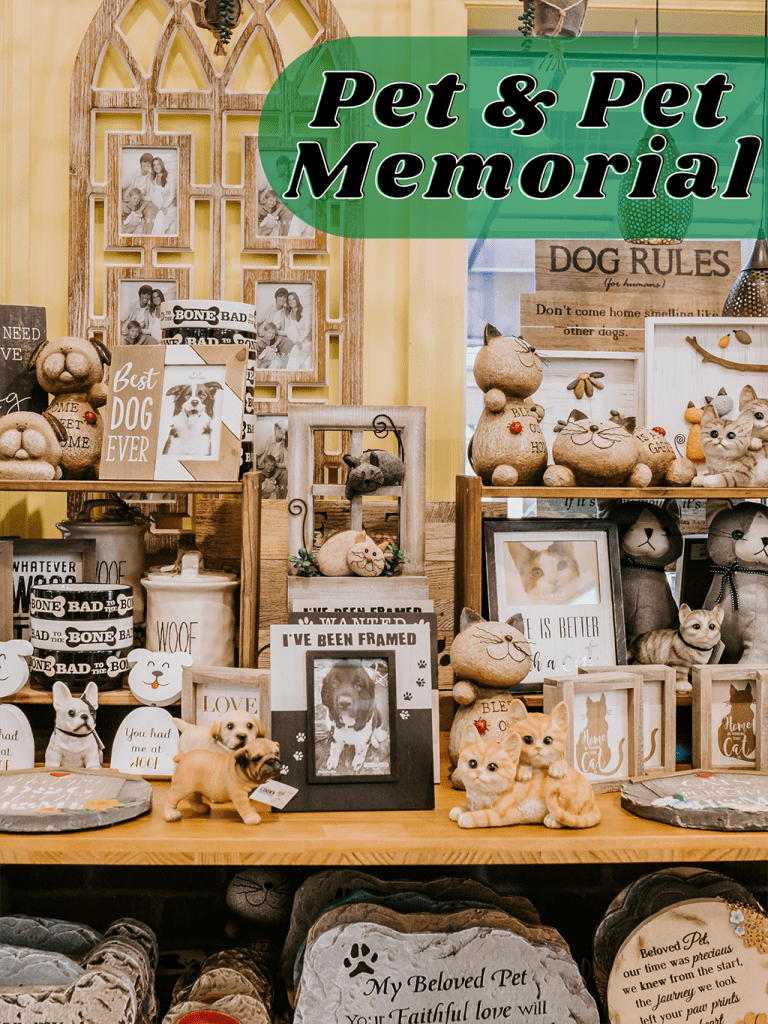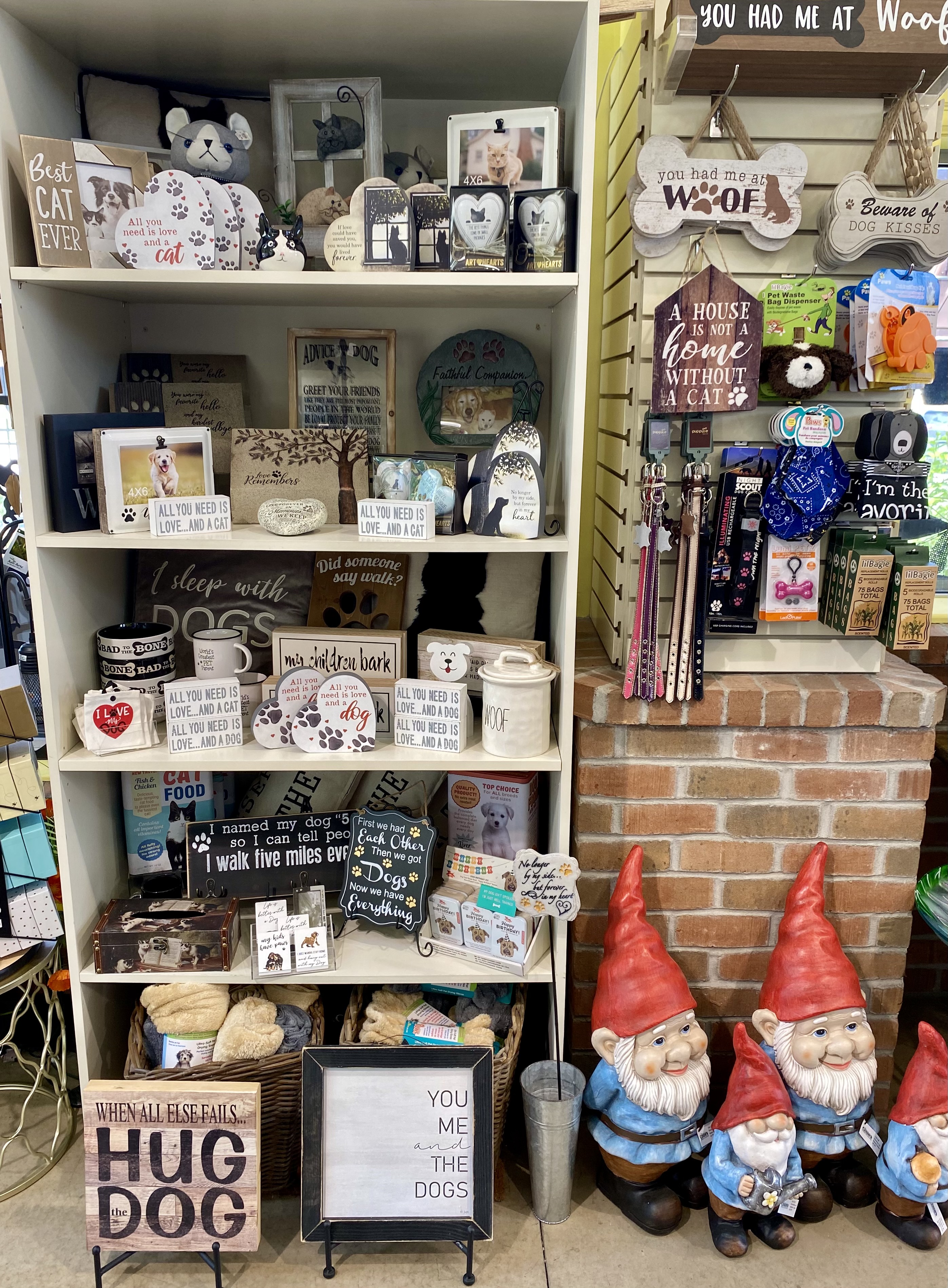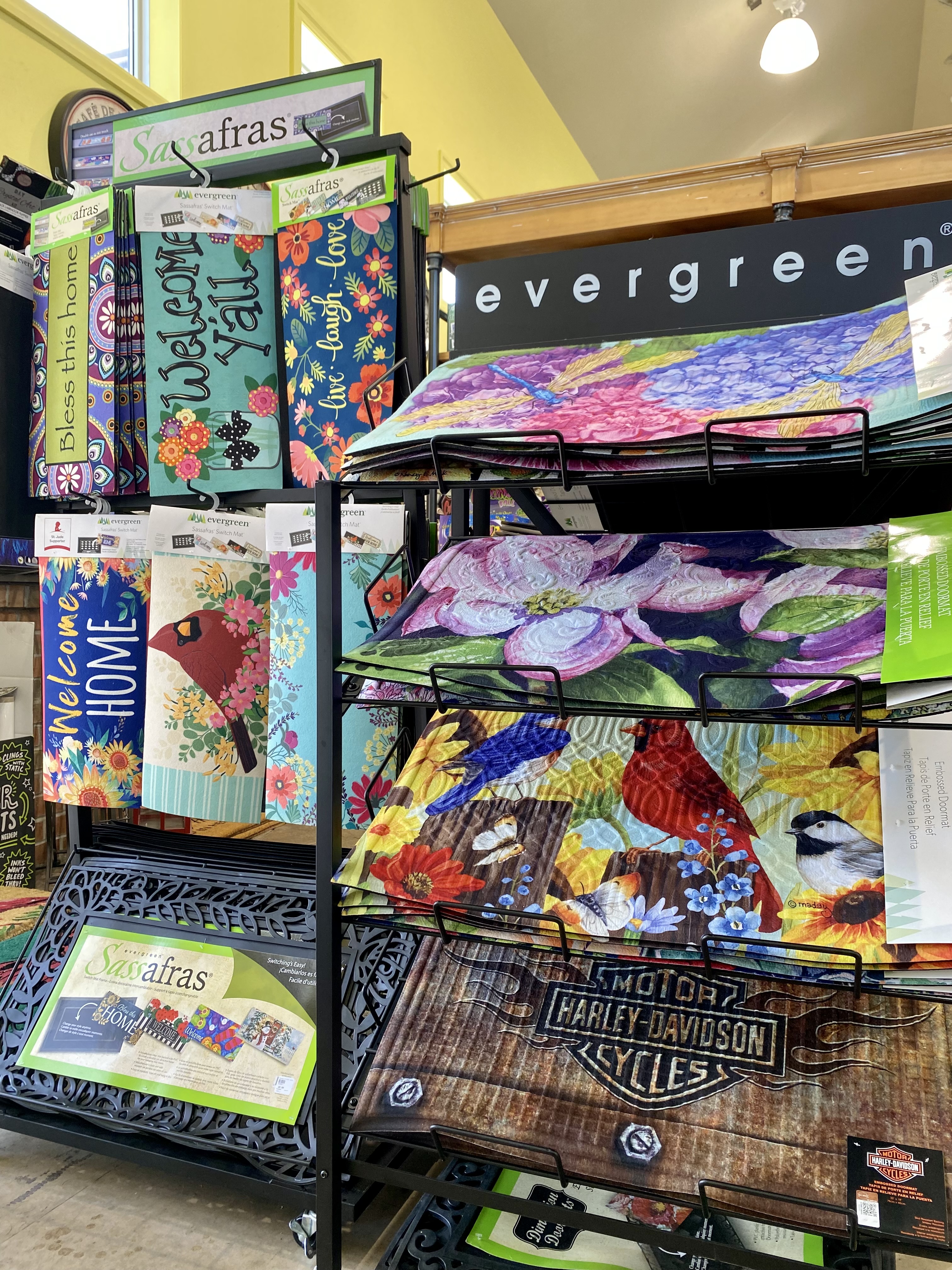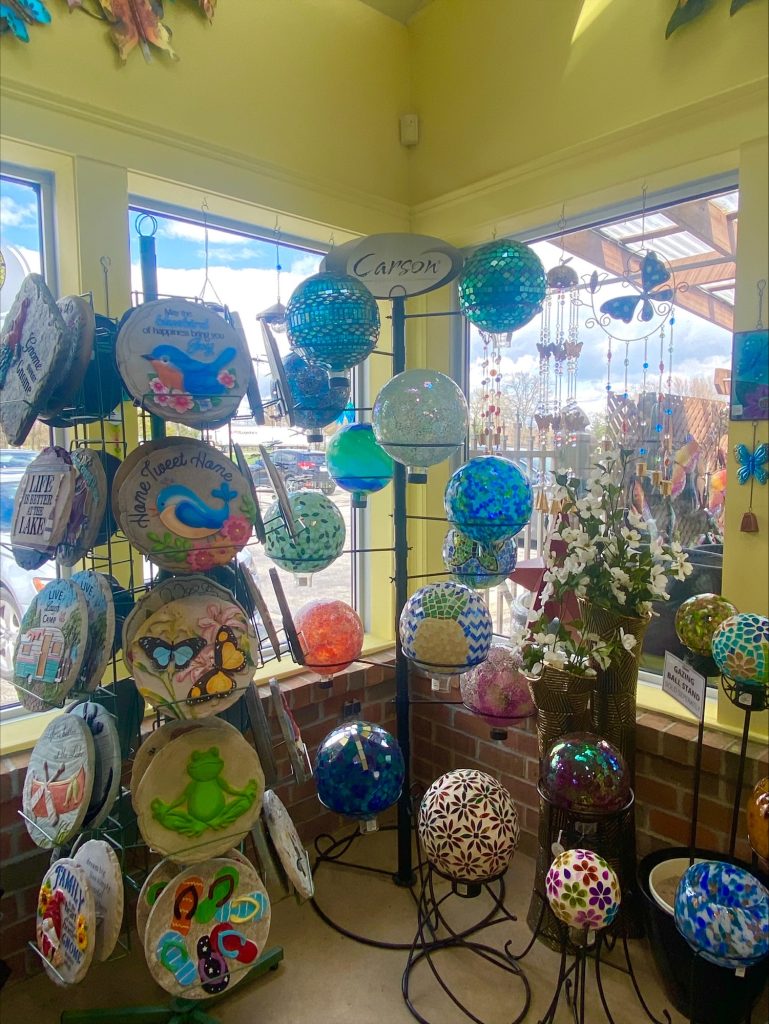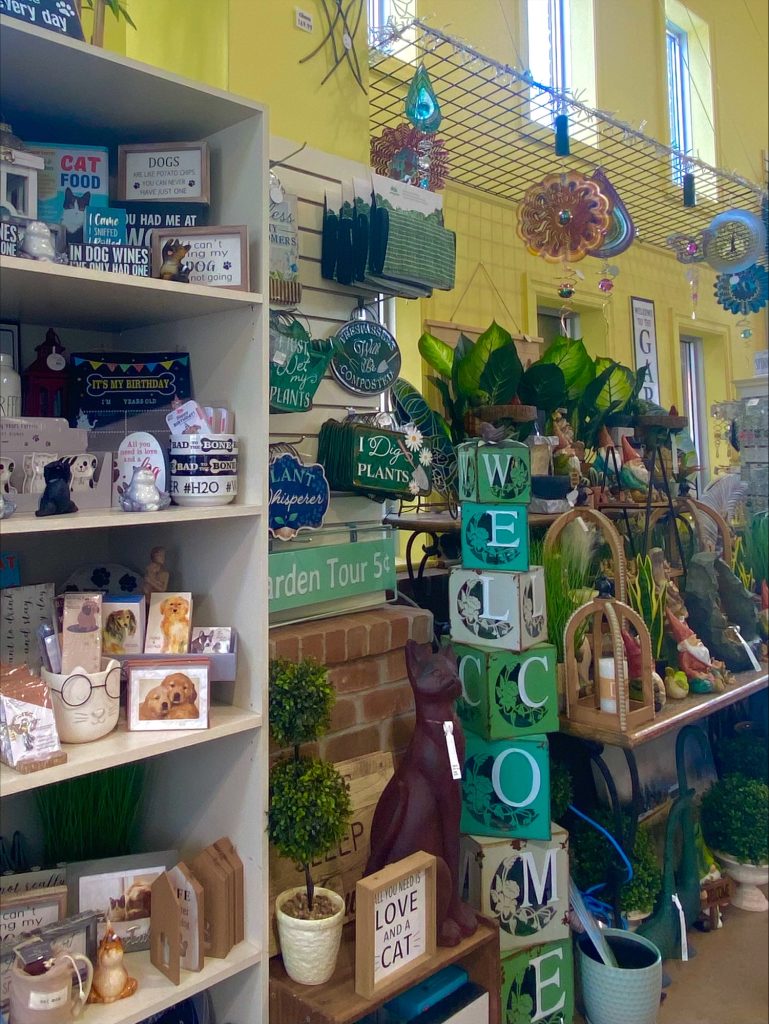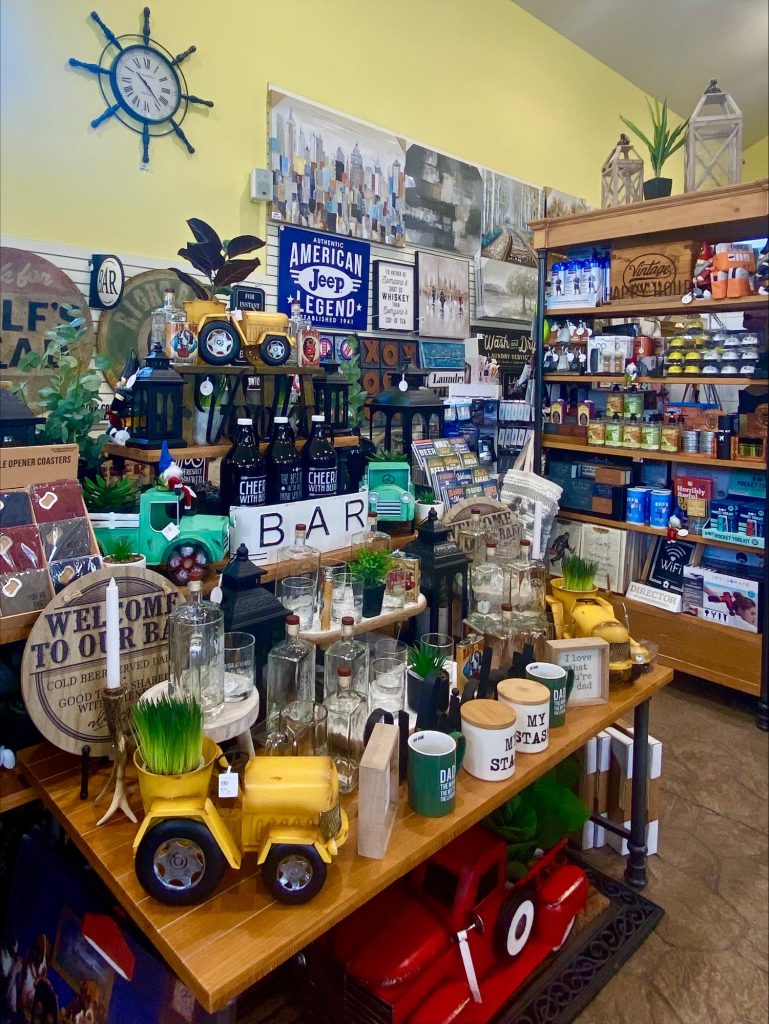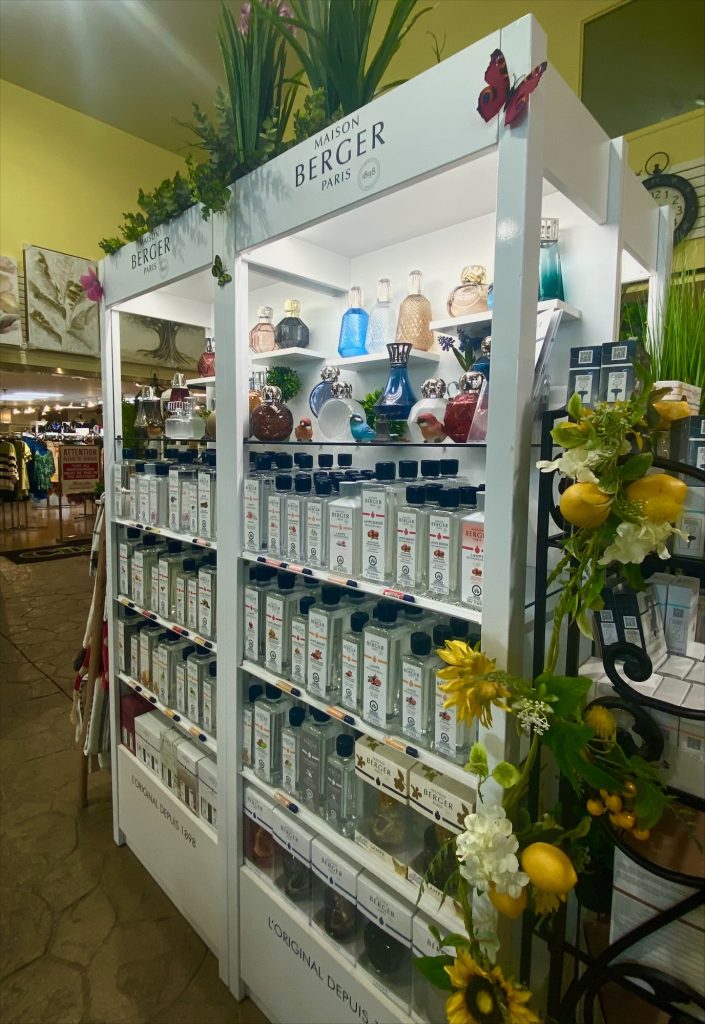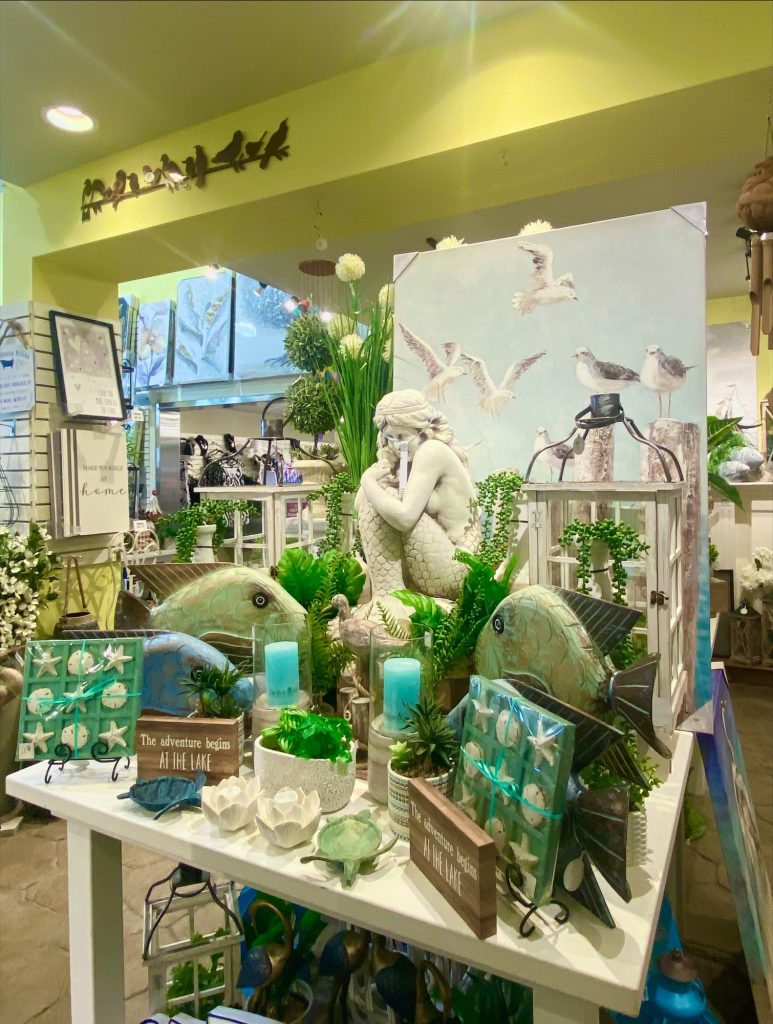 Located on the north shore of Lake Erie, in the quaint Victorian town of Kingsville, Cindy's Home & Garden is the areas premier garden centre and gift shop. From its humble beginnings as a one greenhouse operation that began in 1989, Cindy's Home & Garden has blossomed into a 10,000 square ft gift & garden shop including an active seasonal garden centre. When people walk into Cindy's for the first time, they are often in awe of how spacious and beautiful the store is. From a real mulberry root ball hanging from the 16ft high ceilings, to a stone-look floor, Cindy's takes shopping to a whole new level. Open all year long, Cindy's attributes its success to friendly service, quality, value, and uniqueness.
Find the perfect gift for your loved one or shop our products for your everyday use! We have a large selection of SPA items that we are constantly changing and are being updated with beauty products with benefits. Currently we have face masks, soaps, shampoo bars, loofah bars, bath salts, bath bombs, sugar scrubs, lotions, hand and foot masks, henna tattoo kits and more.
Shop our Carson Music Boxes – Carson's music boxes are velvet lined, include a hand crank music mechanism, and play a popular song! All sentiment cards can be replaced with a personal photograph. We have a large selection of memorial items including pet memorial with a variety of stepping stones. The Sharon Nowlan Collection transforms a mix of composite pebbles and other materials into inspirational designs, from angels and devoted friends to sentiments which can be purchased in our gift shop. Willow Tree Figurines have always been extremely popular here at Cindy's as a keepsake gift representing all major life milestones. Each piece is cast from artist Susan Lordi's original carving, and then individually hand-painted.
Our photo gallery provides an overview of some of the many products that we carry. Please know that our stock can change on a regular basis. If there is something you are interested in call 519-733-9425 to inquire.