Cindy's Annual Scarecrow Contest
Please have entry form filled out & submitted by September 11th, 2019
Location: Cindy's Garden Centre Green House
585 Seacliff Drive, Kingsville
Prizes: The top 3 scarecrows will be displayed on our Cindy's float in the Kingsville Migration Parade on Saturday, October 20th
Give back to your favourite local charity!
1st Place: $150 donation to charity of your choice
2nd Place: $100 donation to charity of your choice
3rd Place: $75 donation to charity of your choice
Eligibility: Open to all ages!
Rules: This is a family friendly event. Scarecrows can be humorous, loveable, whimsical, but not frightening or distasteful. Cindy's Home & Garden has the right to reject any and all scarecrows they deem offensive or inappropriate. Materials must be firmly attached to the scarecrow so that it can handle the outdoor elements. Your scarecrow must be able to be anchored into the ground securely.  Please have a name for your scarecrow posted visibly for voters to see and you may put your name/charity on it as well. Cindy's will not reattach or maintain scarecrows. We ask that you please check in on your piece throughout the contest time.  This is a community event, so please no business solicitation.
Voting: Voters will be able to vote between September 18th and October 17th at Cindy's Home & Garden. Please limit voting to one ballot per day.
The winners of the event will be announced in our email and on social media, Thursday October 17th. Participants do not need to be present.
*All entries must be picked up by Friday, October 25th 2019*
For more information please contact Amy at:
519-733-9425 or email marketing@cindysgarden.com
*Cindy's Home & Garden reserves the right to cancel this event due to lack of participation.*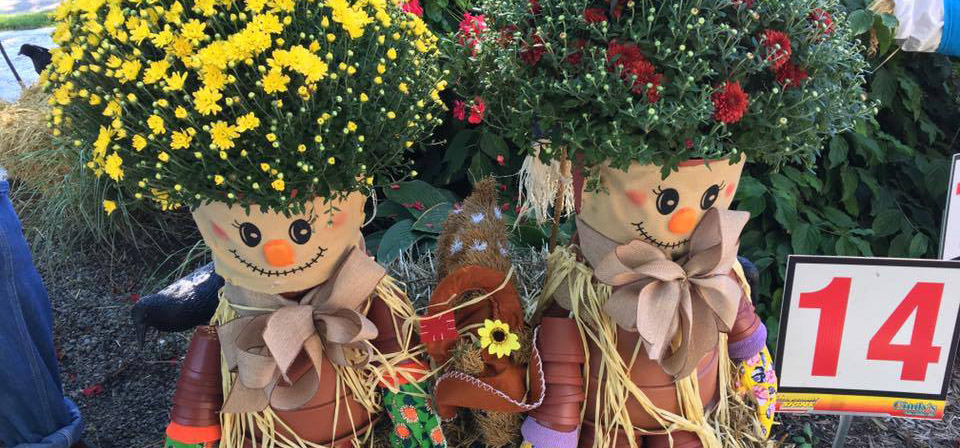 Personal Shopping Appointment