Hi All!  The weather looks like it has finally changed for the better, yippee!  Now's the time to get outside and enjoy the warmth and fresh air.  However, is your outdoor space all it could be?  Keep reading to see my checklist to create your outdoor oasis.
First Impressions
Is it time to dress up your front door?  Take a good look at your entry way.  Could it use a little oomph? I am a big fan of frost resistant handmade pots.  They come in many designs and colours, can stay out year round (this is due to the type of thick clay used to create them), and you can change them seasonally.  For spring I put Pussy Willows in them, for summer I planted a mix of Annuals and Tropicals, in autumn plant Mums, with a trailer like Creeping Jenny and for height Purple Fountain Grass, and in the winter place a mix of fresh cut greens decorated with ribbons and ornaments.  It is amazing how a few nice pots can elevate the look of the front of your home all year long.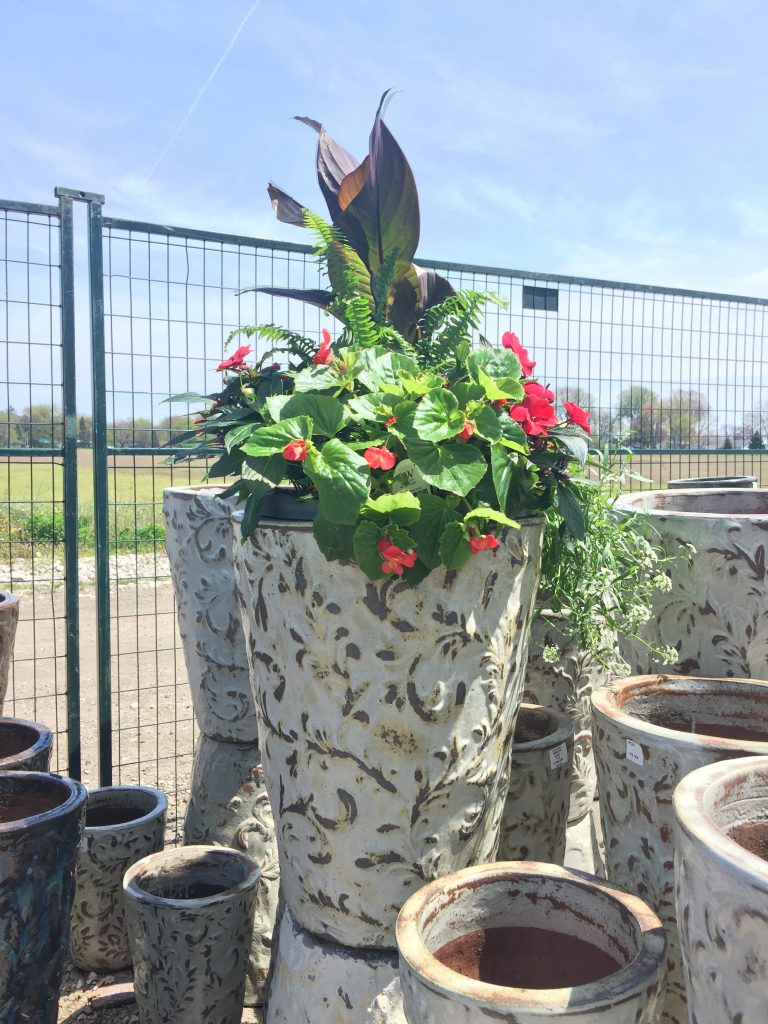 Plant Easy Care Perennials
Like many of you I am super busy and need an easy care garden.  There are a few perennials which I have in my own garden and absolutely love.  One is Johnson's Blue Geranium.  This is an amazing perennial, that has a nice mounding form, and blooms through summer and fall.  I have even seen blooms in November!
Also, I love hostas and have about 15 of them in my front garden.  Not only are they super easy to care, but did you know they make an excellent cut flower?  My hostas are about 5 years old and the leaves have become massive.  Every summer I will cut an odd number of leaves (usually 3) and place them in a vase.  They are very impressive and tropical looking and can last up to 3 weeks in a vase after being cut!
Perennial Grasses are another favourite of mine.  There are loads of varieties to choose from however I have a few that I especially love.  Karl Forester Grass is a terrific grass that I have planted in my front bed around my big tree.  It is very structured, looks great in the summer through the fall. I leave it be and let the birds eat the seeds off the ends of it in the winter and then chop it back in the spring.  I also am a fan of the zebra grass. It gets a massive 8 feet tall and has impressive striped blades that are a real show stopper.  My tip for grasses is to plant in odd numbers if possible.  I find 3 or 5 in an area can really make a statement.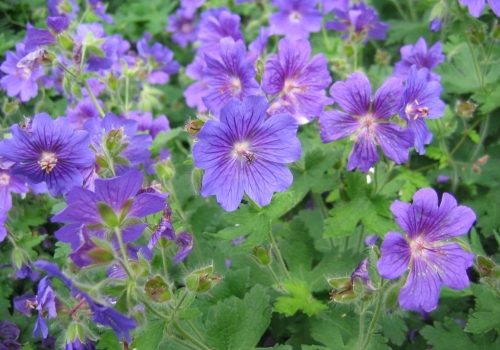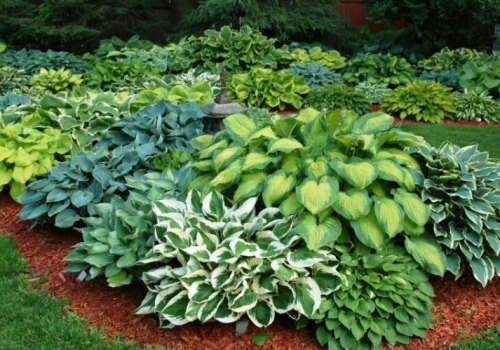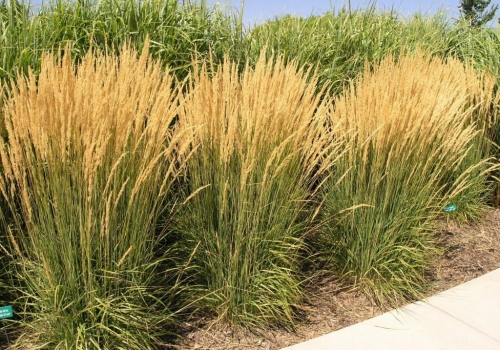 Creating an Anti-Bug Zone
Bugs sometimes really bug me!  Especially when the sun goes down, I'm chilling on the patio and start hearing bzzzz…bzzzz.bzzzz… Ugh!
That's why it is so important to plant plants that keep bugs away, in pots or in the ground around where you sit.  My top picks are; citronella, basil, lavender, marigolds, catnip and lemon grass.  All of these plants have one thing in common, they are highly fragrant, which deters many bugs, especially mosquitoes.
Also with wasps on the loose, be sure to pick up a few glass wasp catchers and place around your patio to keep those stingers away.
Also another good tip is to keep some
silicone lids
for drinks on hand as you never know when a bug will dive into your drink when you're not looking!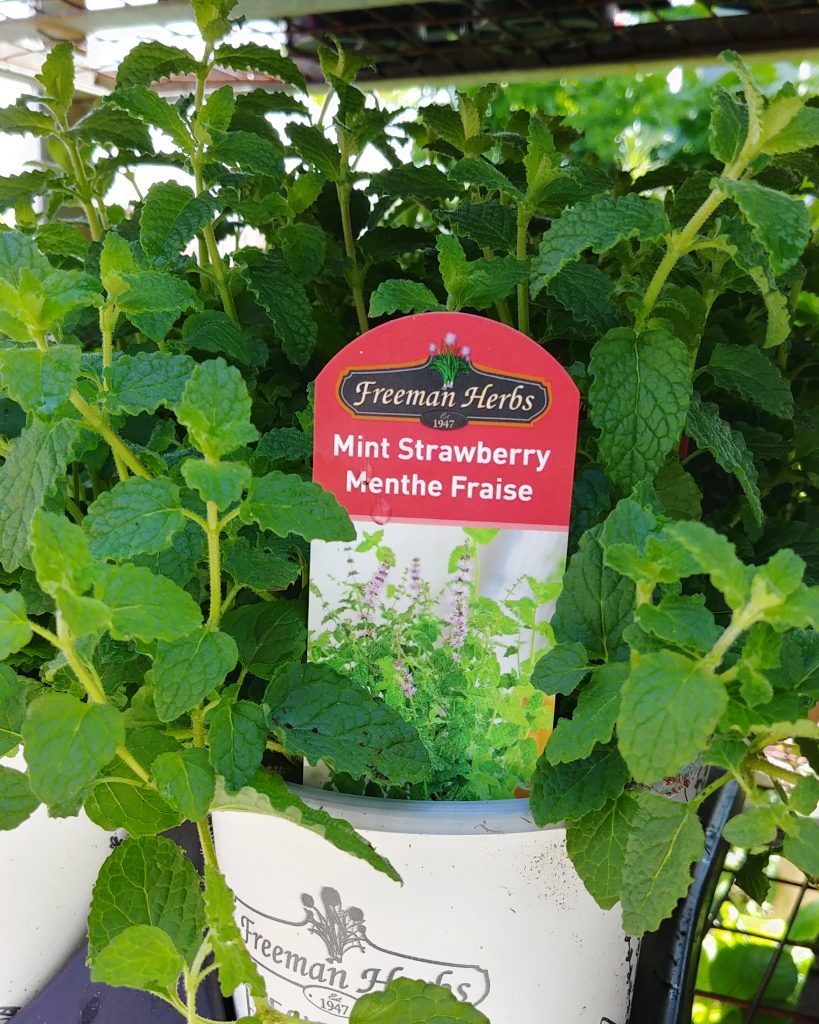 Grow Something to Eat
There is no greater joy and satisfaction than being able to walk outside and cut fresh herbs or pick fresh veggies that you have grown yourself.  Even if you are short on space, create a small herb garden.  I have one that I plant each year in a strawberry pot.  I plant about 8 different types of herbs in it and when I (but mostly my husband, as he is the real cook) need  herbs for cooking, we simply go outside and cut them from our herb pot.  There are a few herbs that I consider must haves; basil, oregano, rosemary, and chives (I prefer the garlic chives especially on potatoes). There are some new ones this year that I am excited about and planted; strawberry mint (smells like fresh strawberries!), olive (great in pasta, seafood dishes or salads) and my husbands new fave is the curry plant. Yum!
Add A Water Feature For Relaxation
I am loving the solar lilypad that turns a birdbath into a fountain.  Check the video below!  When the sun is out the lilypad goes into action spraying water out of the centre.  It's a real conversation piece.
Another great water feature is a fountain.  I have a small glazed pottery fountain right near where I sit in the evening on the patio.  It is so peaceful to hear trickling water while gazing at the stars.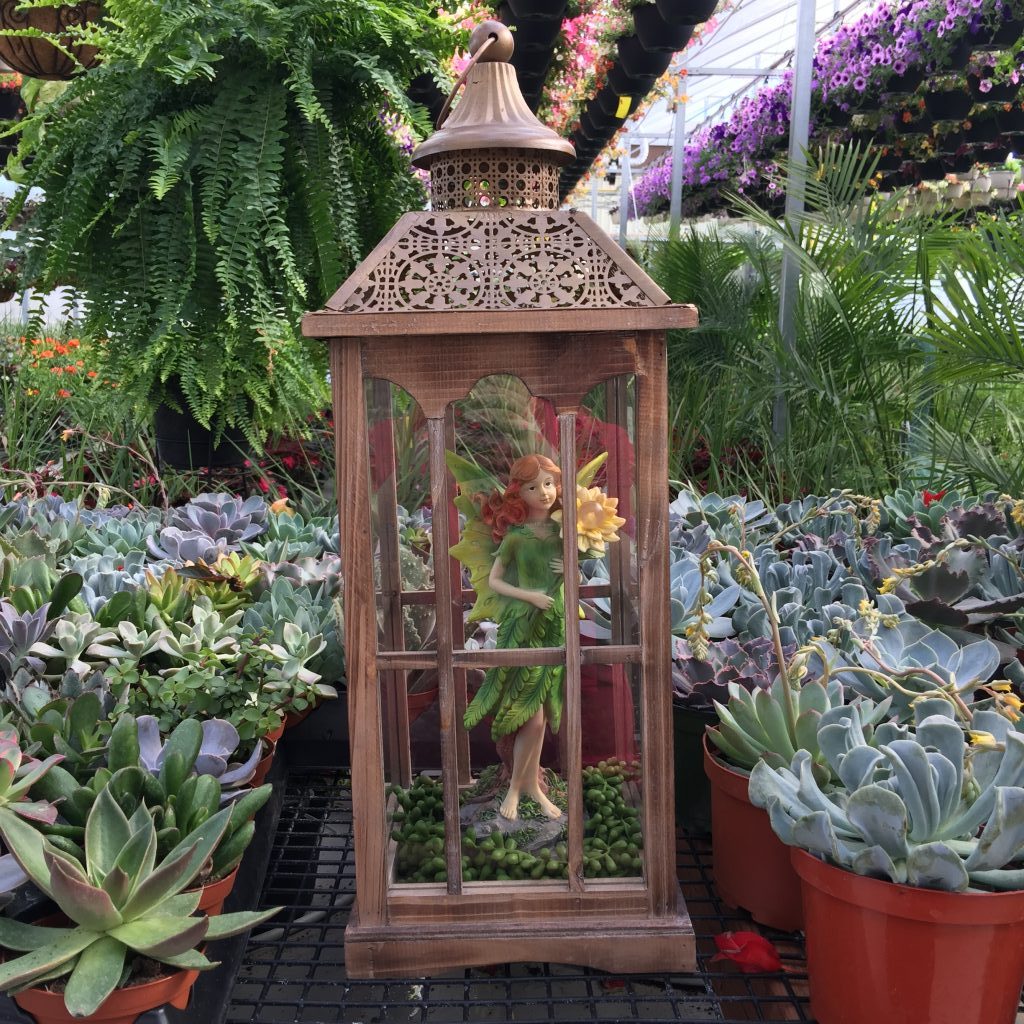 Add Some Ambiance
Add a lantern or two on your deck or near your pool in the evening for a relaxing setting.  Also glow in the dark gazing balls or solar stakes will make your backyard illuminate in the evening when you can really sit down and enjoy it.  There's even solar bird feeders and hanging globes to place in trees that light up at night.
With such a long drawn out winter this year, one things for sure…I am going to enjoy every moment I can get outside on my patio this year.  I hope I have encouraged you to do the same. So grab a glass of wine and get outside!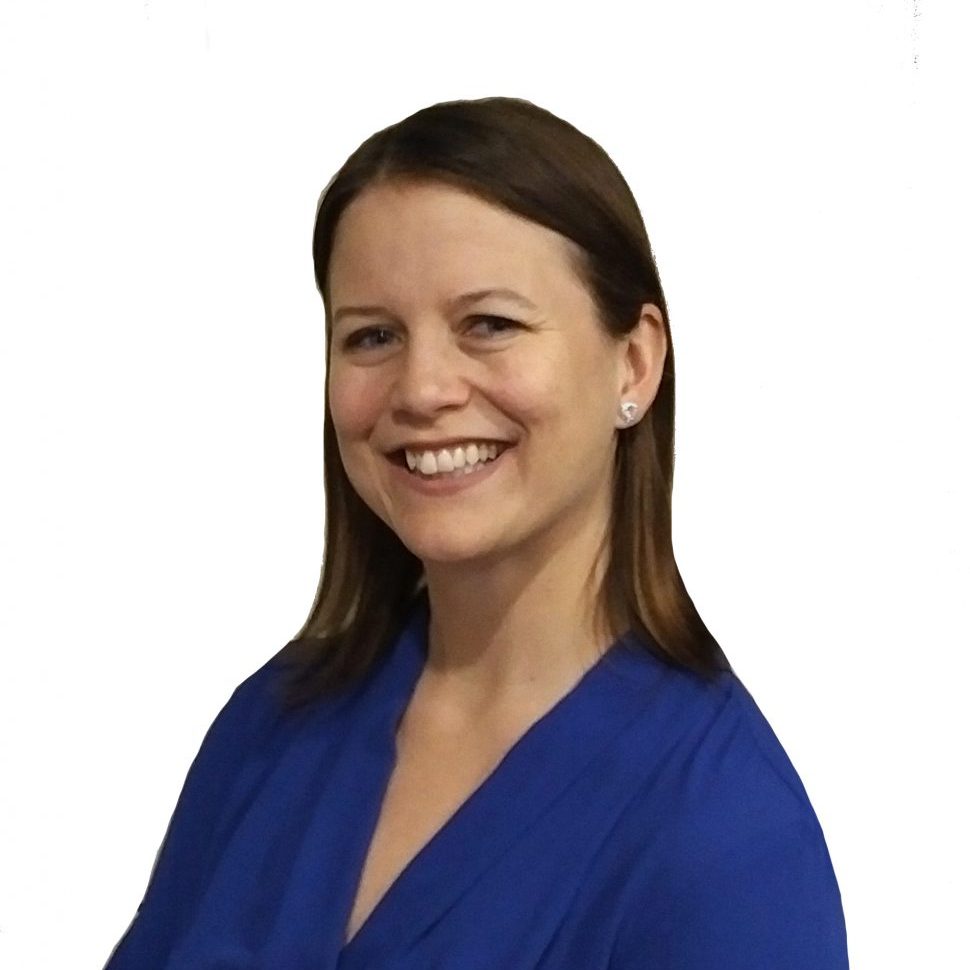 Buyer/Owner