I know what you're thinking – don't talk to me about spring when it's below zero outside!  And I agree, this winter has been cold and miserable, but the good news is spring coming so hang in there!  This time of year, I always get asked great questions from our customers… questions about their soil conditions, questions about growing from seed and lots of general plant care questions.  I have touched on these subjects in the past – see here for more in-depth discussion – so today I just want to give you some general ideas about what you can do to be ready to go once spring has sprung.
Here are some things you can do now to be ready:
I strongly encourage you to get a really good plan together for how/what you plan to grow this year.  It may be too early to get it down 100%, but if you can plan most of your garden now it will save you so much time once planting season hits.  This way you can roll into Cindy's with your list and be in and out, instead of questioning yourself for days on end. Getting your desired plants early also ensures that we won't run out of the plants you really want!!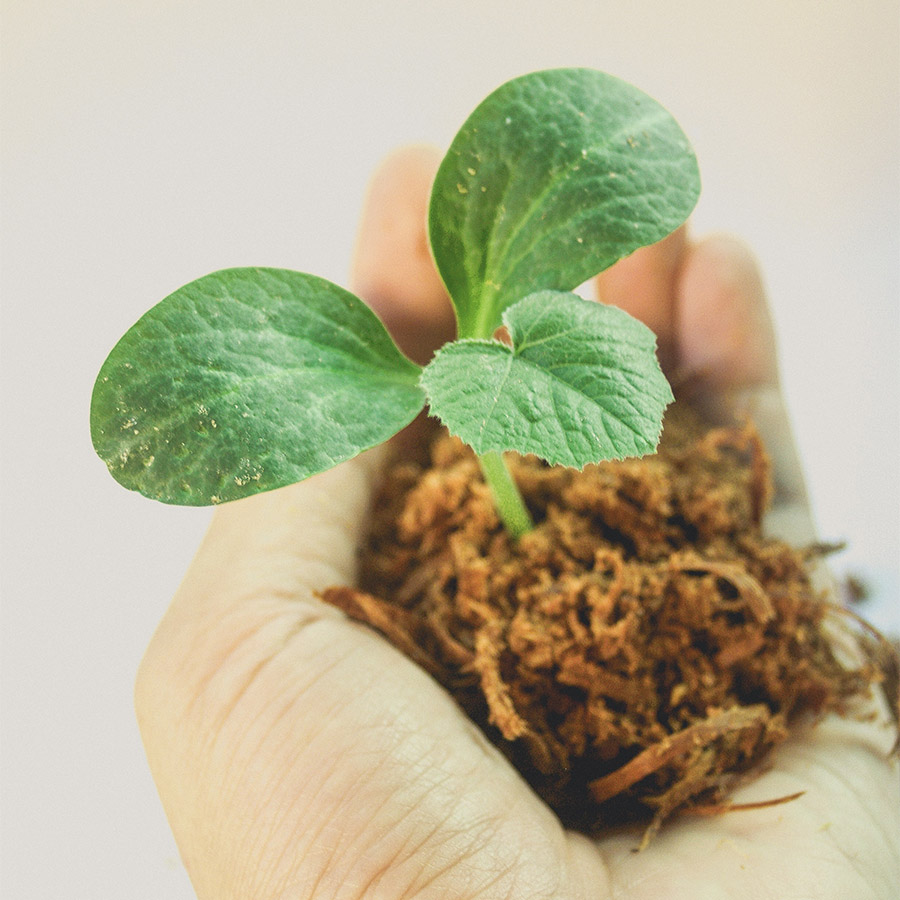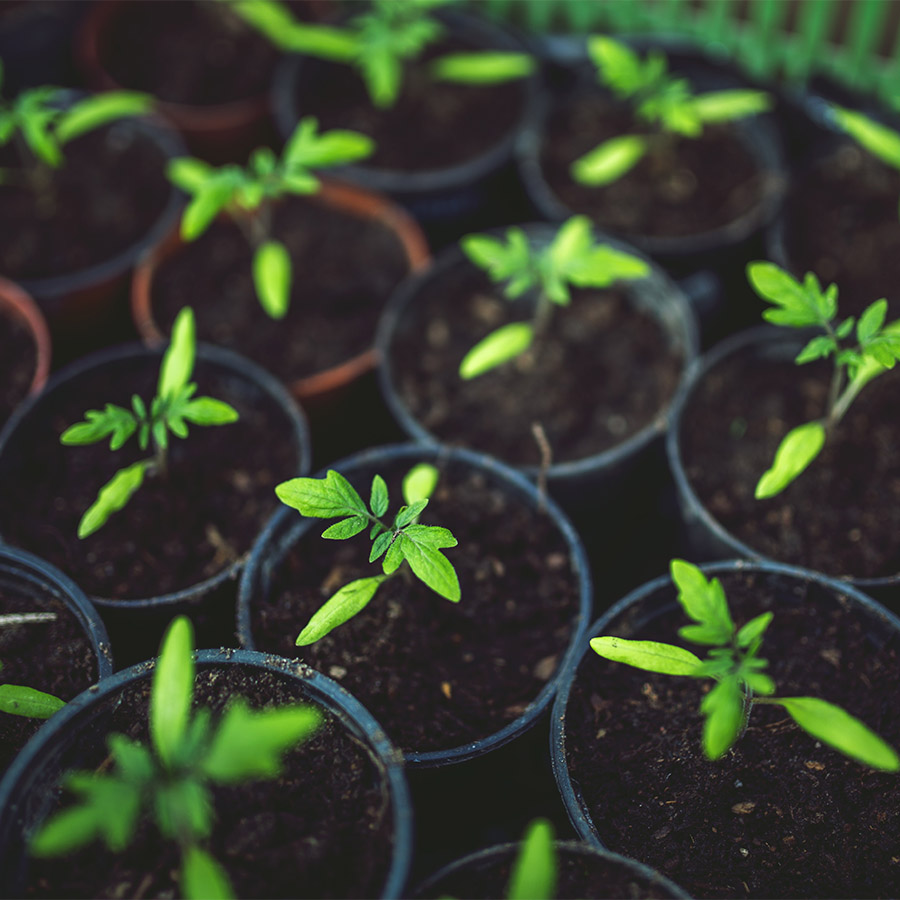 Plan Ahead for Veggies & Herbs
As someone who loves to enjoy my own homegrown vegetables and herbs, I find this to be "fun planning".  I can't tell you how many times a season customers find out they are too late to plant some veggies they really want!  Planning ahead is critical because all seeds have different optimal planting times and conditions. Cindy's has seeds in stock already so it's a great time to come on in and check out the information on the packages to help you solidify your plan.  It's never too early to purchase them either – getting them early means you know you'll have them! Check out my past blogs about planting from seed and soil selection.
Now or soon is a great time to start that clean up.  Trimming dead branches will ensure the growth of healthy new limbs and cleaning up old dead leaves and debris not only helps with early growth of your lawn, it helps you feel better about your yard too!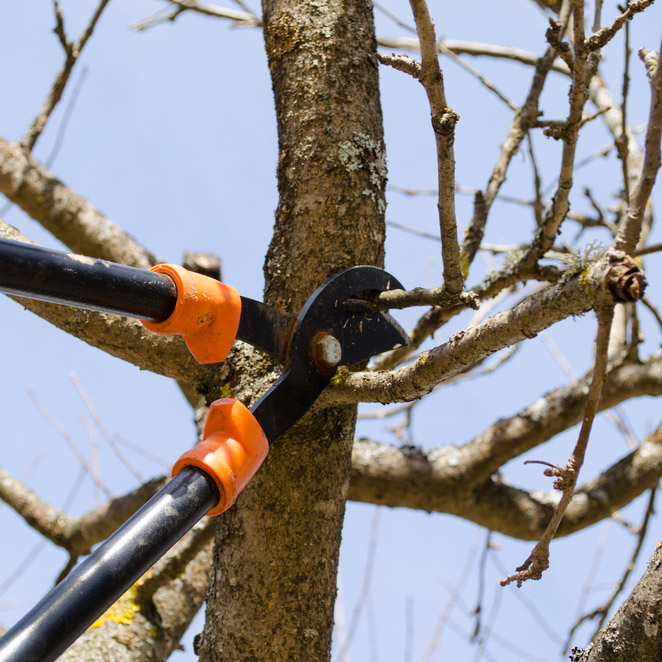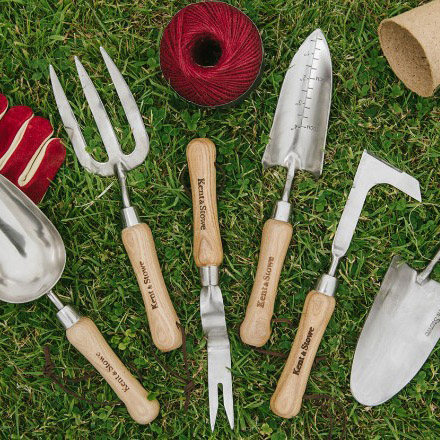 Do you have the tools for the job?
It's also a great time to get in the garage or garden shed and take inventory of what tools need repair or replacing, and what new tools may be helpful this season.  Once planting season is upon us, you'll be one step ahead and not making extra trips to the store for tools!
I have written before about preparing your soil and you can see that here, If you're not sure, I would suggest adding some compost and turning that soil over as soon as possible after the ground thaws.  Again, this will give you a head start once it's time to plant and better yet, you'll have gorgeous flowers or yummy veggies before your neighbor does!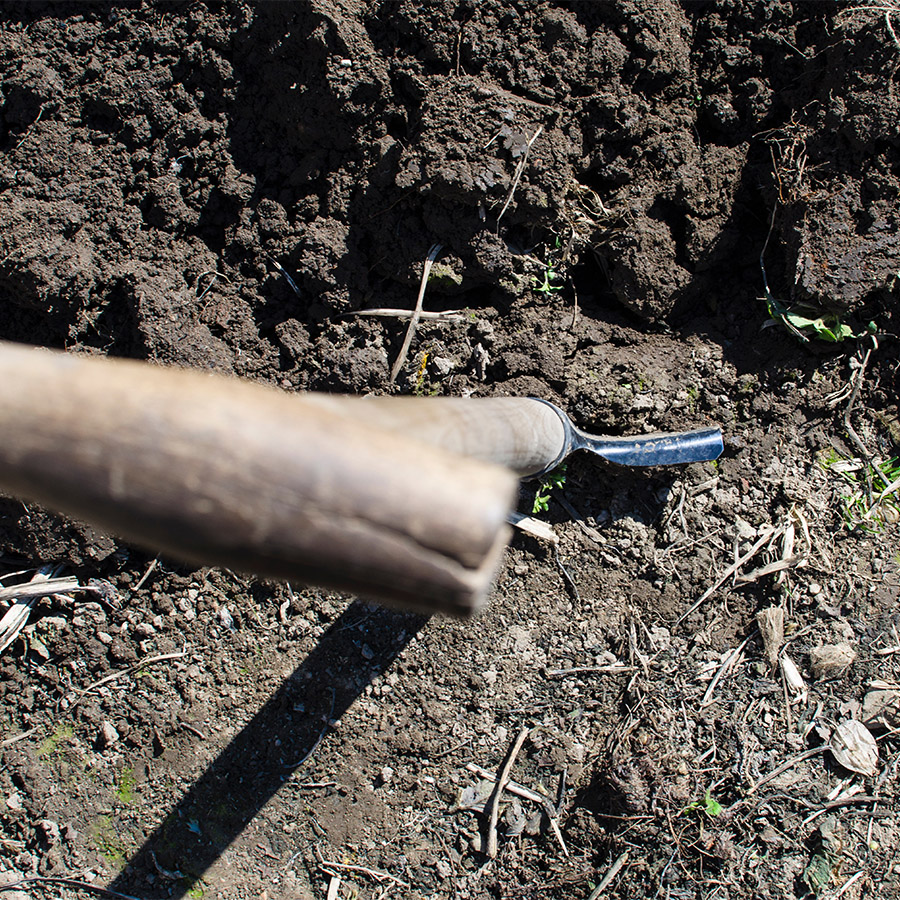 If you have any questions about planning for this season feel free to come in to Cindy's and ask myself or any of our knowledgeable staff anything you want, we're here to help.  We also have wonderful tools from Kent & Stowe that are extremely lightweight and have an exceptional warranty. Having a successful growing season brings so much joy and happiness to you, your family and your home, therefore I really hope you get a head start with some of my suggestions.  I'm looking forward to seeing you in the Cindy's Garden Center soon!