Hey there friends!  I hope everyone is doing well since the last we spoke. Spring is coming; I can smell it in the air!
Now if you own a television, radio, phone or tablet, I'm sure you know that it is the season of the Royal family. With the birth of the new royal baby, the mystery over what he will be named, and the upcoming Royal wedding, the Royals are taking over the news, social media and small talk worldwide. With that said, I figured I would take this opportunity to jump on the band wagon in the only way I know how, and talk Royal fashion! I personally am not one to follow "Royal News" by any means; however I cannot deny their fashion. I too am guilty of flipping through magazines and recent articles just catch a glimpse of what the ladies of the family are wearing. So feel free to read along, and find out which Duchess or soon to be Duchess your fashion sense is most aligned with.  Are you a Kate or a Meghan?
Both Kate Middleton and Meghan Markle are fashionistas in their own way. Their style, however not polar opposites, is quite different from one another. That being said, with judging eyes of what seems like the world at times, there are some  unwritten fashion rules and guidelines that even duchesses and soon to be duchesses must follow.
Kate Middleton
There is simply never a time that Kate Middleton looks out of place. Dressed down, dressed up, she carries her grace and beauty through every outfit. From her perfectly tailored suits to her flawless eveningwear she never has so much as a hair out of place.  Kate's style can be described as classic, timeless and elegant.
Kate plays pretty close to the Royal rules with her style but she still has a way of making it her own.  Her skirts are always mid length or just below the knee, but she still plays the look up with a cute belt or great shoe. When it comes to necklines, Kate remains modest with her clothing choices but always accentuates with simply but elegant jewelry . Even on a casual day or even a gym outing, Kate always looks put together and feminine.
When it comes to patterns and prints, Kate tends to stay more neutral. She likes her solid colours and her basic prints. She tends to stick with stripes and floral and the occasional plaid. Again, she keeps her look very classic and timeless while adding a little of that duchess charm.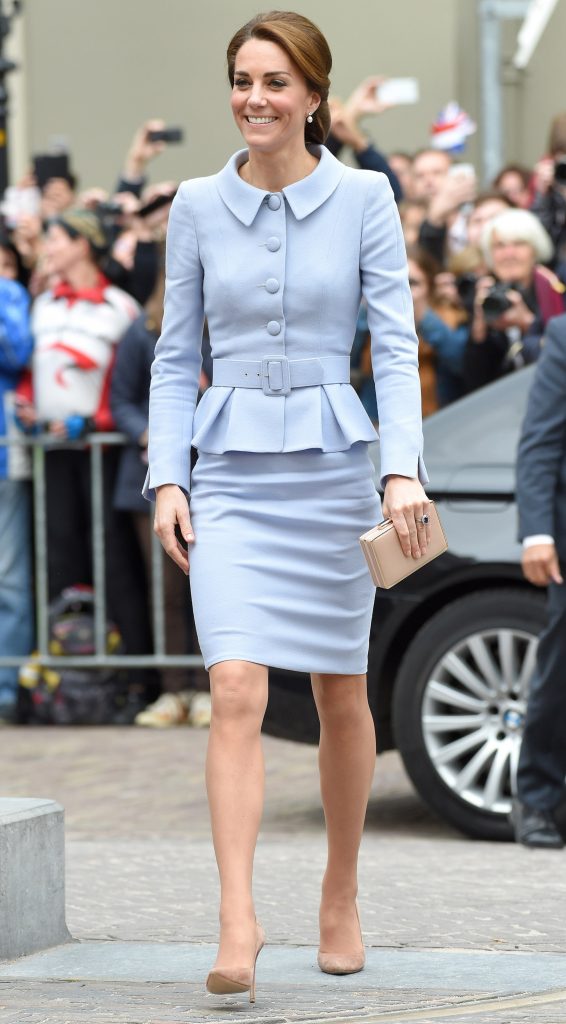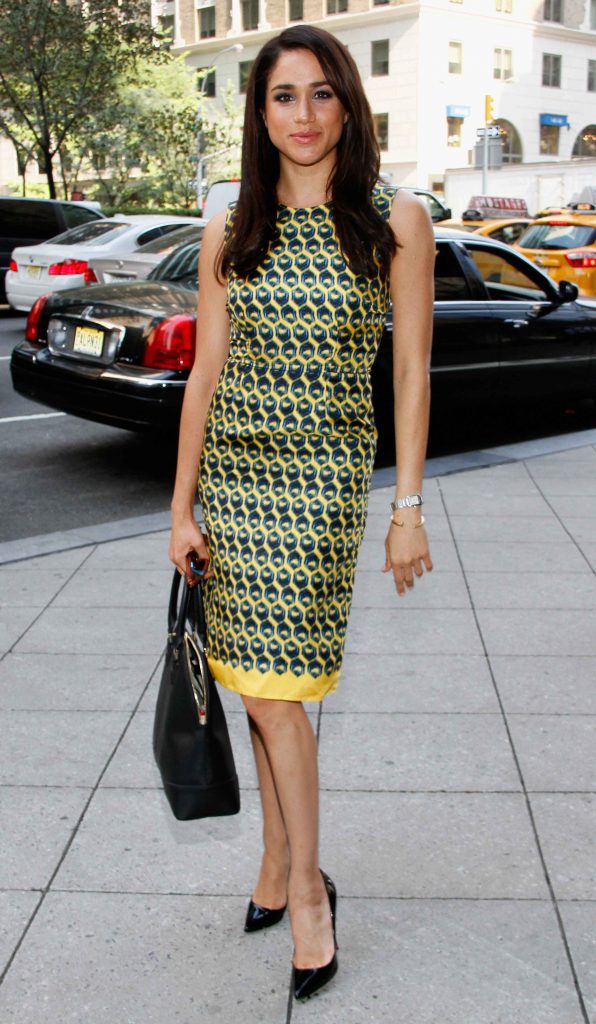 Meghan Markle
Keeping it classy, while pushing the envelope, soon to be Duchess Meghan Markle has officially popped on our fashion radar the last few months. With the announcement of her engagement to Prince Harry, she has been under the spot light full force and her fashion is no exception. While still remaining respectful of the Royal family and their standards she takes a much more modern approach with her style. Her hemlines are shorter, necklines are lower and her patterns and colours are a lot bolder.
Meghan's style however is evolving since becoming part of the Royal family spotlight, but she still remains true to the fashion that she loves. Playing it safe is not exactly her style and we love her for it! Meghan isn't afraid to wear leather instead of lace and denim instead of pleats. She dresses a lot more like the everyday women, and that makes her look more achievable for fashionistas around the world.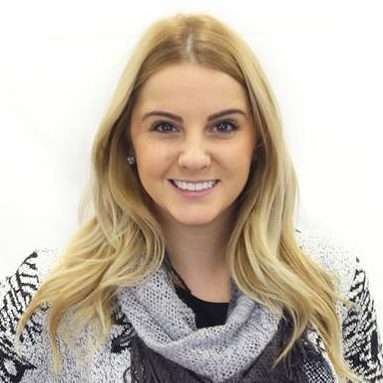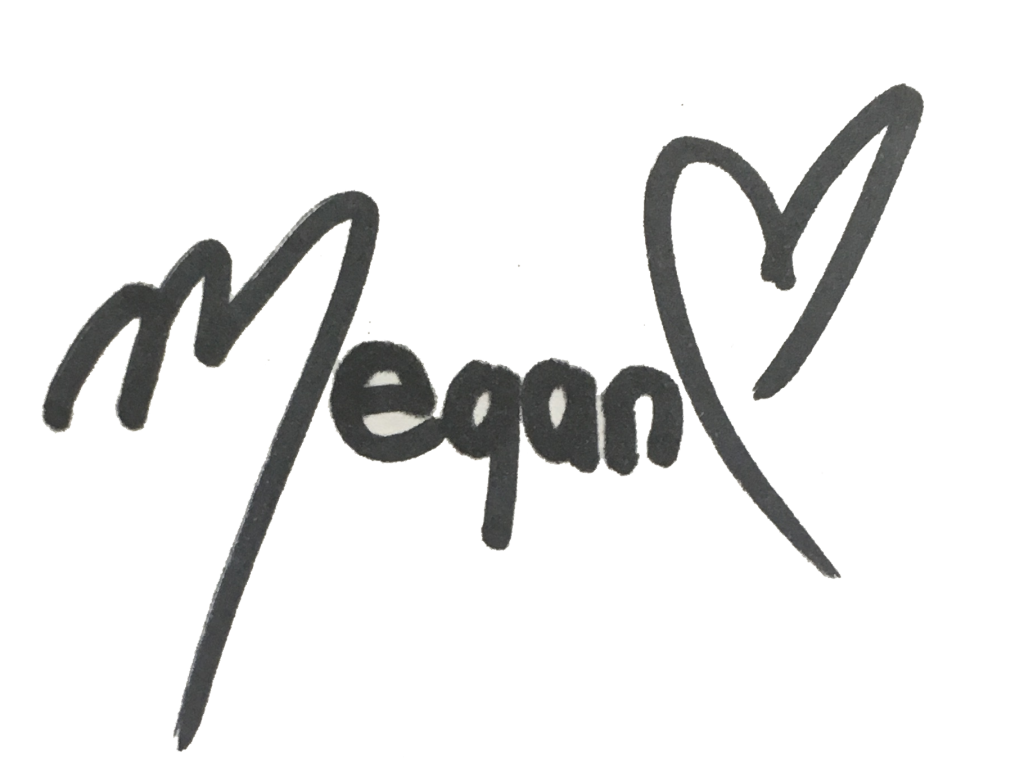 Boutique Merchandiser