This time of the year is super exciting because there are literally hundreds of items arriving daily!  It is like Christmas everyday opening all the boxes to see what fun treasures are inside.  Just coming back from our last two buying shows, there were some definite trends that stood out for the upcoming fall and holiday season.  What's great about the latest trends is that you don't need to go crazy with it.  Simply adding a piece or two, whether it's a scarf for your coat or a throw for your couch, will add just enough to keep you trendy without overdoing it.
Ladies, we all know diamonds are a girl's best friend, however pearls are back with a bang!  Everything from jewellery, to scarves embellished with pearls to pearl adorned sweaters, pearls are definitely front and centre this season.  Personally, I am super excited about this trend because I love pearls and think they are such a classic.  It's wonderful to see them being featured in different, out of the box ways this coming season.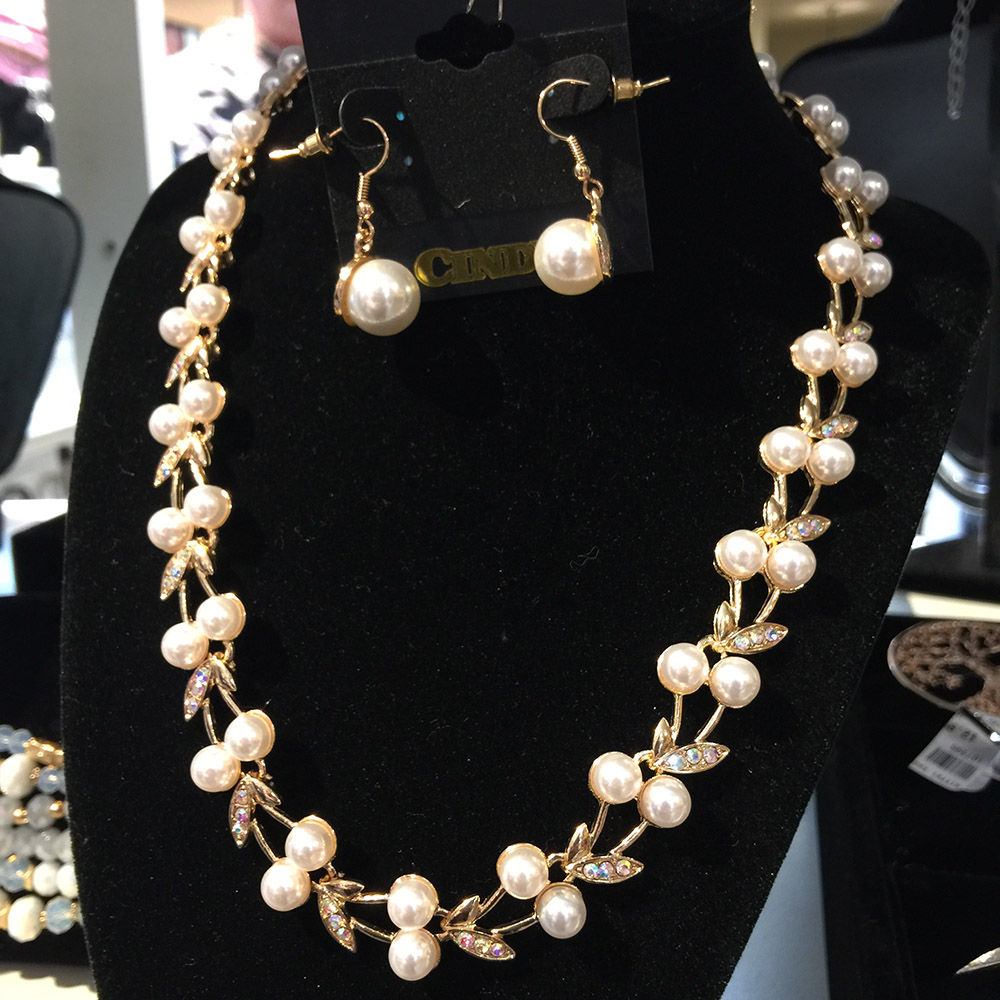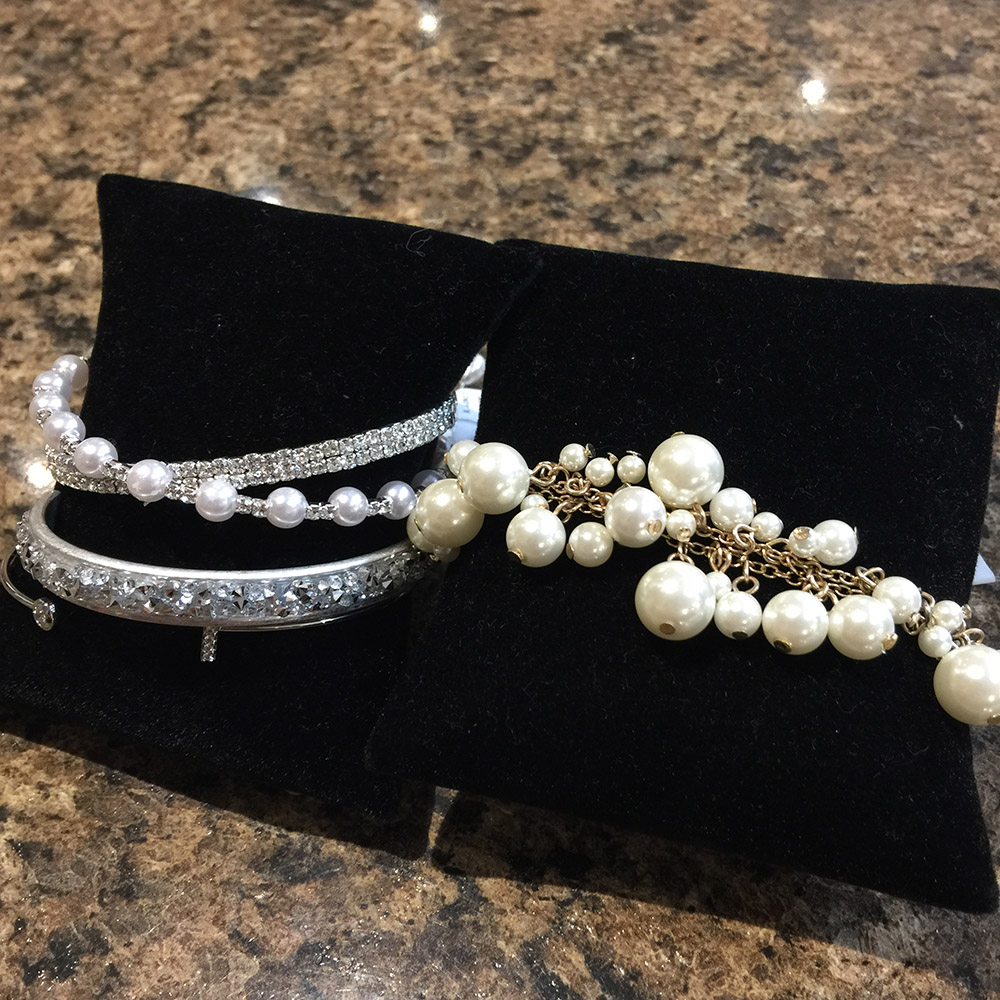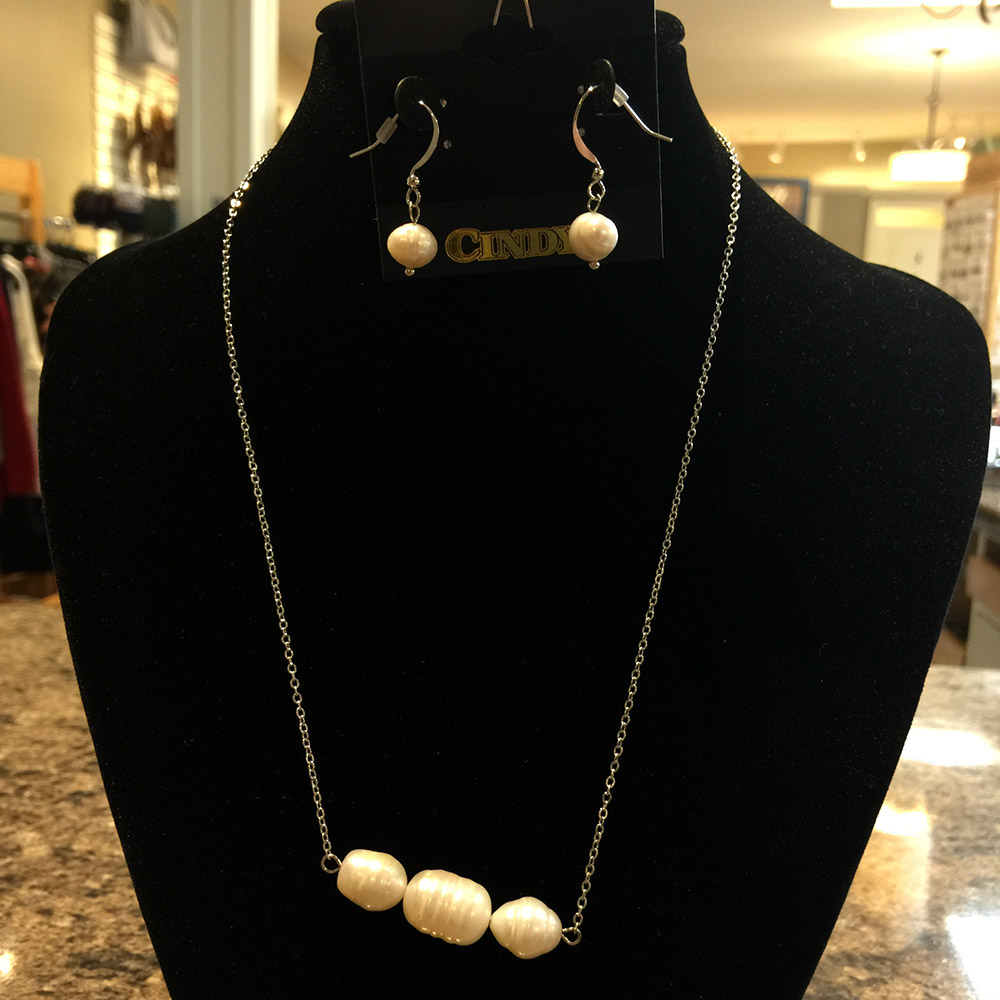 Nope…not the stuff for your cheeks, the colour!  This super soft and elegant pink tone (also known as millennial pink) is popping up all over fashion and home decor pieces.  It adds a bit of femininity without being too in your face.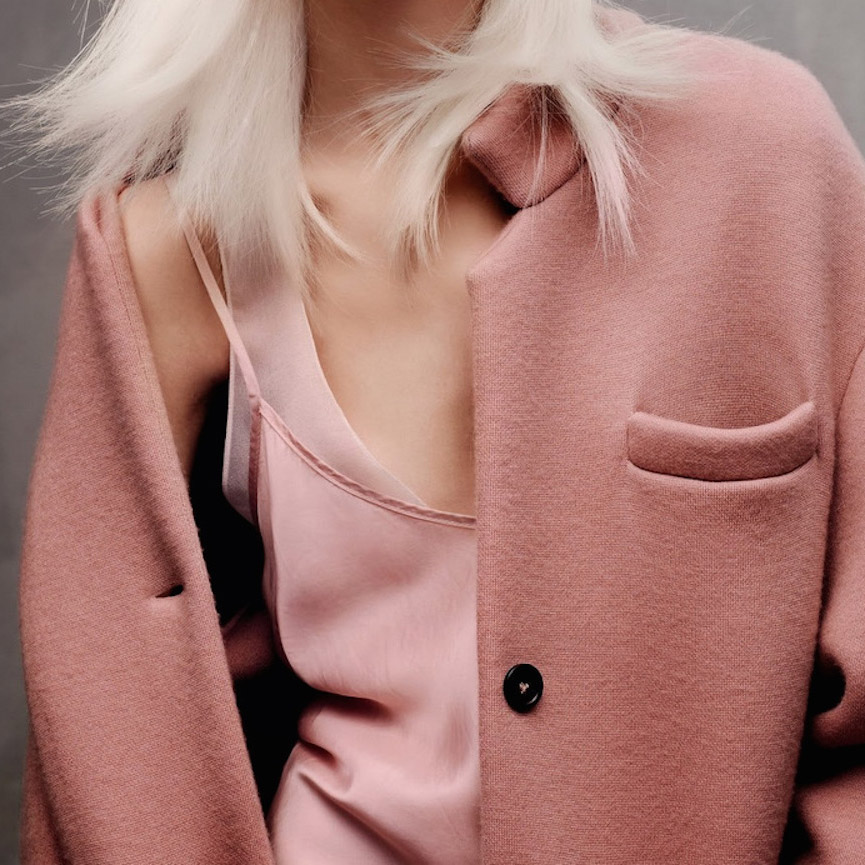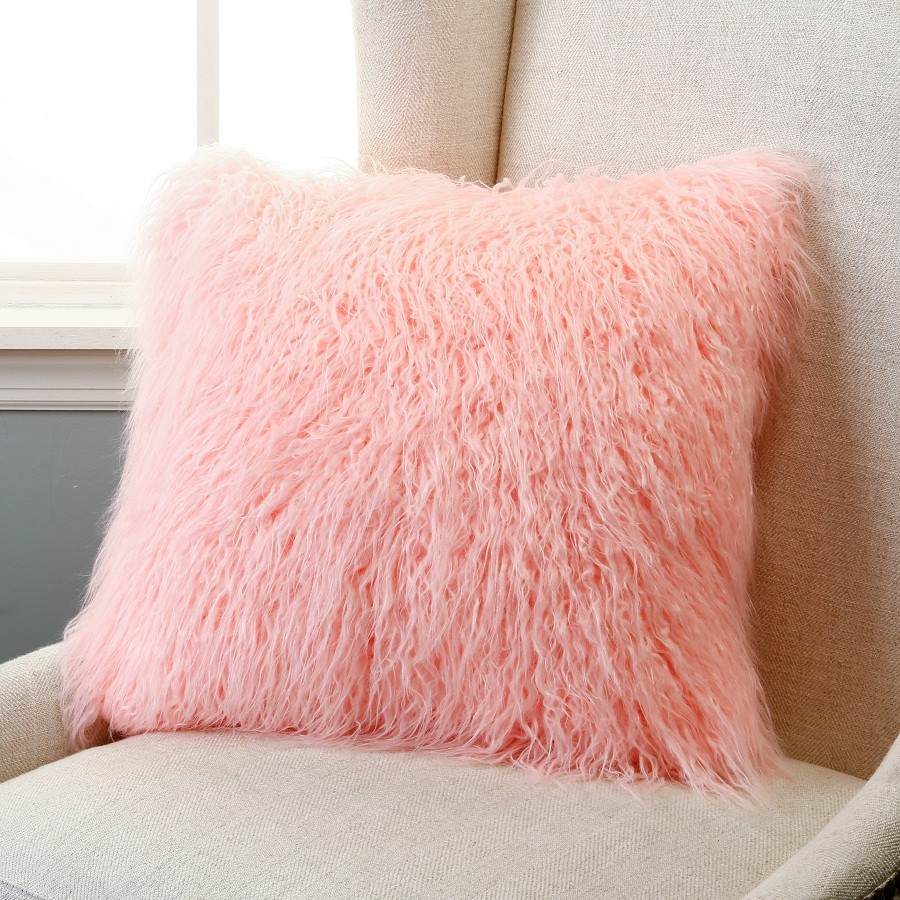 While unicorn and mermaid themed accessories and decor are still rising in popularity, llamas are now being introduced as the new "it" animal for fall and winter. I know, I know… it sounds weird, but there is a lot of cute llama items from piggy banks to door stops.  Not sure I would put a big Llama wall piece on my wall just yet, but a little accessory like a luggage tag will add some fun without going overboard.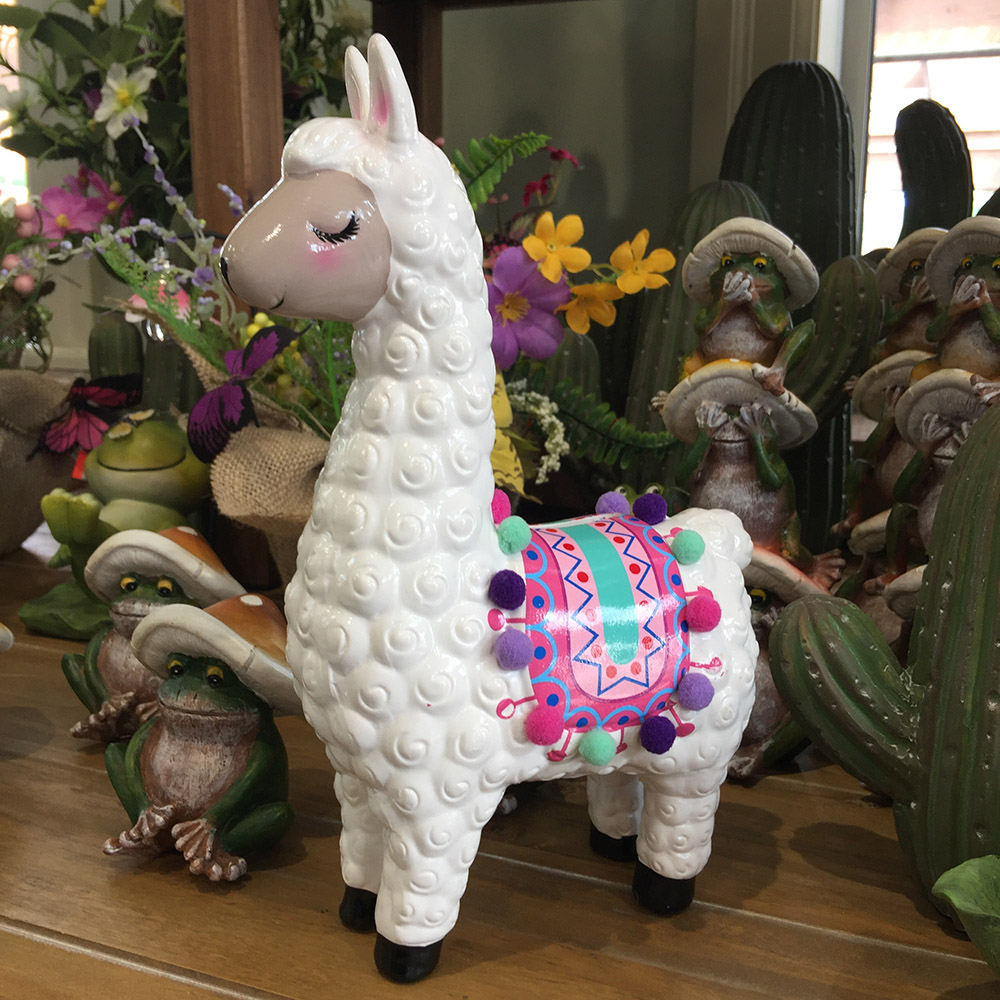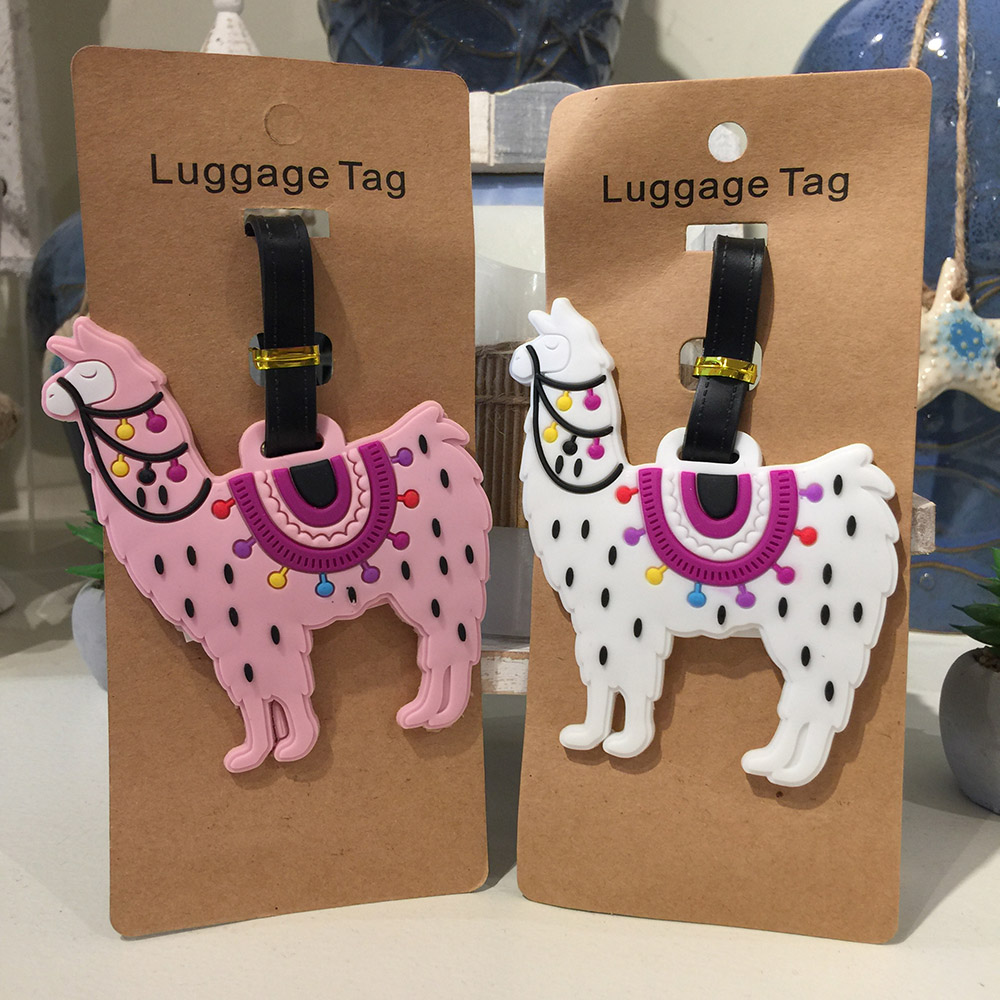 Plaid was hot last year and is even hotter this season.  Not only in fashion, plaid, including red and black buffalo check, white black gingham prints and more have been spotted on everything from cozy plush throws to mugs.   Also make sure to keep your eye on the herringbone print. It is definitely picking up steam also for this upcoming season.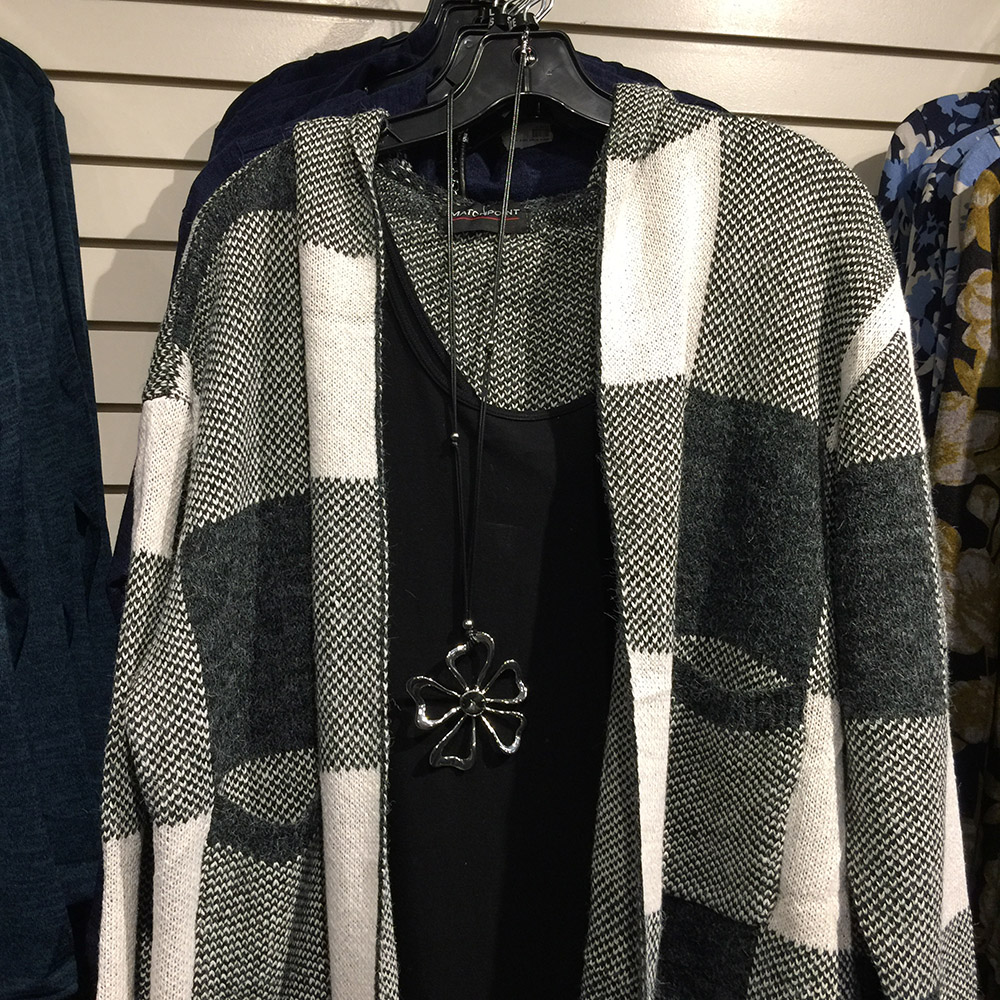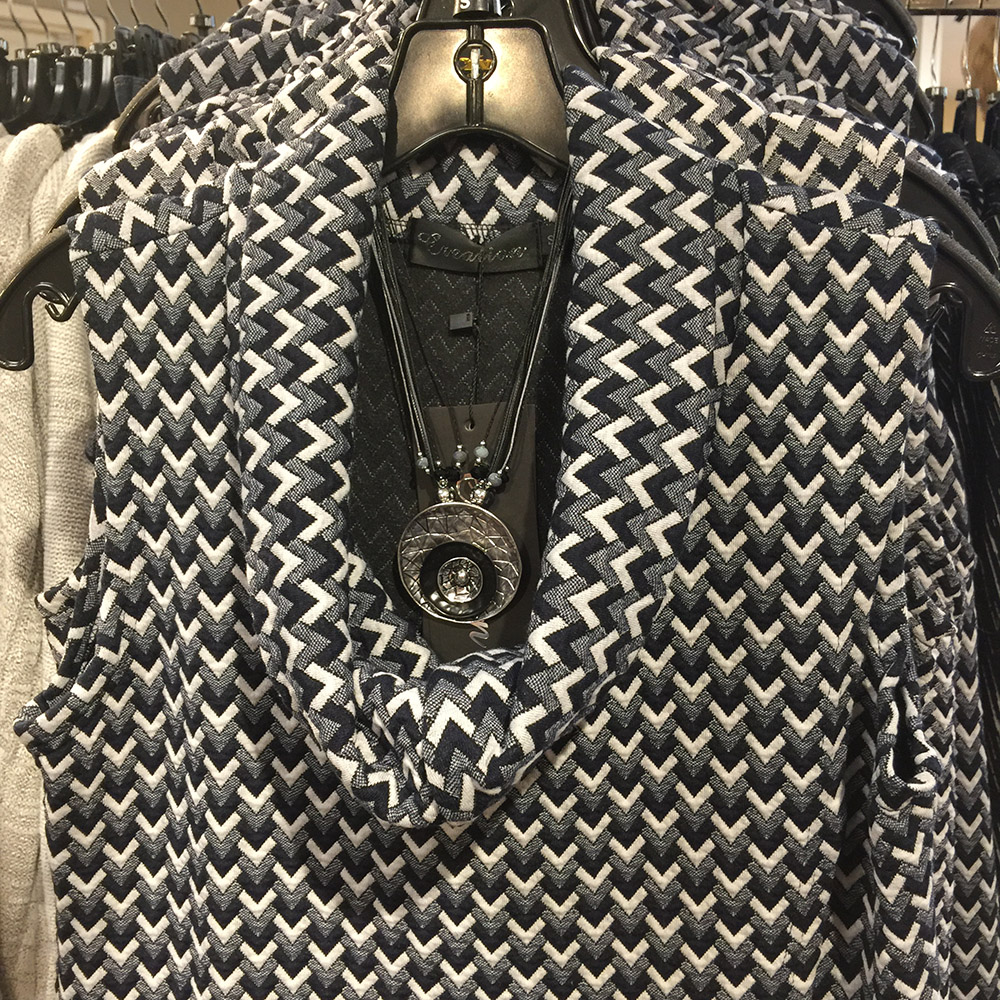 You'll continue to see the farmhouse vintage vibe throughout autumn and Christmas with inspired pieces like frames, furniture, enamel signs, lanterns, mugs and more.   Everything old is feeling new again and taking us back to days gone by.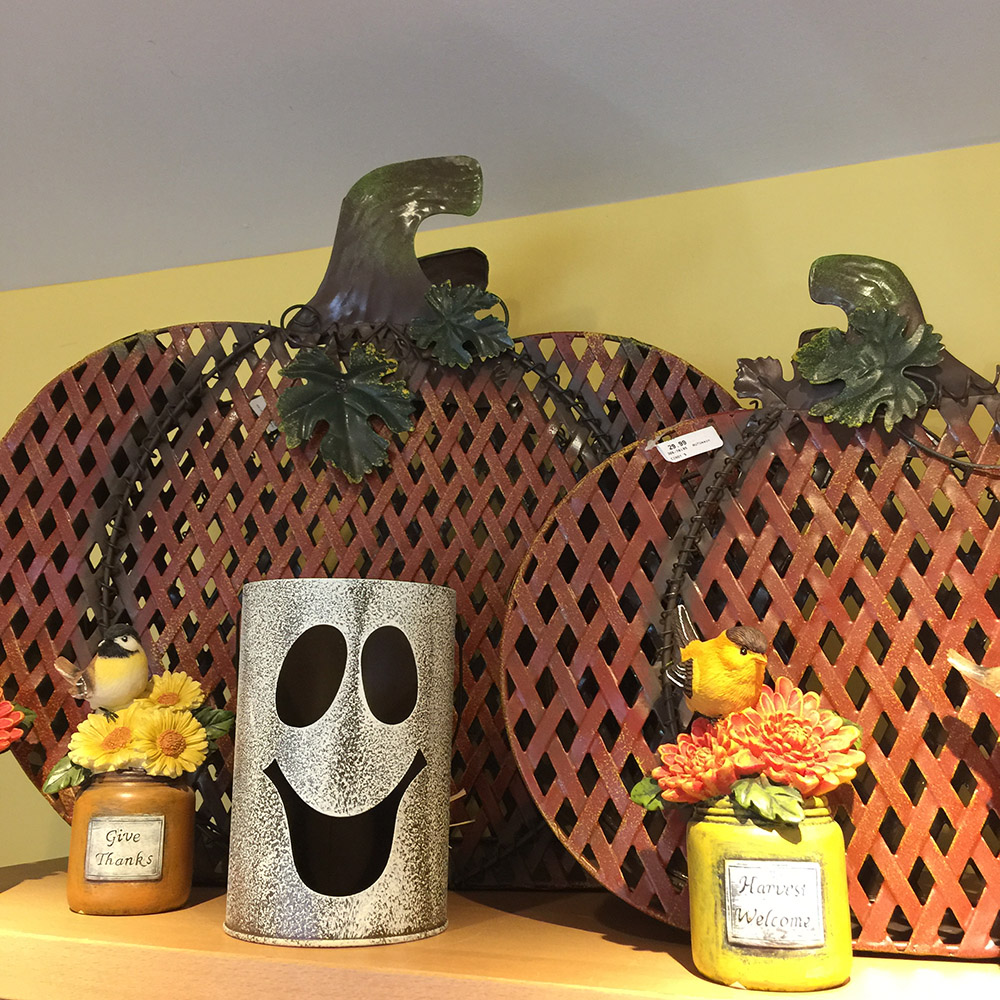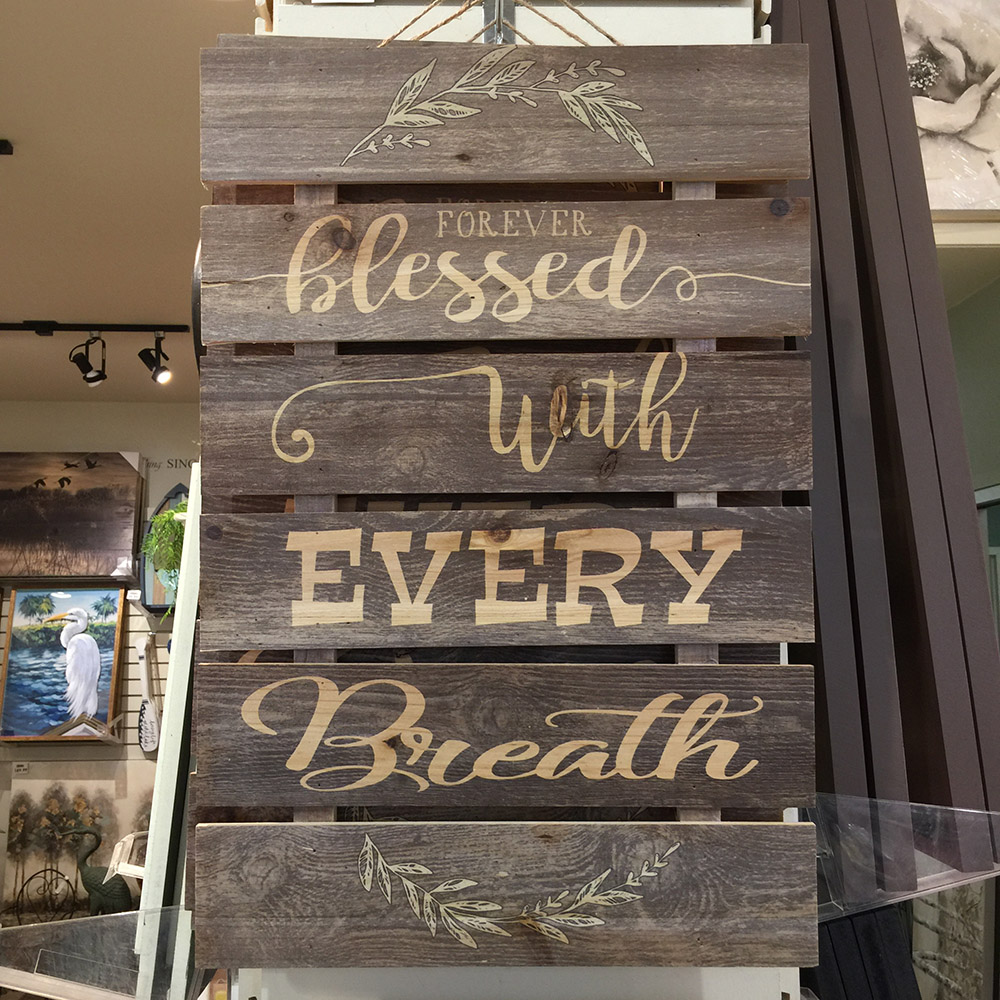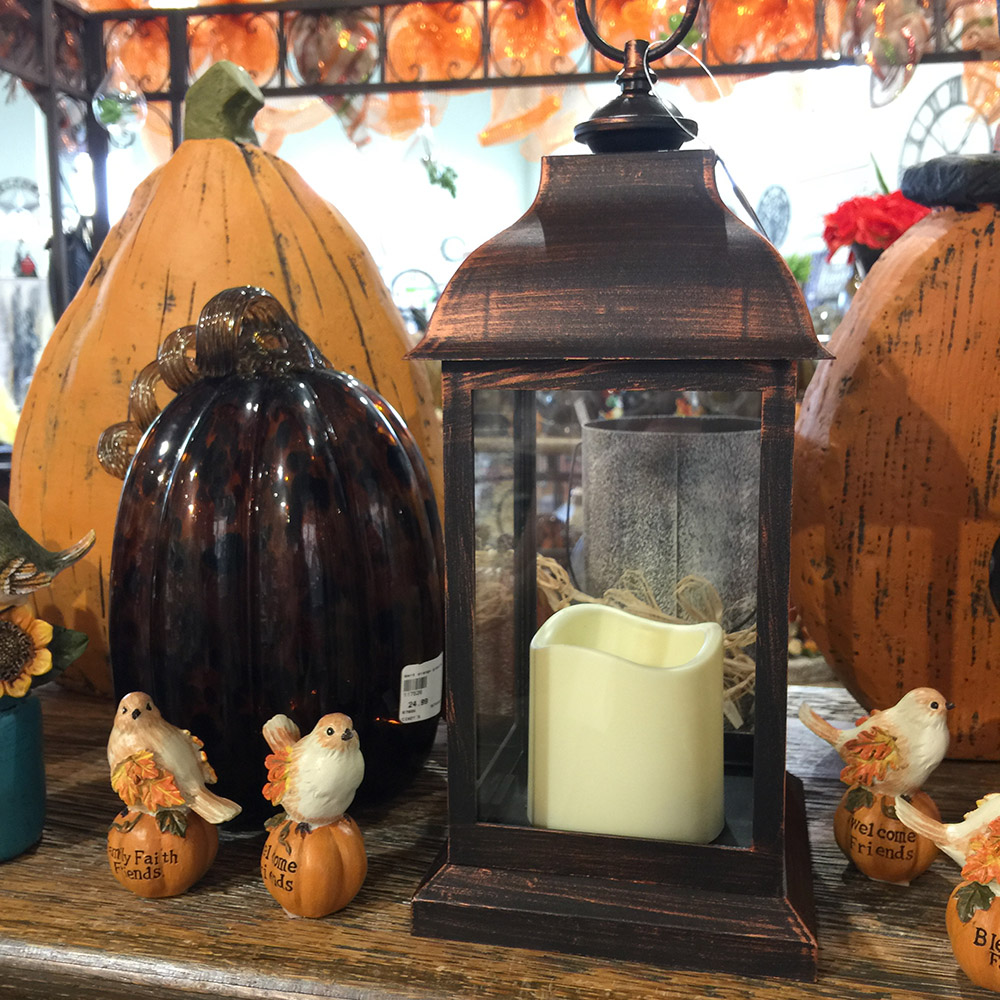 Rose gold was hot last season and continues to be popular this season especially in accent tabletop pieces like candle holders and jewellery (think rings and earrings). Expect gold to really shine this coming season.  Artwork framed in gold, clocks, furniture and of course ladies accessories will all be strong.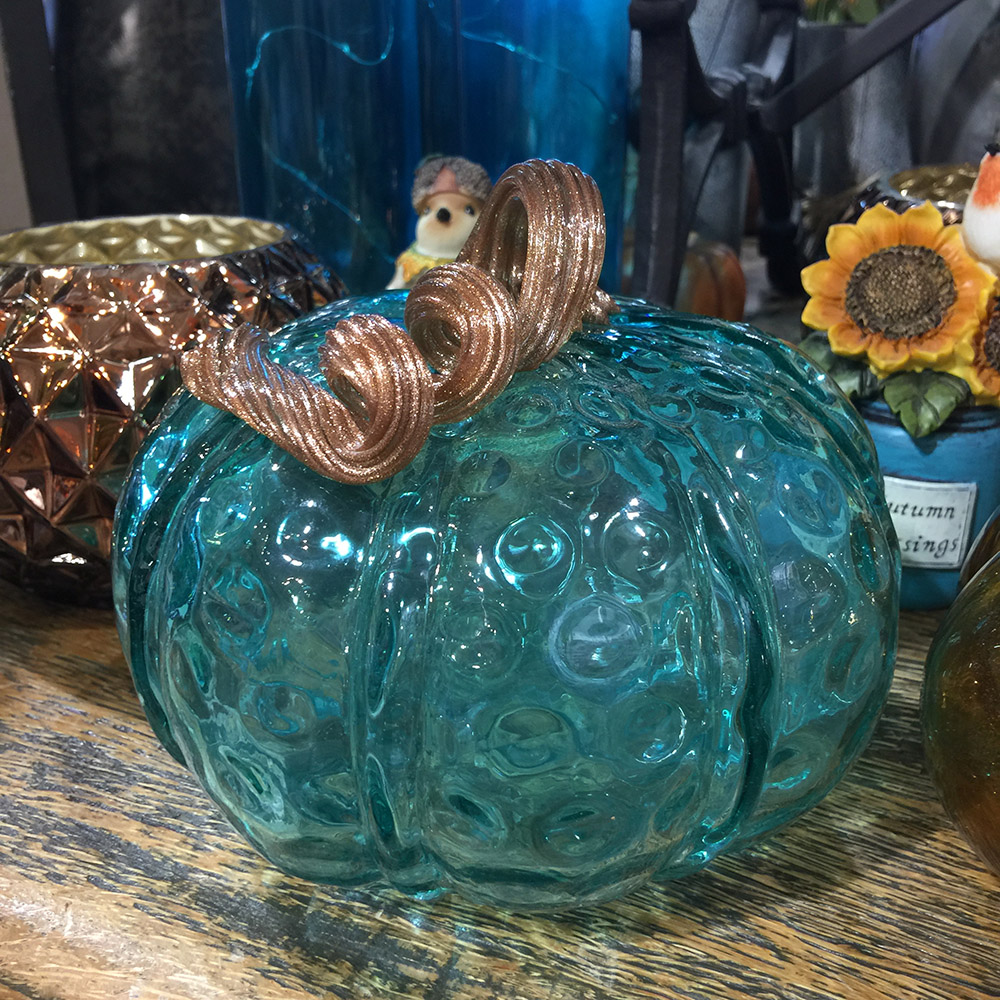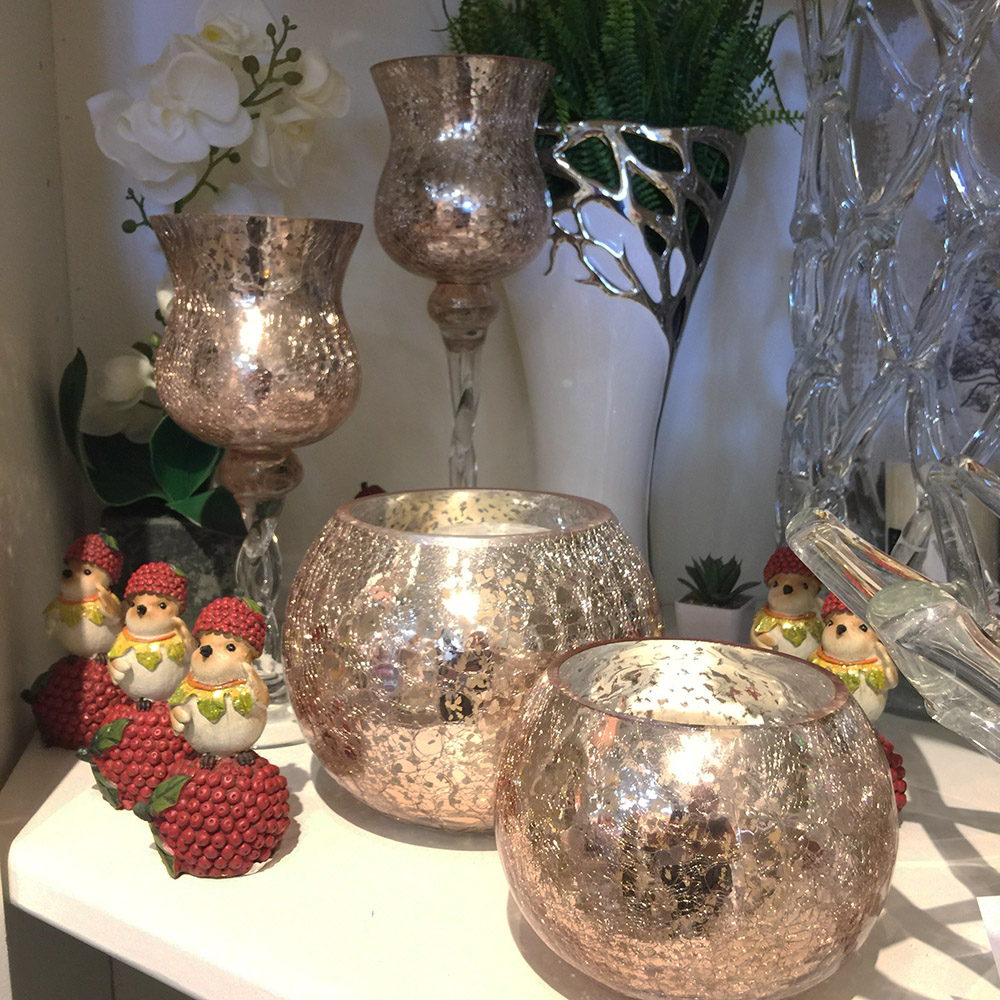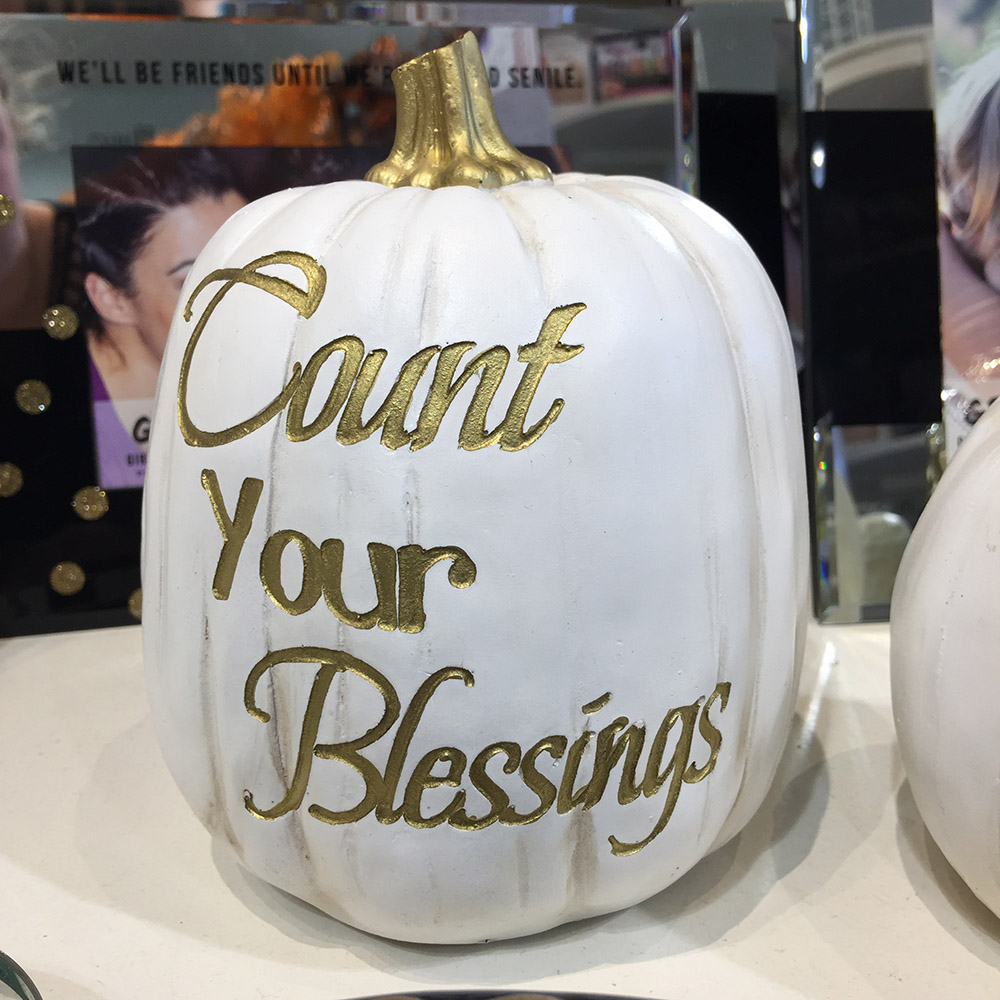 Many showrooms I visited had at least one, if not multiple small fountains running.  It instantly gave me a sense of calm and relaxation.  Even as I write this I am on my patio sitting next to my fountain.  There is something so peaceful about listening to water.  You will see a lot of small tabletop fountains this season, perfect for placing in a kitchen or office, to help you feel relaxed and calm.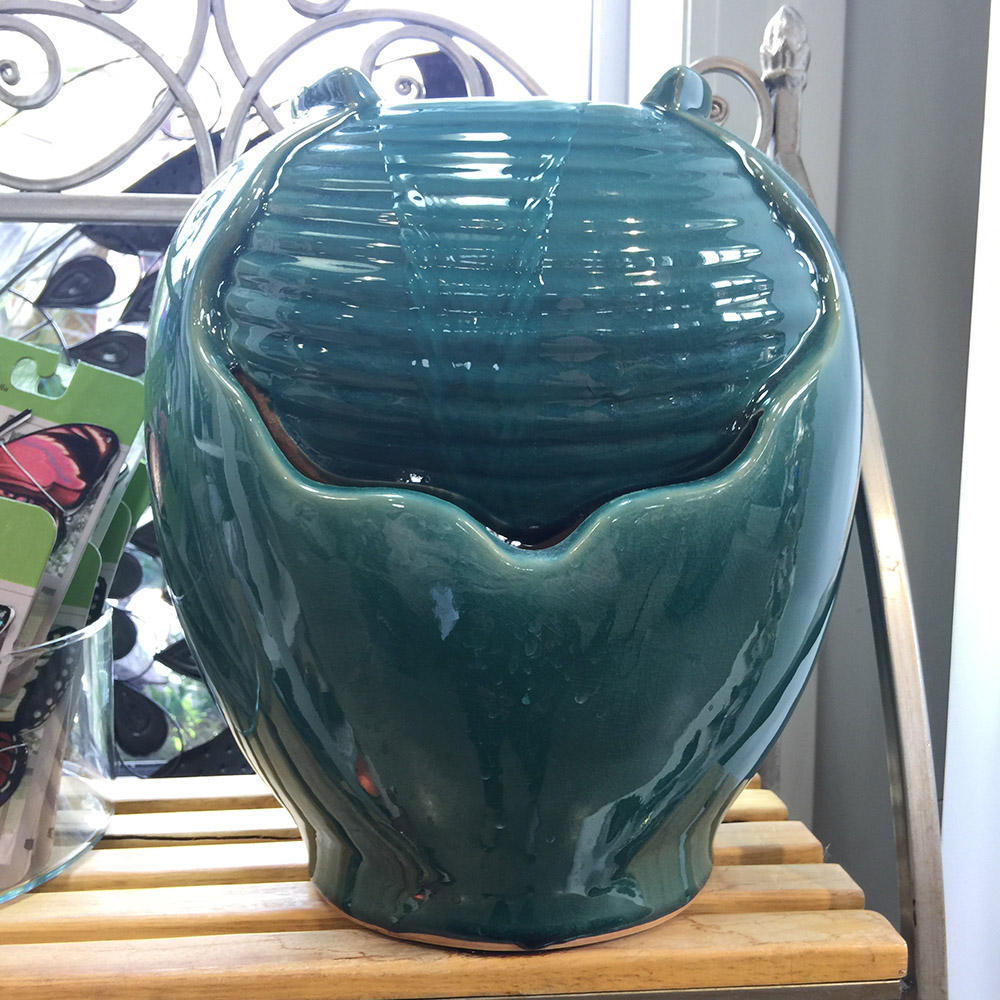 Florals were hot for spring and will continue to be hot for autumn.  Think bigger and bolder prints this season.  Everything from canvas artwork, handbags and printed kimonos will pop in your home and closet.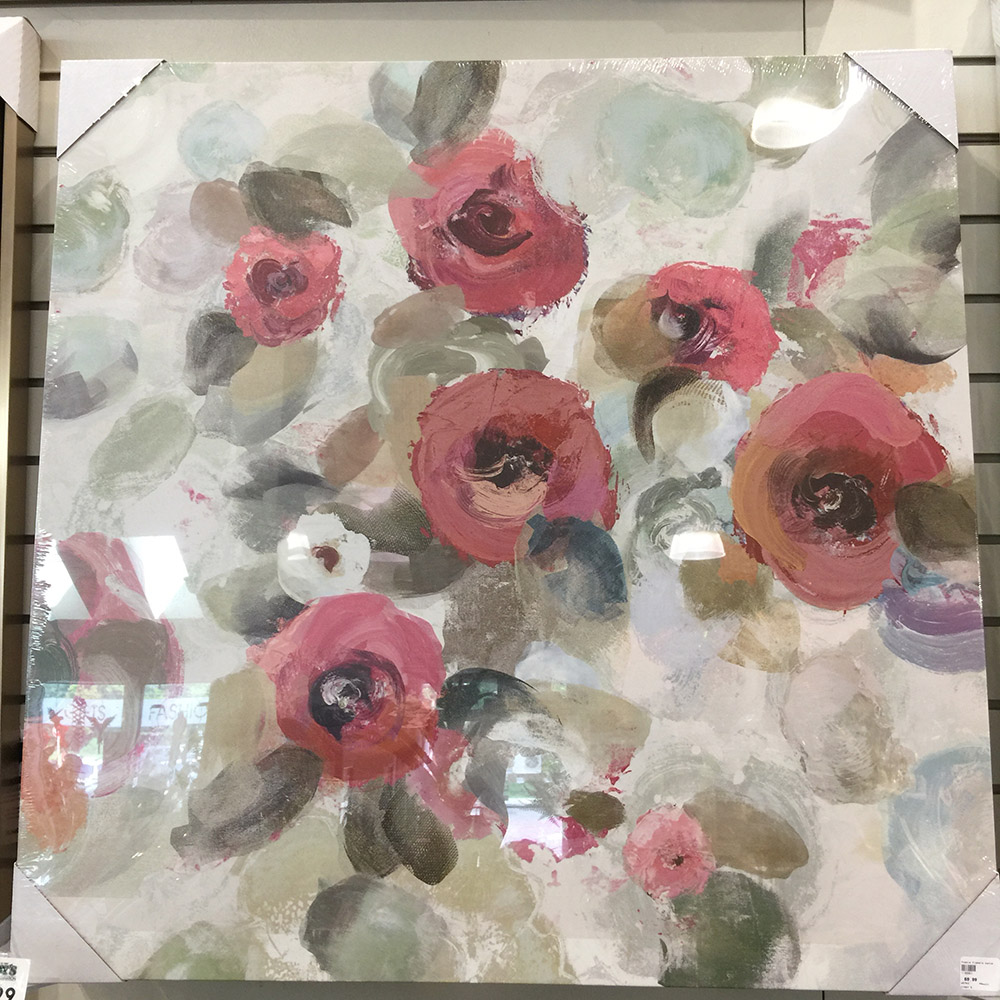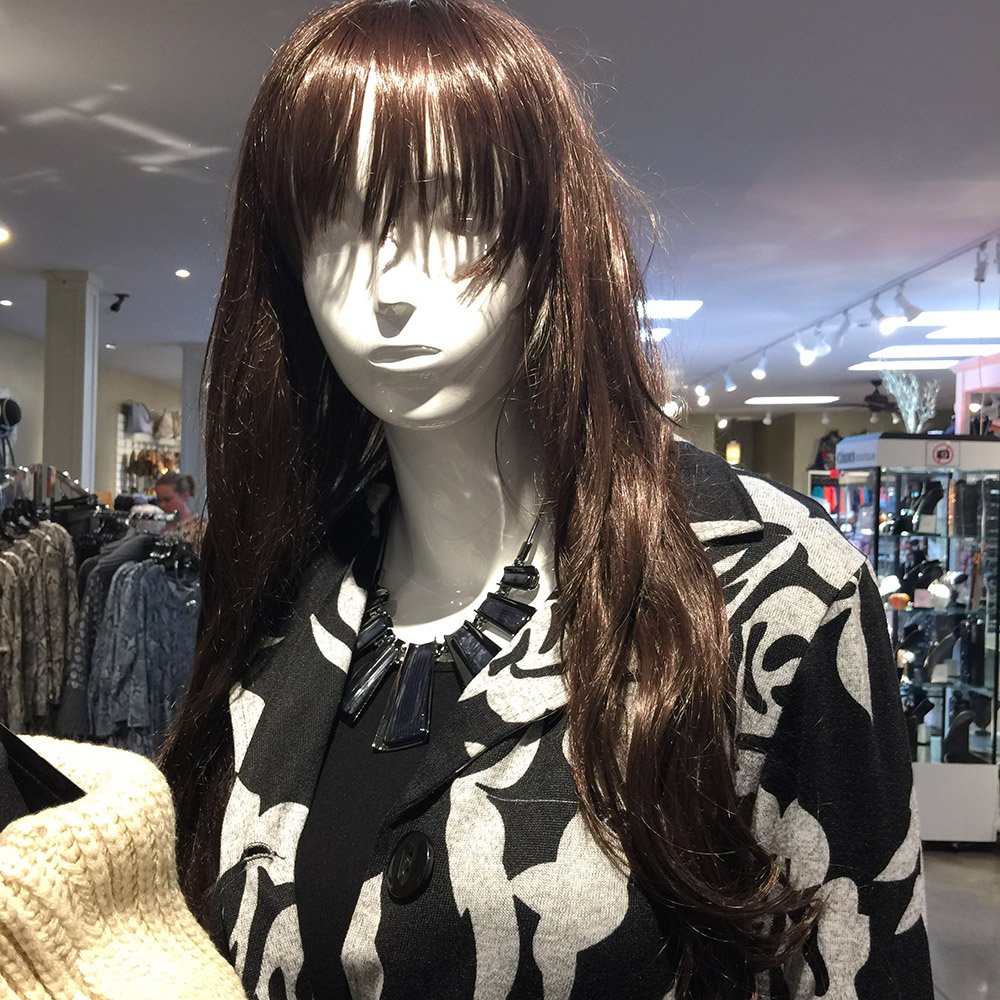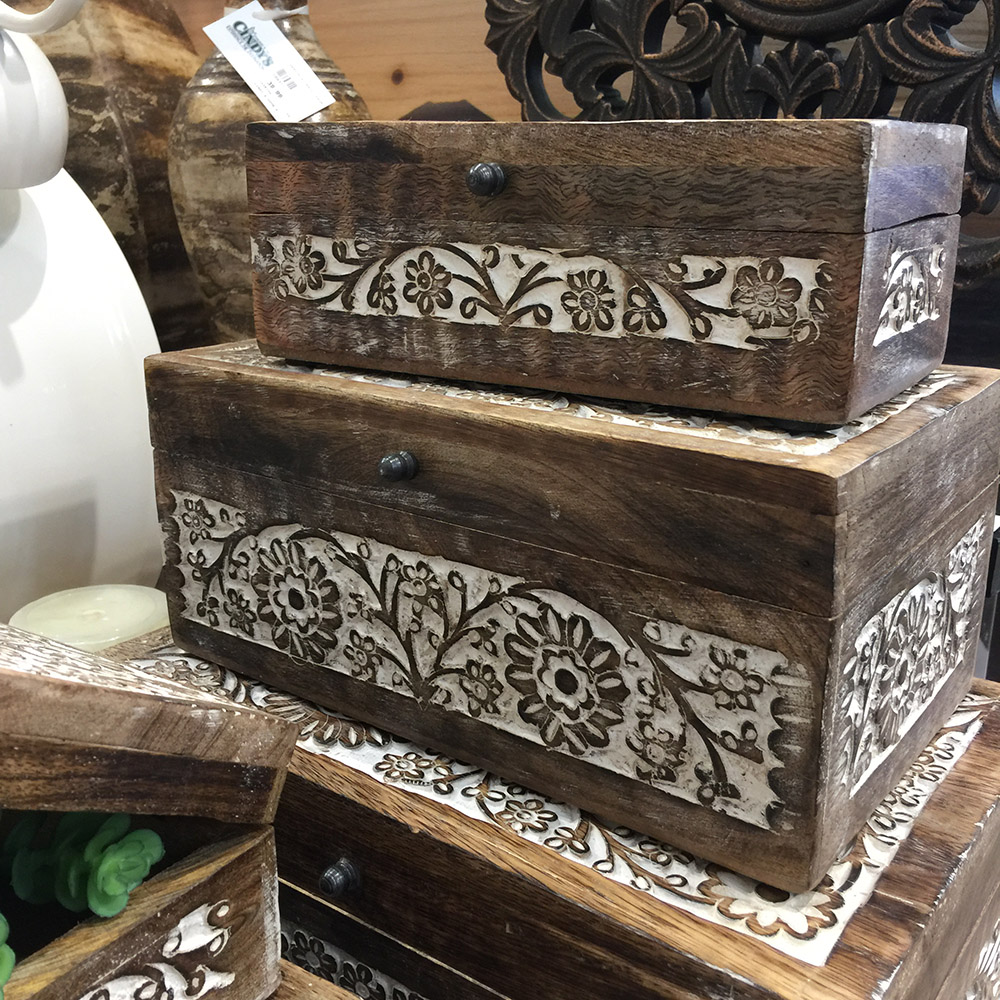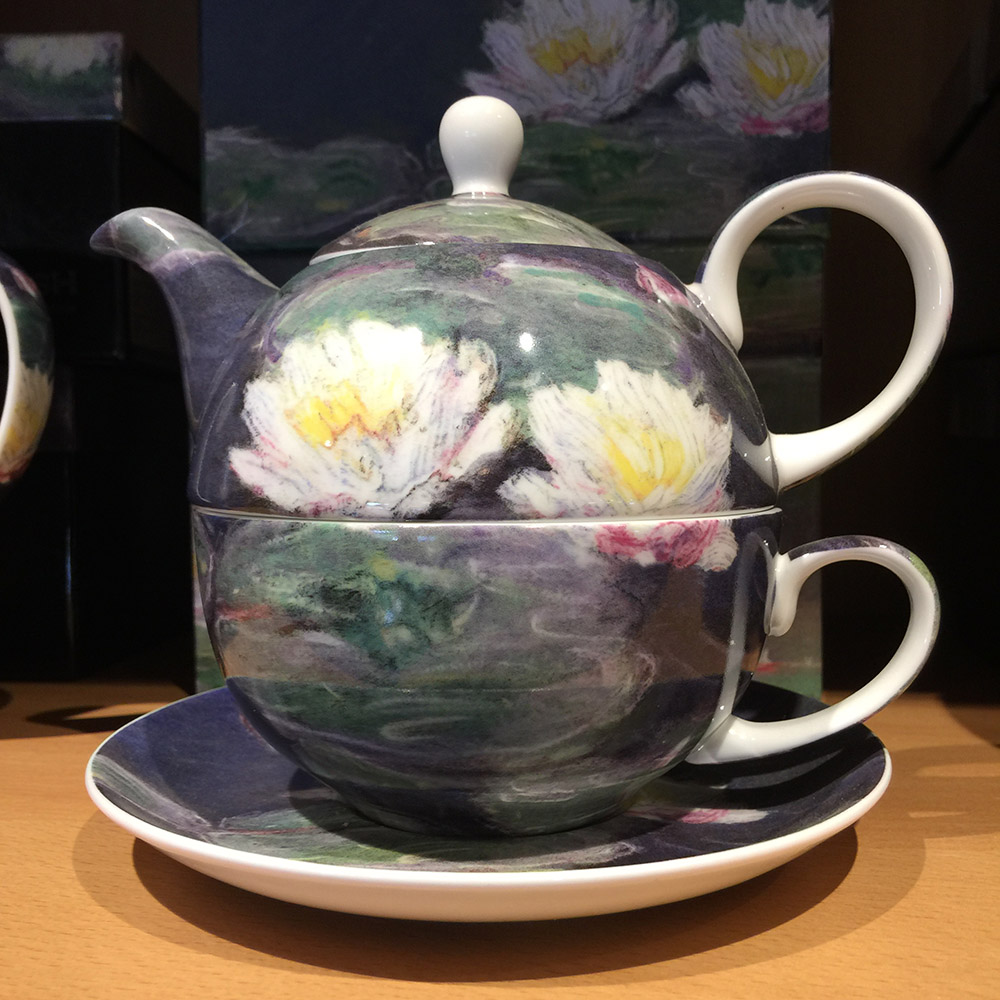 So when you think "trend", don't get nervous!   Not everything will be for everyone.  Trends are meant to add a bit of fun and encourage you to try something new and slightly out of your comfort zone.   Embrace it this season.  Have some fun and try a trend or two.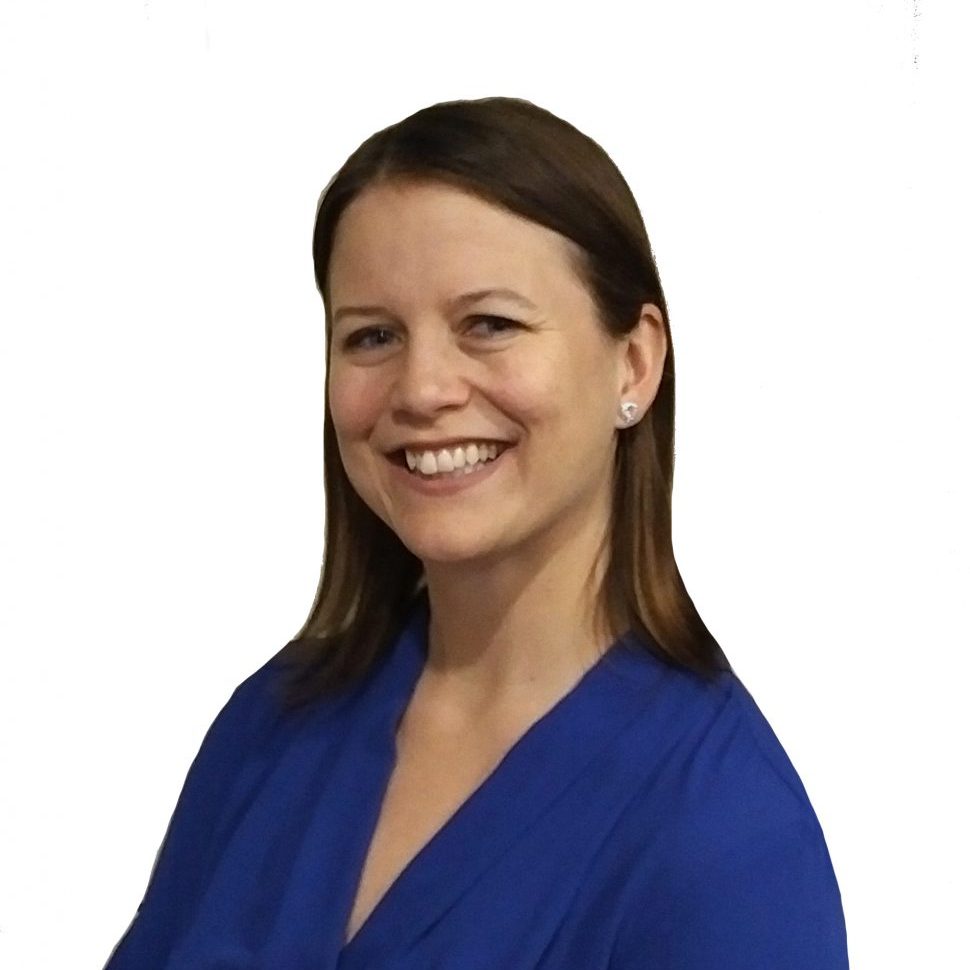 Buyer/Owner