It is 2020 and we are always thinking about ways to make our everyday life just a little bit easier or more convenient. With the Pocket Plus, you can bring your phone with you ANYWHERE without having to worry about a pocket or a purse.
Pocket Plus is a portable pocket that was designed to attach over your waistband and stays secure with magnets, there is no need for a belt or belt loops.
The Pocket Plus will stay secure and attach around the handlebars of a bicycle, strollers, walkers, wheelchairs and even golf carts or bags. Bikers….they will attach right to your motorcycle tank too! It is very light weight and comes in a variety of different colours to match your individual style preferences.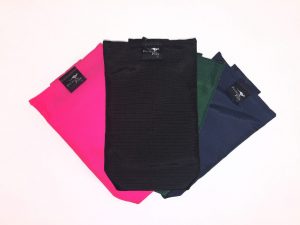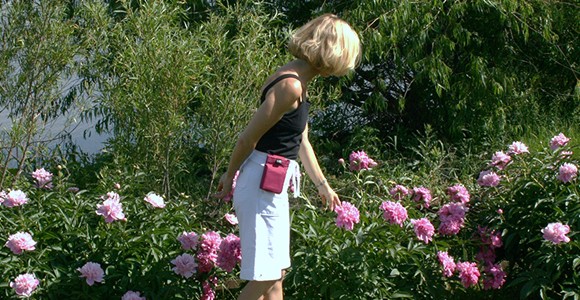 Very versatile and the uses are endless! Take it along with your while you're walking your dog (did you know it can fit a water bottle too?), horseback riding, gardening, working out & shopping. They are very easy to keep clean, just use soap and water!
Perfect for the person who leads an active lifestyle. Carries keys, money, eye glasses, most cell phones and a water bottle. Multiple uses for anyone, anywhere. Once you've had one, you'll want one for life! They're extremely handy and a great gift for the person on the go. Order yours today!