Do you love to garden but just don't have enough time or energy to be outside hours at a time? Well you can create a wonderful garden with very little maintenance. By planning and carefully selecting the right plants, you can have the beautiful WEEKEND garden! Who says gardening needs to be a full time job? Have a stunning garden that is a direct reflection of you is easy!
Realistically, consider the amount of time that you will be able to work in your garden. Plan. Plan. Plan! Only plan on the size of the garden that you can handle. Start small and if you have more free time, you can always expand it.
Choose plants that are low maintenance and dependable.
(we will list these at the end of our blog)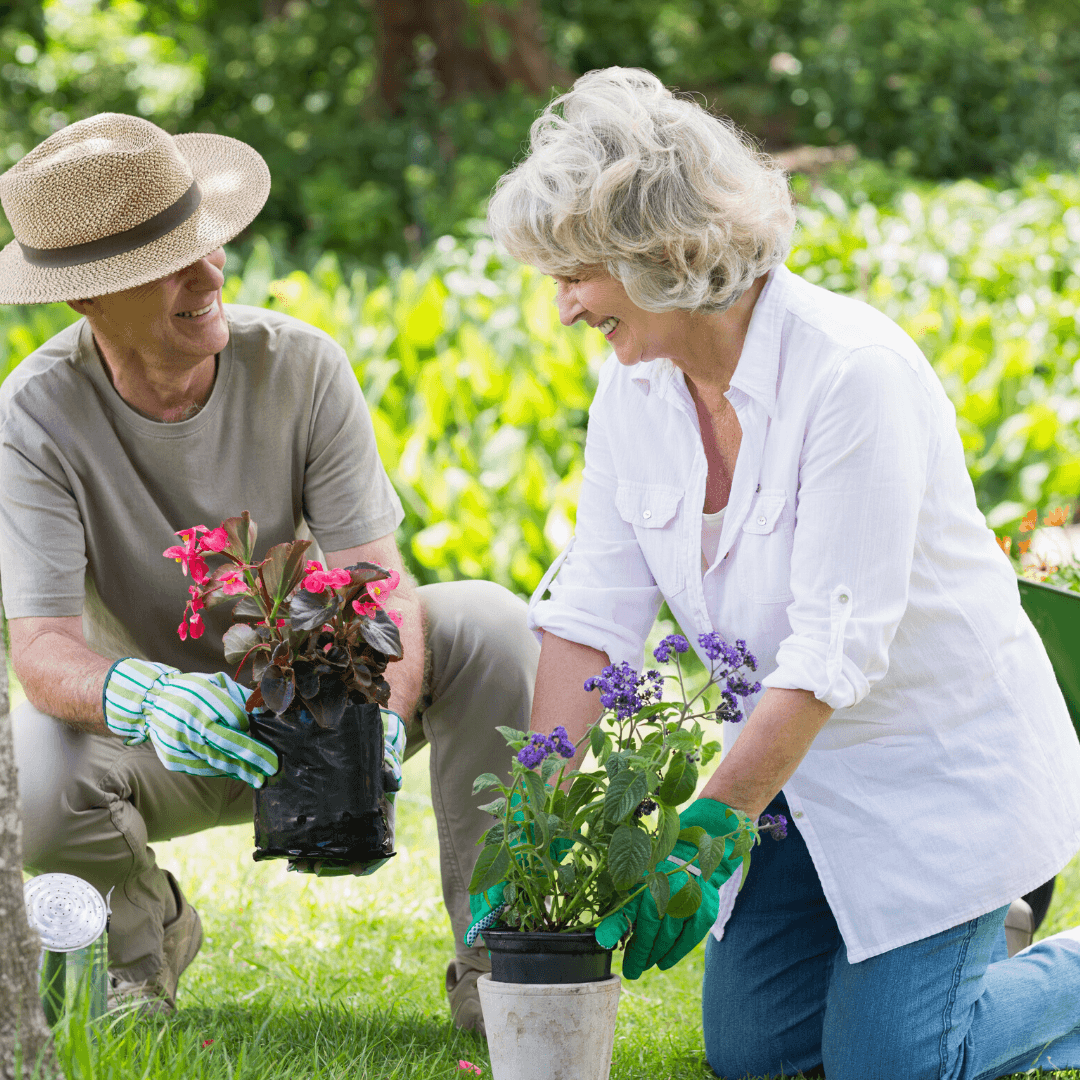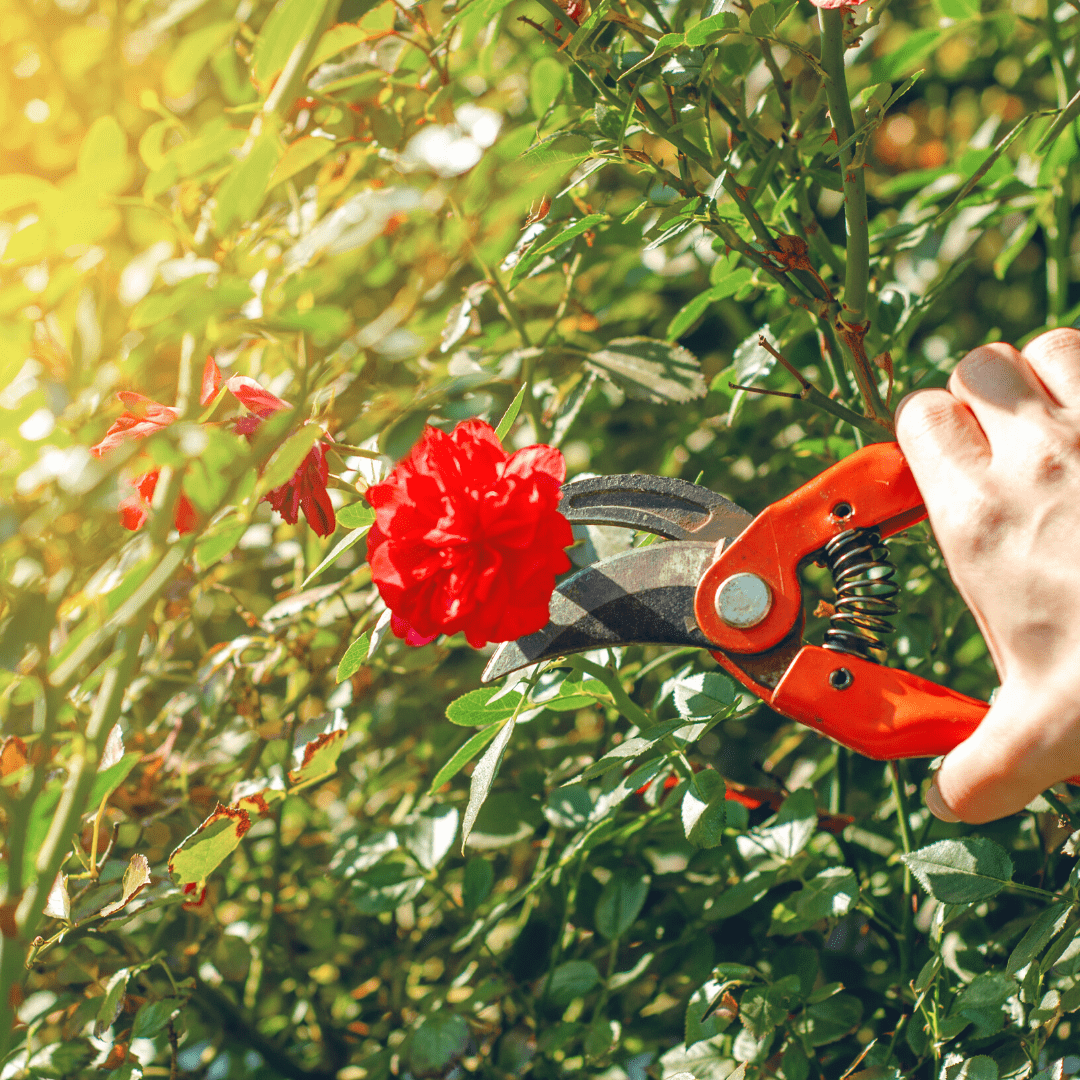 Every plant should have a reason for being in the garden (for example, lilies for fragrance and beauty, peony for cutting, ornamental grasses for height, etc)
Make sure that you plant in well-drained soil. Add mulch on top or landscape fabric to hold moisture and prevent lots of weeds. When choosing ornaments and garden accessories, select items that are low maintenance. Adding in those personal touches to your garden like stepping stones and various statues or decorations really make your garden your own.
If container gardening is the route you are headed, remember a small pots soil dries out a lot quicker than a large pot.
Here are some suggestions of low maintenance plants:
Achillea, Artemisia, Centranthus, Coreopsis, Nepeta, Salvia, Rudbeckia, Siberian Iris, Echinacea, Sweet Alyssum, Lupines, Butterfly Bush, Hosta, Lamium, Potentilla, Hydrangea, Cosmos and Ornamental Grasses.
Good luck and happy gardening!