Valentine's Day Date Night
[mk_padding_divider size="60″]
Going out for a romantic meal at a fancy restaurant is just about as stereotypical as one can get on Valentine's Day. However I'm not knocking it, I too am a fan of that special night out with your special someone. The only thing harder than picking what to order off the menu, is picking what outfit to wear! Figuring out what to wear for a Valentine's date shouldn't stress you out, but just in case you find yourself in a bit of a panic, here are some tips for helping you decide.
Now that you have secured a table at your favorite restaurant, the only thing left is to decide what on earth to wear. Depending on the restaurant there may be a certain type of "dress code" or an unwritten one at least. You want to make sure that your outfit goes with the overall ambiance of the restaurant.
The obvious go-to option is the little black dress. Some may call this a simple idea; however with all the options that are available to us women these days, a little black dress can be far from simple. There are so many different lengths and necklines, shapes and styles, the possibilities really can be endless. At Cindy's we have our beautiful black bamboo dress that is both comfortable and elegant. Again, depending on where the restaurant falls on the "fancy scale" can determine just which black dress you choose. Always remember, Valentine's Day is a holiday too, so feel free to be a little festive and pull out those mustang red pumps you've been dying to wear. Play up your outfit with some fun red or pink accessories and throw caution to the wind when choosing which shade of lipstick to wear.
Now if you find yourself reading this thinking, black is far too boring for me! Well than, excuse me, Ms. Adventurous. Go grab that red or pink dress sitting in your closet just begging you to take it out on the town and show off your style and personality. You can still look sophisticated and polished in bold or bright colours, while still paying homage to your fun and flirty side.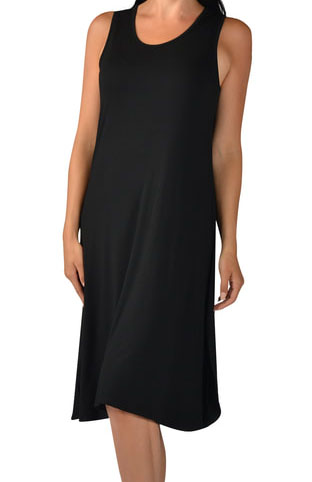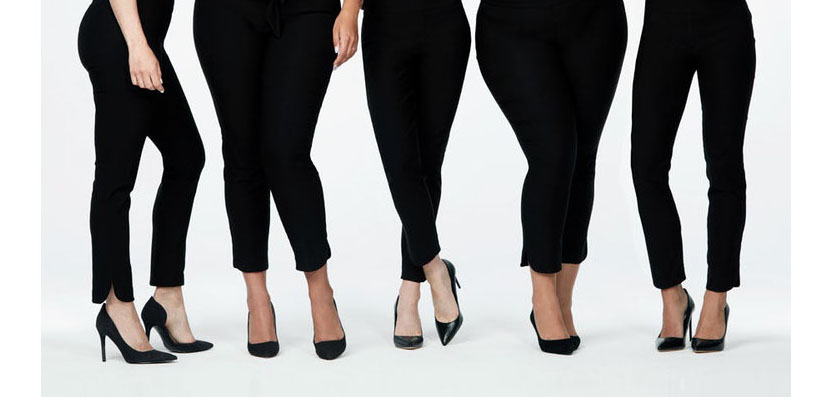 I know what some of you are thinking, "Megan, I don't wear dresses, I hate to show off my legs" well now, now, not to worry, we will find you something to wear on this special night too. A basic pair of black dress pants can be just as effective as a little black dress. For example, our Up! Line here at Cindy's features several different styles and looks to suit your figure and compliment your unique shape, while still remaining trendy and chic. Pairing your basic blacks with a flirty top will be a surefire win this Valentine's Day, and again, feel free to play it up with your accessories and shoe choice. Valentine's Day should be fun light and breezy, let him worry about the where the when and the how, you just show up looking like the knockout we all know you are.
Now if your restaurant is a little less fancy you have a whole other closet of options to go with. This option gives you a little more flexibility however it can be tricky to look casual dressy without looking overdone. Might I suggest going with a dark wash fitted denim and a flirty top? Something with floral prints or ruffles will give your outfit just that right amount of sass it needs, while still staying cool as a cucumber.  Denim has the tendency to scream comfy and casual, however the right pair of denim will still keep you looking classy and cute.  This type of outfit also doesn't limit the date just simply "fancy eating". You can rock an outfit like this and still be comfortable later in the night if your night takes you to a different   location like a bar or pub or even a walk through a park.
Last but not least, footwear. Footwear can often be overlooked and end up as an afterthought. So let's not let that be the case on your big night. Remember to choose your footwear according to the nights plans. I personally have nothing against a good pump or stiletto, however not every occasion calls for them. If you do chose to wear a heel, great choice! Just perhaps take a few practice laps around the house first (You will thank me later) for those of you, who prefer a flatter choice in footwear; try a ballet flat or a boot option. You really can't go wrong with either one.
Now that you're dressed and looking amazing, have yourself a great Valentine's Day! Order that second glass of wine, finish that whole steak like I know can, and splurge for the chocolate molten lava cake for dessert. You will not be disappointed!
HAPPY DATE NIGHT!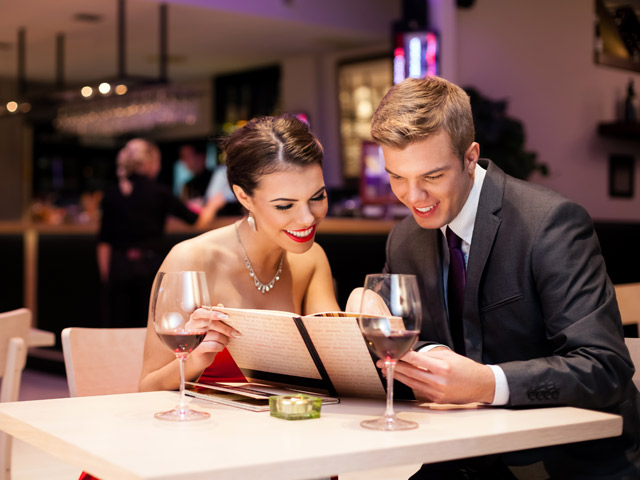 Come into Cindy's Boutique & the staff would love to help you complete the perfect outfit for you special Valentine's Day plans, we look forward to seeing you!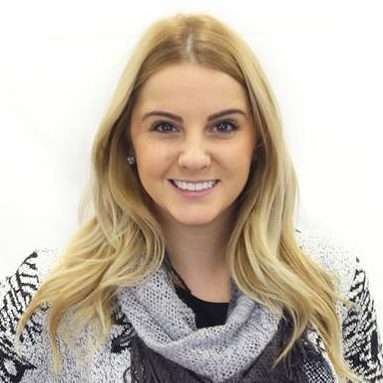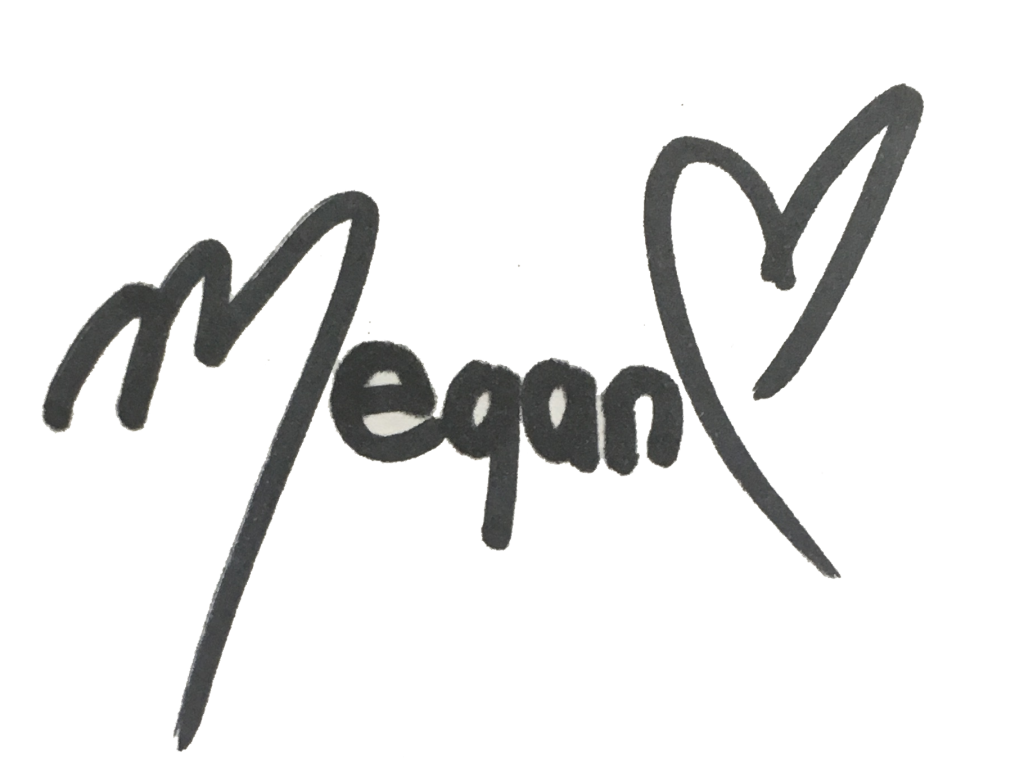 Boutique Merchandiser