Trends for Spring and Summer 2018
It's been a whirlwind few months as we have been travelling all over North America buying awesome new items and fashion for this spring and summer at Cindy's.  I've noticed a few fun trends that have really stood out this year.
1. Floral
My favourite trend that is back is floral! From soft dainty prints to bold it is definitely a huge part of this spring and summer collection.   Especially in fashion, gorgeous bold prints are adding a pop of femininity.   What's great is that all age groups can wear it.  If you're not ready to commit to full on floral with a bold top, try adding a  pretty floral scarf, a printed floral wallet or bag to be a part of this fun trend.  Brands like Lug have even committed two new prints both in floral.
2. It's Magic!
Mermaids to unicorns mythical creatures are a huge trend for this spring and summer. Unicorn and mermaid items especially for young girls and tweens to the young at heart like stuffed animals, slippers, jewellery frames, blankets, make up brushes, ring holders will add a touch of magic and fun to your everyday.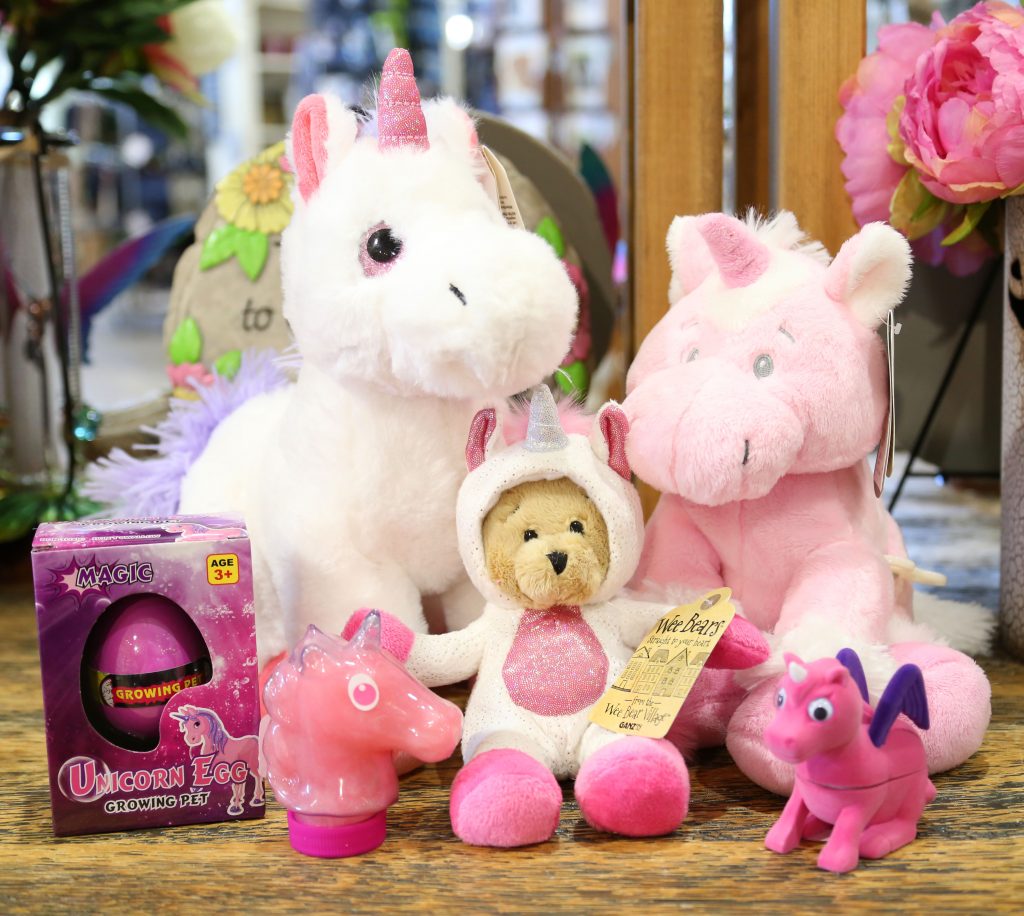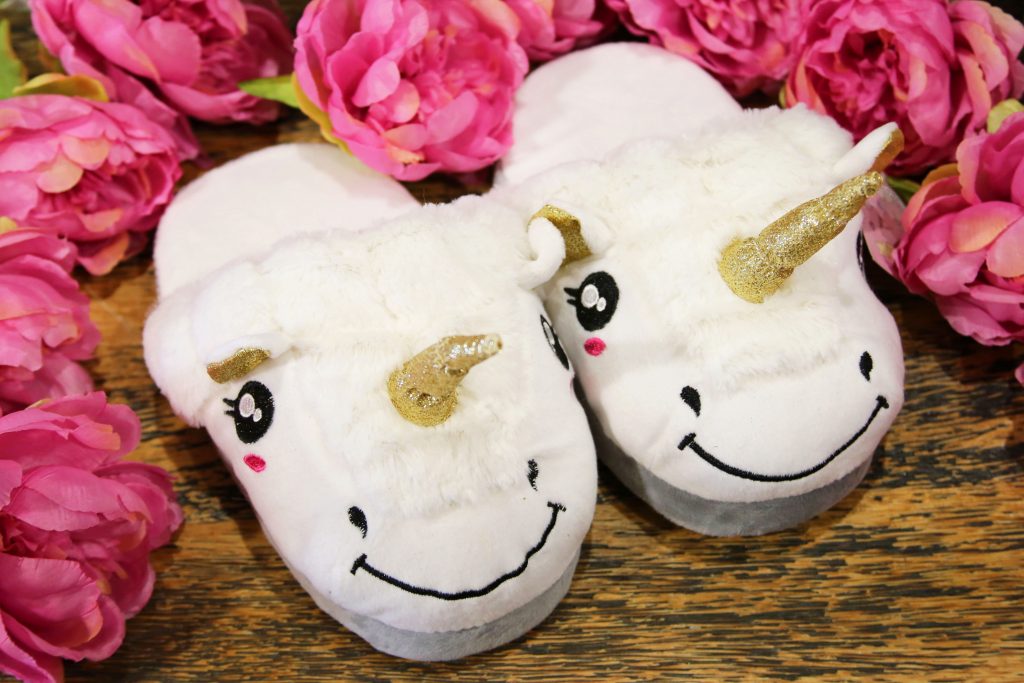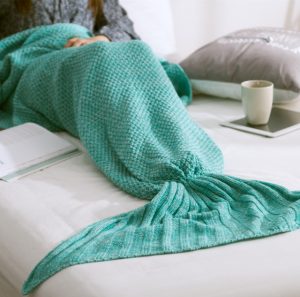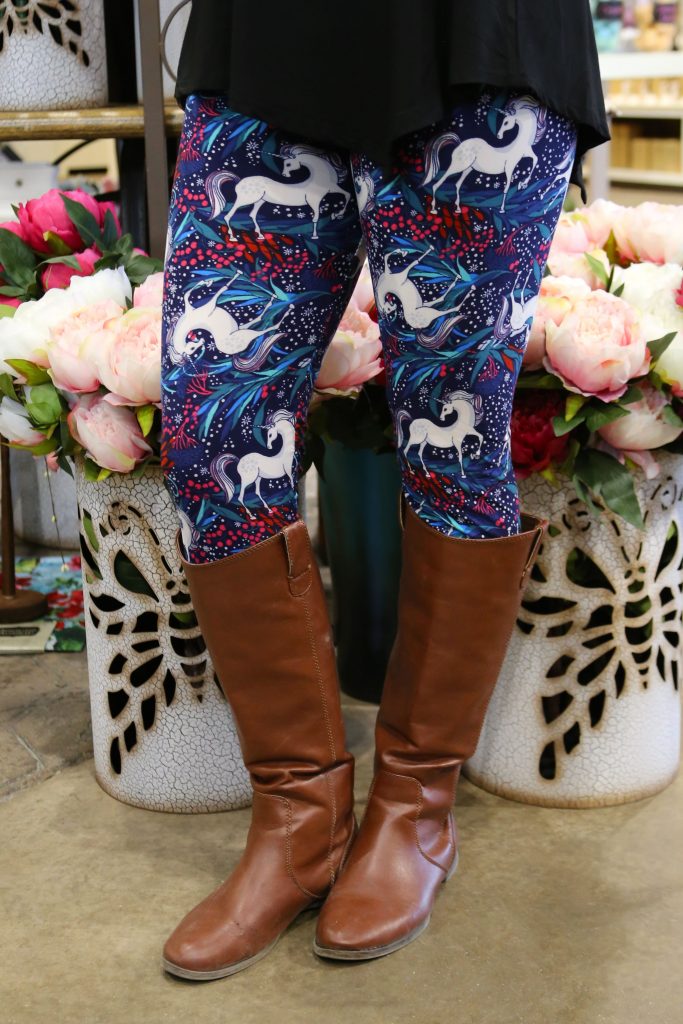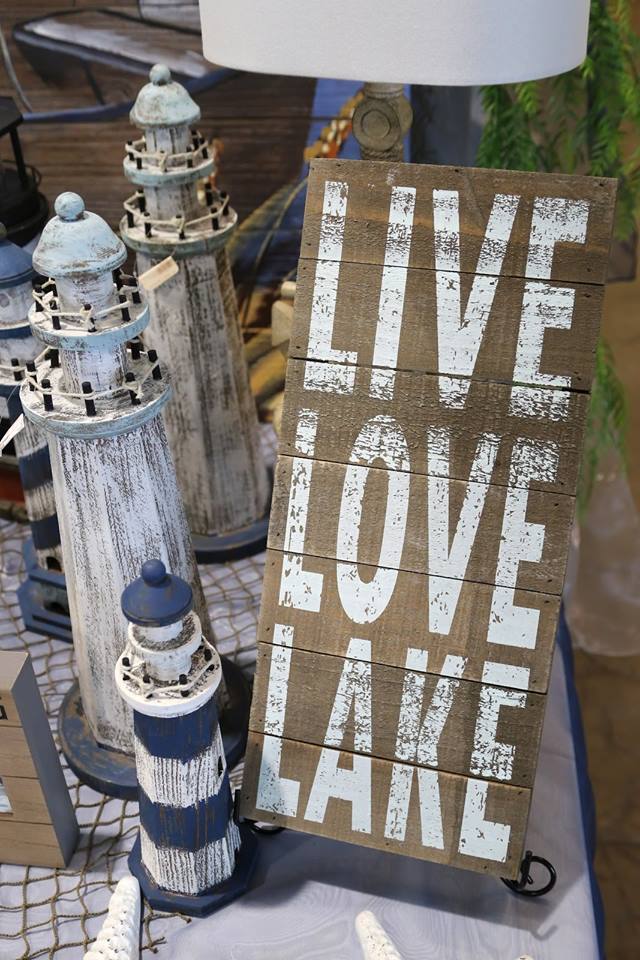 3. Come Sail Away
Nautical is HUGE for 2018.   We bought a lot of fresh and fabulous new nautical décor to enhance your home or cottage. Colours like navy, turquoise, red and white seemed to stand out this season.  Fun items like bottle openers, hooks, wall décor, frames, boat shelves, prints, and even nautical inspired fashion will be a big part of the spring and summer season.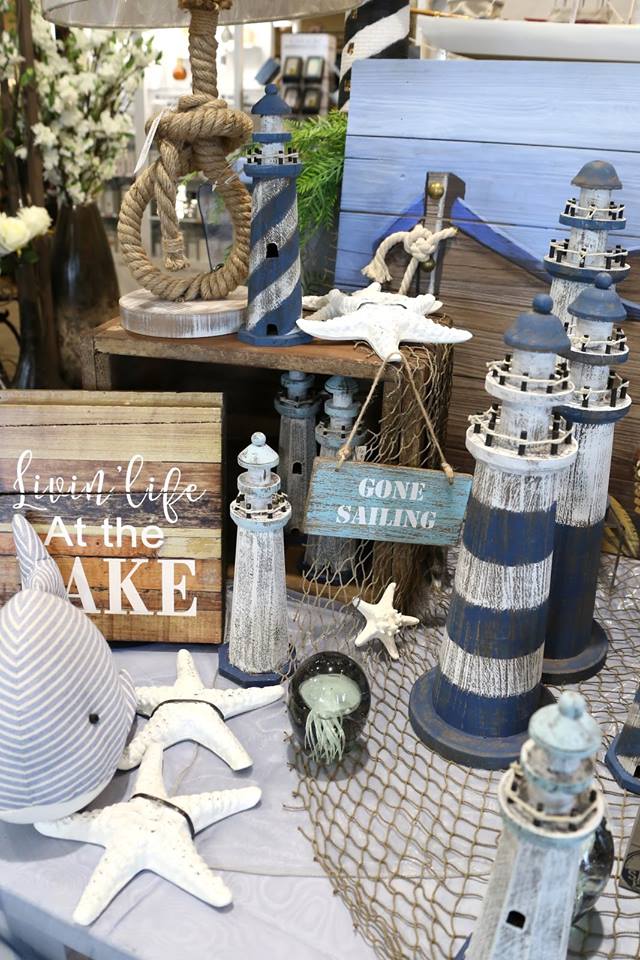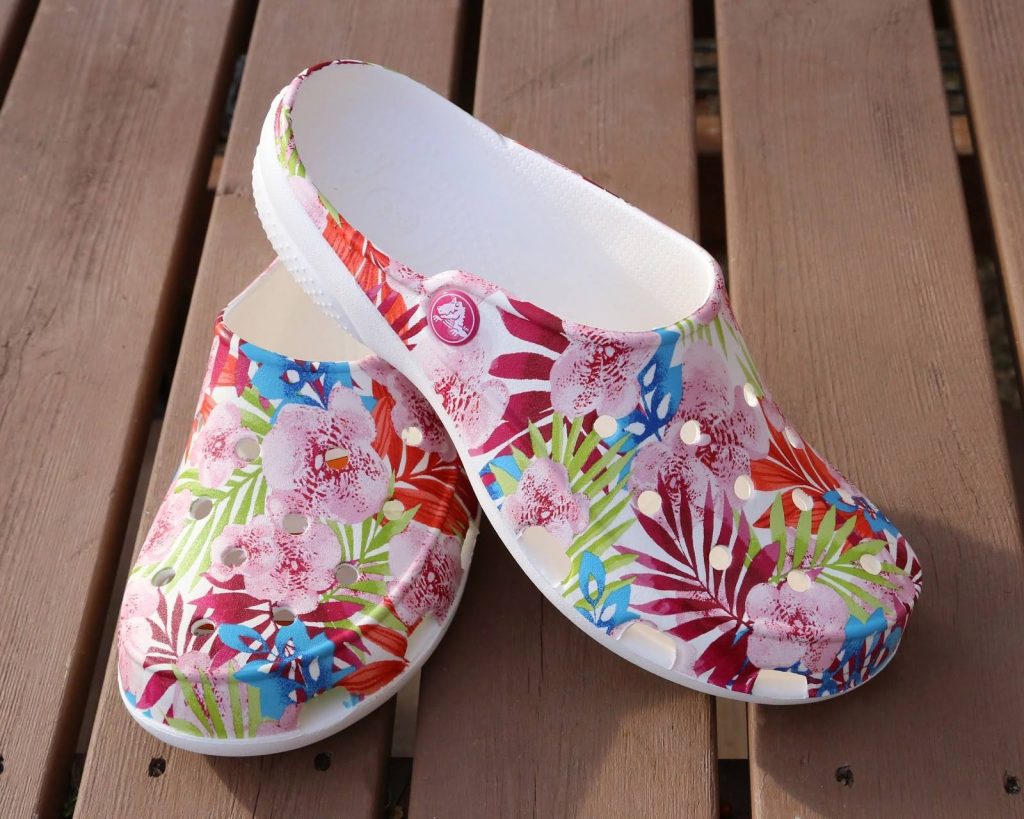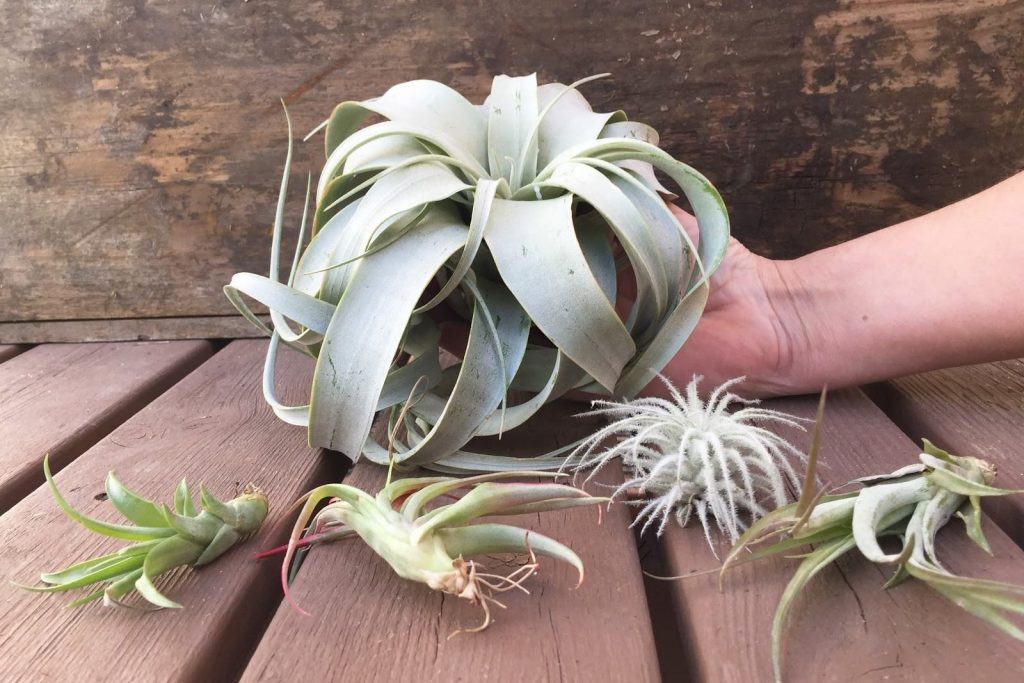 4. Tropical
Cactus and succulents as well as tropical prints and flamingos are also a trend I am seeing in a lot of décor and fashion.  Home décor pieces like faux succulents,  décor pieces like pottery cactus and tropical prints on pieces like our roundy beach towels are bringing a fun summer vibe.
We are receiving new arrivals daily! Make sure you come to Cindy's to see all the fun new pieces so you can stay up with all the trends this year!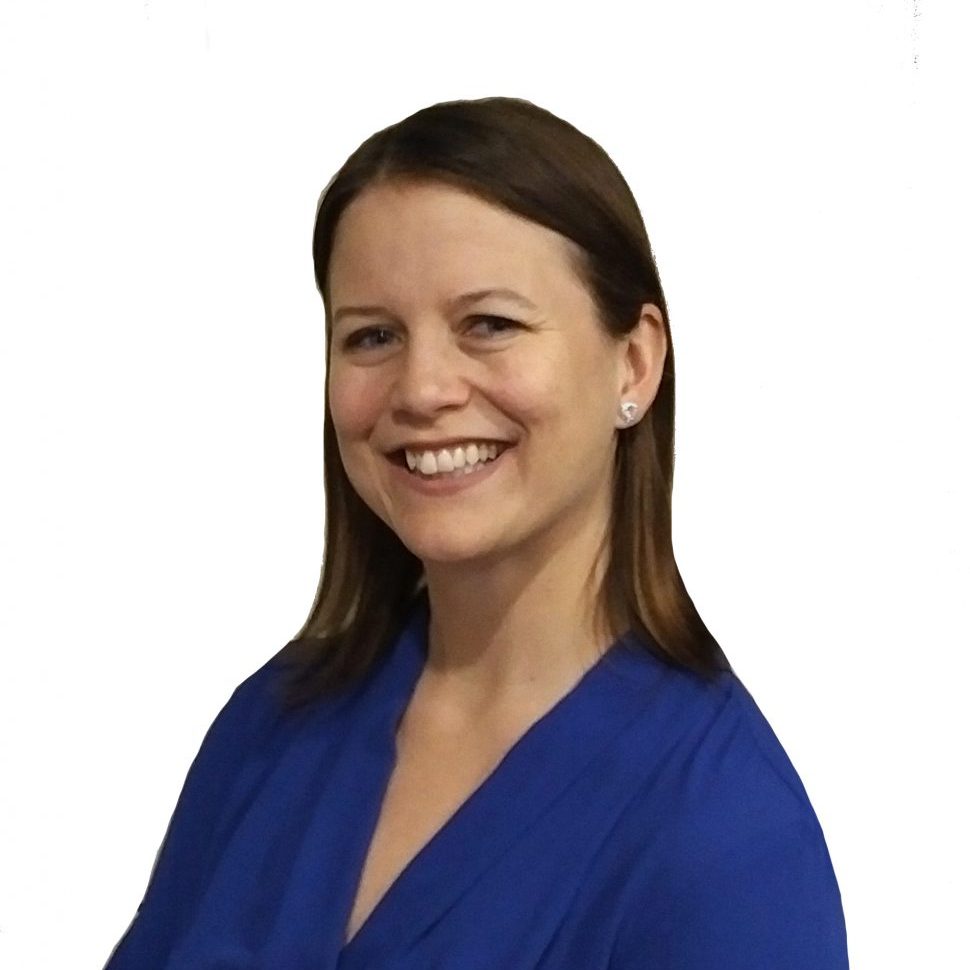 Buyer/Owner