Hello everyone! In my blog I will focus on cruising, although all of these essentials will work for many different vacations.
You may be going from island to island, sailing the Caribbean waters, or travelling through many different climates in one vacation. Figuring out what to pack for a cruise vacation can get over-whelming sometimes!
I went on my first Royal Caribbean Cruise last winter and I am about to pack for Cruise #2. Come along with me and I will help you get ready for your cruise or vacation in the sun. I now have a better understanding of what to take with me and what to leave at home this time.
Here I go…
When packing for a vacation, I found myself taking more clothes than I needed and stuffed my luggage & carry-on as full as I could possibly get it (you know what I mean when you are sitting on your luggage to zipper it).
There are usually dress codes for certain nights, dinners and themed events on cruises, so you'll need to plan out what to pack. Know your destinations, activities and types of weather you may have and that will help a lot.
What should I bring on my cruise?
Medicine – Ginger, chamomile, litsea cubeba and spearmint essential oils are great for nausea, motion sickness and an anti-septic for sores and infection. Use with your aromatherapy necklace to help all week long as a sea sickness remedy. Advil is always a must for many different uses.
Sunscreen & After Sun Lotion
Eye Mask for Sleeping
Sunglasses, Sun Hat & Scarves
Water Bottle
Phone Case & Charger
Backpack or Beach Tote – Add some towel clips for windy days
Clutch Purse & Wristlet – Great for Sea Pass or Lip Balm
Toiletries
Jewellery – Simple silver & gold to match outfits and a watch (don't want to miss those sailing times!)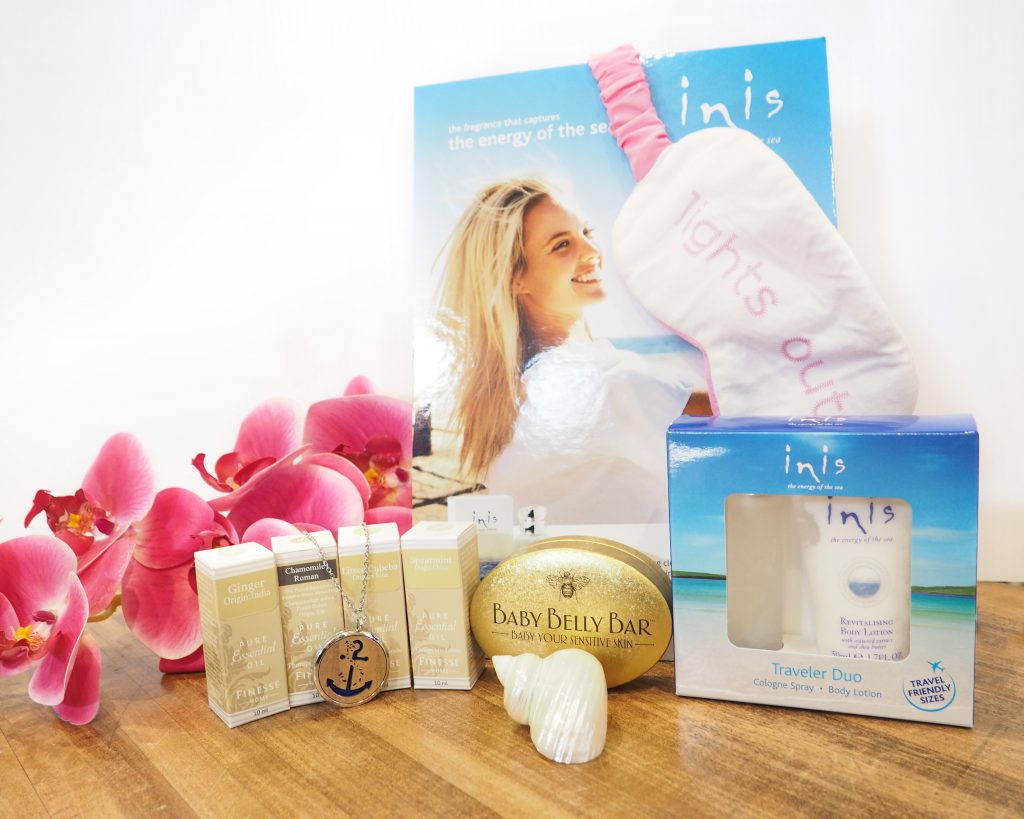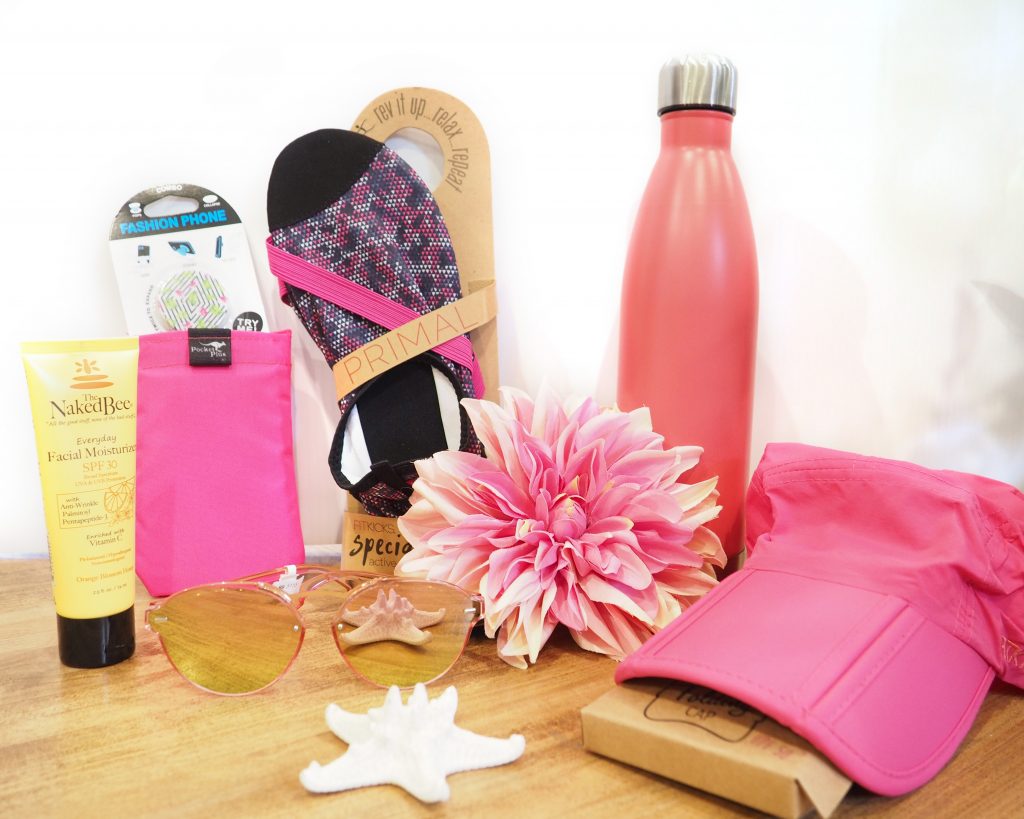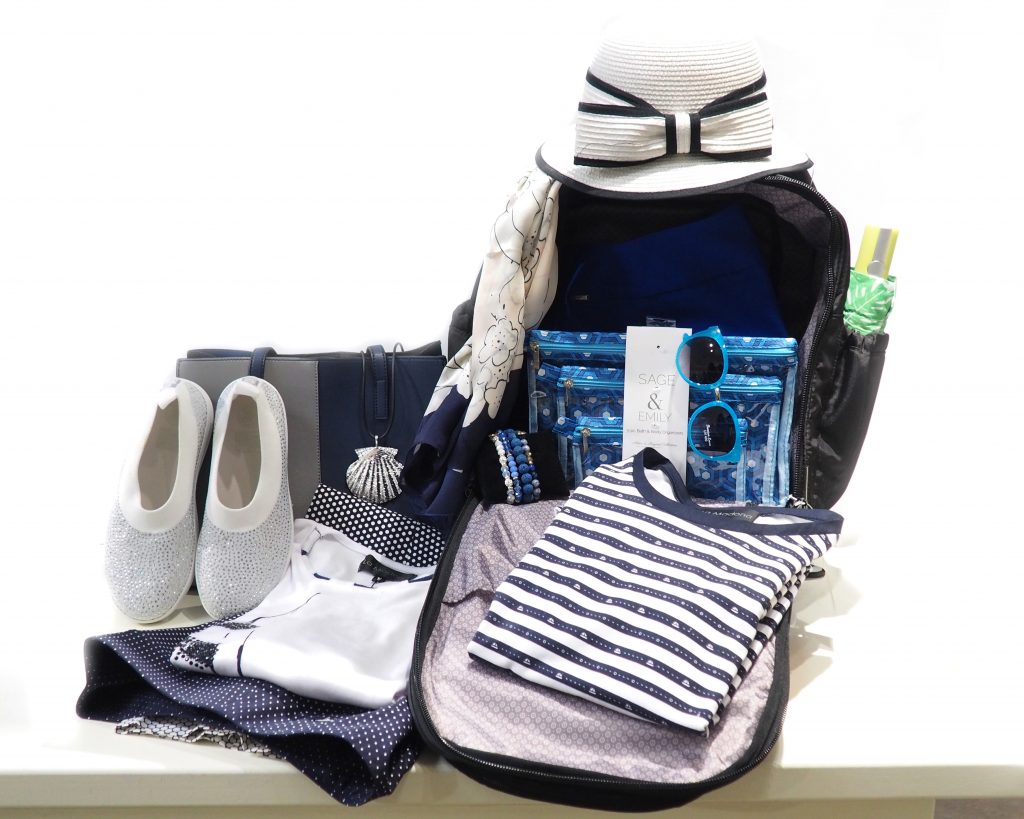 What will I wear and how can I coordinate outfits?
3-5 Bathing Suits w/ Cover Up
Water Shoes or Flip Flops – A necessity for the pool or beach
Running Shoes – For exploring the shores and excursions
Sleepwear
Shorts and Mix & Match Tops
Cocktail Dress, Pants & Sweaters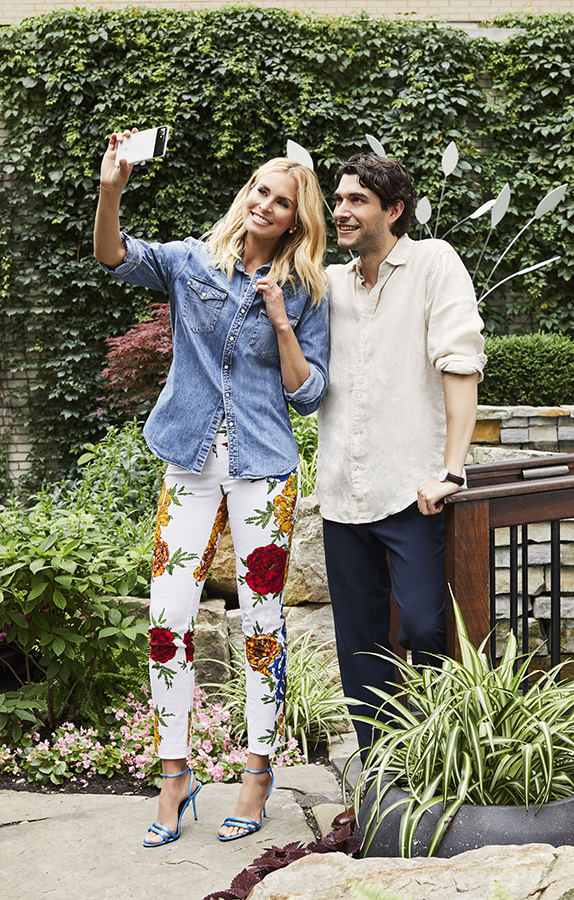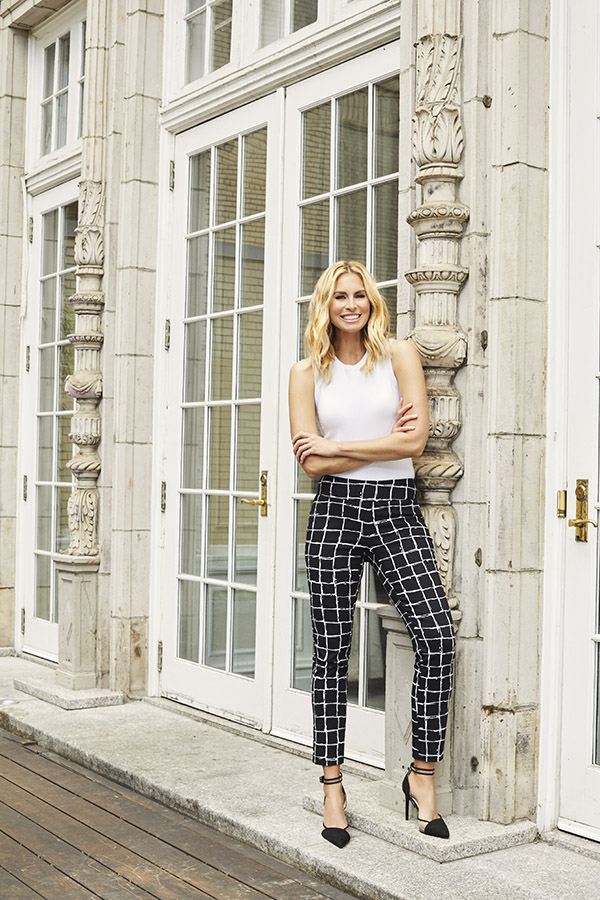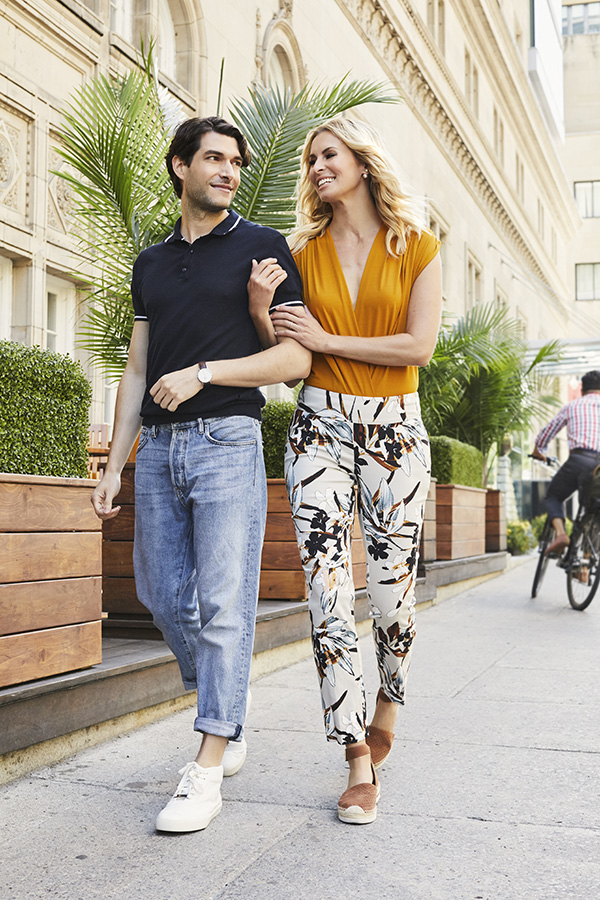 I hope that this guide will help you pack the essentials for your big trip. It's so easy to get overwhelmed with everything you need to bring, but I promise that you need less than you think. Many of these essentials are available at Cindy's.
Enjoy the fresh air, warm breeze and hot sun! Take lots of pictures!
     General Manager