For some, Tie-dye is a reminder of the psychedelic '70s — the summer of Love if you will. In many ways tie-dye can be thought of as something that should have never been. However on the other hand, it brings back that childhood innocence and lazy days at summer camp where creating your own customized tie-dye t-shirt was the highlight of your summer.
More recently however, tie-dye has joined the fast-paced fashion world and can be seen featured in tops, dresses, handbags and even shoes. The actual tie-dye trend itself began to make its comeback early summer of 2017 and is still hanging in there, merging into summer 2018. Not only are some of the top designers in the world using this trend in their collections, but stores everywhere have adopted this trend as well, making it easy to find and even easier to wear!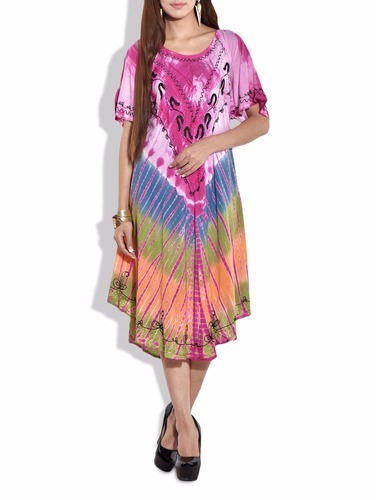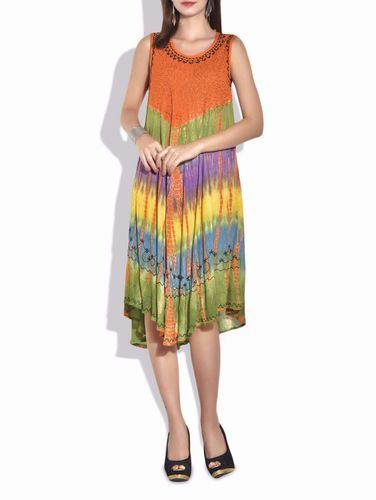 For a fashion trend that was essentially popularized in the 1960's by hippies and protesters, there is a lot to say today about the trend itself. Between clashing colours and bold patterns there is a definite mold-breaking aspect that many can't help but find appealing. Tie-dye may have left us there for a little while in the 80's and 90's, but we are now happy to welcome it back with open arms.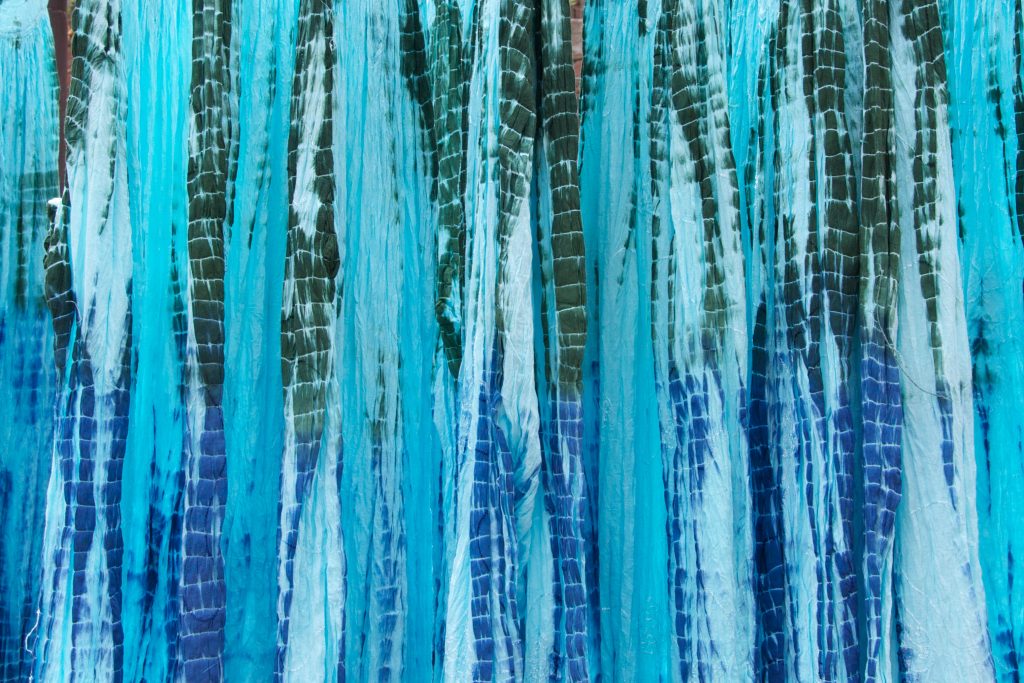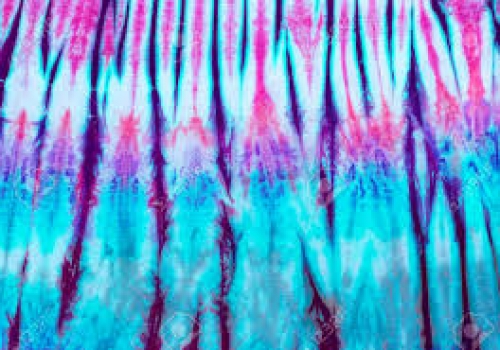 Trends that we are currently seeing in tie-dye here at Cindy's Boutique are flowy dresses and tops, pieces that can be multi-purpose and suit several of your clothing needs. We are currently carrying flowy style tops to be worn with denim or leggings, or longer length dress styles perfectly paired with leggings or bare legs. Keep in mind, most of these styles can also be worn as bathing suit cover-ups this summer and while vacationing! They are all lightweight and breezy and super bold bright and colourful.
Now for those of you whom have chosen to tie-dye, you go girl!  It may sound silly to say, but there is something quite freeing about the trend, something that gives off a sort of "go with the flow" type attitude or a "let it be" kind of feel.
With all that said, I don't suggest going with a tie-dye piece for your next formal attire event, but day to day wear is absolutely acceptable. So have a little fun this summer! Let loose and let your tie-dye do the talking, and always remember, it's better to stand out, than to blend in.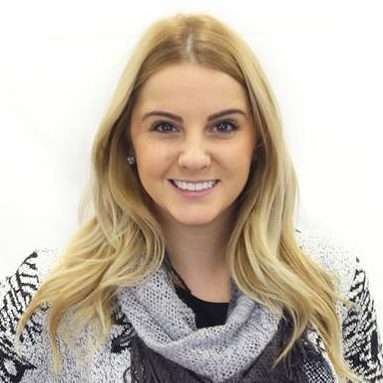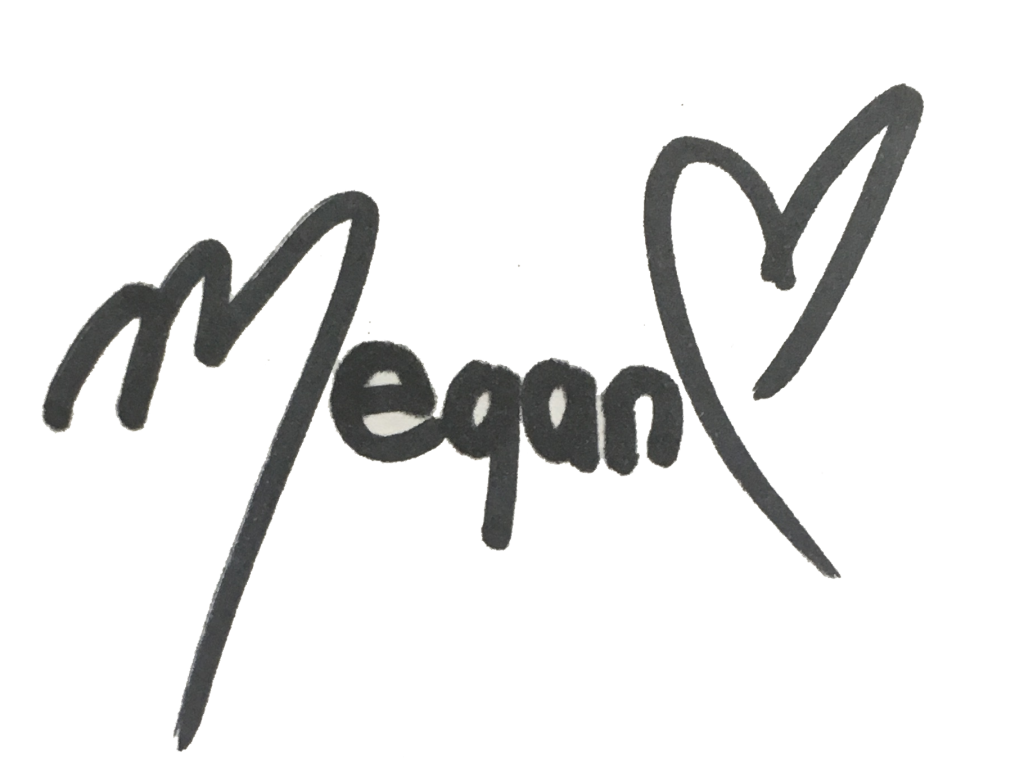 Boutique Merchandiser