Thinking outside the Bottle with Balsamic Vinegar
I always love talking with our customers and staff and giving them new ideas on how to use our Balsamic Vinegars.  I'm not talking about using them only in salads either!  It is such a satisfying feeling making people think "outside of the bottle" and watch how one suggestion opens up so many possibilities they had no idea of.  Below are some great ways that I love to use Balsamic Vinegar and I hope you try them as well.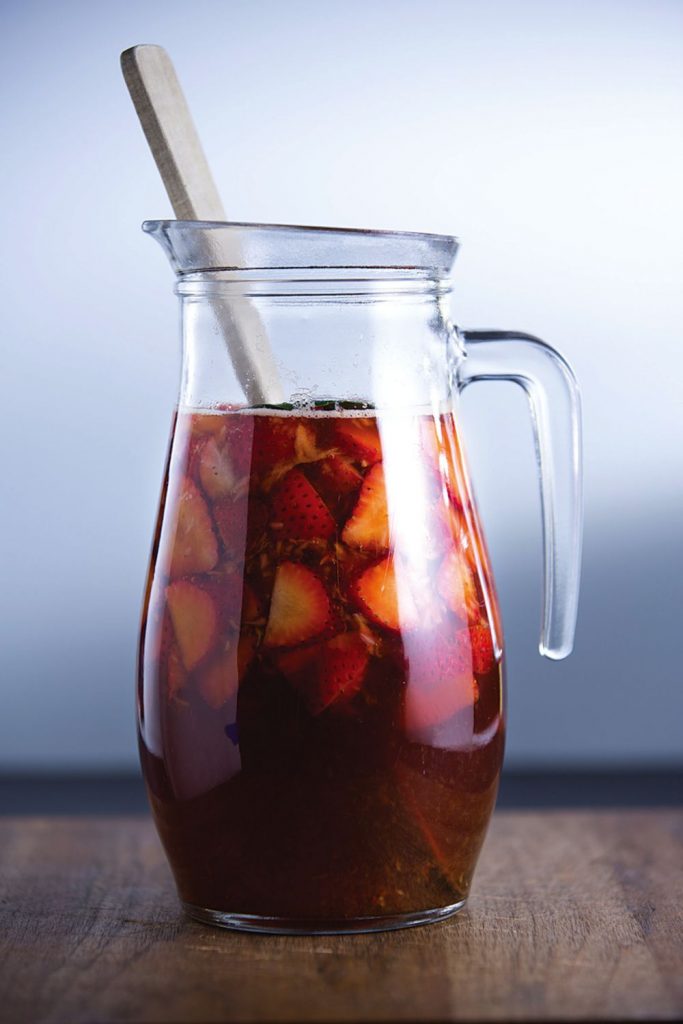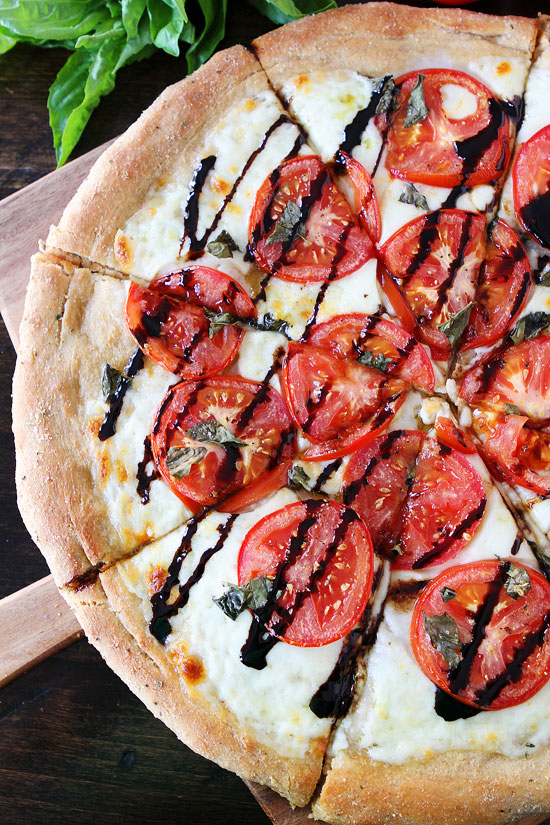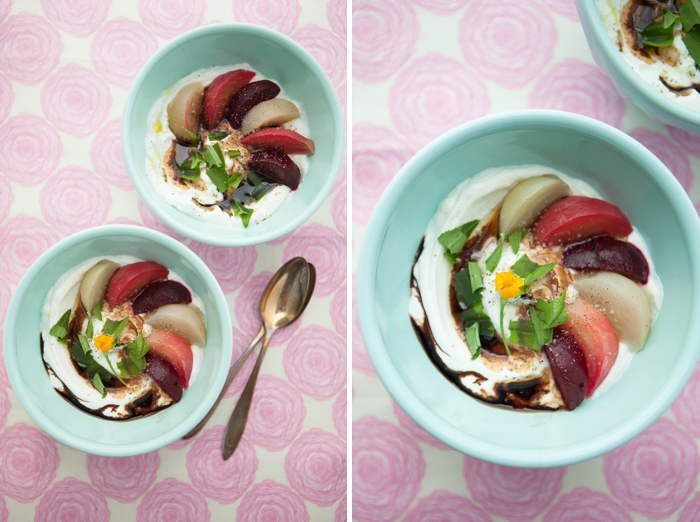 1. Add a splash to your water & cocktails-
Not only will this rev up the flavour it helps with acid reflex and digestion too.  It's also all natural and only between  25-35 calories per tablespoon of Balsamic Vinegar.
---
2.  Drizzle over your Pizza-
I love making this for our tasting events and watching everyone's face light up when they taste it!  All you need is a pre made flat bread and then I use our brick oven
Wind and Willow cheese ball mix
to spread on top instead of pizza sauce.  Top it with
Cindy's Tuscan Herb Olive Oil
marinated chicken and fresh spinach and shredded mozzarella. Bake at 375 degrees for 17 minutes and drizzle
Cindy's 25 Star Dark Balsamic Vinegar
for an incredible pop of flavour.  You will find you won't be able to have it any other way.
---
3. Rev up your Greek Yogurt-
This is a favourite of mine.  I love using a vanilla Greek yogurt because of its thickness and add a few dashes of Cindys
Blackberry
or
Bordeaux Cherry
Balsamic and mix together.  This is a combination you would never think of but the flavour is amazing!  The flavour is even more intense when using plain yogurt.
---
4. Over Ice Cream-
You are in for a real treat if you have never tried this before!  You can either reduce it into a thicker syrup or just straight out of the bottle is fine with me and it makes your plain chocolate or vanilla ice cream so much more delicious! My favourite is chocolate ice cream with Cindy's
Coconut
or
Raspberry
Balsamic.
---
5. Drizzle over Fruit-
There is nothing that brings out the flavour of fresh fruit better than adding fruity balsamics into the mix.  I love
Cindy's Cucumber Melon Balsamic
drizzled over fresh honeydew or orange melon.  Balsamic Vinegar is amazing over any berry as well!
---
6. Flavour any Dipping Sauce-
For a super easy appetizer that will make you feel like you are dining at a fancy restaurant use
Cindy's Spanish Signature Extra Virgin Olive oil
, balsamic vinegar, fresh parsley, shredded Parmesan, fresh sea salt and cracked black pepper.  Serve with a warm French Baguette or Italian Bread.
---
7. Swirl into a Soup-
Cindy's wide variety of Balsamic Vinegar is an excellent addition to any soup, stew or sauce.  Add a splash at the end of cooking a marinara sauce, swirl into your favourite soup after pouring it into bowls or add it to any stew to enrich the flavour, you will not be disappointed.
Thank you for reading and please share any recipes you create with Cindy's Olive Oil and Balsamic Vinegars as I would love to read them!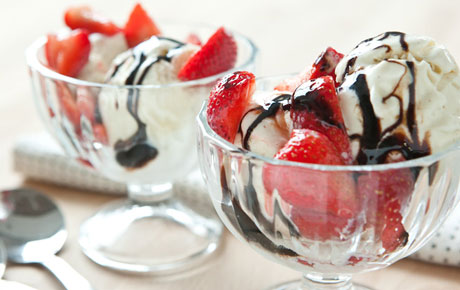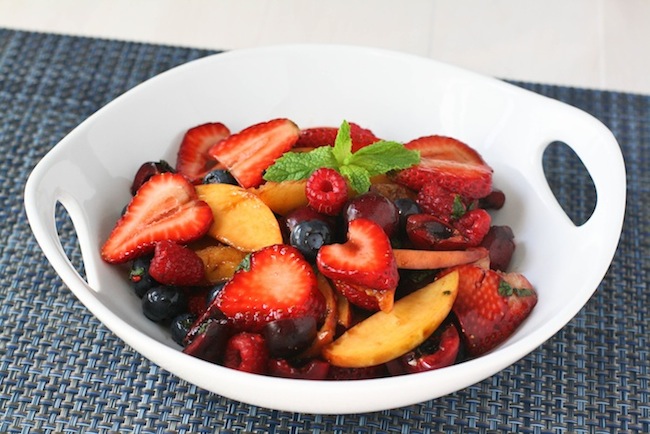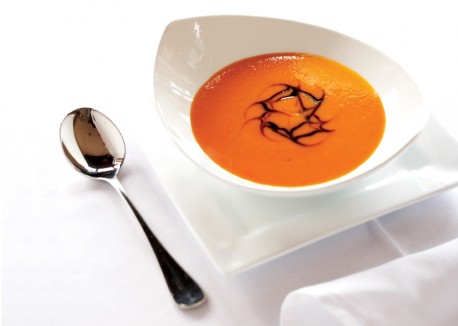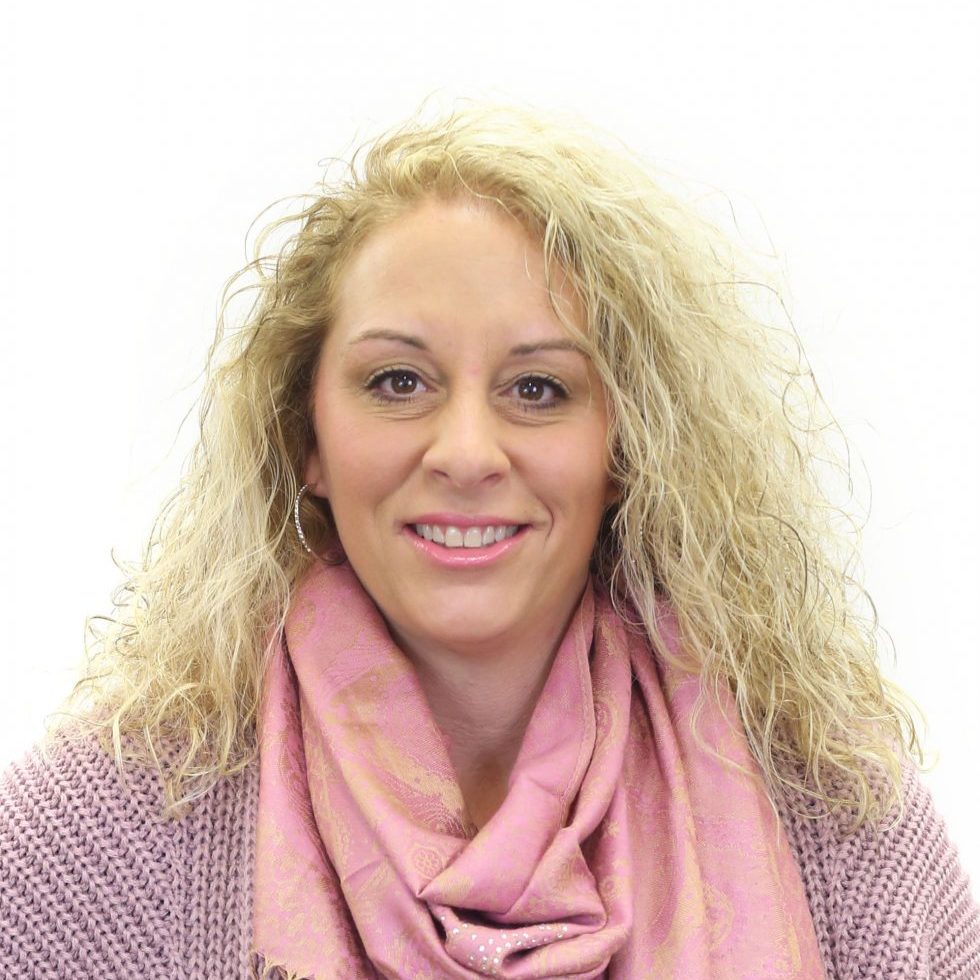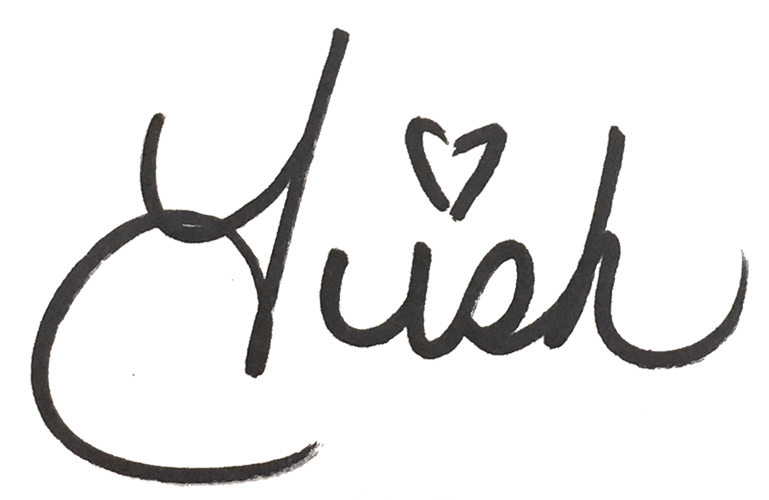 Buyer/Owner