Spring and summer 2019 is bringing a whole new look to the sunglasses game. Throwbacks and all new styles are what's popular this year, and we love it! It's a chance to accessorize with your own personal touch and go modern or retro, whatever your outfit calls for.
Sunglasses may often be an over looked fashion accessory, but that shouldn't be the case! Your choice in sunglasses, believe it or not, can say a lot about your personality and your personal style. So let's dive in with some of the current trends to look out for.
Oversized square glasses with a 70's – 80's look
Thin and lightweight metal frames
Sporty aviator style and classic aviator style
Vintage cat eye shape
Think frame flat top glasses
Wooden effect Frames
Circle round glasses
Now that we've addressed some of the popular style sunglass frames for this season, let's go over, finding the best possible fit for your face shape.
Diamond Face Shape
Congratulations, you have the rarest face shape! You want to make sure you're drawing attention to the eye area as this will offer more width and balance to your face.
Look for top-heavy styles like semi-rimless frames, rectangle and oval style shapes.
Upswept frames like the cat-eye will emphasize and soften your cheekbones and give you a fun and funky retro feel.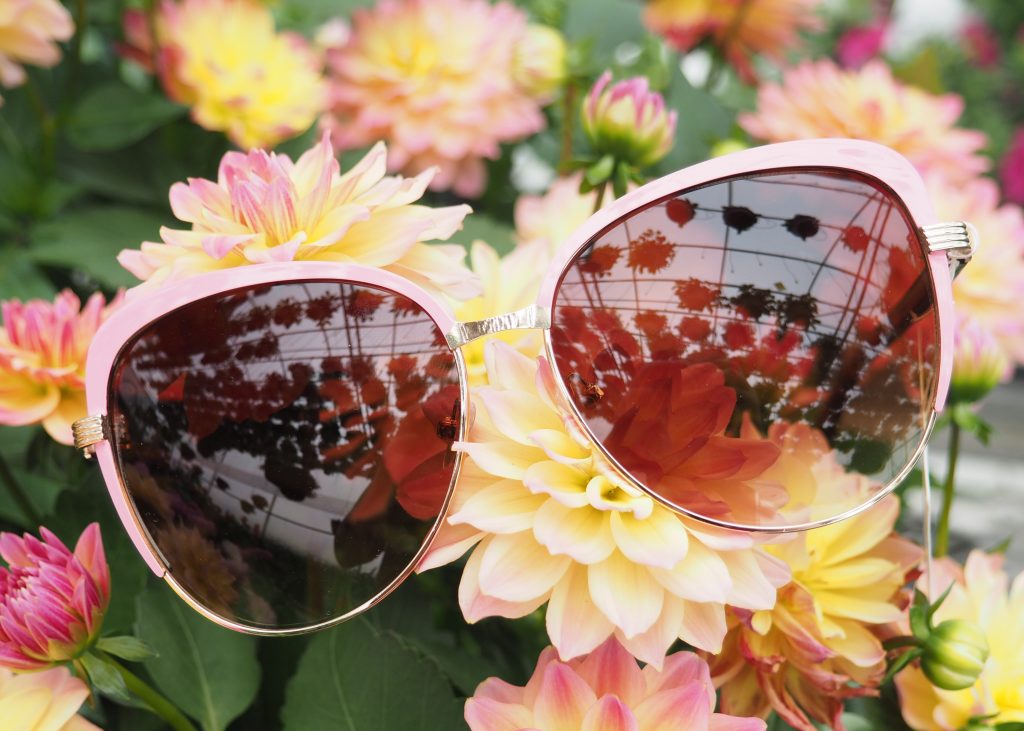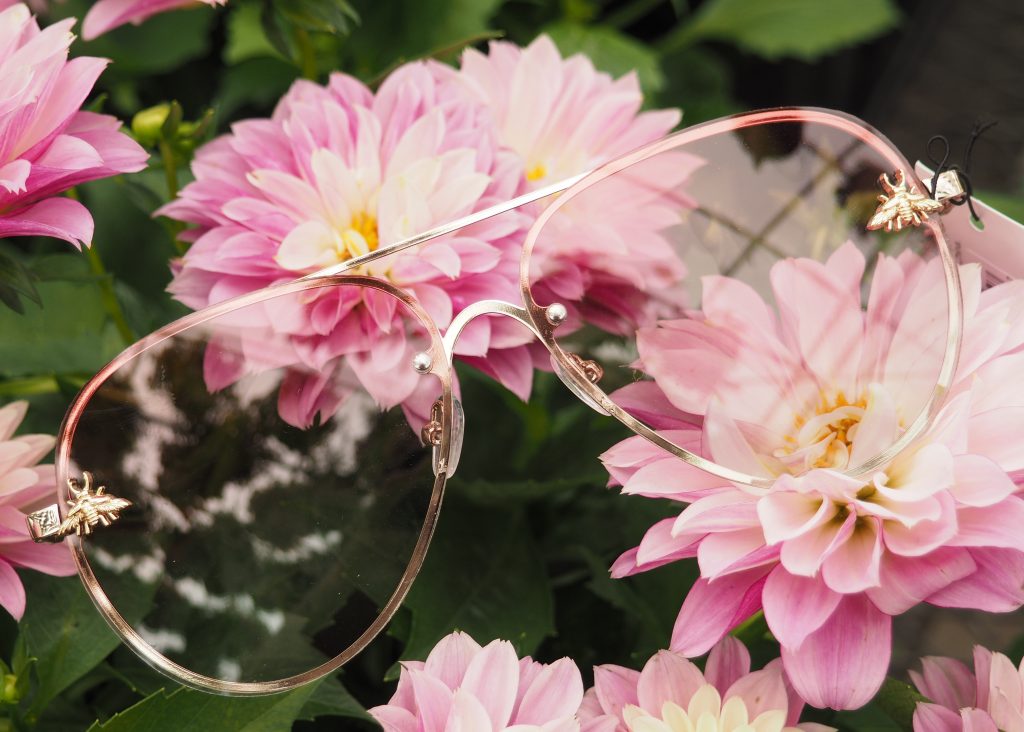 Oblong Face Shape
To offset the length of your face shape, look for frames that have more depth than width. Decorative details and contrasting temples will add width to your face.
Wide Aviator style and square frames are for you! They'll provide your face with the most ideal contrast by making it appear shorter and wider. Plus, who doesn't love a little Top Gun throwback every once in a while.
Square Face Shape
A square face shape has a broad, deep forehead, wide jaw line and square chin. Your aim is to elongate your face and to soften the jaw line.
Rounded frames will help you achieve this while also working to lengthen the nose. You can't go wrong with round and oval style frames that will add length. An added bonus, is that a lot of the rounded style frames are giving a 70's meets 80's vibe that's super fun to work with and super fun to style.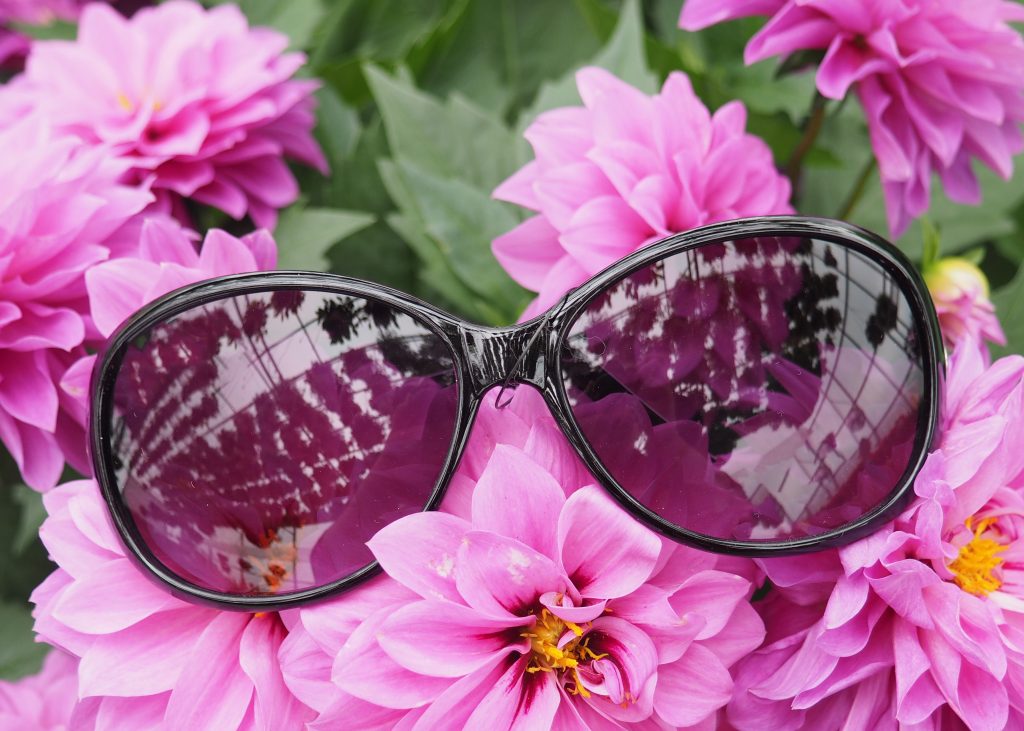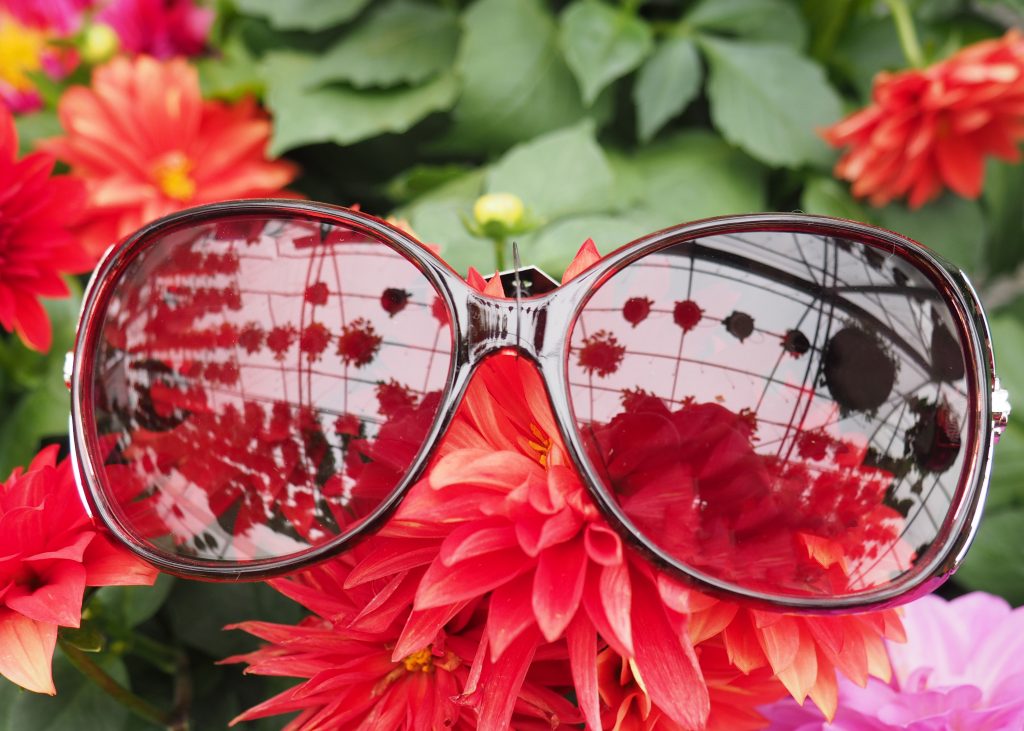 Heart Face Shape
Lucky you! Lots of shapes will suit you, but your goal is to choose frames that will provide contrast and balance to your face, not mimic it.
Bottom-heavy frames will help add width to the lower face, while rimless frames will let your natural face shape shine. It must be hard having a face shape that everything looks good on!
Triangle Face Shape
To minimize the width of the top of the face, try frames that are wider at the bottom and narrower towards the top. Light colors will look great on your face shape, as well as lighter weight materials and rimless frame styles. Spring and summer is a great time to bust out pastels, so why not showcase that in your eye wear!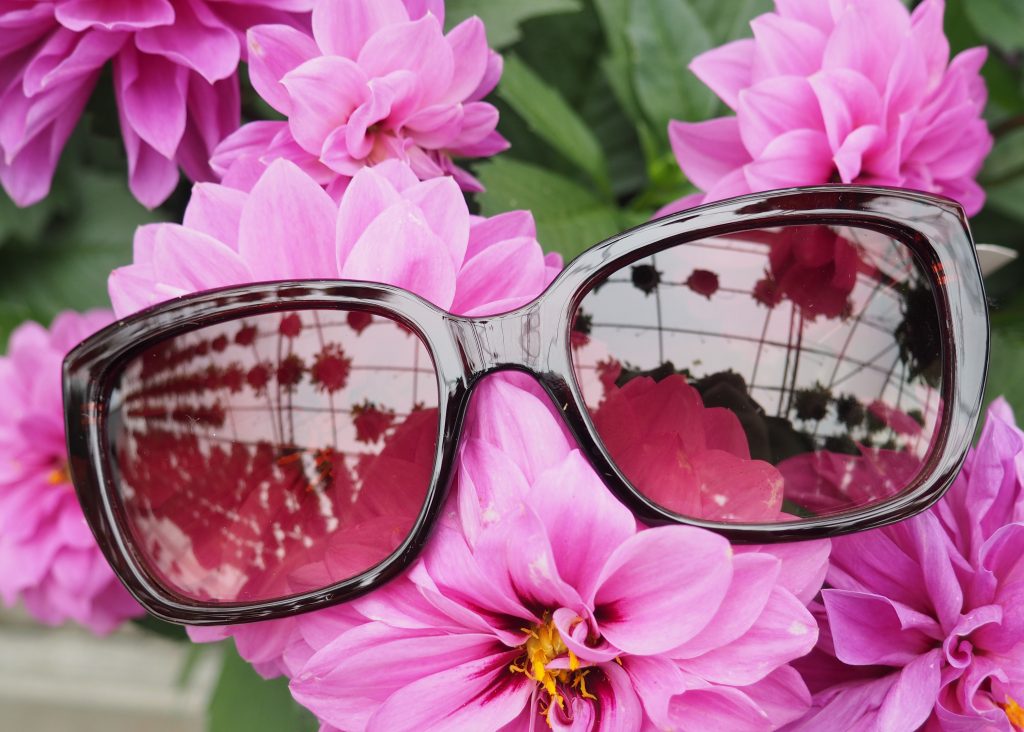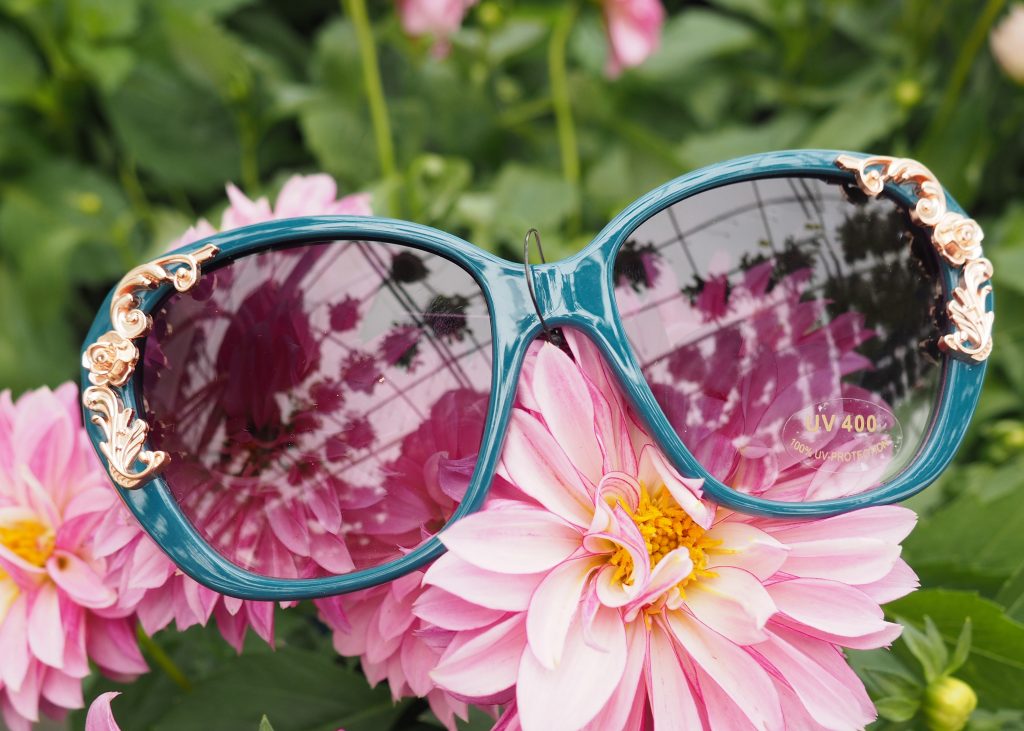 Oval Face Shape
You've struck gold! Just about all frame styles will suit you. However, to keep your true oval shape, look for styles that are as wide as the broadest part of your face.
The sky's the limit for you as all styles will complement your face perfectly. Why not try round, rectangle and square shapes. Why not try it all!?
Round Face Shape
For you, it's all about creating angles that will flatter and balance out the roundness of your face shape. To do this, look for frames with sharper edges.
Rectangular, square and narrow shapes are your best friends as they'll give the illusion of a longer face. There are so many whimsical styles that you can try, the options are endless!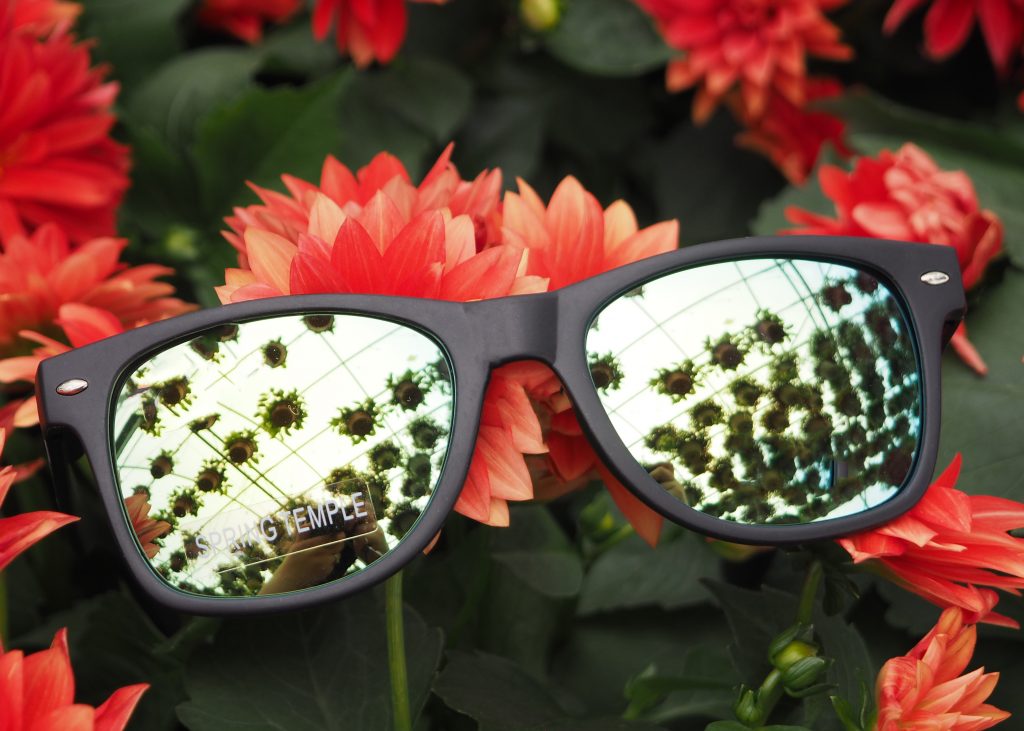 Well friends, that's all for me. All we need now is for the clouds to disappear and the sun to start shining! I wish you all a beautiful spring and summer season, and don't forget, Sunglasses can be your new favourite accessory!