If you're eager to soak up every possible ounce of sun this year, after a seemingly endless stretch of winter, that's completely understandable. However, it's always important to remember just how harmful the sun can be for your skin! Protecting yourself this summer doesn't just mean lathering up with sunscreen, but there is also a great, fashion-forward way to protect those beautiful faces of yours. SUNHATS! Thankfully, one of the easiest ways to go that extra mile in sun protection can be something as simple as just a basic sunhat. With several styles to choose from this summer, we're sure you will be able to find the perfect style hat to fit your sun protection needs and keep you looking fabulous!
Read along for all your Summer 2018 Sunhat Styles!
The Oversized Straw Hat
The curved, oversized brim makes this hat an overachiever, not only shielding the face and neck, but the shoulders, too. With a wide ribbon embellishment, this style hat is sure to make a statement this summer.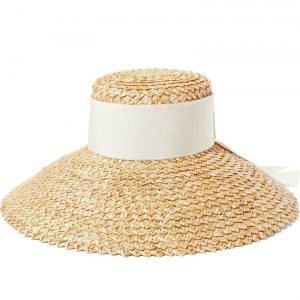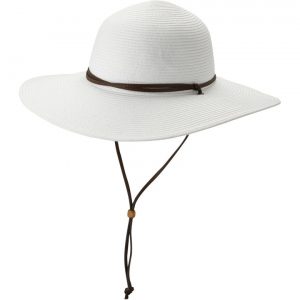 The Packable Hat
For the perpetual adventurer, this Amazon style hat is perfect for not only sun protection, but a certain kind of practicality. This hat is lightweight and foldable and always retains its shape. Most hats of this variety even come with some sort of neck strap for a secure fit and maximum versatility.
Super-Wide Brimmed Straw Hat
The exaggerated wide brim on this option checks the sun-protection box, and can often be done in bold colours, which can prove to be refreshing in a sea of natural straw and wicker. This hat is sure to turn some heads and bring out the diva in all of us.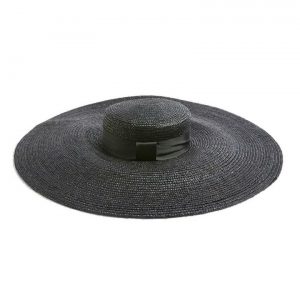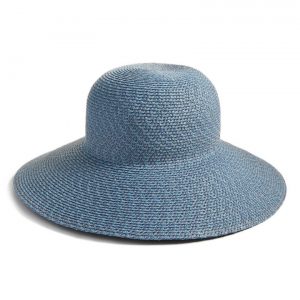 The Basic Sun Hat
The trusty, sturdy and always popular basic sun hat. With a medium sized brim there is enough coverage for the sun seeker and enough practicality for every day wear. However basic the hat may be, there are several colours and patterns that this hat can be offered in.
Summer Flap Sun Hat
While certainly the most functional on the list, this option is beloved by many. It's usually made of cotton and super easy to pack. It offers lots of protection from the sun and is sure to protect the forehead, eyes and cheeks. Possibly not seen as the most "fashion forward" in the hat world; however, there is something to be said about a good dependable hat.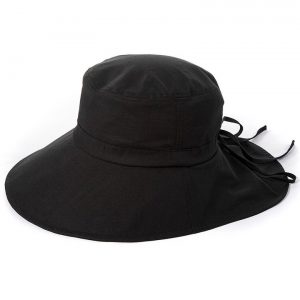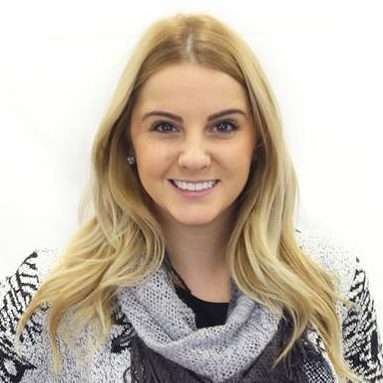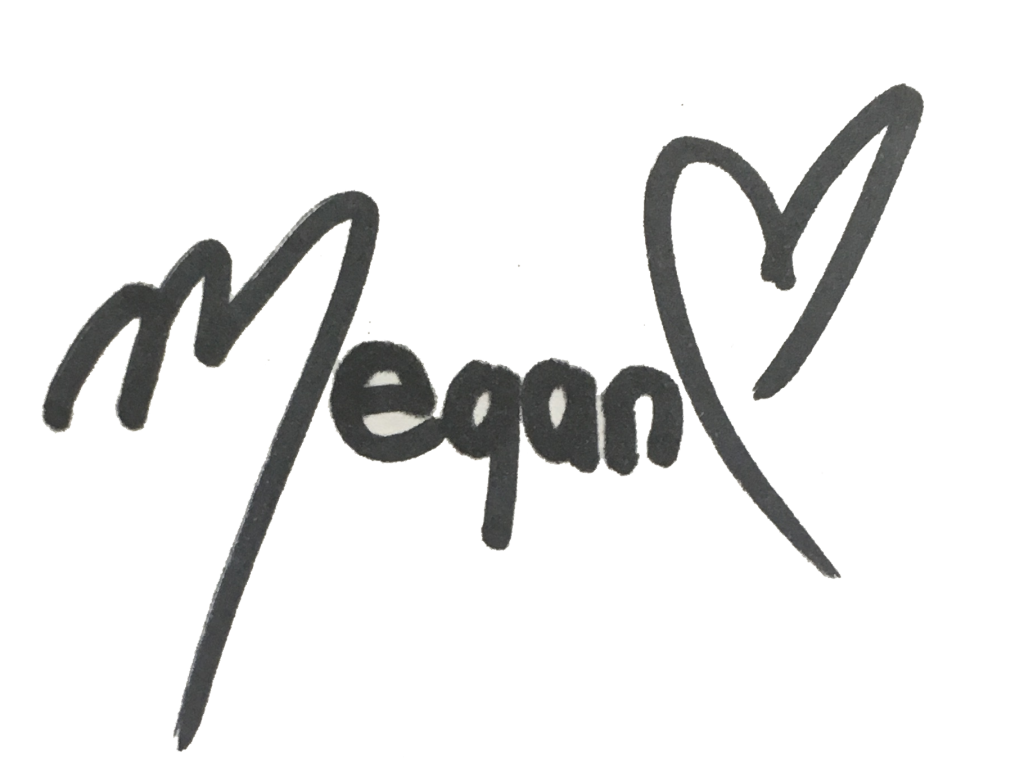 Boutique Merchandiser