Hey there fashionistas!
Welcome to the heat wave of 2018. I for one love the heat and embrace its somewhat sticky, let lethargic aftermath, however I am under no illusion the heat is for everyone.
For those of you who struggle with the rising temperatures and never know how to properly prepare, I've compiled a list of my own personal must haves to keep not only fashionable but cool this beach season.
Shall we start with the oversized beach tote? I think so!
What's better than a bag that fits all your needs? Something as simple as an oversized tote can not only make a statement, but add an element of practicality to your ensemble.  Have fun with patterns and colours this season, throw in some sparkle or a classic nautical theme. Pull out the pineapples and mix in a little stripes. I promise, your beach experience will be that much more enjoyable if you go prepared.
Need a little sun protection? Why not enlist the help of a straw style fedora?
A classic Frank Sinatra style fedora tends to come and go in the world of fashion, however a straw beach style fedora is an absolute must have! These kind of hats have a way of making any bathing suit or flowy beach cover-up look instantly more fashion forward. It's not only cute, but its also great for protection and sun coverage on the face and head. Two very important things to remember with temperatures like this!
A good pair of Sunnies anyone?
I understand the appeal of owning a "brand name" pair of sunglasses, however I personally would rather own an assortment of less expensive but equally cute sunglasses. Trends can change overnight and owning a variety of shapes and styles will allow you to keep present with the trend while not allowing yourself to get locked in to one look. Just one pair of sunglasses is not enough for any true fashionista out there, so mix it up! Be bold and experiment this season!
Invest in a swimsuit cover-up this season! I promise you, you will not be disappointed. Not only will a nice cover-up keep you protected from harmful rays, but it will allow you to go from beach fashion to the shops effortlessly. An oversized flowy look is so easy to just throw over your favourite bikini and go. With very little effort this look can be your go to ensemble this summer while staying cool and fashionable.
Are you up for an adventure?
The classic flip flop may be the most popular and in demand, however there is something to be said for a sandal with a little more support and a backstrap for an extra secure fit. Hot summer days are essentially an invitation for adventure. Don't limit your experience by the footwear you choose, find a good pair of back strap sandals that will not only complete any summer outfit, but also allow you to get up and go, wherever the day may take you.
Rectangular towels are so last year…
Summer 2018 is the summer of the round beach towel. These towels make such a statement on the beach or by the pool, and they allow for much more ground coverage. The round beach towel can be converted into so many things! Picnic blanket, play mat, bathing suit cover-up, and a comfy spacious place to lay and catch some rays. Don't be caught this season without one!
Well that's it for me, my fellow fashionistas. I'm off to enjoy some sun!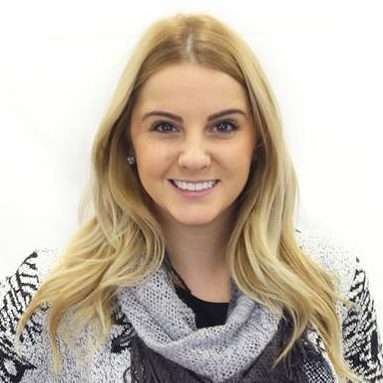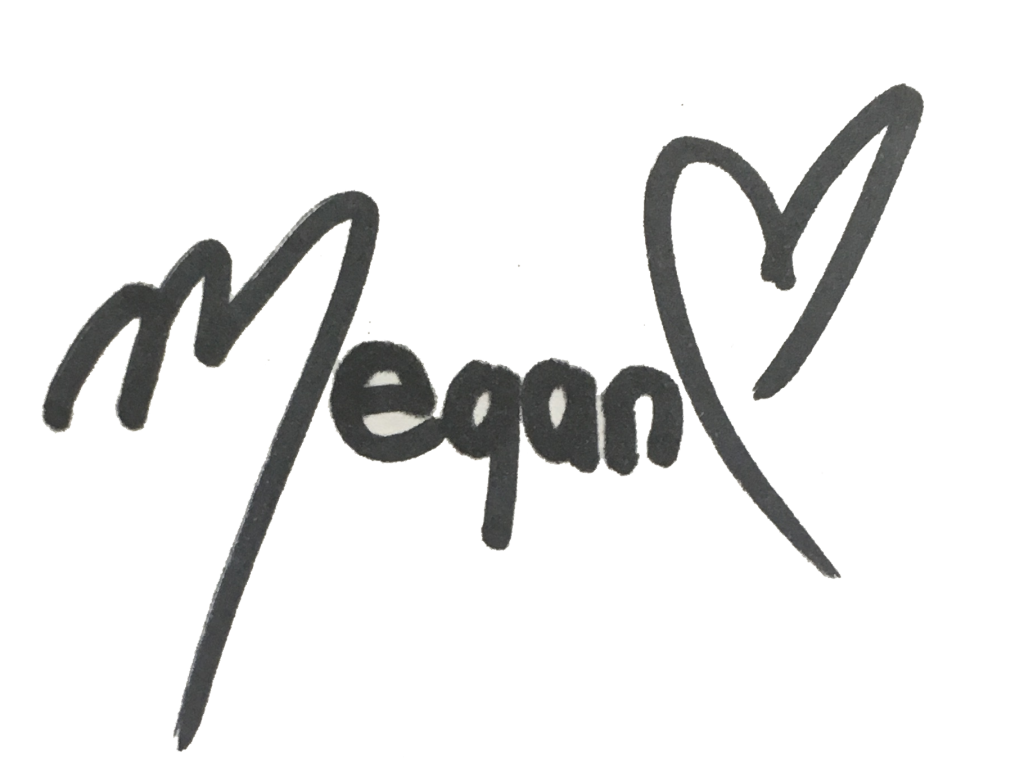 Boutique Merchandiser