Happy Spring ladies! Spring is almost here, and although the snow outside may not know it yet, those flowers are coming and that warmer weather is just around the corner.
One of the most "need to know" things going into this spring is what colours and patterns will be all the rage in 2018. Well I am here to guide you through the colourful palate this spring will bring. You may not know this, but in the secret society of the fashion world, colour and pattern announcements have become some of the most anticipated and influential events out there. Not only will your day to day clothing options rely on this pertinent information, but so will your home décor choices, your special events like weddings and birthday parties, these will all rely heavily on the decisions made by those few important people at that big round table. (It may be a rectangular table … what do I know!)
So let's dive right on in shall we …
Lime Punch:
This sharp and pungent, lime punch colour really takes a stand with its striking citrus like presence. This colour can be seen this season in not only tops and dresses, but bottoms too!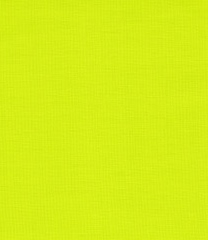 Emperador:
The rich chocolate infused brown looks almost good enough to eat. This dark brown will bring certain strength in quality to any garment, best used in a top or blouse option.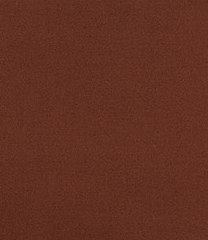 Spring Crocus:
This playful purple tone is witty and expressive. Spring crocus is a great way to have fun with colour and play up the tantalizing fuchsia shade that is sure to charm any on lookers. Tops, bottoms, dresses and accessories will really bring the wow factor with this shade.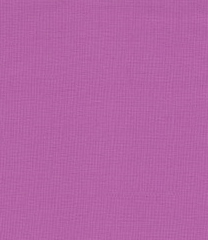 Almost Mauve:
This gentle to the eye petal like palette brings an ethereal look to any outfit. There is a particular blend of nostalgia and innocence with a colour like this. Play up your femininity with a blouse or flowy dress in this colour, and realize that it doesn't always take bright colours to turn heads.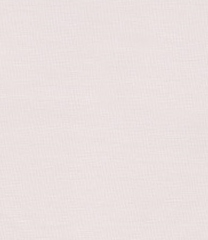 Blooming Dahlia:
With an understated appeal this colour is a perfect "pretty in pink" type look. There is something about this shade of pink that beckons even the most tomboyish of us all. Have fun with it, and try it in a bottom! You won't be disappointed.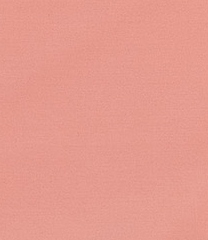 Arcadia:
This colour is a shutout to the retro blues, with still keeping with the modern times. The colour is a clean and chic take on typical blues and greens and the combination of these two colours will add a punch just when you need it. Again this would work great for tops, bottoms and accessories.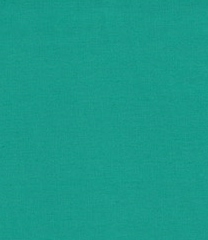 Ultra Violet:
There is something special about this ultra violet colour. There is uniqueness to this particular combination of colours that leaves you wanting more. Don't be afraid to intrigue people this Spring by adding this must have to your wardrobe.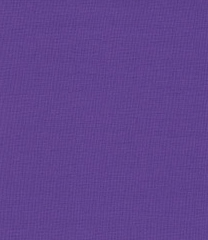 Little Boy Blue:
Step aside boys, this colour is no longer just for you. This clear blue sky colour is refreshing and clean. The colour has the power to bring a promise of a new day. Cleanse your palette this Spring with a little boy blue.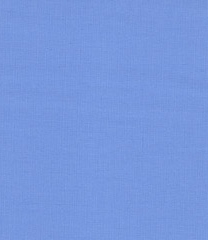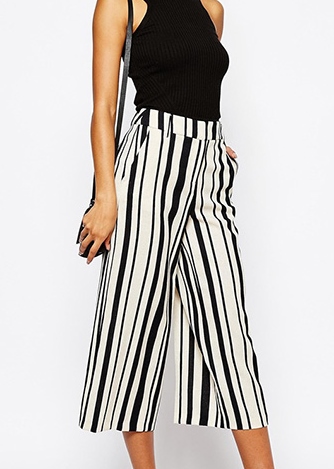 Now that we've gone over our colours, let's briefly touch on patterns!
Stripes, stripes and more stripes! Now to all of you reading along and cringing at the mention of stripes, it's okay my dears. Stripes are making a comeback in a new and fun way that promises a better and more supportive friendship. Out with the horizontal stripes and in with the vertical stripes! Try this pattern out in tops and bottoms. This look will help to elongate the body and create a much more flattering figure than that horizontal stripe of the past that did us all so wrong countless times.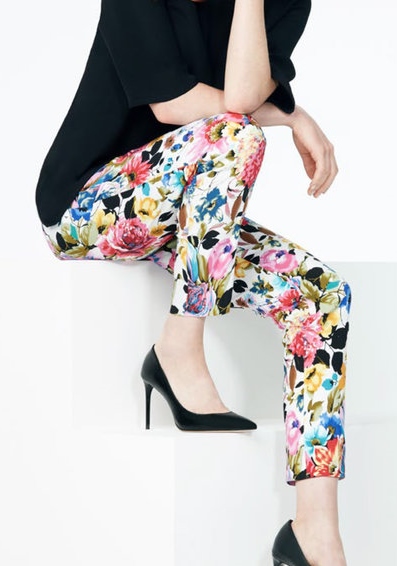 Flower power! Now, now, nana, before you get too excited those floral dresses you've been preserving in plastic are not the floral were talking about. There is such a thing as tasteful floral, and spring 2018 is the time to break it out!  Tops, bottoms, dresses and accessories are all acceptable ways to showcase this floral fashion trend.
I wish you a happy, fashionable and successful spring 2018! Remember that the clothes you wear are a reflection of you, so have fun with it, step outside the box and try new things!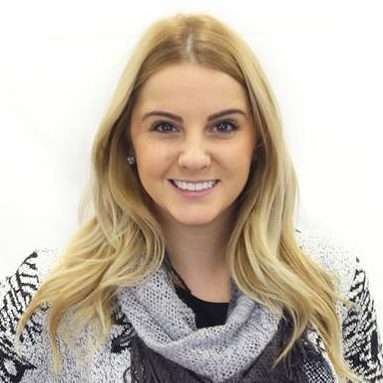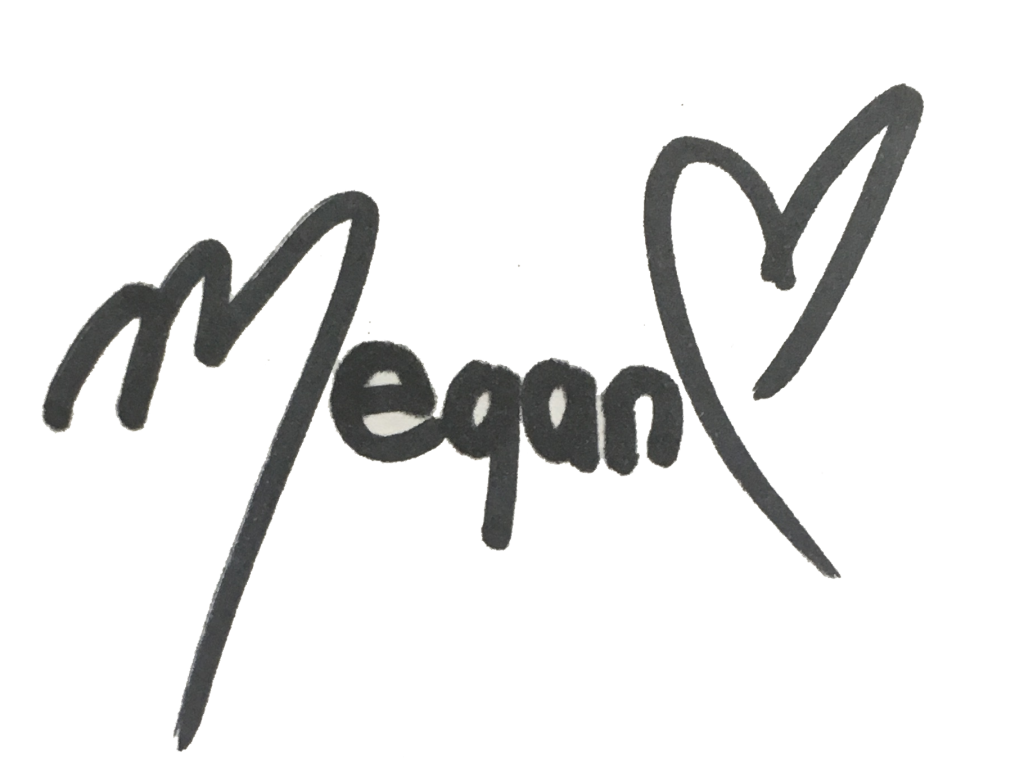 Boutique Merchandiser