The sun is out, the ground is thawed, the birds are singing, and my gosh it might really be Spring out there!
Now that spring has officially decided it's time to come out and join us, we couldn't be more thrilled! With a new season comes a new batch of questions that I often find myself answering in the Boutique. So with that, I thought I would answer a few questions across the board and keep everyone in the loop!
What sizes does Cindy's Boutique carry?
Here at Cindy's we cater to a variety of sizes. We have multiple brands that focus on a Small to a XX Large size run. We also carry brands that run from a Small to a 3X. Having such a wide variety of sizes is one of the many reasons that we are able to cater to such a large demographic. Our brands and products also allow for this.
The special thing about Cindy's is that there is something for everyone. Cindy's is for all sizes, all age groups, and an overall place for everyone to find something they are looking for. A trip to Cindy's means a shopping opportunity for all generations of your family.
What are a few big trends for Spring?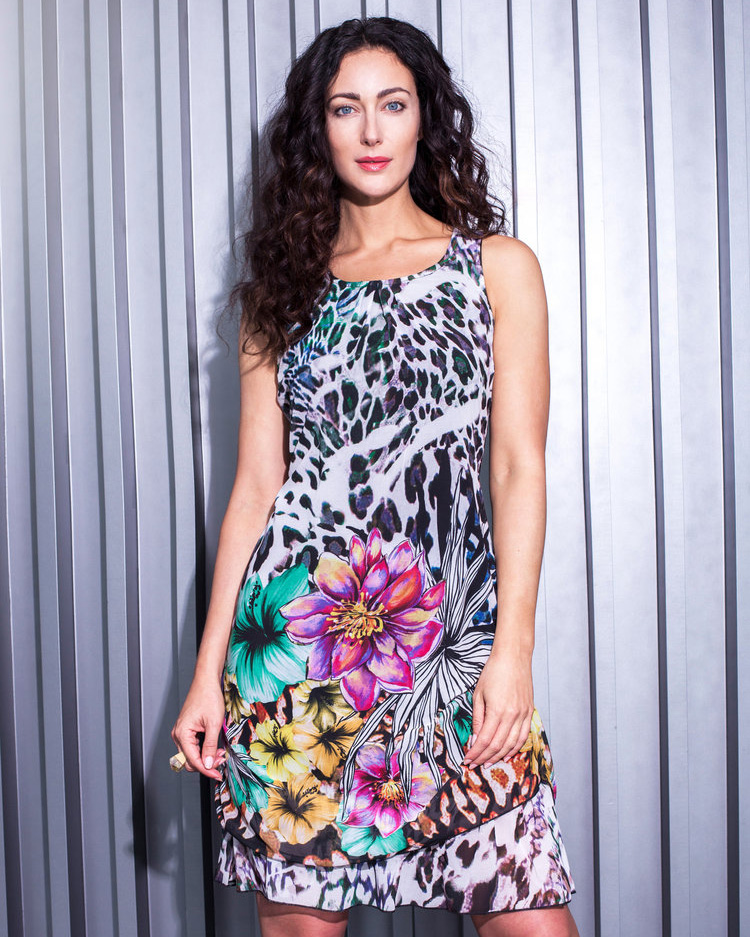 Mixing Prints
One of the trends this Spring that I find myself surprised to be a big fan of is the mixing of prints in one outfit. Something that I may have seen as a bit of a fashion faux paux in previous years or seasons is now one of my go to trends. Mixing stripes with floral or stripes with polka dots or floral with polka dots – all of these are acceptable and, in fact, encouraged!  A lot of current clothing brands are taking the guess work out of it and creating clothing that already does this for you, making this look an incredibly easy trend to rock.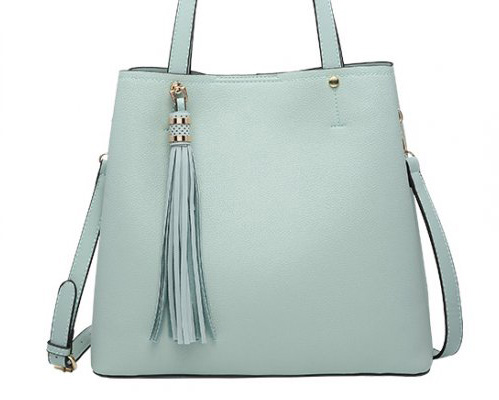 Pops of Pastel
Pastel colours have always been popular for Spring as they help us ease out of our dark fall fabrics and into our bright and bold summer time colours. I personally like to take advantage of pastels in my accessories. Handbags, footwear, and jewelry are the best ways to utilize pastels. They add a whimsical feminine touch to any ensemble.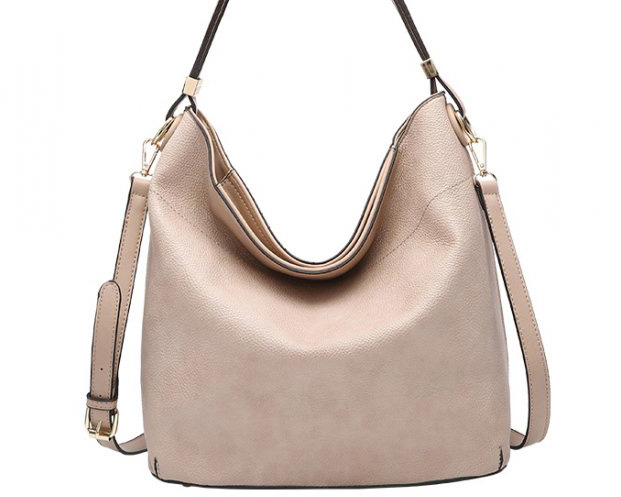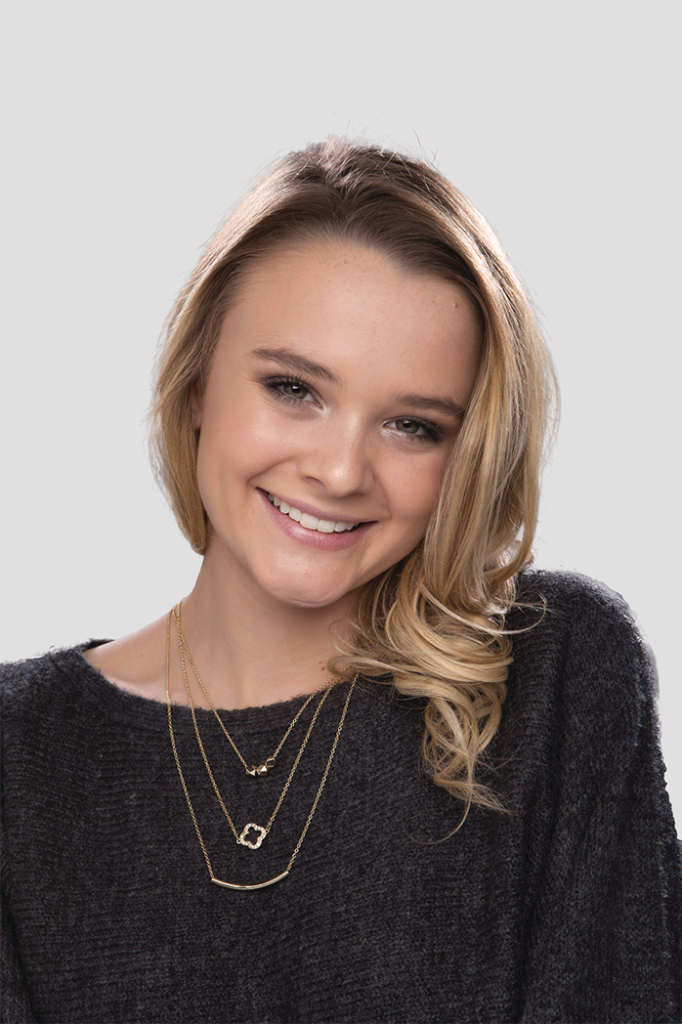 Layering Accessories
As much as I have always been a firm believer in the 'less is more' outlook on life, sometimes you just need to throw out the rules and say the heck with it! This Spring season is huge for layering your accessories. Multiple necklaces, multiple bracelets, and multiple rings are the new look. Now 'less is more' still applies to this trend in the sense that you should be keeping your accessories delicate and dainty. Statement pieces are ever so slightly on the back burner this season and small and simple is making a comeback.
What is the colour for Spring?
All tones of blue are big this season! Everything from your pale blues, to your periwinkle, to your teals and turquoises, to your cobalt blues and navy tones are on trend.  You simply cannot go wrong with blue this season. What else is great about this trend is that your denim is your go to! Dark denim, light denim, faded or ripped denim – it doesn't matter what you choose, you cannot go wrong.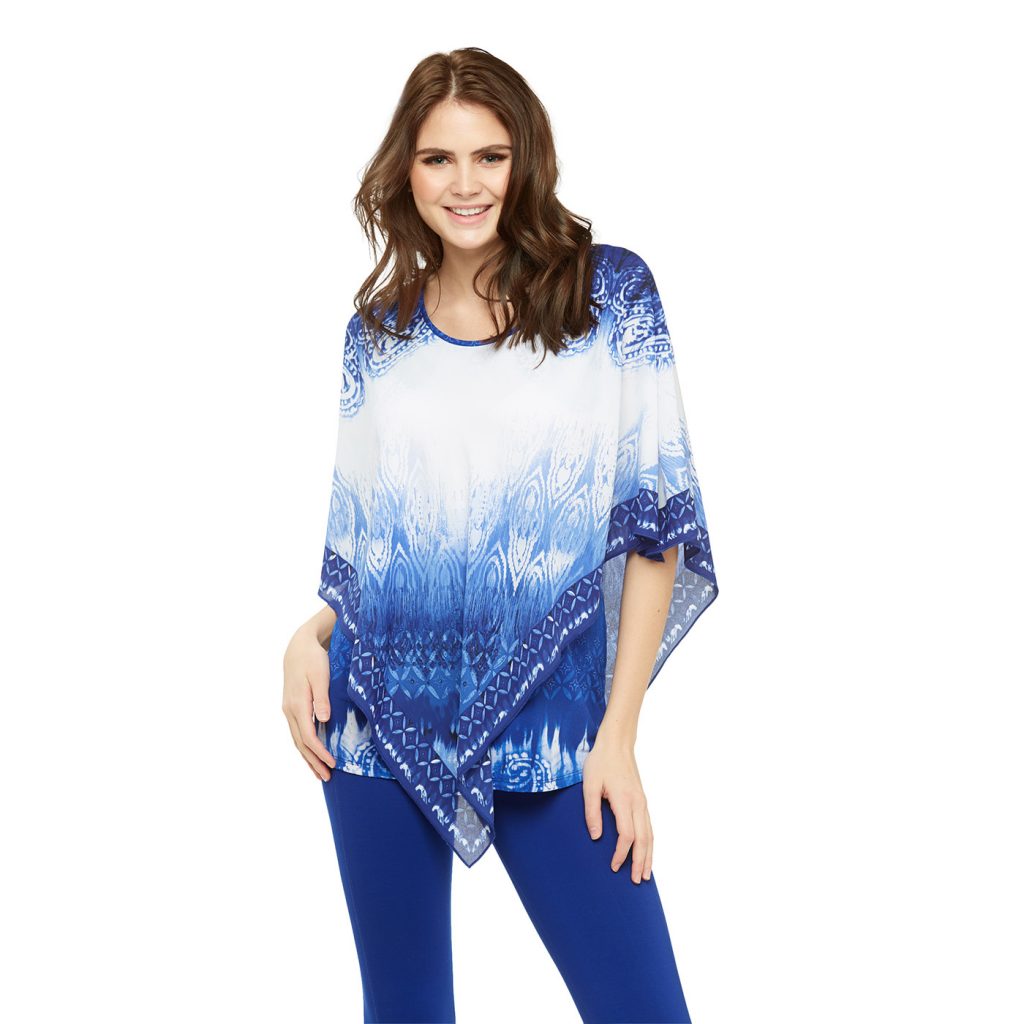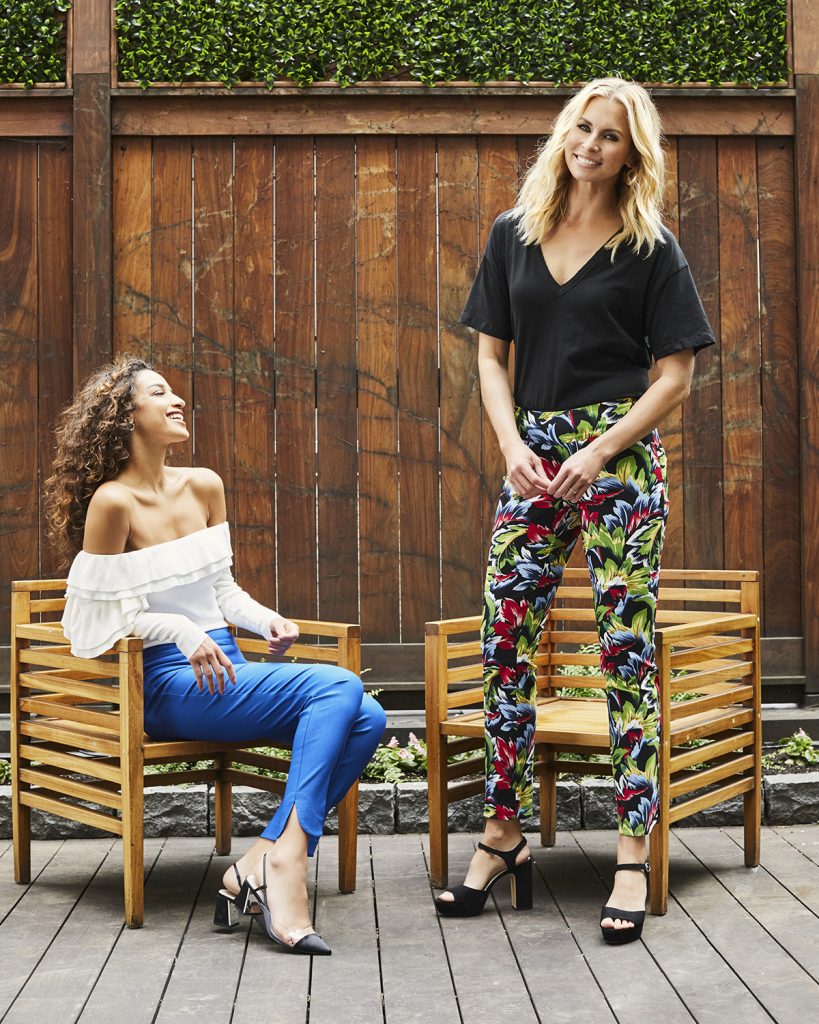 Am I too tall/too short for patterned bottoms?
The answer my friends is no! There is no shape too short or too tall to rock this fun Spring trend. Patterned bottoms can be showcased in a full length pant, a crop, capri, or short. This is your chance to have fun with your clothing and let your personality really come through. I personally love a floral print pant and Spring time is the perfect time to wear them!
I hope I've helped to answer some of your burning questions for Spring time! Please feel free to come on in to the store, shop with us, and ask me any other questions for may have about Spring fashion and trends.
Happy Spring everyone!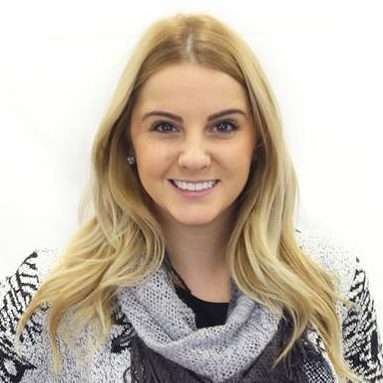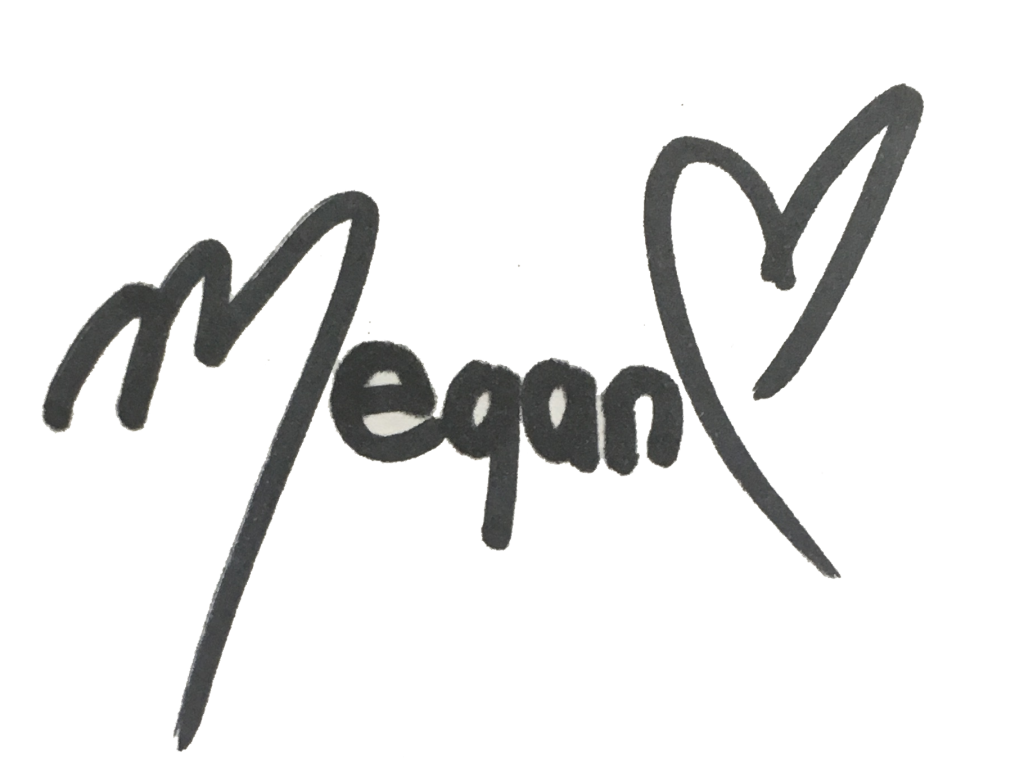 Boutique Merchandiser