Spring Cleaning – closet style
According to my calendar spring is here, but would you know it by looking out the window? Not a chance! However, I am still holding out hope that it is on its way.
I love everything about spring. The flowers, the grass, the smells, the air, I love it all. There is something special about spring, something that represents new beginnings and a fresh start. The snow is cleared, the parkas are coming off and those bulky winter boots are hidden away.
Now on the note of fresh starts and new beginnings, where better to start than your own closet!
Each year, I make a point of picking out a day or two and just completely clean out my closet. (Or closet's plural in my case). This can sometimes be a daunting task and one that I try to procrastinate as much as humanly possible. However at the end of the day, it needs to be done!
Spring cleaning your closet can actually be quite therapeutic. It's an out with the old, in with the new approach that will leave you feeling self-satisfied and accomplished in the end. Not only can you use this time to get rid of things in your closet that you no longer need or wear, but you can also use this time to take inventory of what you might be missing in your wardrobe. More than likely, you will also rediscover things you had forgotten that you even owned! That the fun part if you ask me.
Now that we've gone over why it's important to do it, I'll share with you a few of my go to tips for efficient spring cleaning – closet style;
First things first, designate four separate areas that will soon become piles.
Pile one- donate

Pile two- Keep

Pile three– Undecided (need to try on)

Pile four- trash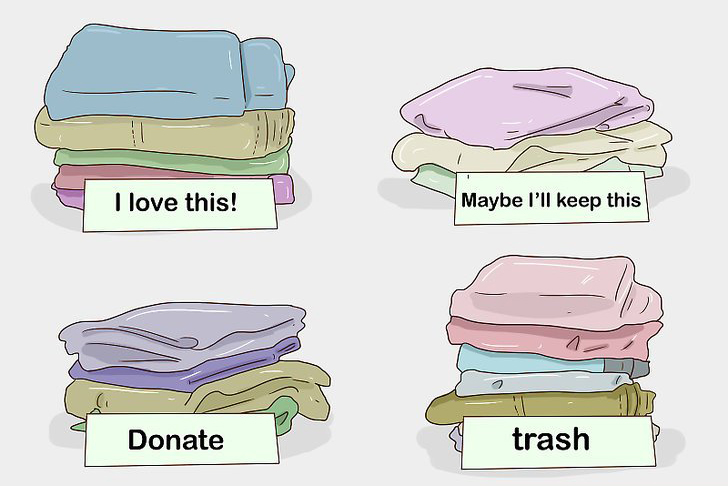 Little tip while doing this: don't hold on to anything that you haven't worn in at least three years. If it hasn't happened for that top in the last three years ….it's never going to happen.
Now let's start with "winter" clothing. Winter is over or just about, so now is a perfect time to look over what you wore and what you didn't. If you somehow managed to survive an entire winter season without wearing something in your "winter" clothing, perhaps it's time that it goes. Donating these items is a great way to purge your own closet, and still feel great about it.
Next is our damaged clothing. Take the time to go through your wardrobe and pull out pieces that are discolored, stained, fraying, missing a button or sporting somewhat of a hole. If you are anything like me, you have a few beloved pieces in your closet that you hate the idea of parting with, but you know they just aren't "fixable". Now is the time to finally say goodbye and move on.
Next is the size check. There is bound to be a few key pieces in that closet of yours that just simply don't fit anymore. Maybe they are too big, maybe they are too small. No one here is judging either way, but perhaps it's time, we try those pieces on one more time, and have away with anything that doesn't fit.
Keeping with the times, this can sometimes be a tricky one to master. The way that fashion trends work these days, some styles come and go and come and go again. It can be hard to know what might make a comeback and what is gone for good. Use your best judgement with this one.
At this point, we should have our four piles sorted out, Now the fun part! It's time to try on everything in our undecided pile. This might sound silly, but every piece of clothing you own, should give you some sort of joy when you put it on. I know what some of you may be thinking, "A top is a top, how can it bring me joy". But the truth of the matter is, your clothing is a reflection of you. What you wear, says something about who you are. If what you're wearing brings no joy to you, is that really the reflection you want to give out? So, try everything on, if it brings you no joy, donate it! It will bring joy to someone else.
Now we are ready to put things back in our closet. My tip to you is, invest in some new hangers. Perhaps some black velvet, non-slip hangers. They take up less space and just make your closet look neat, and organized. If you're an overachiever or have a little more spare time on your hands, go ahead and sort your closet by colour. I can promise you it won't stay like this for long, but it sure will be satisfying to look at when you're done.
Tote bins are great for storing shoes and accessories underneath your hanging clothes. This will also give your closet a nice clean and organized look.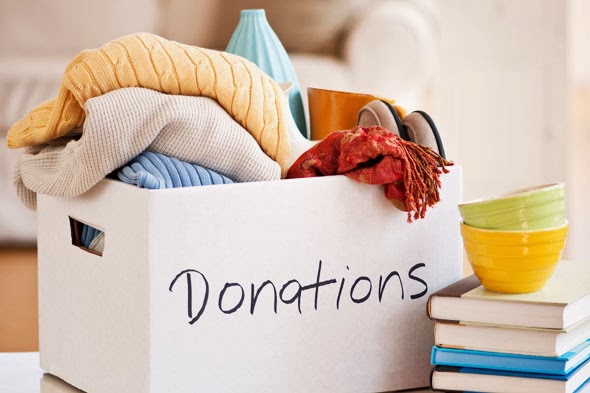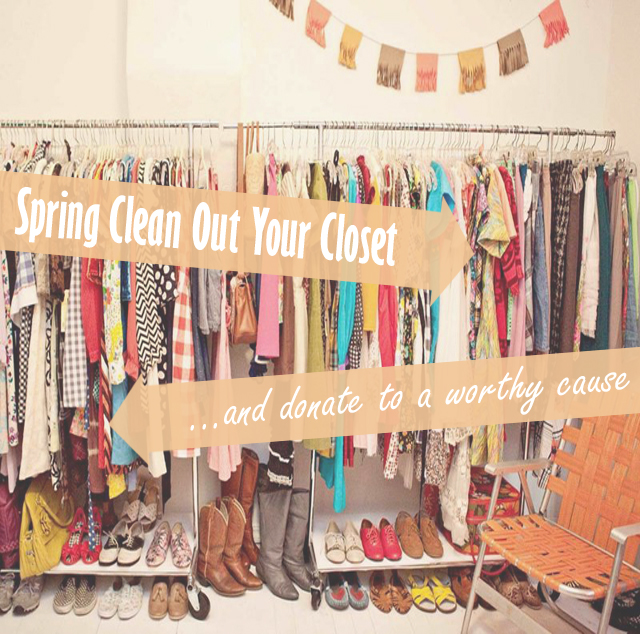 Now that our closet is organized, and we are ready for spring, we just need the weather to cooperate. Bring on the warmer weather!
Happy Spring Cleaning!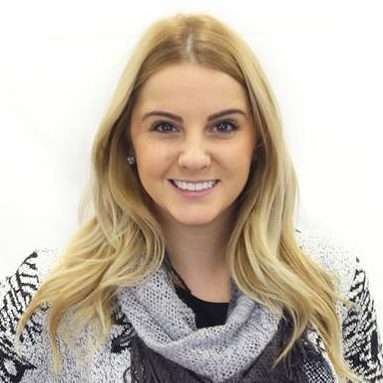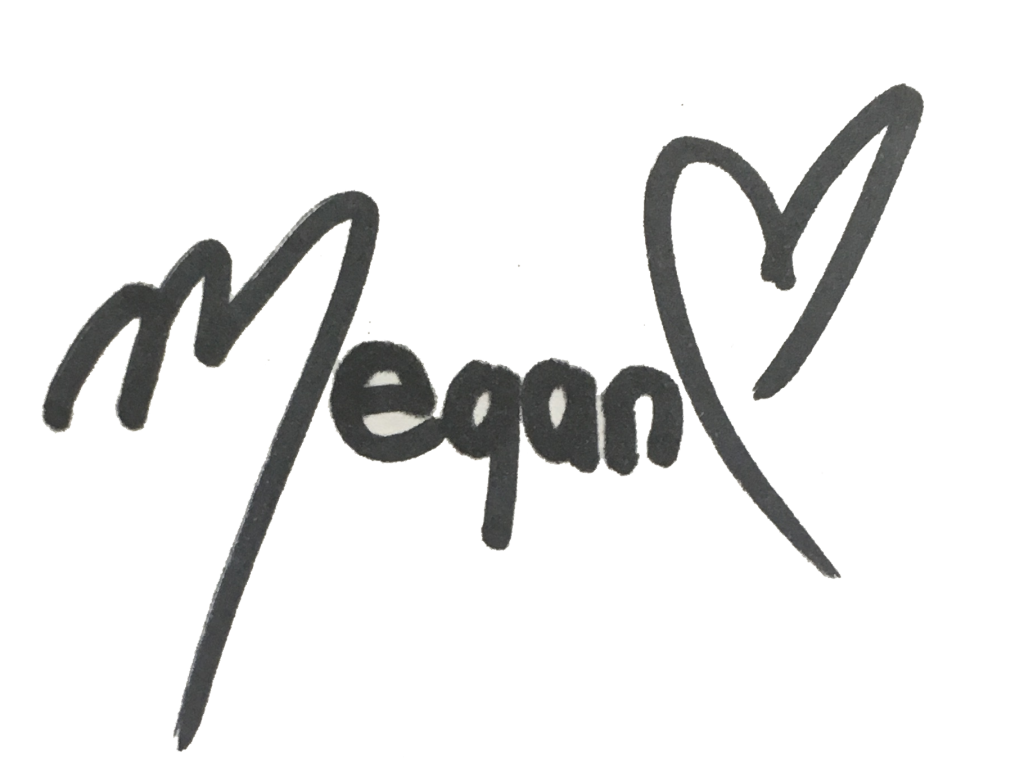 Boutique Merchandiser