Tis the Season of Valentines
Cindy's has some wonderful gift ideas for you. 
Check them out here and then pass it along to your hunny so he can lavish you with exactly what you want.
1. Forever in my Heart   
Make it a Magical Valentine's Day……make her heart melt with a Forever in my heart necklace, bracelet or key chain full of meaningful charms to show her how much you care. She will love it.
It's easy! You choose the locket, then a necklace, bracelet or keychain, pick out the charms and you're done.
Best part of this gift is you always have an idea of something for future gifts….more charms! 
Come into our store to see our wide variety of options.
2. Lampe Berger
These lamps started in 1898, are as beautiful as they are useful for cleansing the air in the home by truly destroying undesirable smells, while at the same time diffusing delicate indoor fragrances.
If you like nice scents throughout your home, then Lampe Berger is the perfect solution. There are many different gorgeous designs, colors and shapes to choose from, and even more scents to find the perfect one for your home. It's a simple solution to bad odors and disinfects the air in your home, or office.
You burn the wick for 2 minutes, blow it out, and you enjoy the scent and benefits of your Lampe Berger….it is a gift that keeps on giving.
If you would rather you smell good and not just your home, Cindy's also carries a great unisex perfume and lotion line
'Inis – the Energy of the Sea'
"Sparkling fragrance inspired by the Ocean and by the beauty and energy of the wild western coast of Ireland, instantly refreshes and brings a happy feeling."  This unisex fragrance comes in a variety of options & sizes to choose from so come on it and give it a smell.
You can share it or let her keep it as her signature scent, while you still get to enjoy it.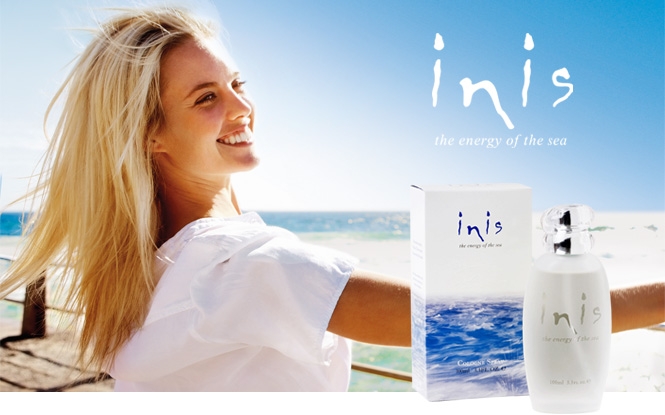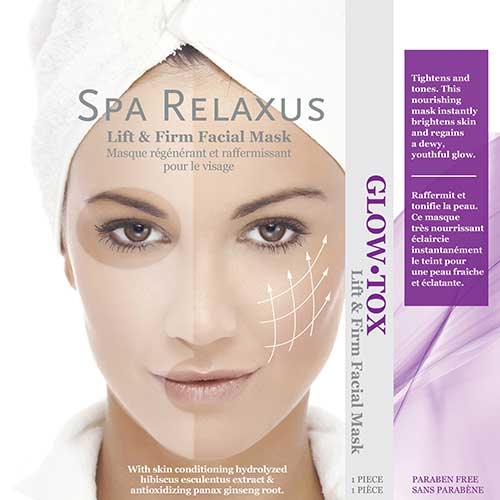 Spa Products
Now if you love the spa like I do, and maybe can't get to one, Cindy's has spa products to bring the spa to your home.
We have the 15 minute one-time Spa Treatment Face Masks, and the 5 minute Spa Treatments – an Intense Moisture Treatment for your Feet and Hands. We have an assortment of all of these items for you to find the perfect one for your skin type. We also carry collagen lip and eye treatments and hair treatments too.
All at a much more affordable price then an actual spa.
Honey House Naturals
To compliment and keep your skin soft and smooth after these treatments we carry Honey House Naturals – Pure, all- natural healing products – made of pure beeswax and healing emollients. 'Natural, Nurturing, Unique'   
There are bee butter lotions in tubes, the foot bar and then their signature Bee Bar & Belly Bar – a lotion in a bar that works with the warmth of your hands to release the essential oils and butters. It is made without water so it won't dry out and it will last a long time even with daily use. The Belly Bar specific, contains a bit less beeswax so it is softer to glide on tender delicate skin, works on sensitive skin and those with chronic skin conditions.
If you love touching her soft skin, then you will definitely want to get your special someone a nice gift full of these goodies to spoil them.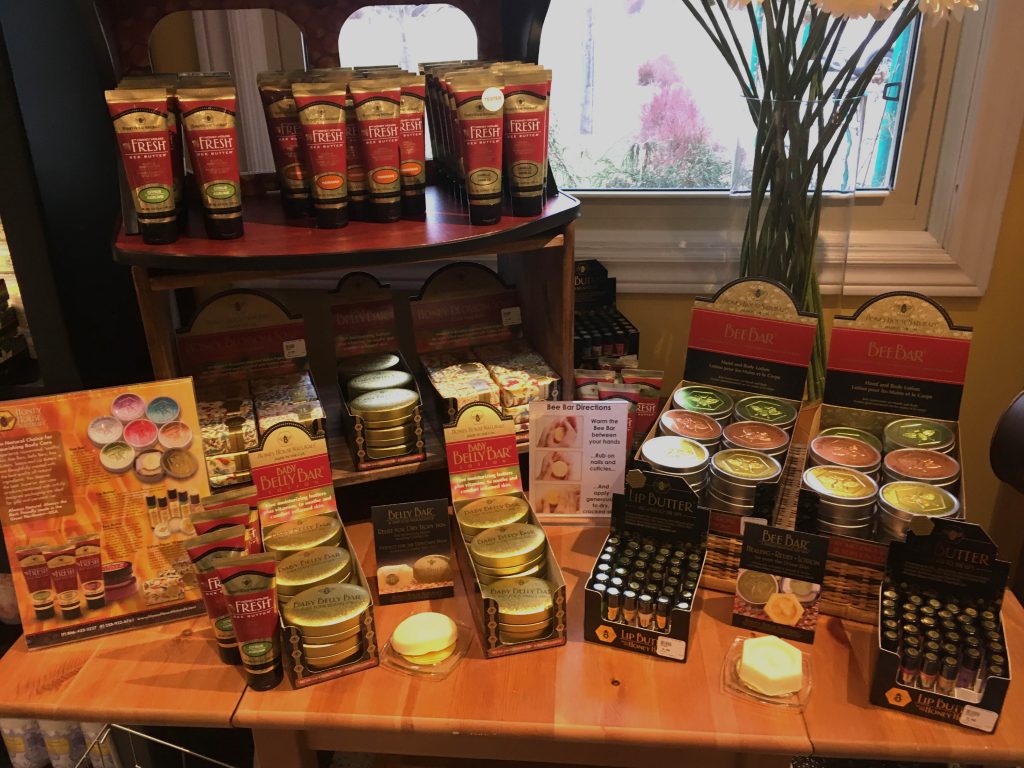 I hope this blog helped you find what you really want for Valentine's this year, and he gets you the perfect gift – Happy Valentine's Day! 
(All of these gift ideas and more can be found online or in store)