The winter months are fast approaching. My family enjoys skiing, skating, tobogganing with hot chocolate, and of course sitting by our fireplace in our warm winter wears. We also have the long winter days with colds, coughs, flus, respiratory and digestive problems. We are indoors, more away from the warm sunny days which can give us a bit of depression and mood swings. The dry air of our home, school and workplaces causes respiratory and skin problems. Dust, bacteria, viruses and mold can get trapped in our rooms, causing issues with sinuses, allergies, asthma and contagions.
Can you relate?
I'm sharing some Fall/Winter essential oil blends to keep your home going strong all season long.
Tip: Use a diffuser in the areas that are used the most in your home!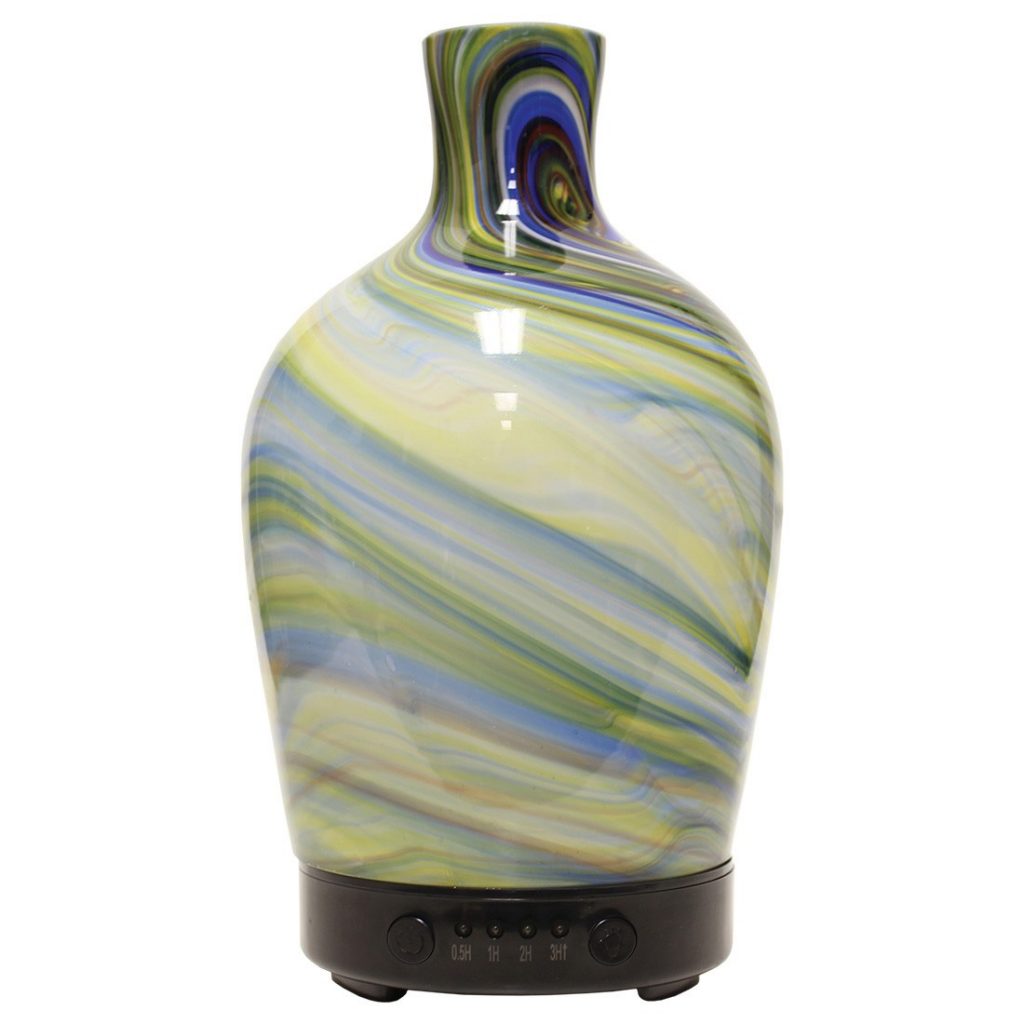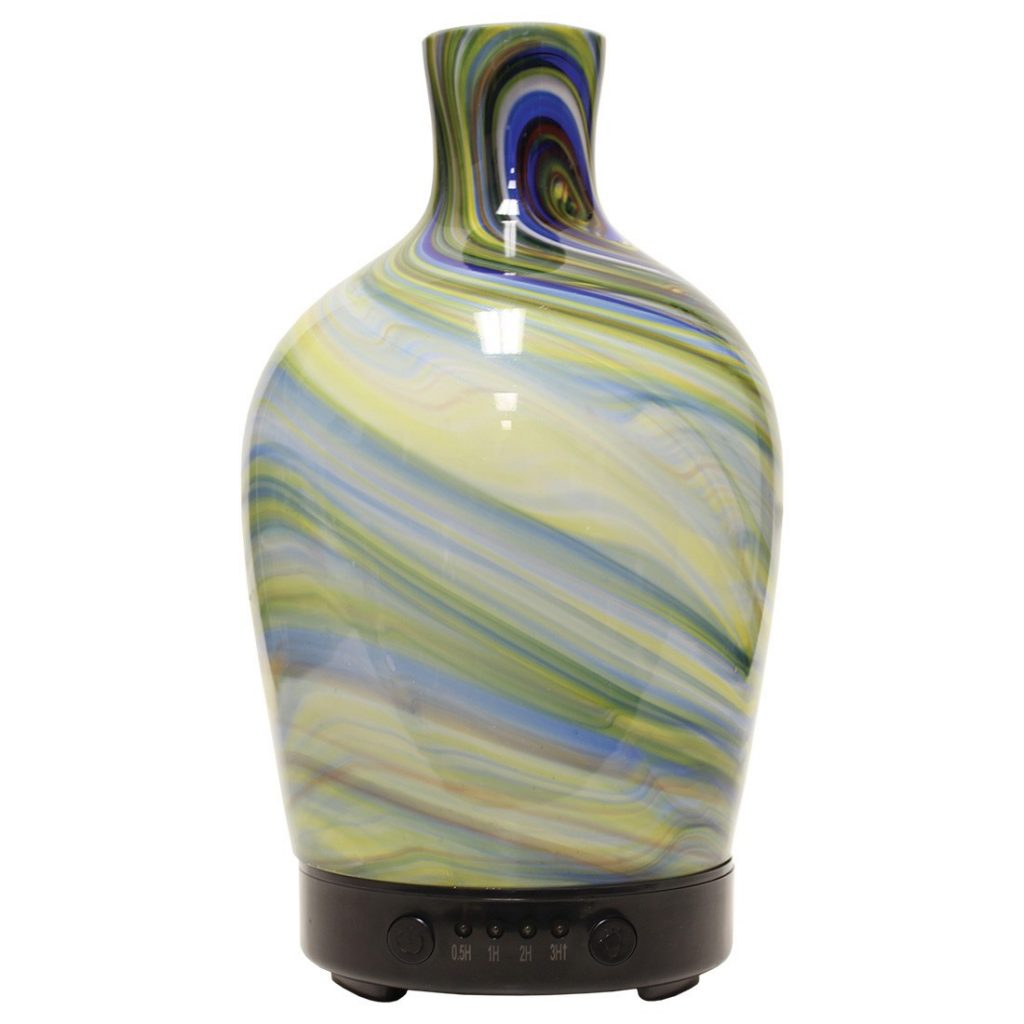 Essential Oils for the Fall Season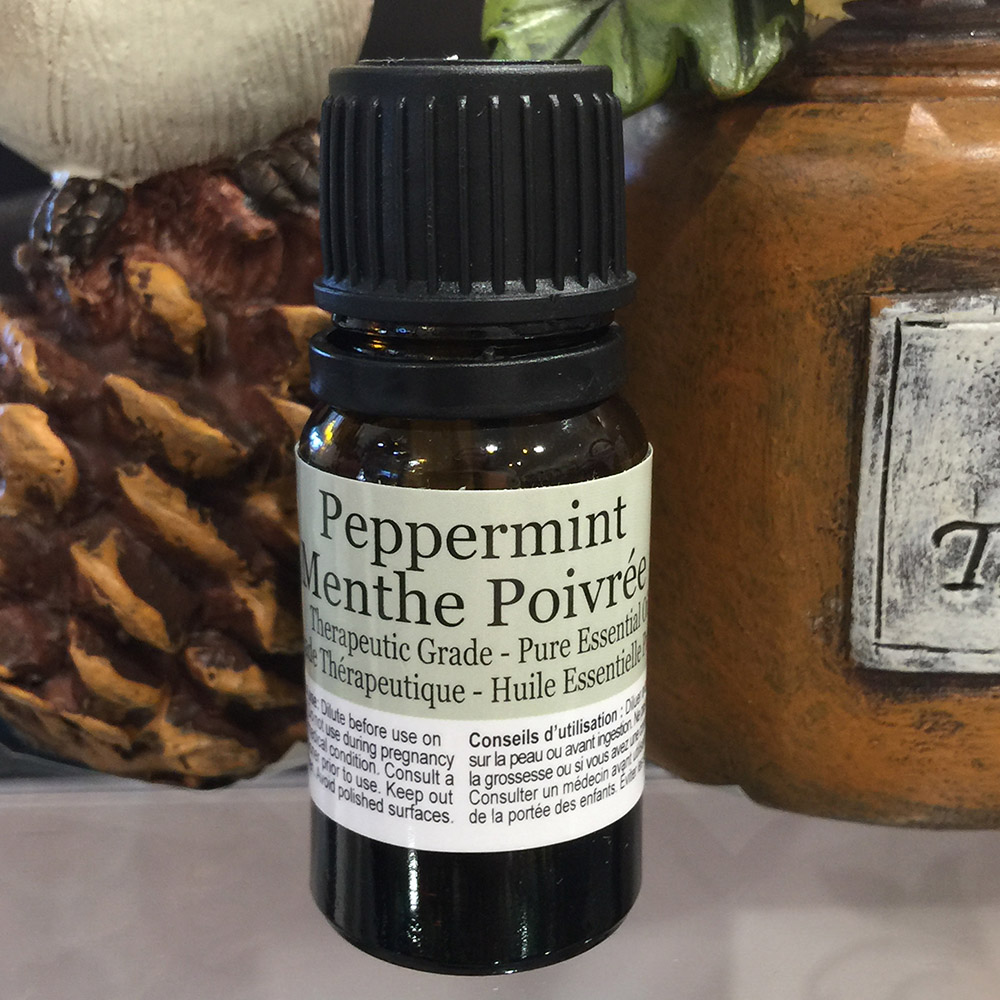 Peppermint
So good for the sinuses!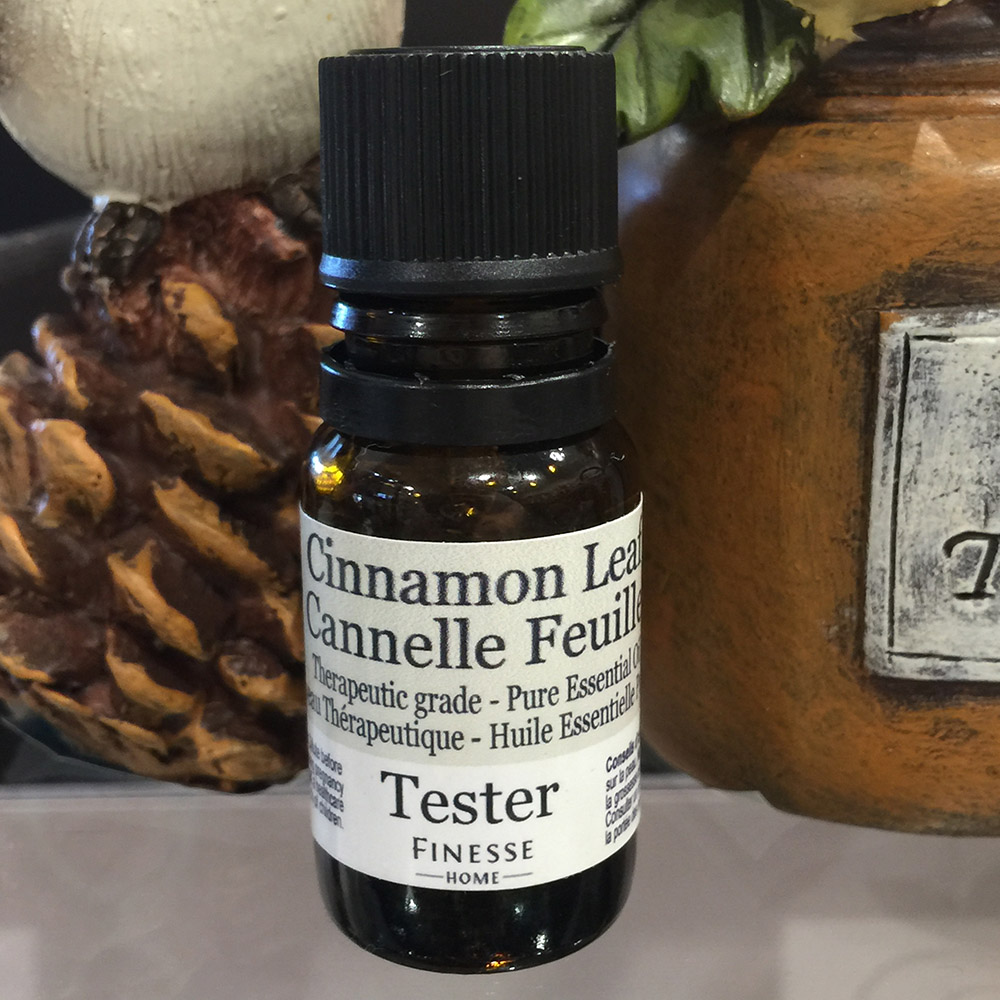 Cinnamon
Will help clean the air of harmful bacteria and viruses! Definitely a must.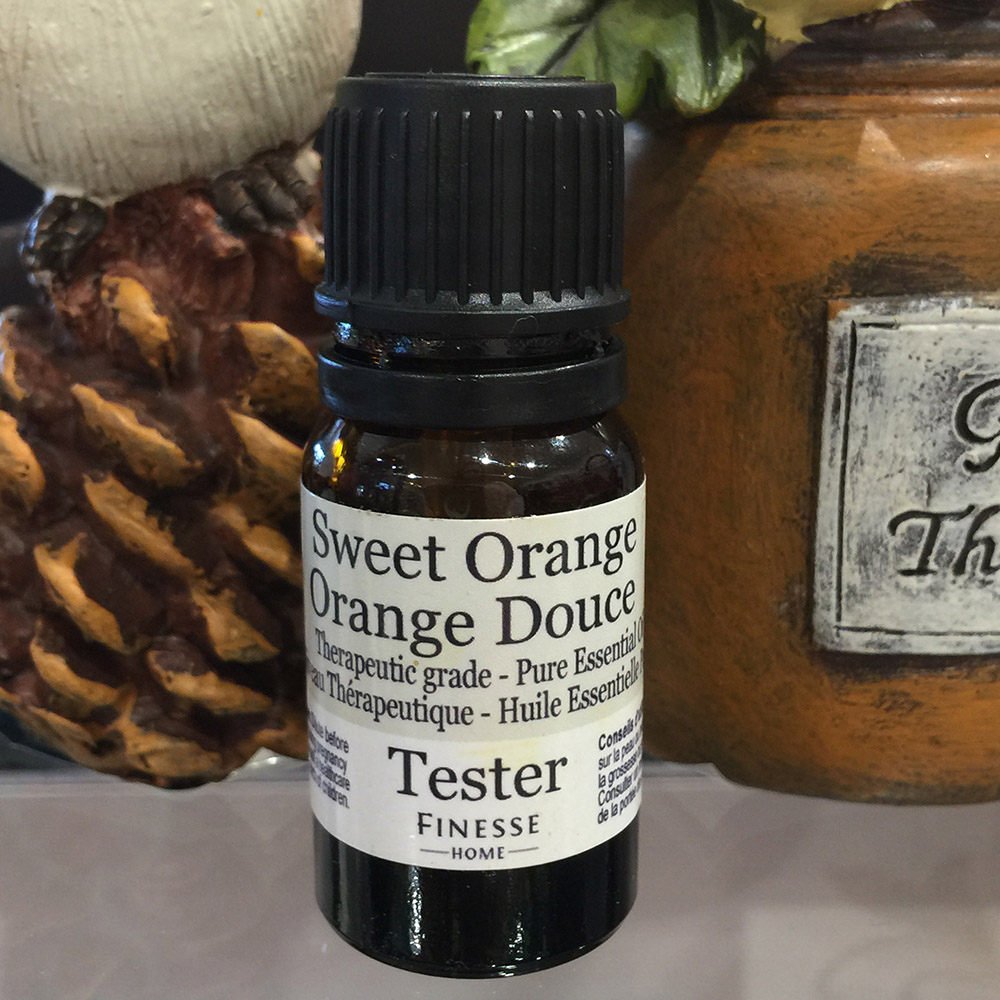 Orange
Citrus oils are purifying! Orange is uplifting, something we need when our mood is down.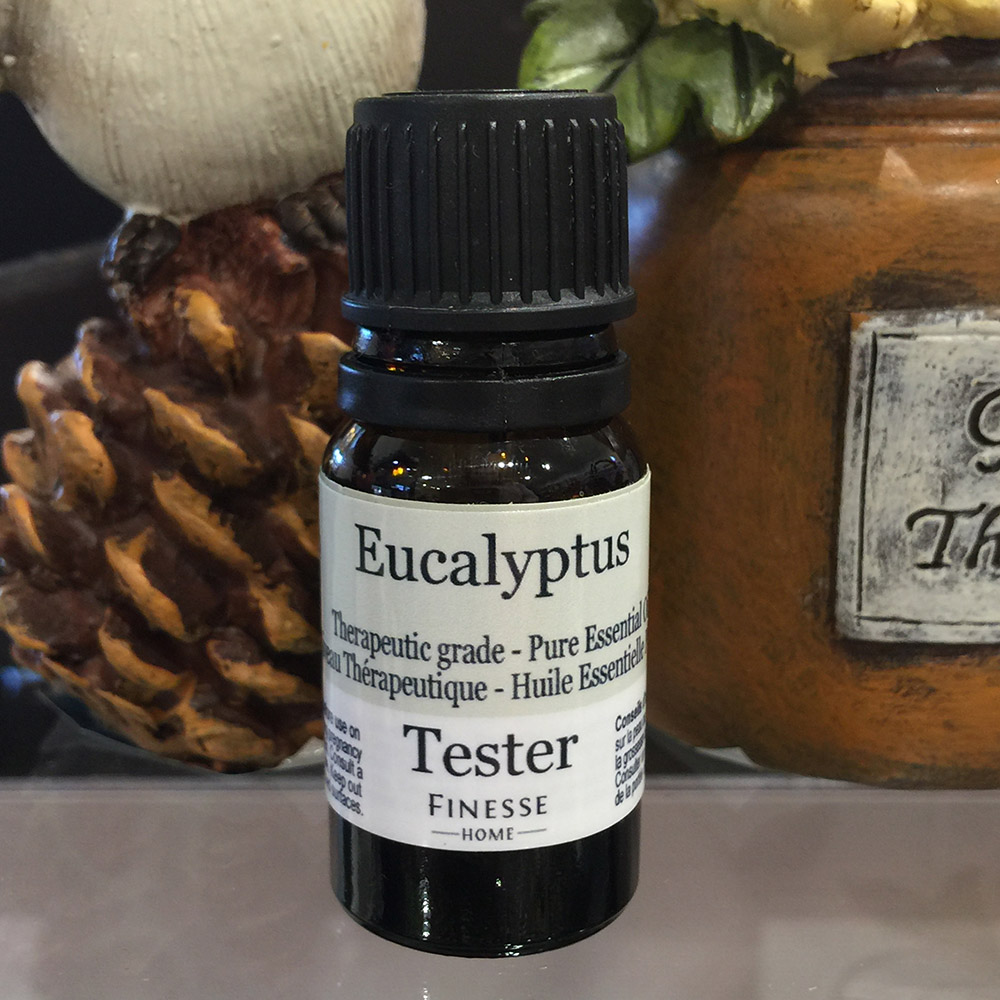 Eucalyptus
Tree essential oils are usually great for the respiratory system. Eucalyptus is soothing to breathe in during a chest cold or any illness from colds.

Essential Oil Blends for Your Home & Family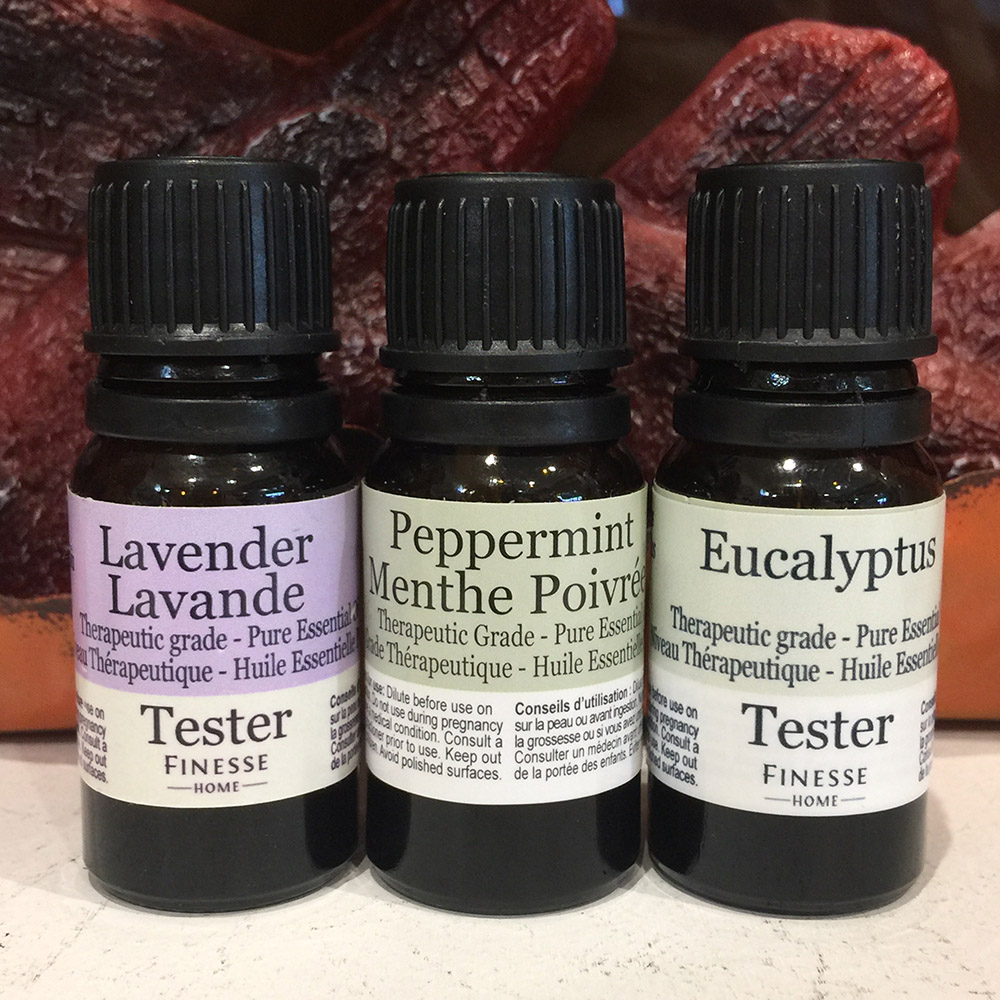 Vapour Rub
Peppermint Oil
Eucalyptus Oil
Lavender Oil
Coconut Oil
Perfect for cold & flu!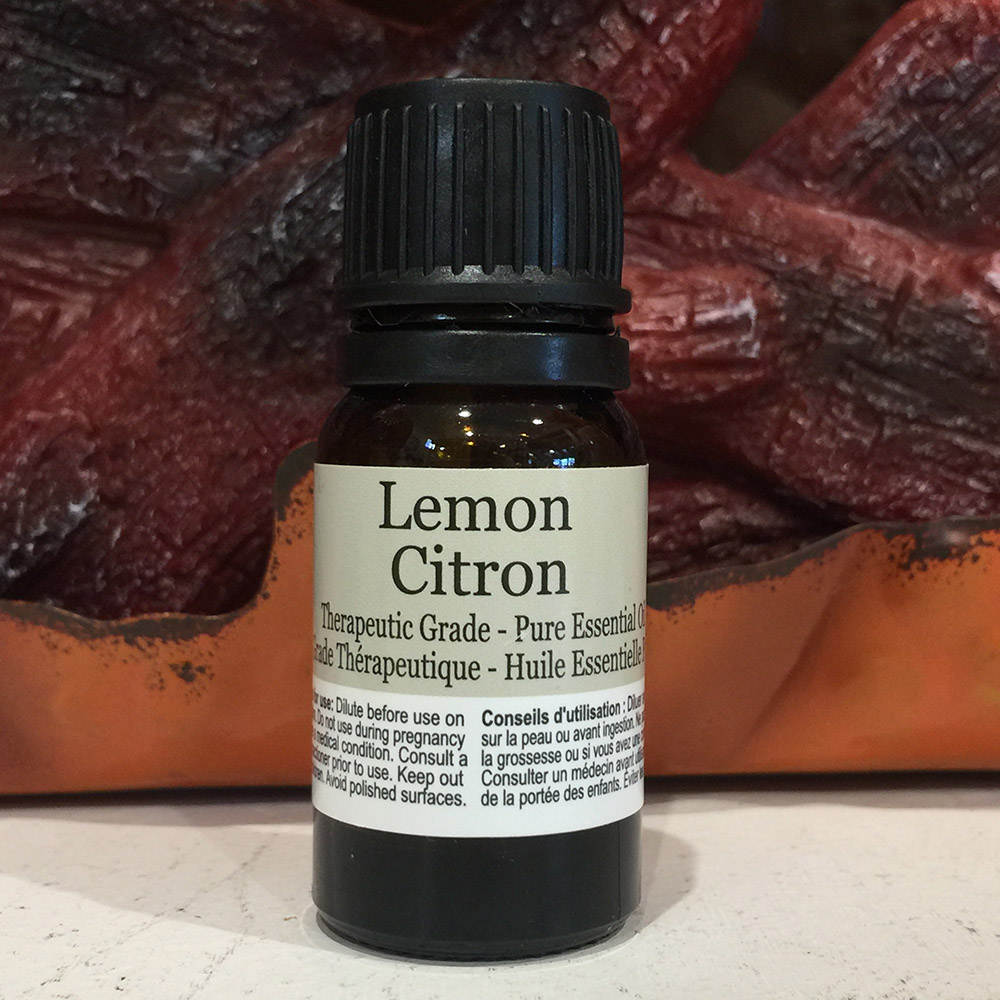 Soothe Detox
Mix a drop in some water for relief of sore throats!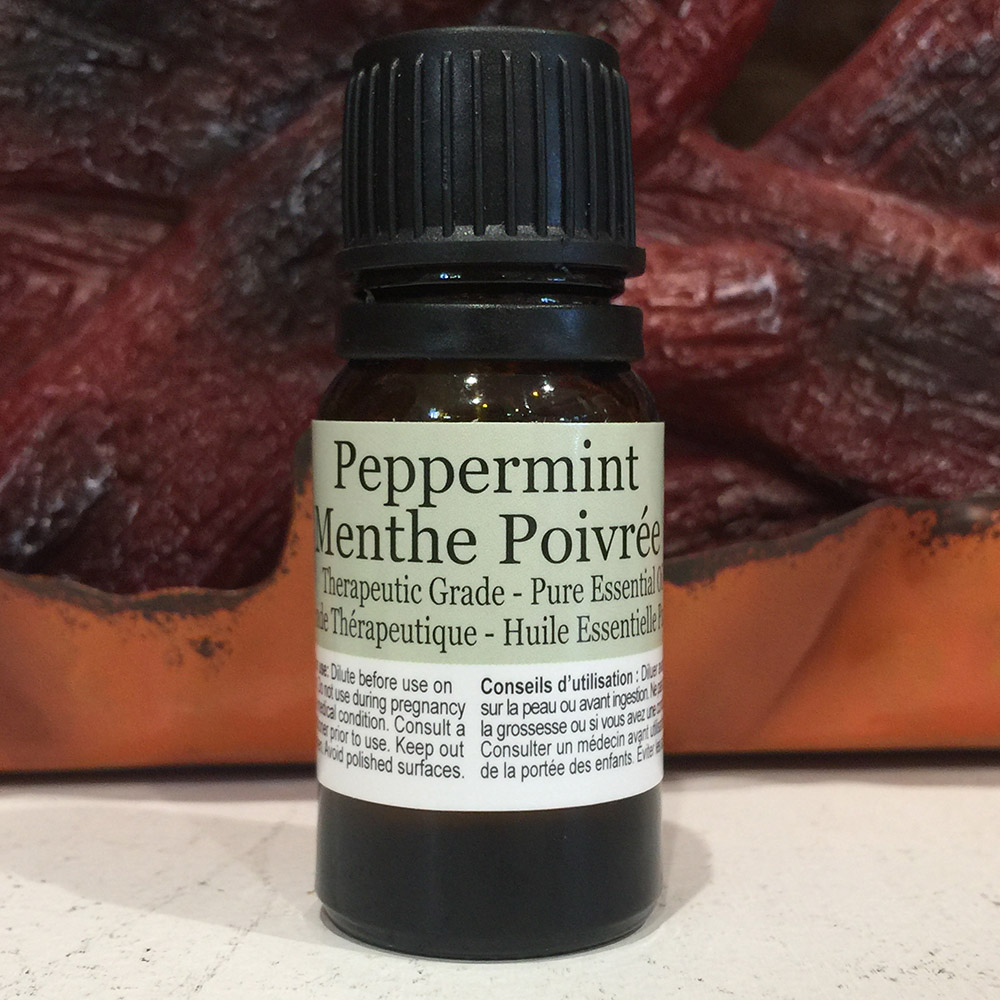 Cool It
For fever and tension relief!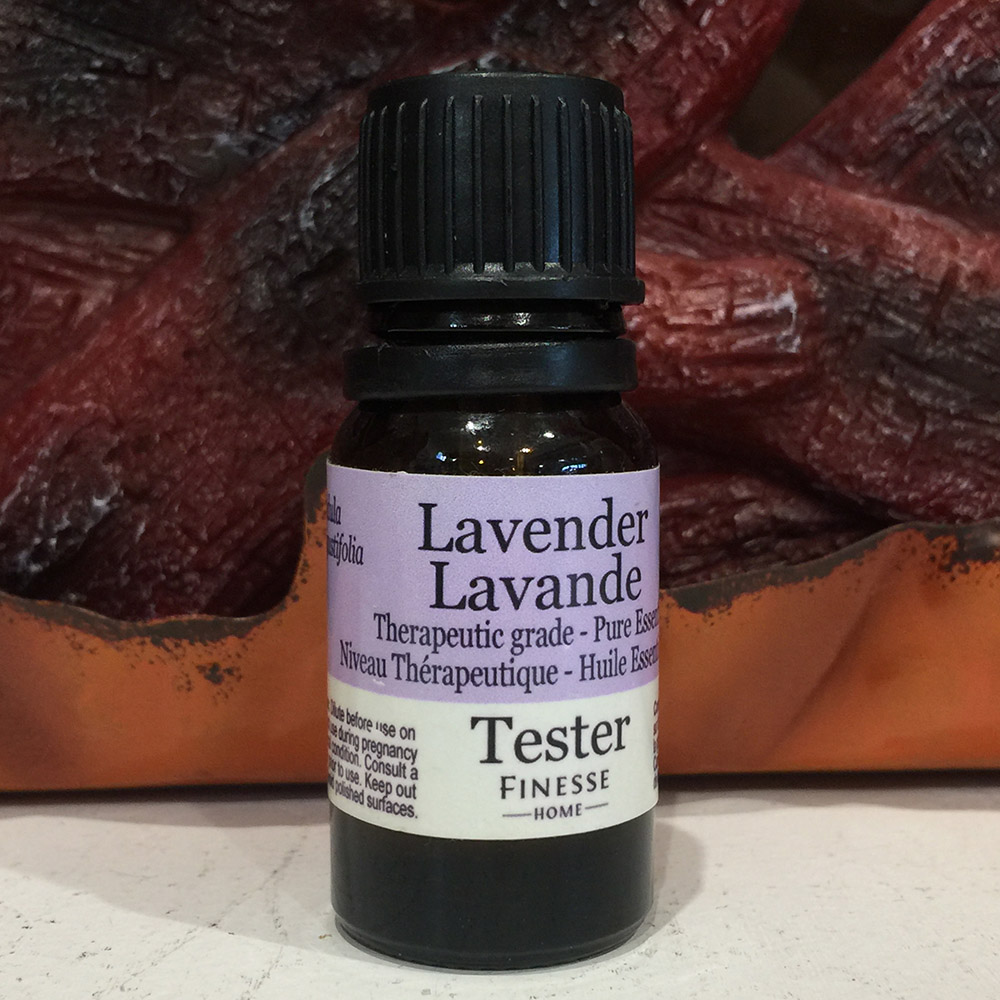 Moisturizer
For dry, winter skin!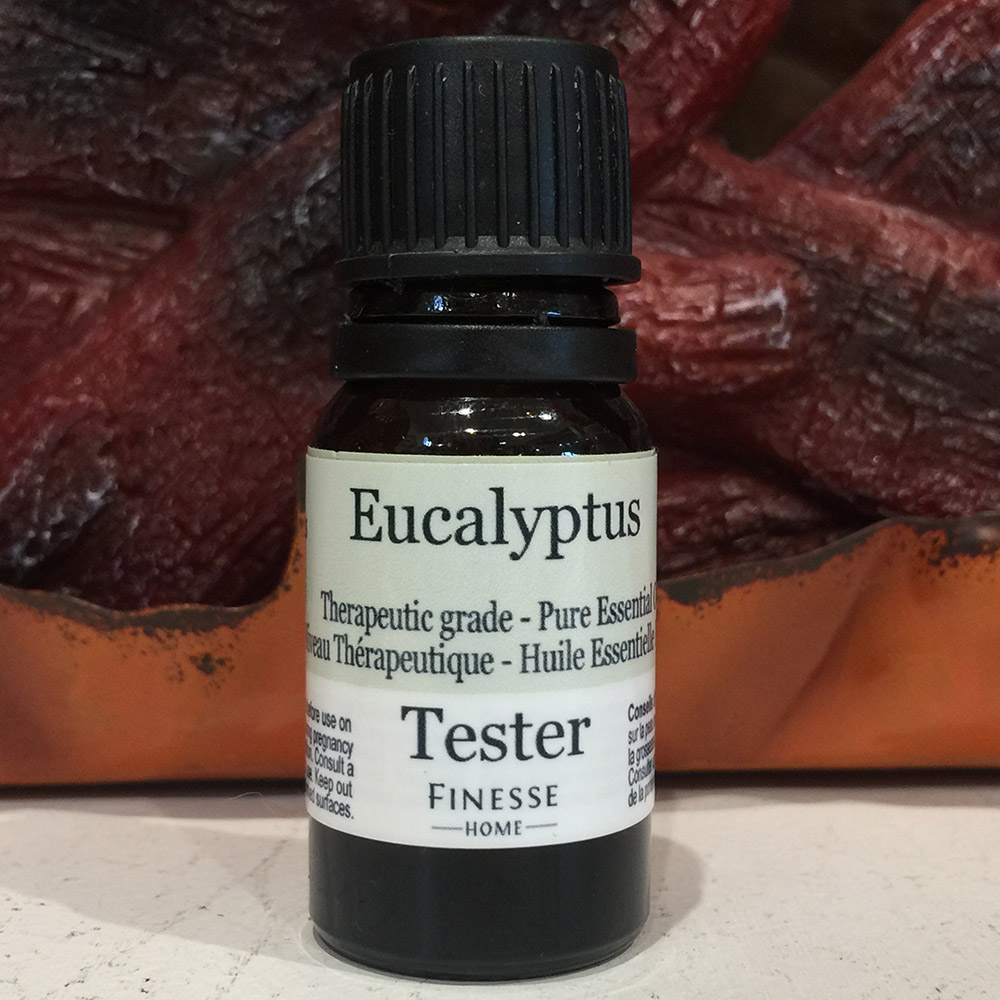 Relief
For chest congestion & cough!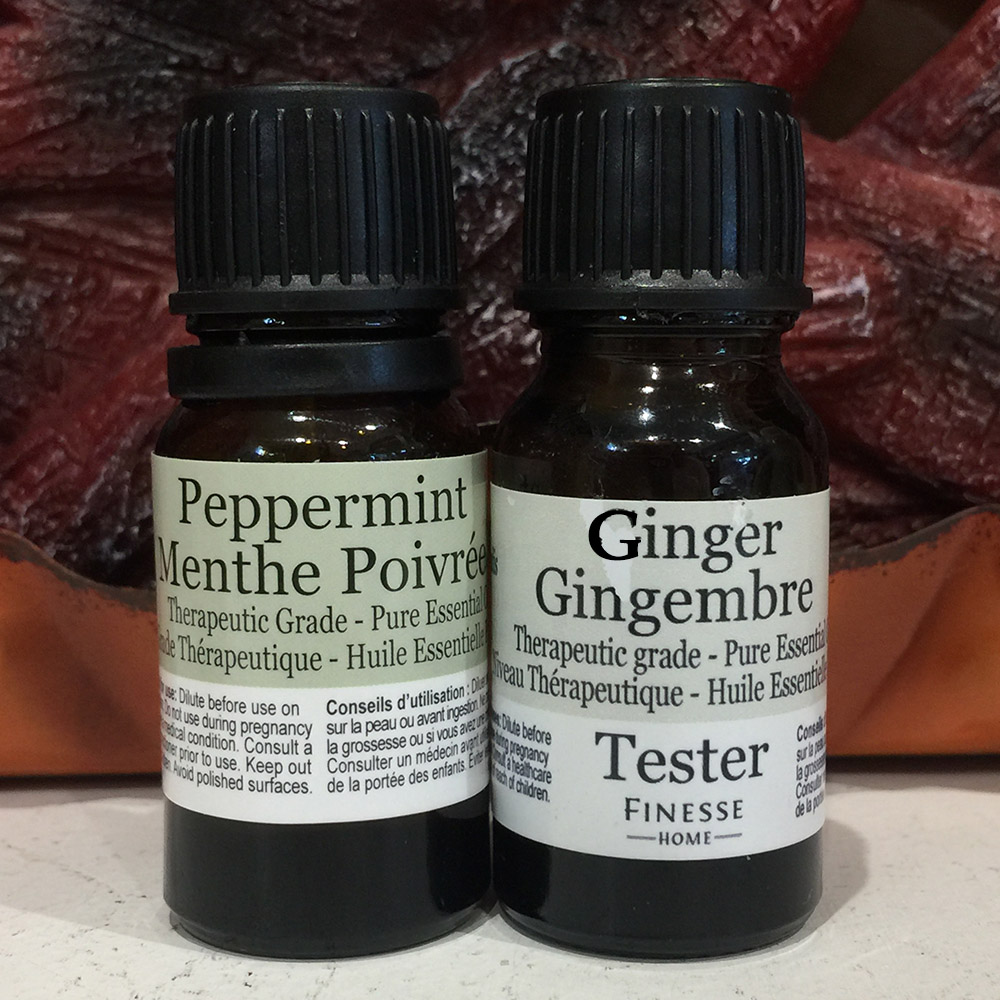 Stomach Soother
Ginger Oil
OR Peppermint Oil
For nausea & indigestion!
Tip: You can add essential oil drops to the mop bucket, your laundry, or your pillow. Don't forget to put drops in a vapourizer for your child's room!
Using Essential Oils isn't the solution to everything. Although, they are very powerful and have helped keep my family and myself healthier.
     General Manager