Mustard the Queen of Condiments
If you are anything like me nothing beats a big juicy burger smothered with mustard and all the extras but I have learned that mustard is so much more than just great tasting.  Did you know that mustard stimulates your appetite as well as helps with digestion?  Mustard is an anti-inflammatory, antioxidant and a gentle laxative agent.  Even small amounts of mustard can neutralize your body's toxins but also help with indigestion.  Let me share a few amazing points of why mustard should be incorporated into your diet!
1.  If you eat a tablespoon of HOT mustard it can boost your metabolism 20-25% for several hours after eating.  The heat in spicy mustard will raise you internal body temperature during digestion so the spicier the mustard the better.  My personal favourite if I am in the mood for some heat are Woebers Sirracha , Woebers Hot & Spicy, and Woebers Jalapeno.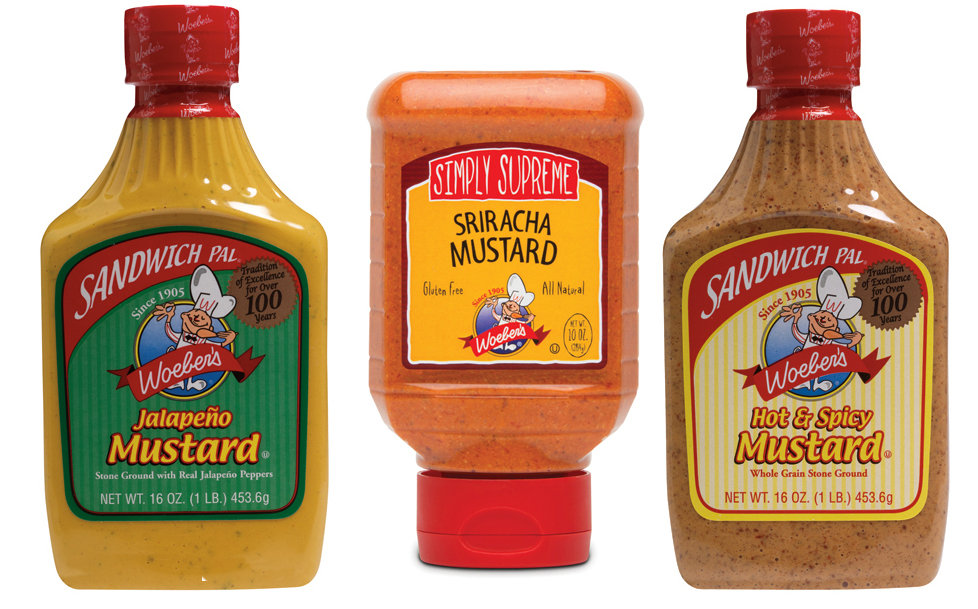 2. Mustard is one of the few sources of Selenium. Selenium is known to possess anti-inflammatory properties.  It was also found to reduce the severity of asthma.
3. Next time you start to feel under the weather stir in a spoon of Woebers Cranberry Honey Reserve mustard into your hot tea.  It is said to cure a soar throat and banish typical cold & flu symptoms.
4. It's a nutritional Mega Star- mustard seeds help ease and get rid of migraines.  This is due to the magnesium and Omega 3 Fatty Acids that are present in mustard.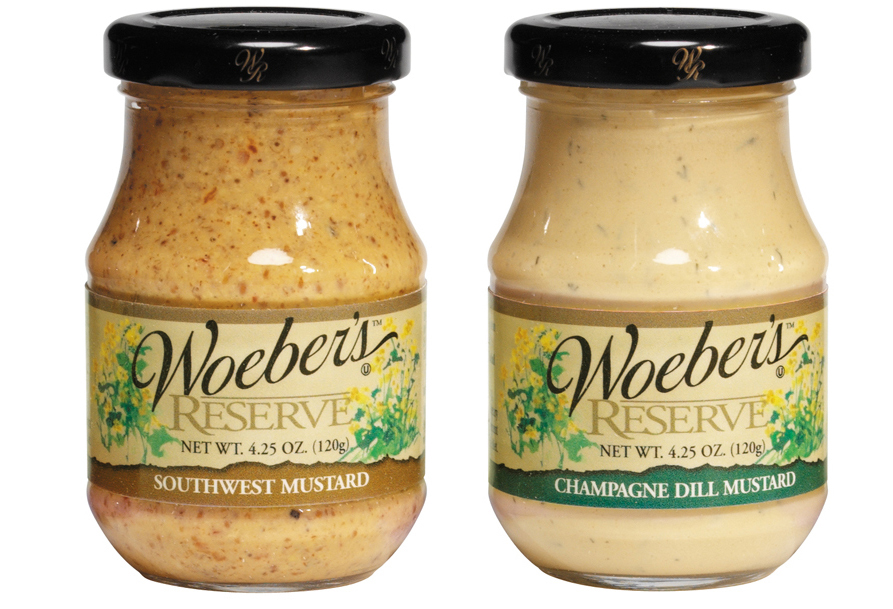 5. I absolutely love deviled eggs and any kind of cold pasta or potato salad and there is nothing better than adding a spoonful of Champagne Dill mustard or a Southwest mustard to give it that extra punch of deliciousness. Not only can you top a BBQ sausage or burger with different flavours of mustard you can also add it to your marinades, pan sauces and rubs (Woebers Horseradish and Craft Beer mustard are great flavours to use).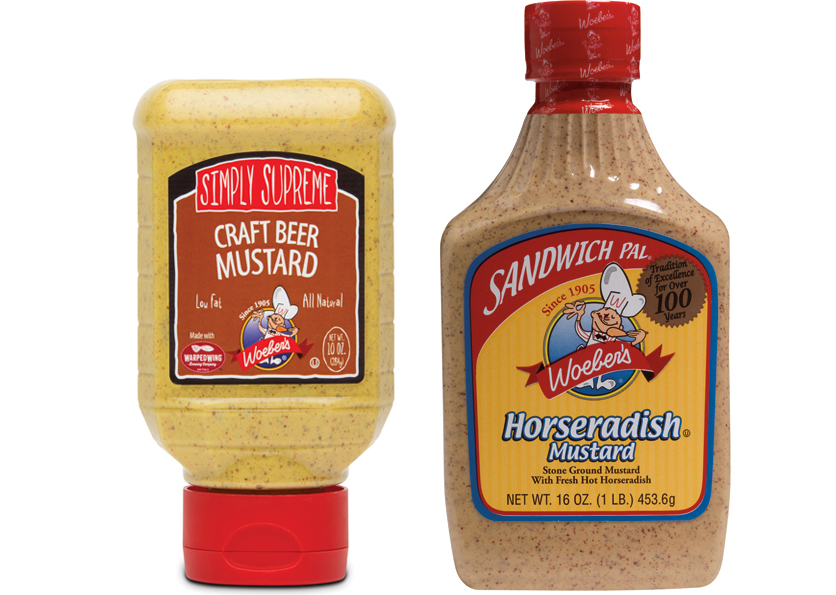 Thank you for taking the time to read and please don't forget to forward me any of your favourite recipes made with our Woebers Mustard!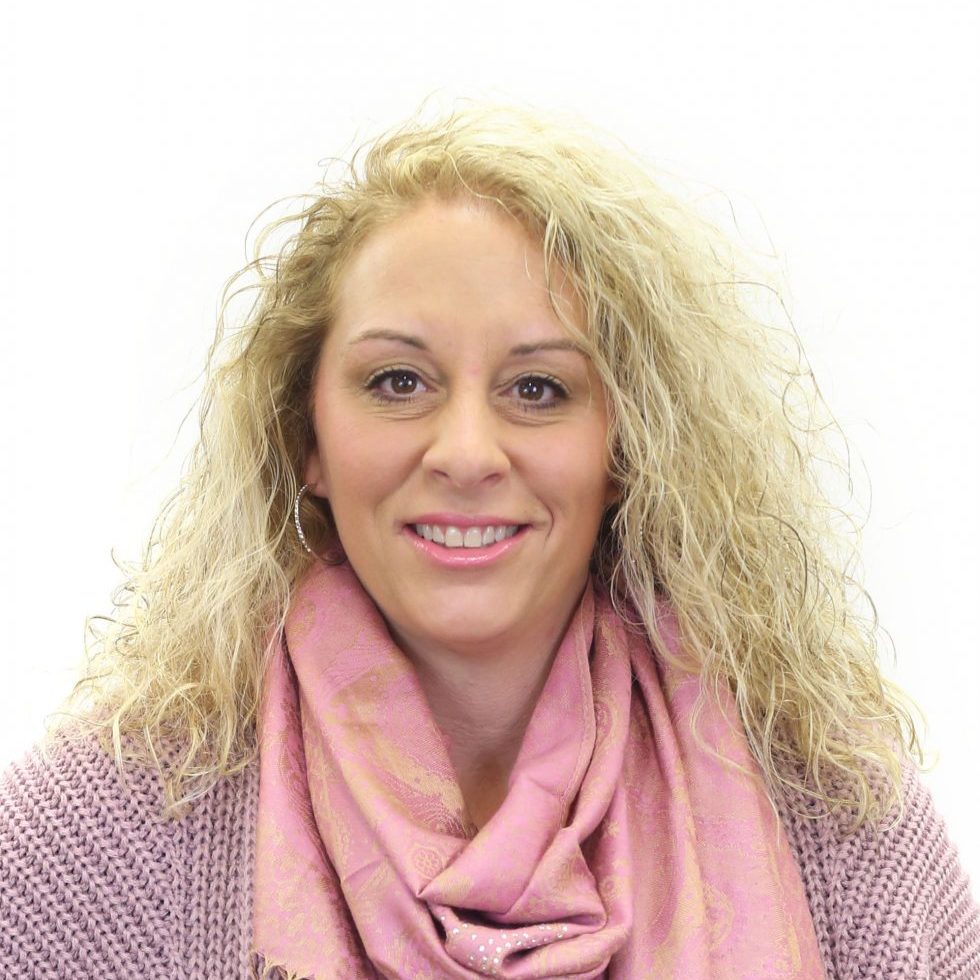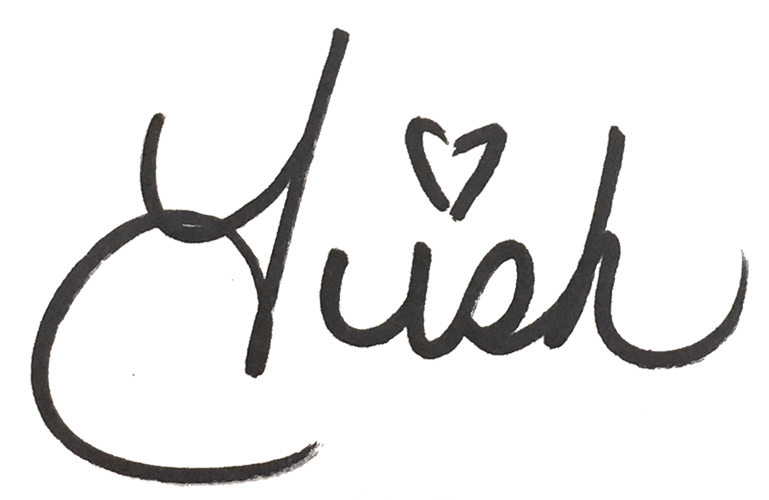 Buyer/Owner