One of our staple products in Cindy's Too has been the Wind & Willow Dips.  These are cheese ball, dip and hot dip mixes.  Not only are they super easy to make but they are incredibly delicious. They're quick and easy to make and there are so many variations on how and what to use these in.  I am going to show you many different ways you can create simple and fabulous recipes with just a simple Wind & Willow Cheese Ball mix.
Cindy's Flat Bread Pizza
Flatbread or pre-made pizza crust
1 Chicken breast marinated with Cindy's Tuscan Herb Olive Oil, chopped
Fresh spinach
Shredded Mozzarella Cheese
1 pkg of Cindy's Wind and Willow (Brick Oven Pizza, Smokehouse Bacon, Bacon Stuffed Mushroom, Bruschetta, Garlic & Herb)
Directions
Prepare Wind & Willow Cheese Ball and spread over flat bread/pizza crust and sprinkle topping pack evenly over crust.
Place spinach and chicken evenly around flat bread and top with shredded mozzarella.
Bake in oven at 400 degrees for approximately 18 minutes until cheese is melted and crust is crispy.
When cooked, cut pizza and drizzle with Cindy's 25 Star Dark Balsamic before serving and enjoy!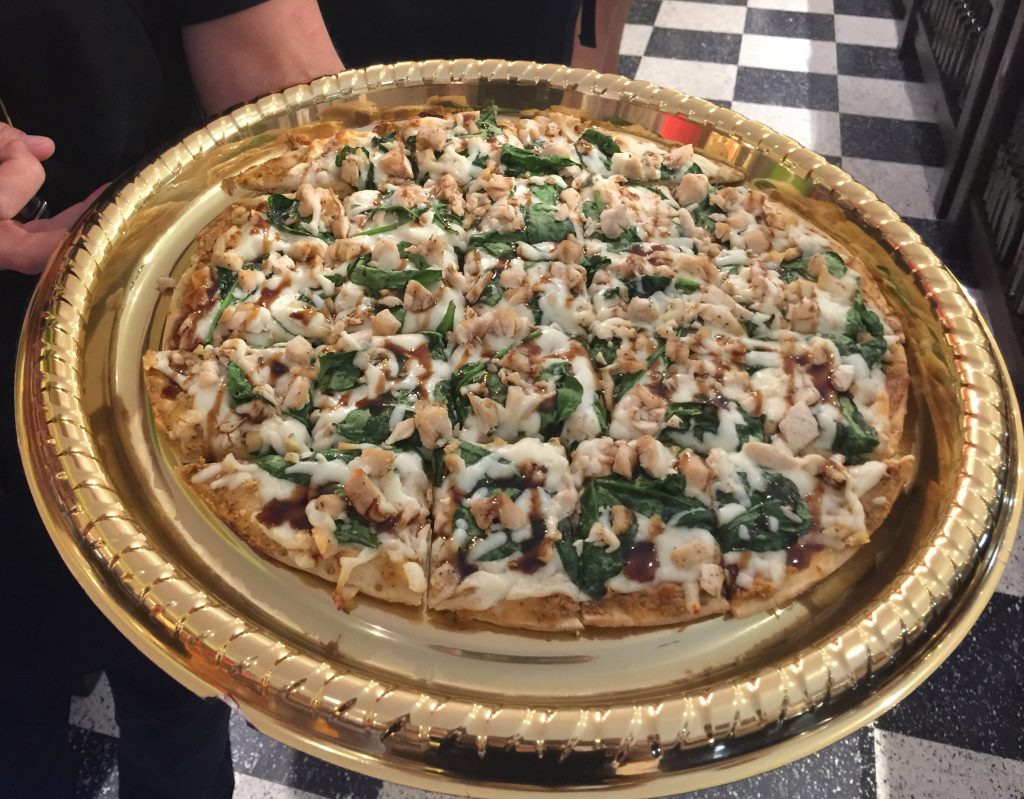 There is nothing better in life than pizza made on a fresh baked cookie. I promise you this will be a huge hit at your next get-together regardless of your age.
1 Pillsbury chocolate chip cookie roll
1 Wind & Willow Cheeseball Pack (White Chocolate Cherry, Tiramisu, Creme Brulee, Chocolate Dipped Strawberry, Triple Berry)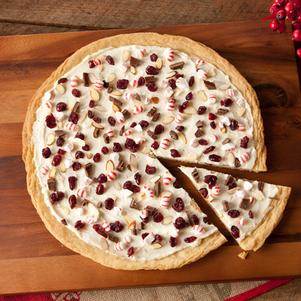 Directions
Press dough evenly in bottom of greased 12″ round pan or baking sheet to form the crust.
Bake 16-20 minutes or until golden brown. Set aside and let the cookie cool.
Make the cheeseball mix with 1 (8oz) package of cream cheese and beat until smooth.
Spread mixture onto the cookie crust and sprinkle with the topping pack included with package.
Now if you want to add any nuts, candy, crushed cookies or seeds, sprinkle that on top as well.
Nothings says holiday like a good ol' party mix made from scratch.  This recipe is fool proof and simple to make.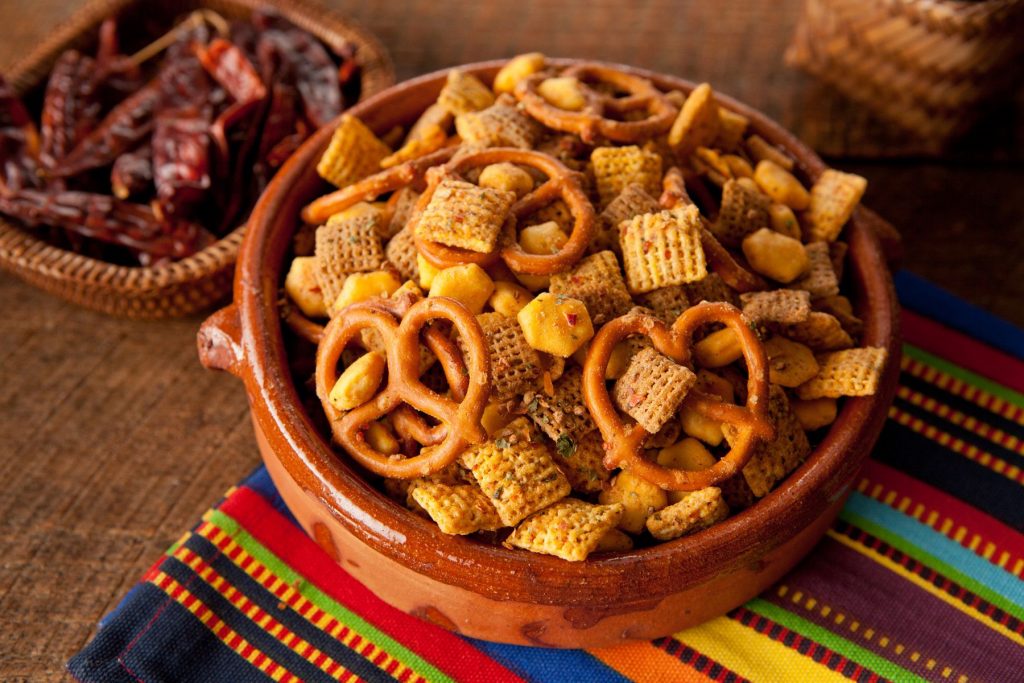 1 Wind & Willow Dip Mix (I love the Chipotle for the little kick, but any of the dips would work!)
10 cups assorted cereal (I love to use Cheerios, Chex, Shreddies, Rice Krispies)
1/4 cup Olive Oil (Cindy's Garlic EVOO, Cindy's Scallion EVOO, or any oil that you love)
I also like to mix in pretzel sticks and cheese batons. Get creative!
Directions
In a large mixing bowl, combine cereal mix and oil until well coated.
Sprinkle Wind & Willow Dip Mix into bowl and toss thoroughly.
For an extra fun treat, add festive candy, nuts, or raisins.
Cindy's Bacon Stuffed Mushrooms
Directions
Combine cream cheese and cheeseball mix and blend until smooth.
Clean & remove the stem from your white button mushrooms or portabella mushrooms. Fill the mushrooms with the cheeseball mix and top with the bread crumb topping pack.
Bake at 400 degrees for 18-20 minutes and serve.
This recipe can also be made with any savoury Wind & Willow Cheeseball mix.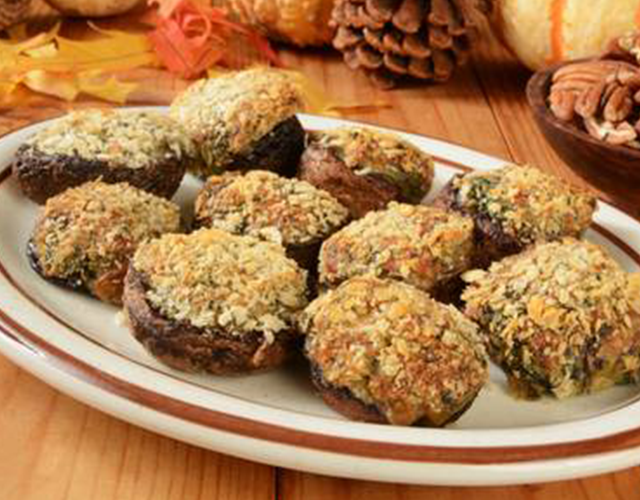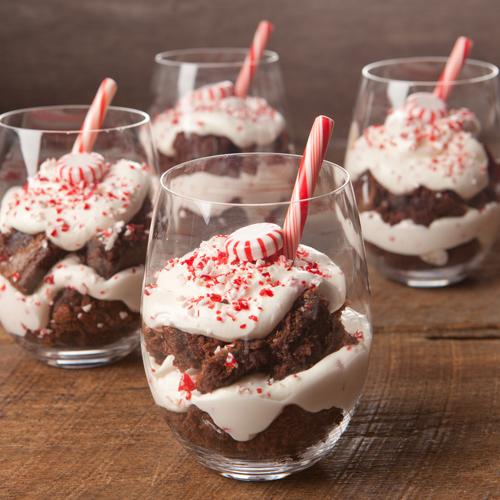 White Chocolate Brownie Trifle
Directions
Combine Cheeseball mix and cream cheese and blend until smooth.  Fold in whip cream and continue mixing until nice and smooth.
Use half of the brownies and divided among your glasses or bowl.  Top the layer of brownie cheeseball mixture. Sprinkle with topping pack.
Repeat your layers and top with additional candies or chocolate shavings.  This will make approx 6 servings or 1 large bowl.
Directions
Combine Cheese ball mix with cream cheese and blend until smooth. Spread mixture on each tortilla making sure the entire tortilla is covered.

Roll up the tortilla and cut into wheels.
You can also add fresh veggies like cucumbers, diced tomato's, shredded carrots, sliced avocado etc.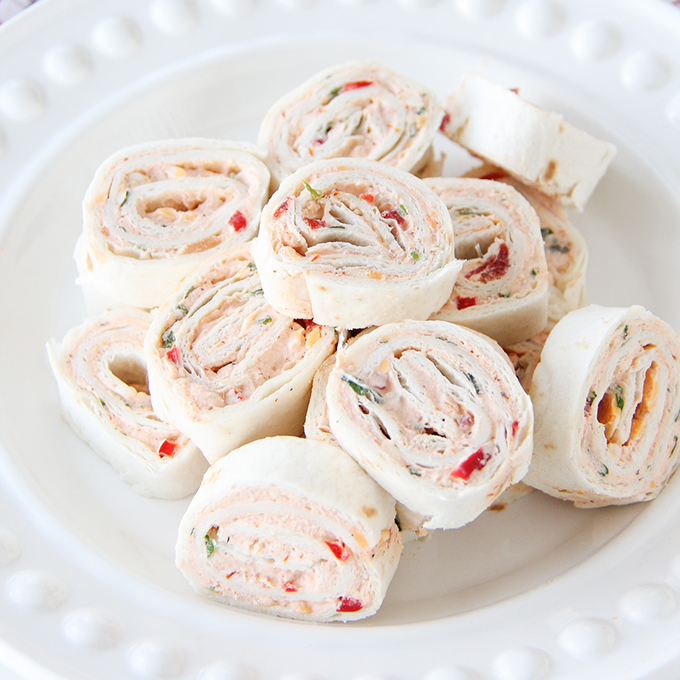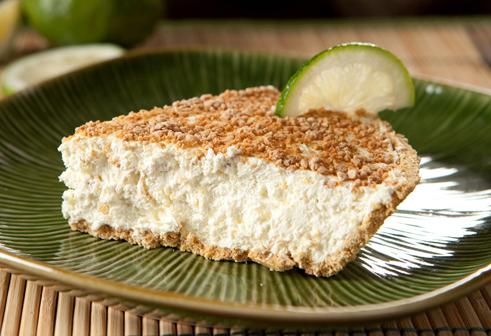 Cindy's No Bake Cheesecake
Directions
Combine Cheese ball mix and cream cheese and blend until smooth.  Fold in a cup of Cool Whip until blended and place into pie crust and smooth it out.
Then top with topping pack and let it refrigerate in your fridge for 1 hour.
Depending on flavor of cheeseball you an also add fresh fruit or candy pieces on top as well.
Cindy's BLT Stuffed Veggies
1 pkg cream cheese (8oz)
1 lb of vegetables (Use any vegetable that you like!)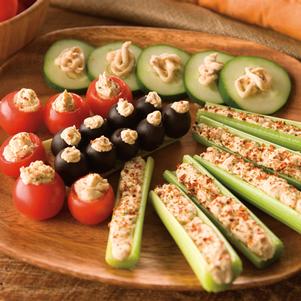 Directions
Combine Cheese ball mix and cream cheese and blend until smooth.
Fill a variety of veggies such as hollowed out cherry tomato's, celery, cucumbers slices, black or green olives, peppers.  It is easier to put your mix into a piping bag when filling smaller veggies.
Garnish with the topping pack and this becomes a healthy and visually beautiful appetizer that is simple and easy to make.
If you prefer a lower fat version of all of these recipes substitute with a low-fat cream cheese.
I hope that these easy recipes will help make your holiday entertaining a success and save you time in the kitchen as well!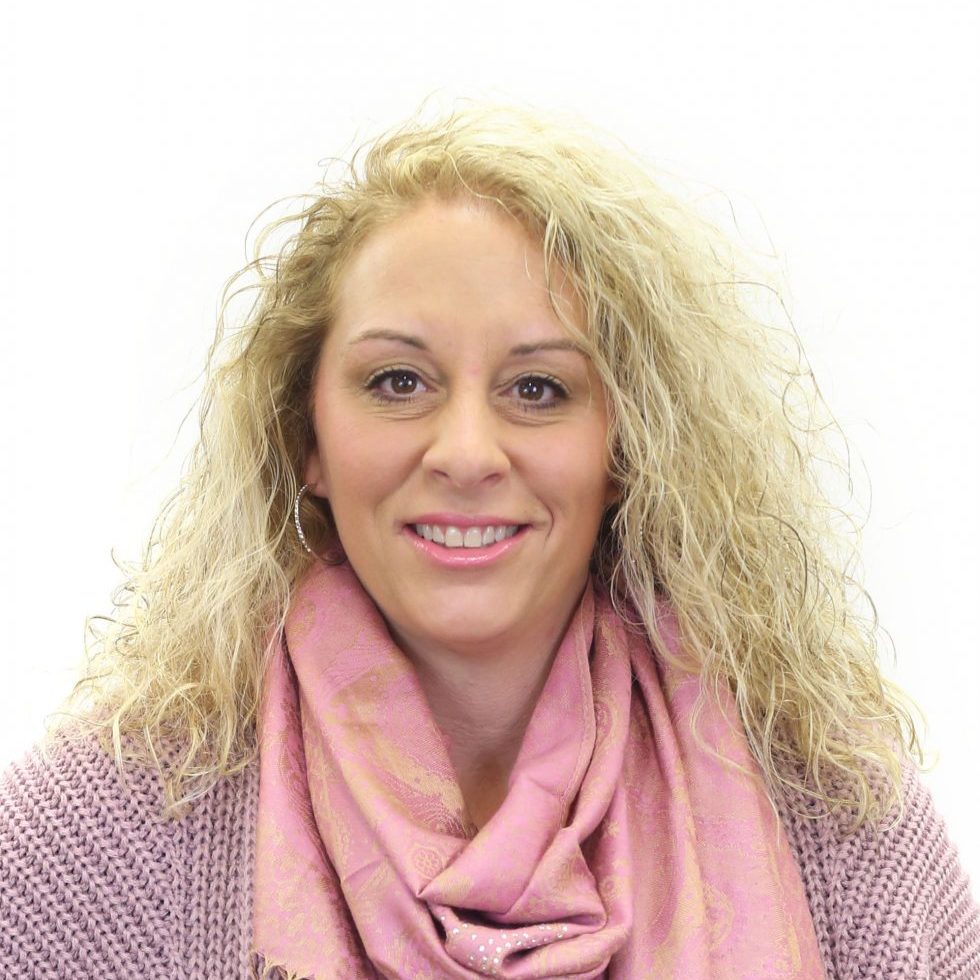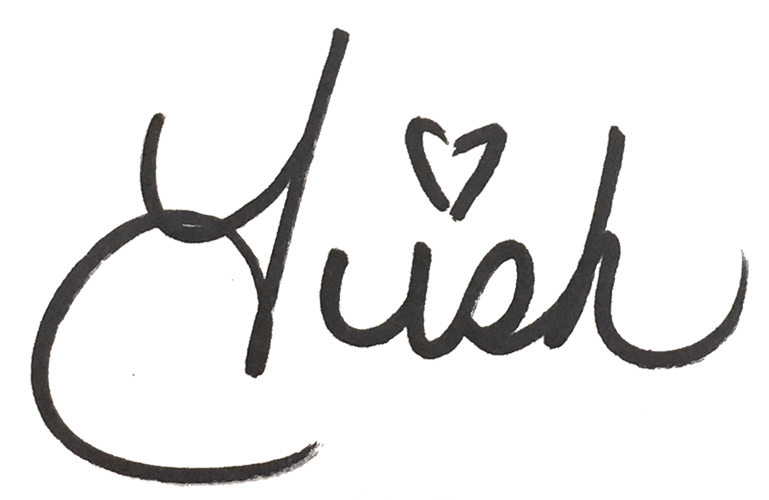 Buyer/Owner