With March break around the corner I thought this would be a great chance to share some cool travel essentials that I use myself.
Cooling Towel
When it gets super hot on the beach I always have this towel handy to cool me off.  It is a super absorbent towel (similar size to a hand towel) that is ice cold when wet.  I place it around my neck for instant relief.  I know in the summer many golfers have come in and say it's wonderful out on the hot course.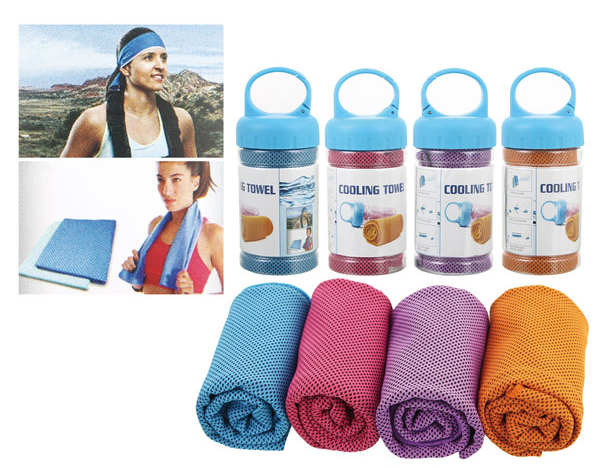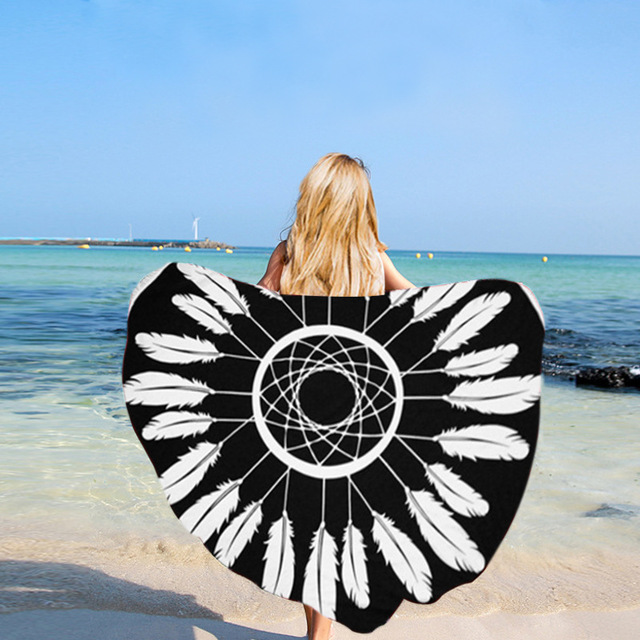 Roundy Beach Towel
This is just so much fun!  I discovered these last year but this year they are really coming out with some awesome new designs from watermelons, to feathers, to bold, fun, prints. They are great for bringing to the beach to lay on or even use for a picnic.
Insulated Water Bottle
My Pure bottle goes with me pretty much everywhere!  It keeps my water ice cold for 8 or more hours even in the hot sun!  Plus it is made of stainless steel which I prefer to drink out of instead of plastic.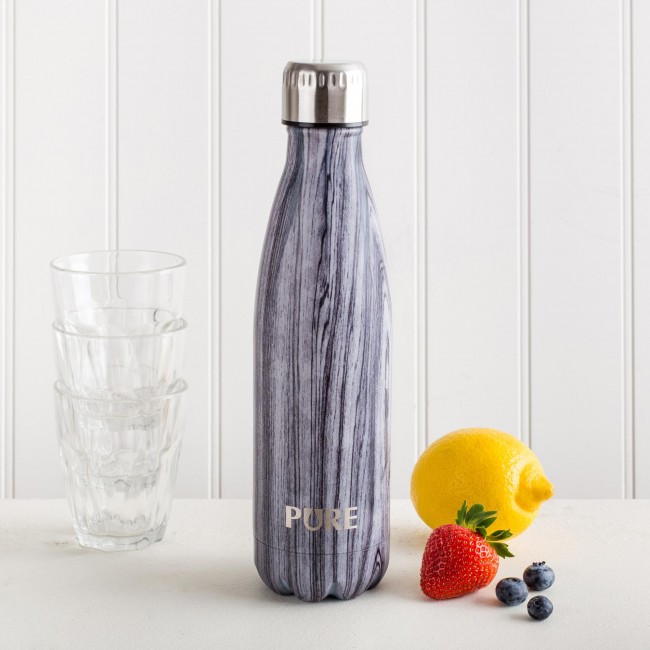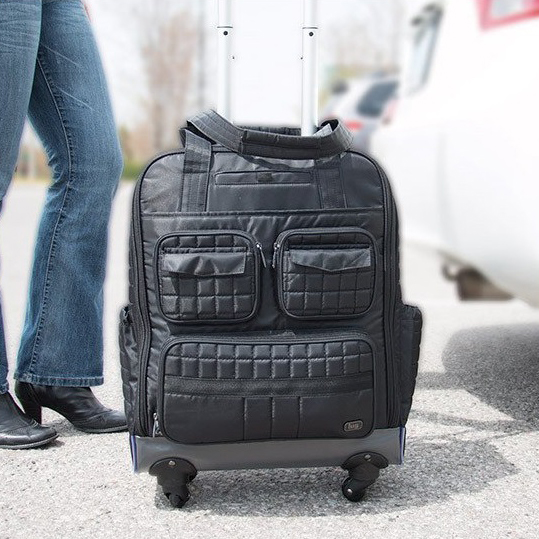 Lug Bag
This really is the ultimate travel bag.  Now most Lug bags have RFID protection to keep your info safe which is a huge bonus. I have the wheelie that I use as my carry on.  It has tons of pockets to keep my things organized and even has a water bottle holder on the side. It also has a strap on the back which I love as it can be placed on top of my larger piece of luggage for easier transport inside the airport.
Sunnies
When you are on the beach a must have besides sunscreen is cute sunglasses!  I always bring a couple of pairs with me to change up my look.  Also I pop in a cleaning cloth in the case as I always seem to smear sunscreen on the lenses.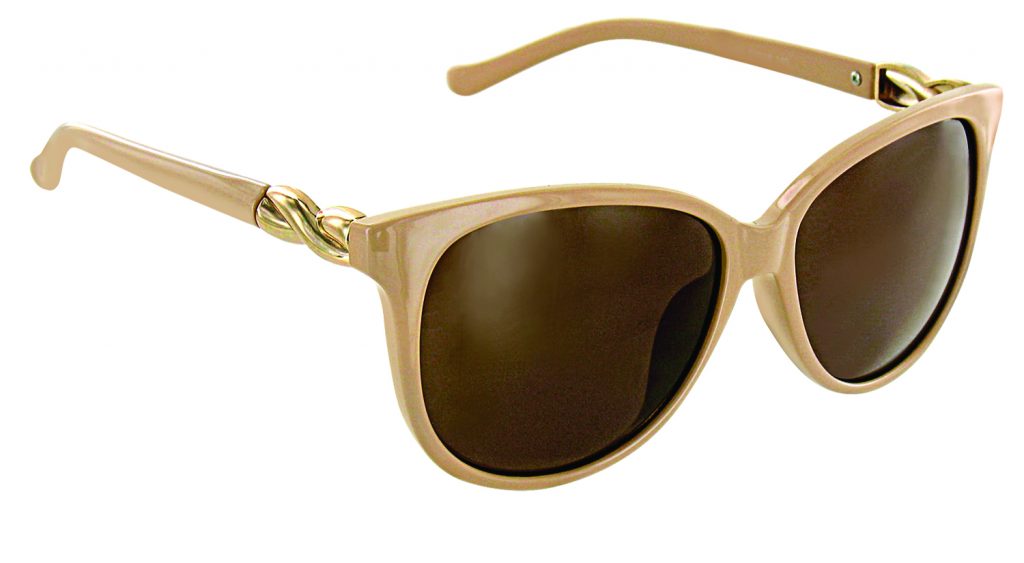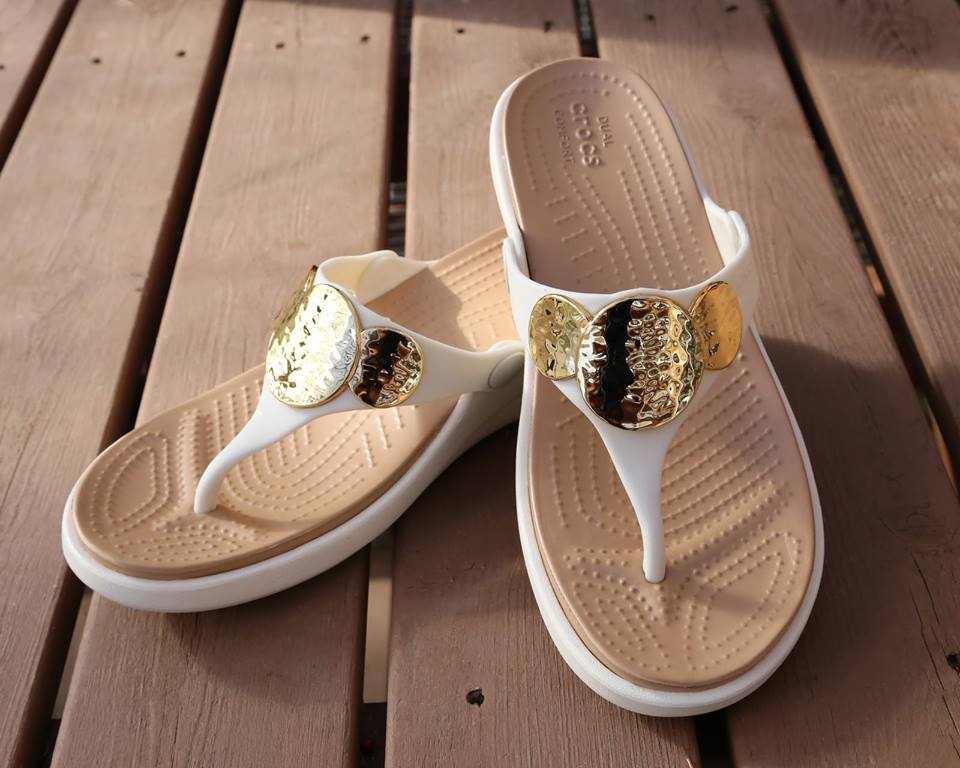 Crocs Sandals
These are a staple for myself and my husband when we travel some where warm. There are a lot of great styles but most importantly they are comfortable.  I do a lot of walking on vacation and love that my feet and legs aren't sore by the end of the day.
Pocket Plus
I can not express how handy this is!  I just got back from vacation a few weeks ago and used this daily.  Whenever I would go a walk or to the beach I would pop my pocket plus on my shorts, place my cell phone inside with some cash and be on my way.  It is made in the USA and has a heavy duty magnet to hold it in place and Velcro top to keep it closed. I loved not having to lug my handbag everywhere!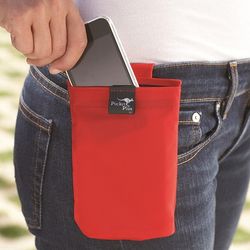 Jewelry Organizer
I get super irritated when the necklaces I bring on holiday are a big clump by the time I reach my destination.  I now use an awesome jewellery organizer called the Flipper to keep necklaces separated and tangle-free, rings in a pocket of the organizer and my earrings I place thru a mesh piece keeping everything neat and tidy.
Where ever you are this March Break I wish you safe travels and have lots of fun!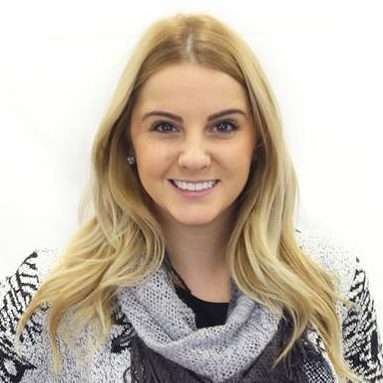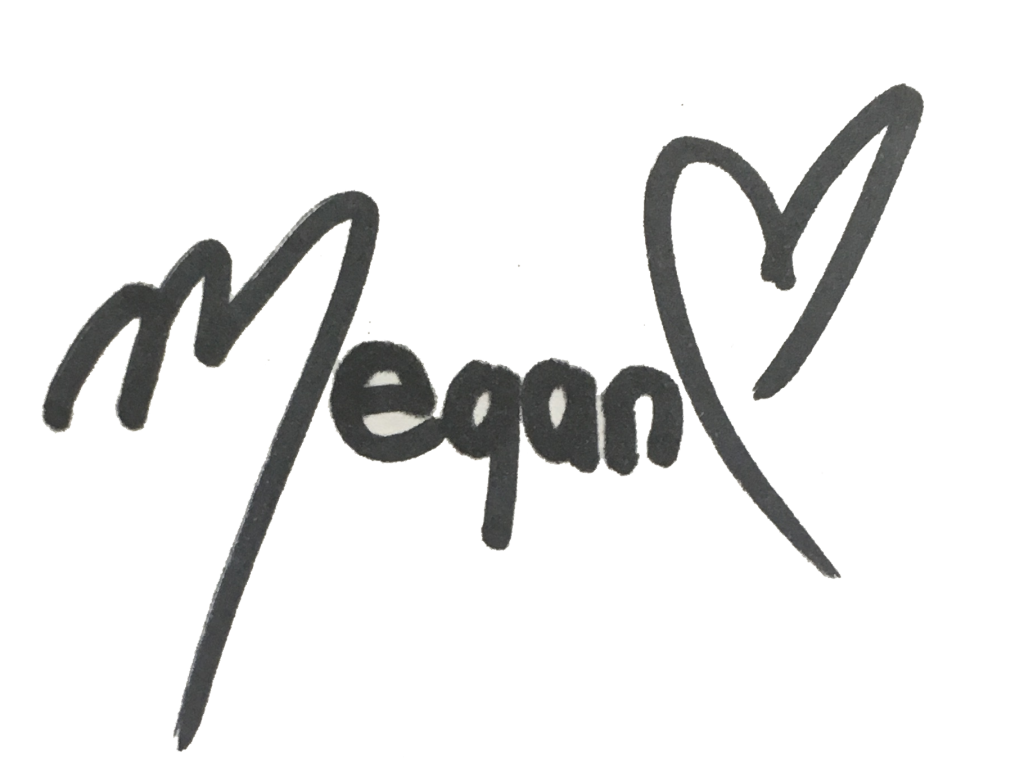 Boutique Merchandiser