We all look for a new recipe to wow our family and friends during the holidays. The only problem is that we really don't have extra time to spend in the kitchen trying to create masterpieces, nor do we really want to. The holidays are about spending quality time with family playing cards, chatting, playing games, cuddling, and just enjoying being together. This easy appetizer lets you do this while making a statement too. I know this will be at my family gatherings this year.
Antipasto Tree
2 Wind & Willow Savoury Cheeseballs (my favourites are Bruschetta, Garlic & Herb, and Santa Fe)
2 x 8 oz. of Cream Cheese, softened
1 can pitted green olives
1 can pitted black olives
1 can Kalamata olives
1 jar sundried tomatoes
fresh rosemary sprigs
1 yellow pepper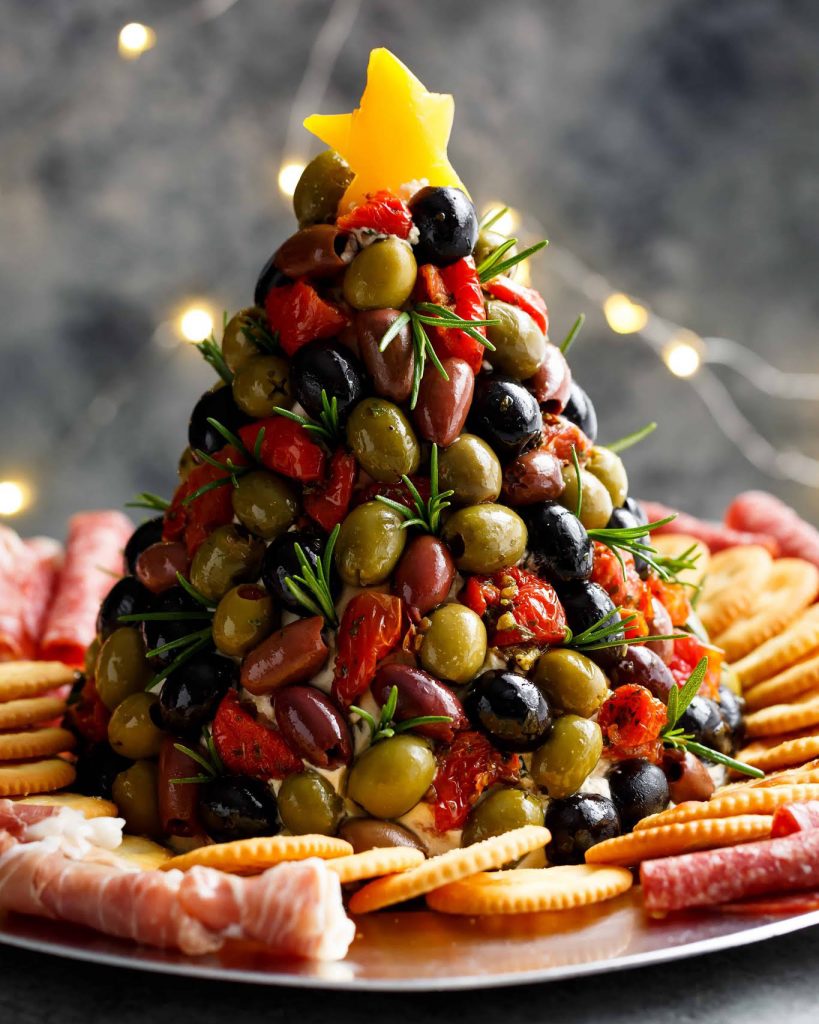 Directions
In a bowl, place both cream cheese packages and the Wind & Willow seasoning packs. Mix until smooth.
Place in a fridge overnight for best results or at least let chill for 6 hours.
Remove from fridge and form into a tower, making the base wide enough to stand without being lopsided.
Then take the topping pack from the Wind & Willow flavours and sprinkle all over the tower from top to bottom.
Now place the green and black olives into the tower so that they are sticking out. Now to the same for the Kalamata olives.
Drain and dab off excess oil from sundried tomatoes and place into tower, filling all the holes.
Now cut your rosemary sprigs into fifths and plug into the open tower spaces to look like tree needles.
Cut the yellow pepper into a star shape to place on top of the tower. If you don't have a pepper you can also use cheese.
How place the tower on a place or charcuterie board and surround it with crackers, breasticks, pretzels, veggies, fresh cheeses and artisan meats.
If you tried this recipe, make sure to snap a picture and tag us on social media! I would love to see what you've created.
I would like to wish all of you a Merry Christmas and a Happy New Year!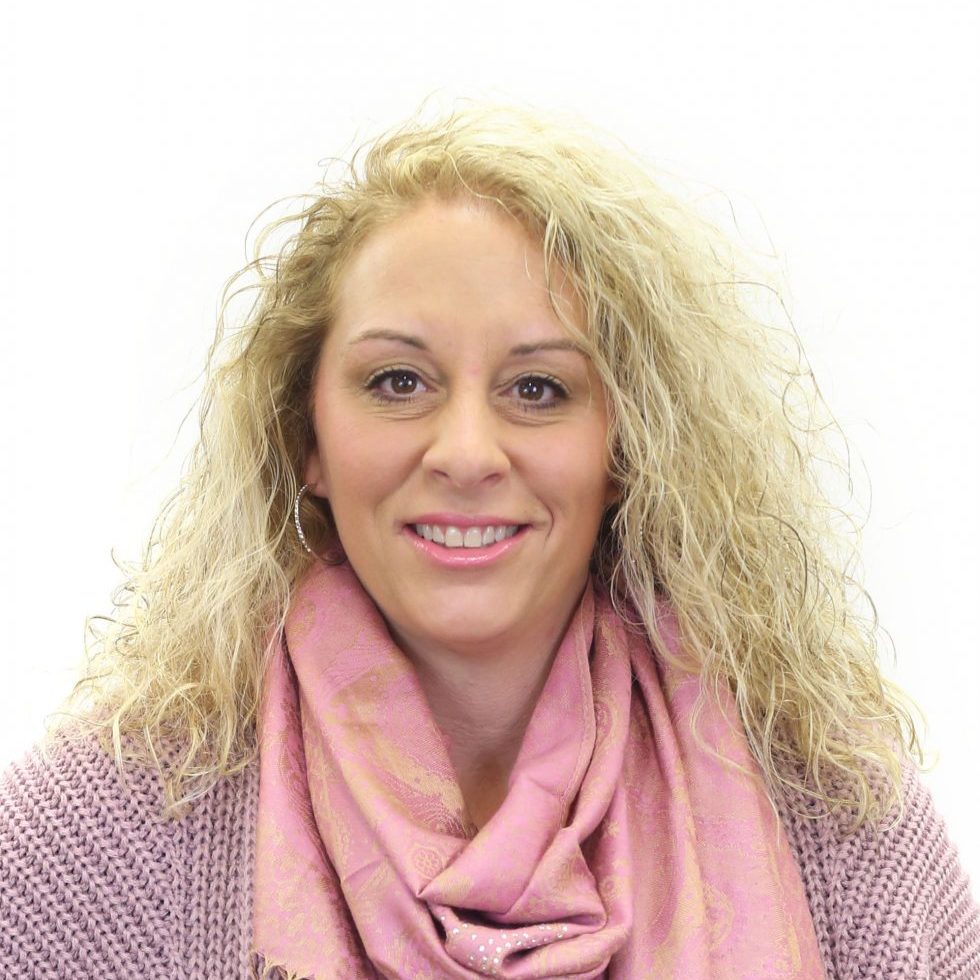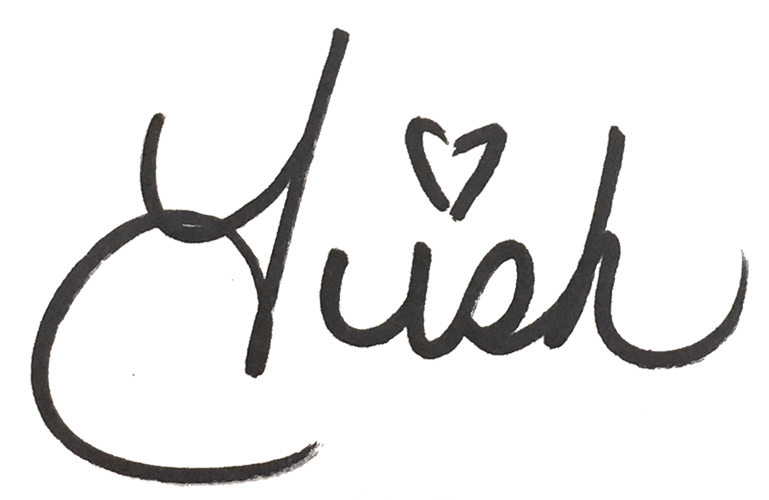 Buyer/Owner