Why do we wear and love denim? It's so easy to dress up or down, comfortable, makes us feel confident and can be worn in almost any kind of weather! When thinking of fashion, comfort and confidence in a jean the first thing that comes to our mind here at Cindy's Boutique is Lola Jeans.
Lola Jeans are designed in Montreal Canada, and it all started with the owner, David Abissidan, desire to make a perfect pair of jeans that is figure flattering and life changing.
So, now that you've finally found your perfect pair of jeans, I bet you're wondering what I can do to help keep my jeans as amazing as the day I brought them home. To help maintain your Lola denim's flattering shape and fit, here are some tips on how to care for your denim!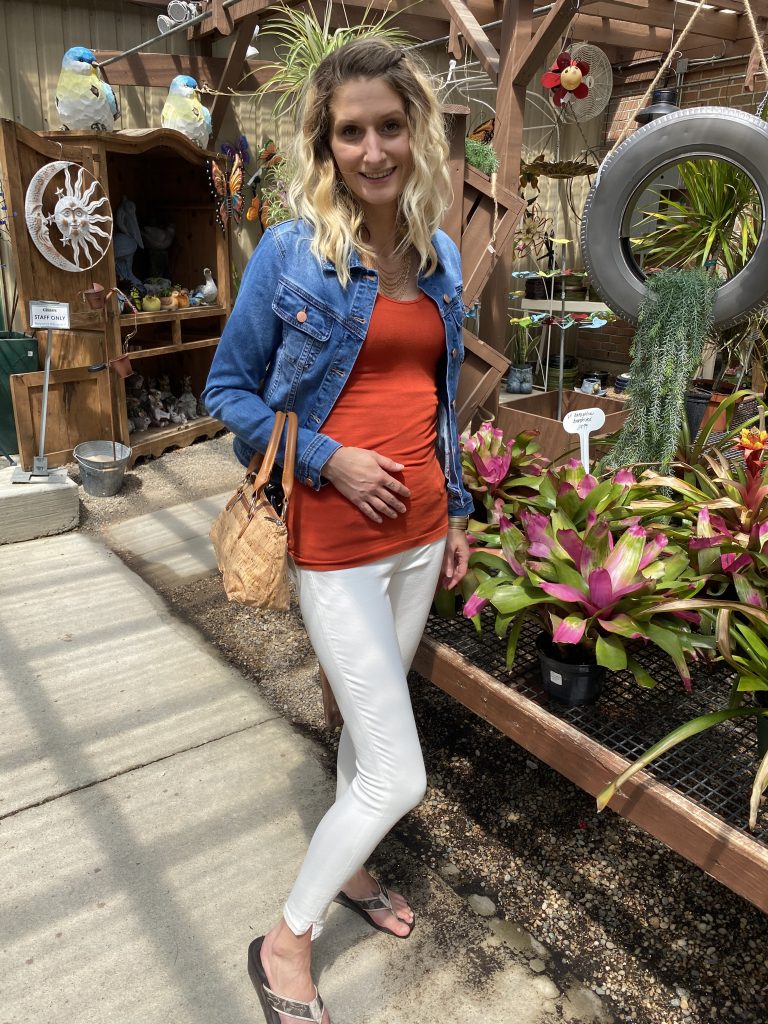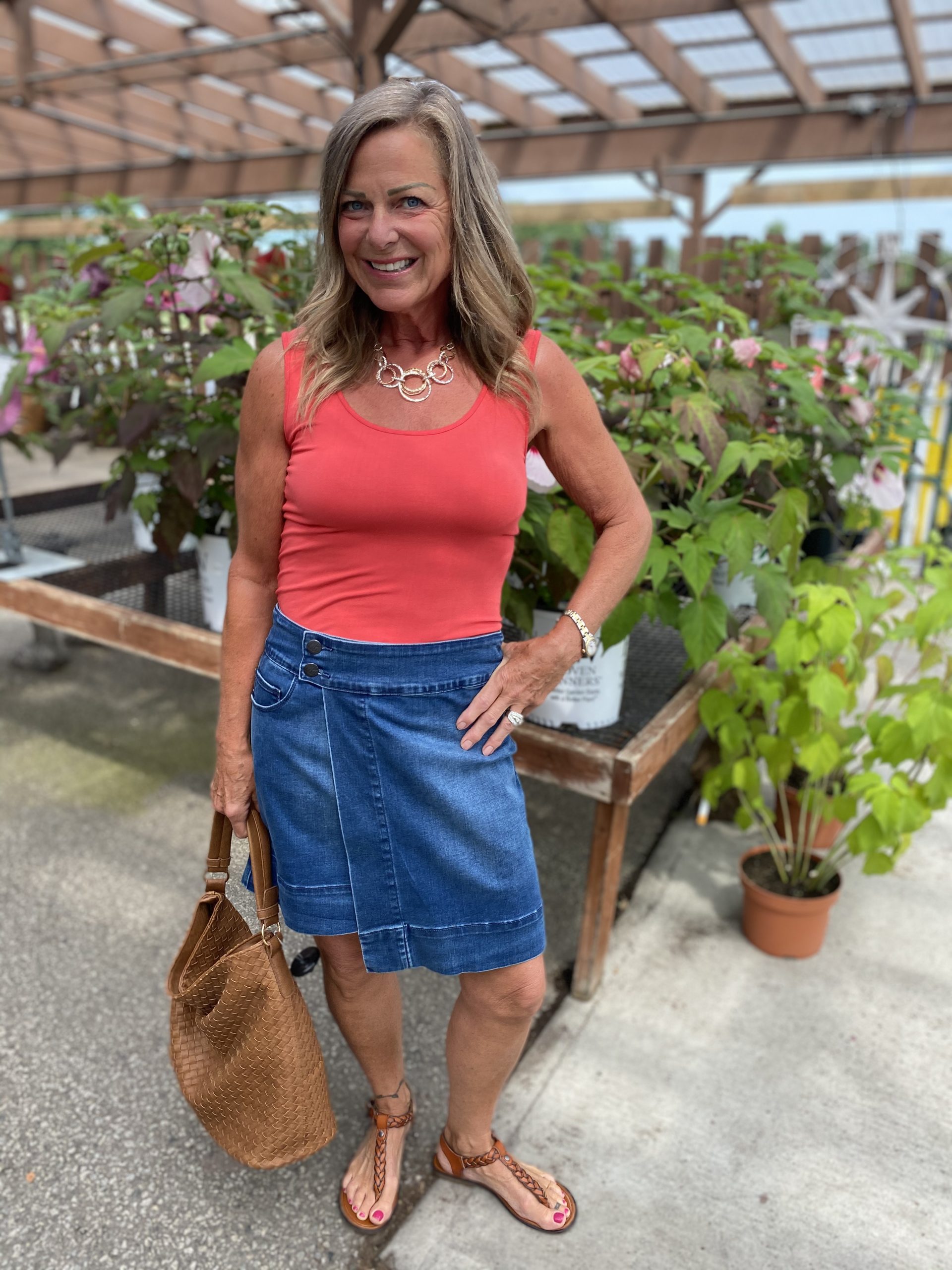 When asked about denim care, what question comes immediately to mind? For me it's when and how to wash them?! Unfortunately, there is no perfect answer here, as every denim will wear and wash differently but the general rule to follow is wear frequently but wash as seldom as possible.
Resist that urge to throw your denim in the wash after your first wear as washing too frequently has been known to fade the colour and damage the denim material. Instead, spot clean with a damp sponge or soft toothbrush to blot the spot and remove smaller stains.
Give your denim some time and allow it to conform to your body, this will help preserve the shape and life of the denim you love!
Depending on the technique you use, you could be fading your jeans quicker than necessary without even knowing it! When you do wash your denim Lola Jeans gives the following recommendations to help prolong the life of your denim:
 

Avoiding harsh detergents or fabric softeners, they can over soften your jeans and cause them to wear out faster. 

Turn your jeans inside out. It then reduces fading and prevents colour from running onto other garments.

Set the washing machine to gentle/cold. Any wash above 30 degrees can destroy the elastane and ruin the fit/shape of your jeans.

After washing is complete, pull jeans out and turn right-side out and throw them in the dryer on tumble dry low with no heat.

 

Avoid ironing your jeans, simply put them on and the creases will fall out on their own!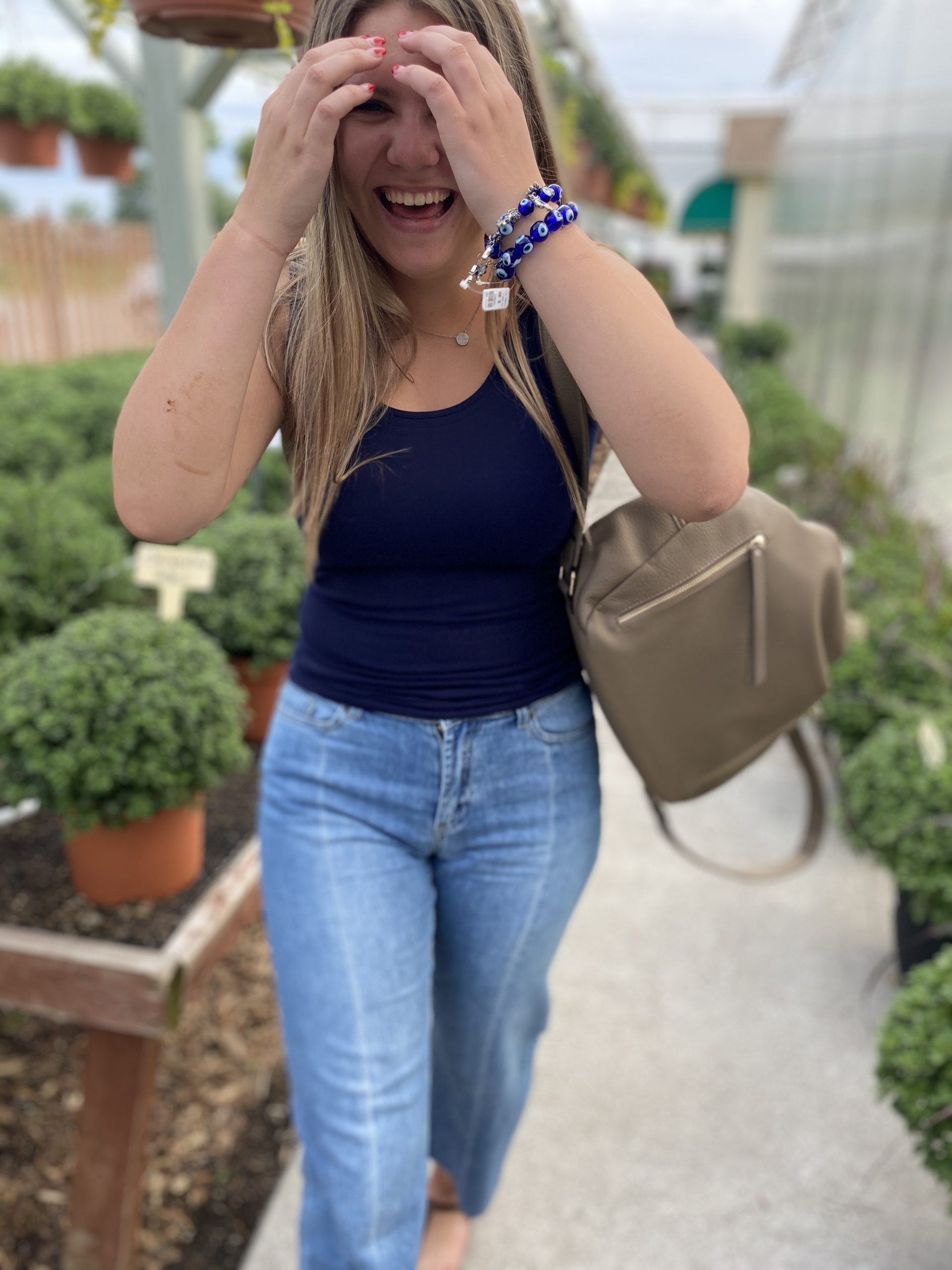 There are some other tips you might have heard which are quite out of the ordinary such as freezing denim when they need freshening up and to kill germs, however it has been proven by scientists that this process just allows most germs to go dormant. Hanging denim outside or by an open window or a fan is your best bet to diminish those nasty odors and bacteria!
Now that you have found and know how to care for your favourite fitting denim, come on by  Cindy's Boutique to try on a pair of our Lola- the perfect fitting jeans and denim jackets, you'll thank me later! !Lola Jeans caters to women of all shapes and sizes to make you feel comfortable and confident! Their must-have jeans are made with four-way stretch and 360 degree comfort, always keeping your curves in mind. We carry sizes 0-18. For a snug fit wear your Lola's one size smaller.  See you soon!