Most people believe that style has to be sacrificed for real warmth in these colder winter months. The reason being, that in order to be truly comfortable and warm, you need to layer up, resulting in a "Michelin man" type of look. Well my friends, I'm here to tell you that this is a myth! Believe it or not, layering doesn't have to be synonymous with bulk, especially when you utilize slimmer silhouettes and more figure flattering layers.
A lot of the more fashionable ways to stay warm may not have you ready for the next Snowpocalypse but they will however ease your transition from "Ah, I love the slight chill in the air" to "Oh wow, it's winter now."
These are a few of my simple go to items that I use to keep warm while eliminating the bulk.
The Toasty Turtleneck
A thin wear turtleneck can keep you just as warm as a chunky knit sweater. It's the perfect base for layering while staying classic and fashionable. A simple turtleneck can be dressed up and dressed down and layered to your heart's content. Despite what many people may think, you can also layer a scarf with a turtleneck to really lock in the heat up top.
The Thermal Leggings
Heat-retaining leggings are a total lifesaver during the colder months, and they can be easily slipped on under any of your favorite jeans or pants without much added bulk. Fleece lined everything is really popular this season, so not to worry, you will still be on trend and warm!
The Smart Base Layer
I know, I know. The last possible thing that comes to mind when you think about warm and cozy clothing is a tank top, but think again. A tank top can be your absolute best friend this time of year, especially when it comes to layering.  There are so many clothing brands these days that are utilizing moisture wicking fabrics and using them in things like tank tops. Having something like this as a base to your layering will certainly help to regulate your temperature and keeping you looking slim and sleek, despite your numerous layers on top.
The Thermal Vest
An easy way to up the warmth in your wardrobe this time of year is with a heat trapping style vest. The vest style cannot only be layered as a piece underneath of a coat, but can also be used as an outer shell. Vests are so versatile and are really making quite the comeback this year!
The Long-Sleeve Lifesaver
A basic long-sleeve shirt, whether it be moisture wicking or not, is the perfect layering piece for any and all outfits. Long sleeves for layering should be more on the fitted side and allow for optimal tucking. Everyone should own at least one staple long sleeve top, even if just for layering purposes and nothing else.
Well I hope that was helpful! Stay warm and minimize your bulk this season!
Happy New Year! Enjoy this winter season.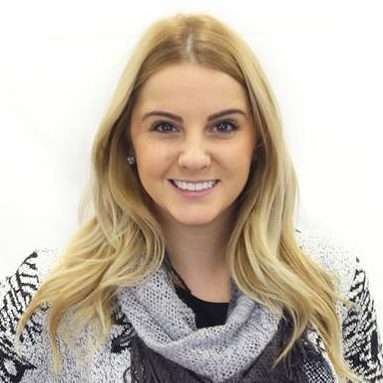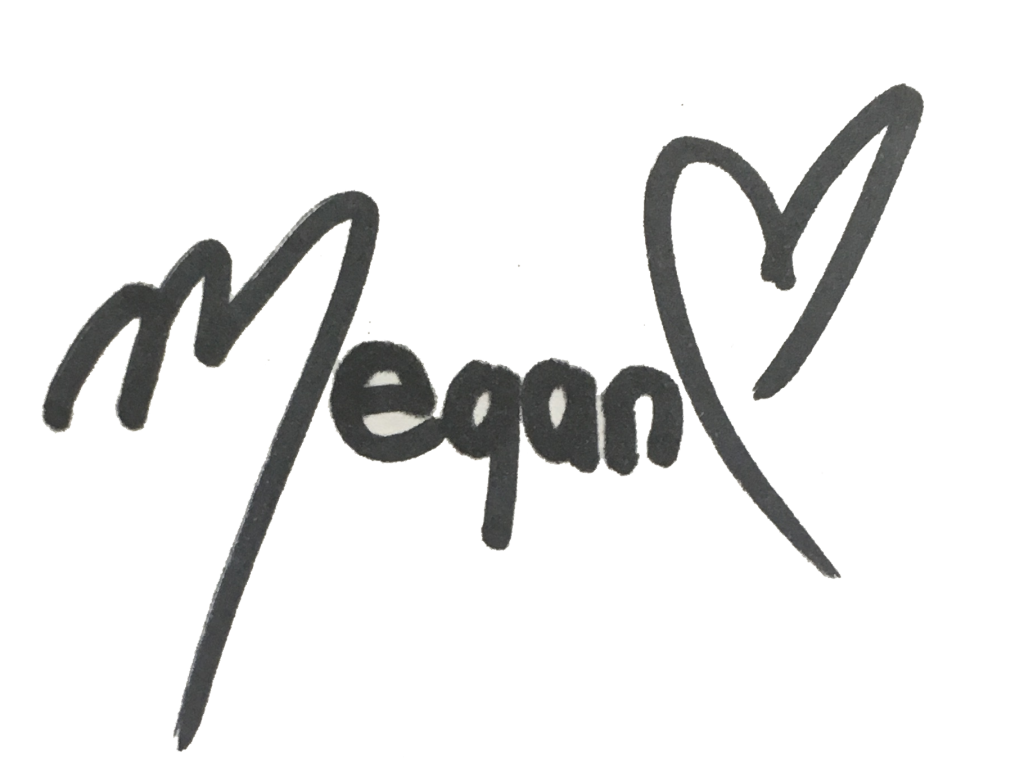 Boutique Merchandiser