Kitchen Gadgets and Gourmet Essentials for Last minute Shoppers
As a mom of 3 young children I always love shopping for kitchen gadgets that will save me time and make my life easier at home.  I know it's always great to receive a pair of new socks or jewelry for Christmas but it's just as exciting receiving a new kitchen gadget or gourmet item that I have never seen before.  Everyone cooks in some capacity and either hosts parties or are invited to them and we always need to be prepared with something in our cupboard as a backup in case this happens.  This is why I am going to share with all of you some great gadgets and gourmet items that are sure to be a hit whether you are giving as a gift or getting ready for your next party!
1. Kitchen Scarf
I love this scarf as it is extremely handy, fashionable and also a functional way to keep your kitchen towel close by and hands free!  This scarf fits around your neck to keep your towel ready to use but out of the way while you bake and cook those holiday meals.  There are various patterns available. This is a must on my Christmas list.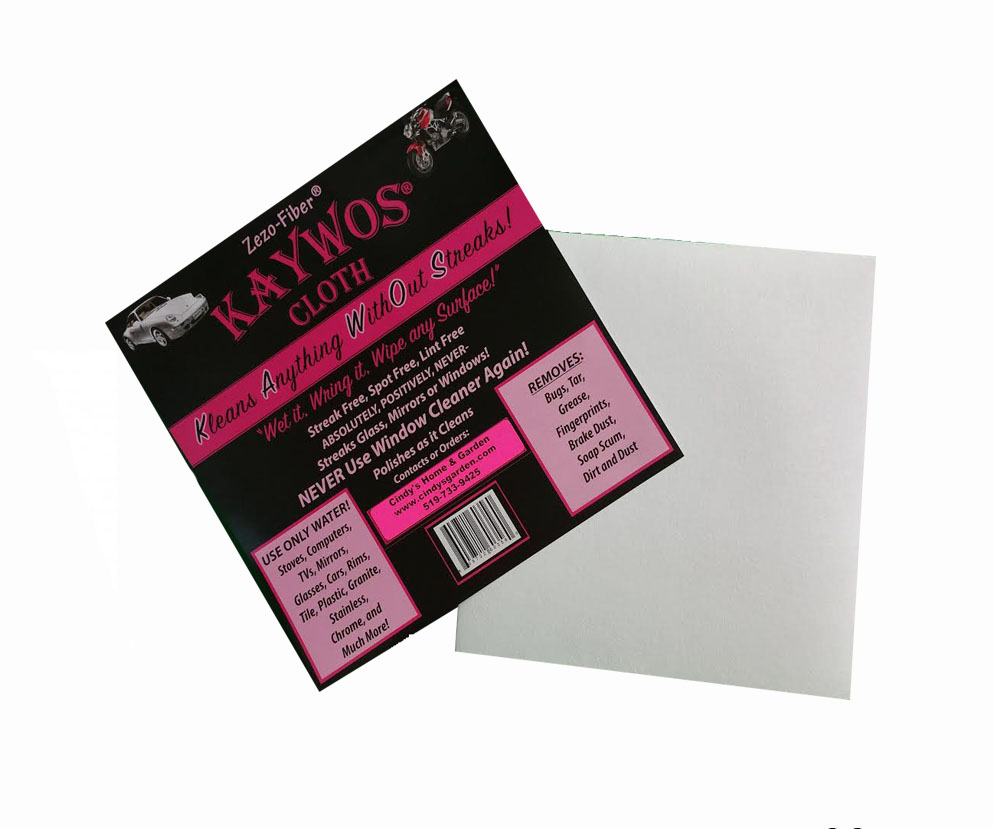 2. Kaywos  Cloth
This cloth is a staple in many rooms in my home.  With 3 kids and messy hands this cloth has saved me many hours cleaning and has also cut down the use of cleaning chemicals I use as well.  This Zero fibre cloth means that it will clean all of your mirrors, glass tables, stainless steel, glass top stoves, chrome, glass showers and tubs streak free and lint free.  You only use water with this cloth and therefore replaces 6 bottles of glass cleaner, and 12 rolls of paper towel.  you can either hand wash this cloth or put into the washing machine without fabric softener and hang to dry.  Once you try this you will be hooked!
3.  Healthy Potato Chip Maker
This kitchen gadget allows you to indulge in one of your favorite snacks in a healthier way.  Just slice your potato with the built in mandolin slicer and place the chips of the rack and microwave for a few minutes.  Once cooked then sprinkle with your favourite seasoning or salt.  my favourite is the Red Sunset Kahani Sea Salt that we sell at Cindys's.  This is a line of our Hawaiian sea salts that are extracted from the pristine waters off of Molokai and are rich in minerals.  No other salts are harvested and cured in this special way making them the freshest and most unique salts around.  Many flavours to choose from and a great gift too!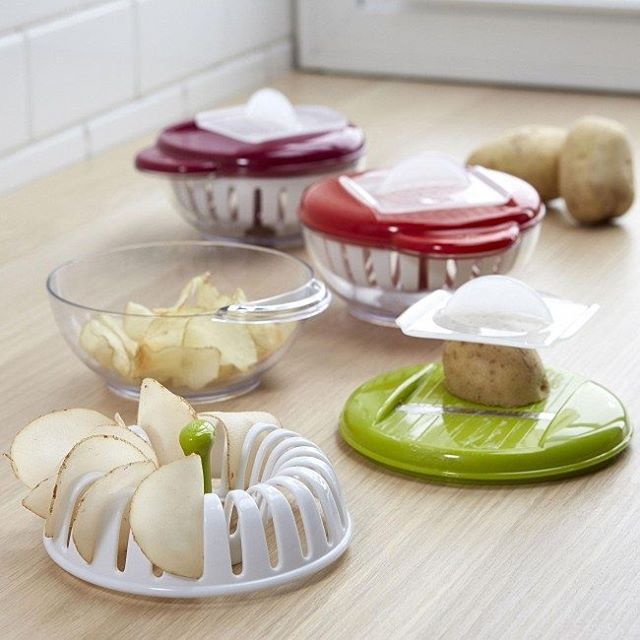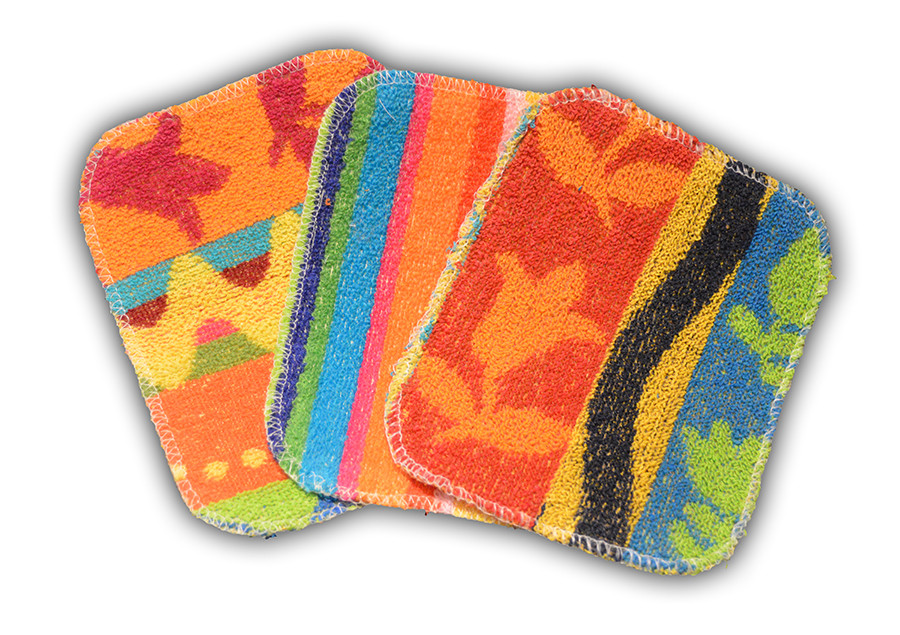 4. Worlds Greatest Pot Scrubbie
This "Non Scratch" Scrubbie is a kitchen necessity.  You only need to use water and this will remove residue easily on your glass top stove, stainless steel, chrome, cast iron pots and pans, grout, bugs on your car windows, car bumpers, and even your feet.  There is not an item you can't use this on!  For cleaning just place on the top rack of your dishwasher, hand wash or put into washing mashing without towels or fabric softners.  This is a great stocking stuffer that will have them coming back for more.
5. Palm Peeler
Say goodbye to your finger cramps with this nifty kitchen gadget.  With its ergonomic design it makes it easy to peel potatos, veggies and more.  Just slip over your finger like a ring so it sits in the palm of your hand and use scrubbing motion to do the peeling. This is a safe and fun gadget that my kids like to use and it lets them help me in the kitchen without the worry of them hurting themselves.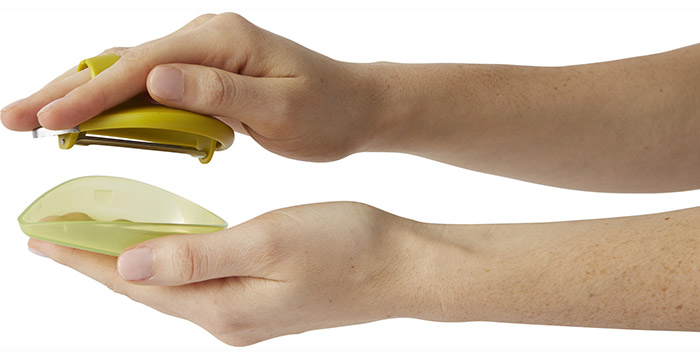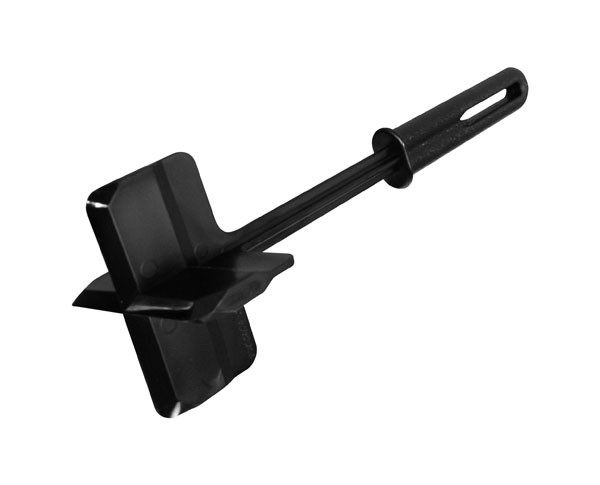 6.  Chop Stir
This handy gadget is a 2 in 1 tool that saves you time and energy in your busy kitchen.  This chops and stirs your ground meat, soft fruits and veggies and pie shell crumbs.  This is super easy to use and gets the proper consistency each time and it's also dishwasher safe.
7,  Color Changing Egg Timer
I don't know about you, but I find it a challenge to know how long it takes to cook the perfect egg.  This little gadget takes the guess work out of it. Just place it in the pan with your eggs and the timer darkens as your eggs cook from soft to hard.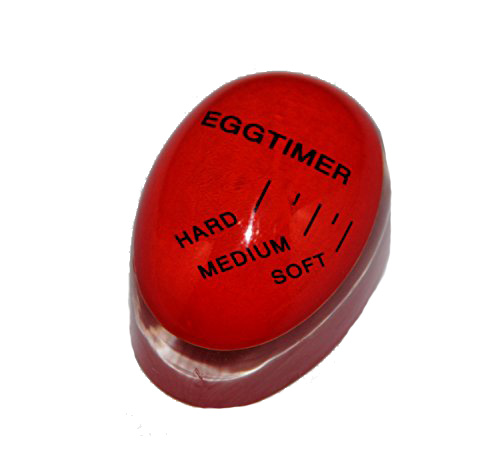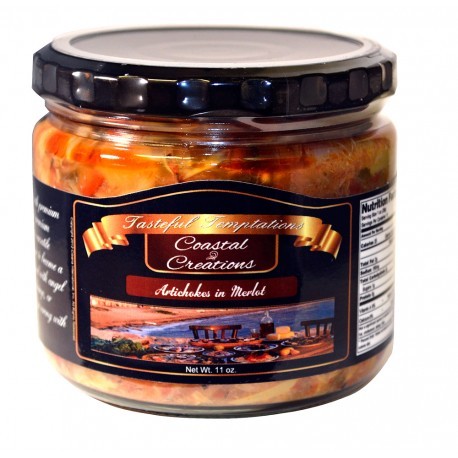 8.  Artichoke and Merlot Dip
I absolutely LOVE this dip!  Fresh artichokes, black olives, roasted bell peppers, fresh garlic, spices, sea salts and extra virgin olive oil will make your taste buds jump for joy.  Use this as a dip with crostini or crackers, use in pastas, over salads and baked potatoes or scramble with your eggs and bake with chicken, pork and fish.  This is a great hostess gift to bring to someone's home with a box of crackers.  I will definitely be serving this at our holiday get together.  Just twist off the lid and serve; so easy and so delicious.
9.  Parmesan and Asiago Dip
"Heaven in a Jar" is what I call this dip.  Made with Asiago & Parmesan two Italian cheeses made from cows milk and blended with our Extra Virgin Olive Oil and Champagne Vinegar, herbs and spices that create such a rich and bold taste you won't be able to stop yourself from taking another bite.  This is great over sliced tomatoes, , over pasta and baked potatos. Use this as an appetizer spread, as a dip or add it to any salad dressing for an extra punch of flavor.  Another great gift to surprise the hostess with this season.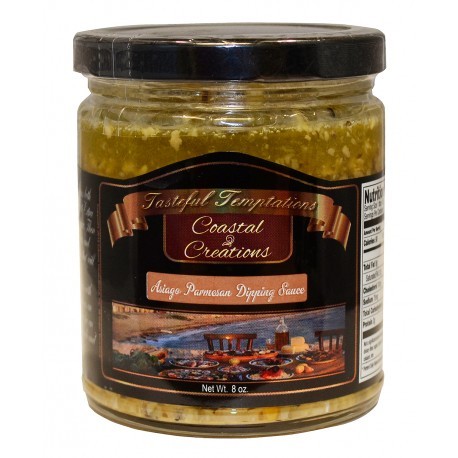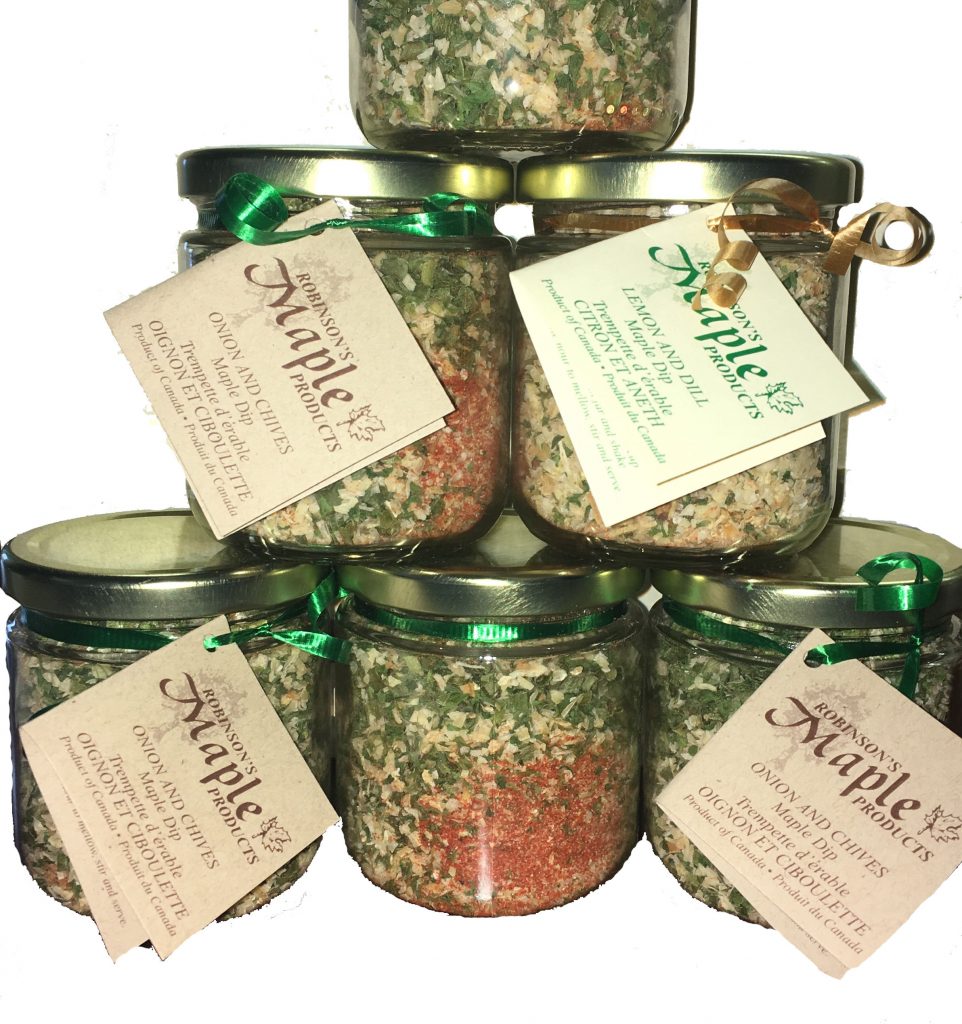 10.  Maple Onion & Chive or Maple Lemon & Dill Dip
These Gluten Free, MSG Free, no additives or preservative dips are a 3 in 1.   You can make a cheese ball, cold dip or salad dressing all with these spices.  This is a favourite in my home and I use it as a veggie or chip dip and is also great over fish or on potatoes and over salads.  Use with your choice of Extra Virgin Olive oils for added flavor.  Just add cream cheese for the cheese ball and mayo and sour cream for the dip or if you want an healthier option use yogurt.  Each jar includes a recipe card.
11.  Wind & Willow Cheeseball Mix
This is a staple product here at Cindy's.  just add one 8oz package of cream cheese to the flavour mix and blend until smooth and place in fridge for 1 hour, sprinkle with the topping pack included and serve.  These come in Savory or Sweet flavours. My favourite is the Key Lime which I make into a no bake cheesecake by folding in 1 cup of whip topping and place in a premodern pie shell and sprinkle with the topping pack and let it set for 1 hour in the fridge and it is ready to serve.  Your guests will think you lived in the kitchen preparing this.  Also try Bacon Stuffed mushroom Savory mix for a "wow" at any party.  This will make approx. 25 mushrooms per batch.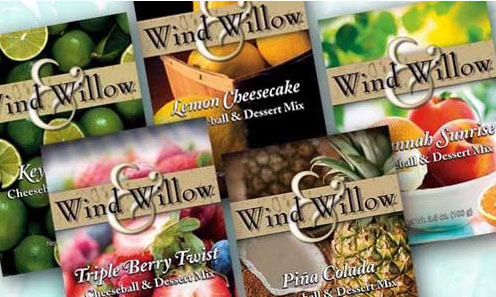 12.  Flavoured Extra Virgin Olive Oils and Balsamic Vinegars
If you are looking at making an impression on your family and friends with your cooking this Holiday season then look no further as Cindy's has 62 flavours of Extra Virgin Olive Oils and Balsamics at our new tasting bar.  We have a flavour and pairing for everyone!  We carry Fused, Infused and Naturally Flavoured olive oils, Extra Virgin Olive Oils from Spain, Australia, Tunisia and Greece as well as a variety of sweet and savory balsamic vinegars and White Truffle oil imported direct from Italy.  Add a tablespoon of oil to your daily diet and see the difference in your skin, hair and overall health.  We have a variety of ready to go Gourmet Gift Baskets ranging from 29.99 and up, 6 pack varieties and can custom make any basket with any flavour you choose.  We can help you create the perfect hostess, corporate, teacher or friend and family gift basket this holiday season!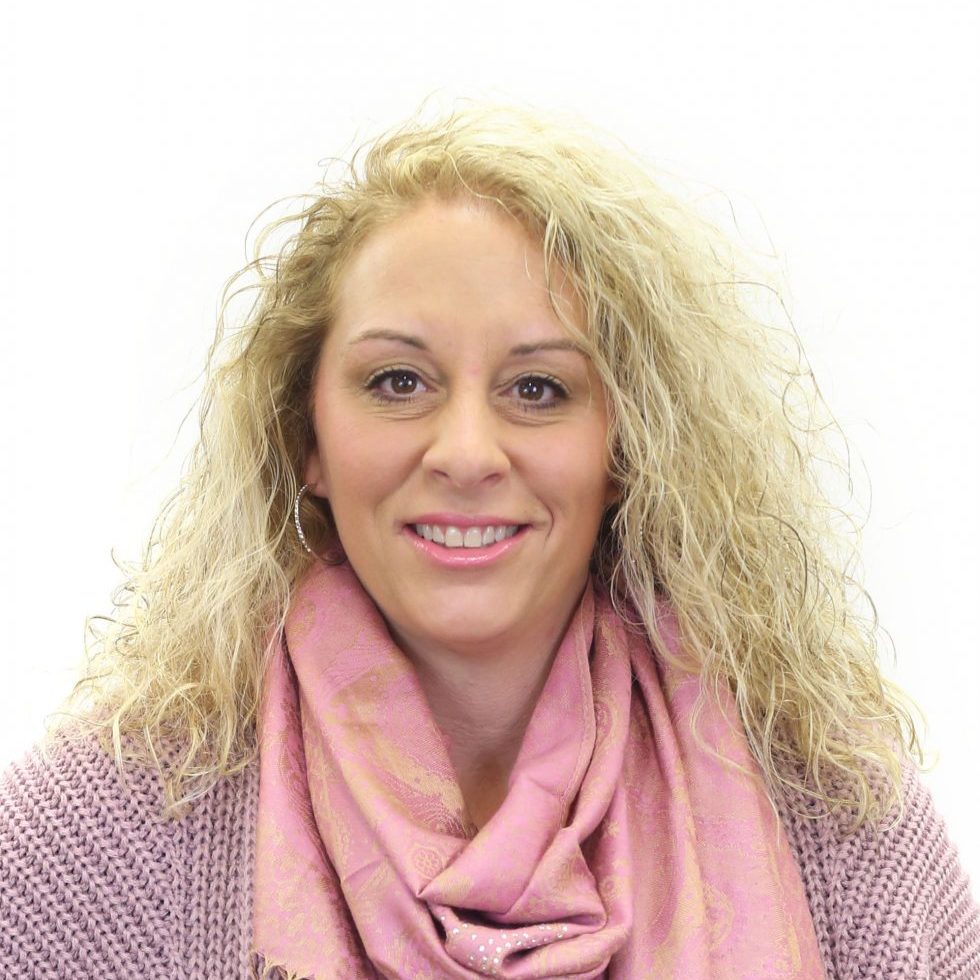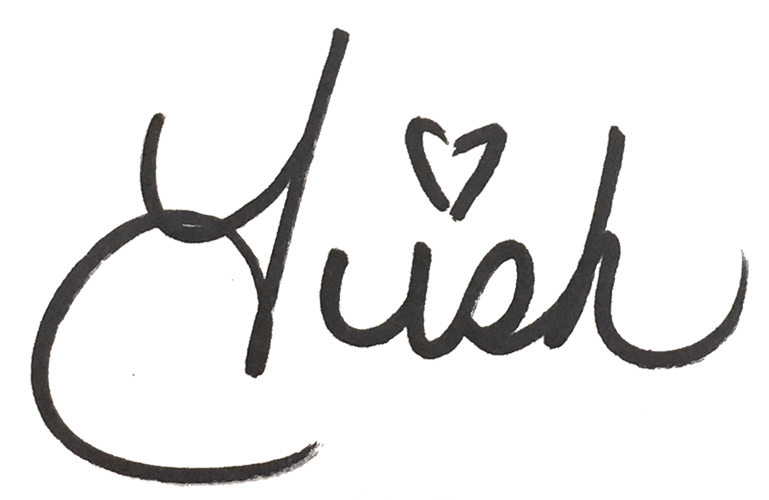 Buyer/Owner