Hi Everyone! For my first blog post of 2019 I thought it would be fun to show you how to make a super "tweet" birdseed wreath.  It is such an easy and a fun activity to do with your kids or grand kids.  With the cold winter months still ahead, our feather friends need food at this time of year more than any other.  Click on my video to see how to make your very own step by step.
What You Need:
1 packet of unflavoured gelatin
3 tbsp of clear/light corn syrup
1/2 cup warm water
3/4 cup flour
4 cups birdseed
Non-stick cooking spray
Bundt pan
Dried unsweetened fruit such as dried cherries (optional)
Ribbon
Instructions
Mix warm water and gelatin in a large bowl.  Be sure to mix is really well to dissolve the gelatin.
Add the flour and corn syrup and whisk until it is the consistency of a thick paste.
Next add in the bird seed and mix with a spatula until all the seeds are well coasted with the paste.
 If using a metal bundt pan spray with cooking spray. (I used a silicone pan which you don't need to spray however I showed it in my video in case you are using a metal pan as it is important to make sure to spray so that your wreath will pop out of the pan)
 If you are using any fruit sprinkle on the bottom of the bundt pan evenly.
Pour your mixture into the bundt pan.  Be sure to press down firmly.
Place your pan with mixture in a cool, dry area for at least 24 hours( I gave my 36 hours to be on the safe side).
Remove your birdseed wreath from the pan and add ribbon.
Lastly, hang your handmade creation in a tree or on a garden hook and watch your birdy buddies chow down!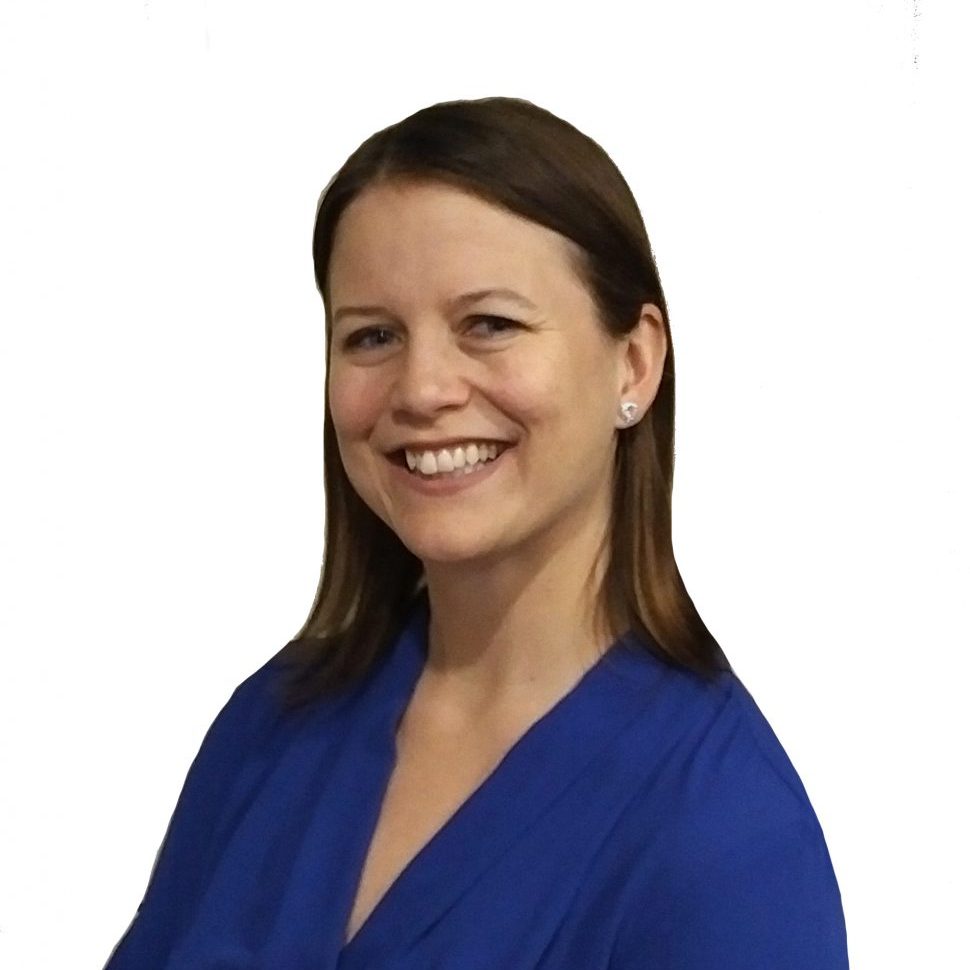 Buyer/Owner