Well friends, fall is upon us, it is the middle of October already and we can hardly believe it.  There are lots of fun activities to do come fall that all involve a little love for the great outdoors, however one tricky thing about fall is the constantly changing weather patterns and never knowing whether it's time to break out the winter parka or stay cool in your faded jean shorts.
Now if you're heading to a pumpkin patch or making plans to do some apple picking this fall, you're going to need an outfit that's fitting for the changing weather. Not only that, but an outfit that is Instagram worthy for all those fall pictures you can't wait to post. We're talking about stylish looks that will keep you warm during those cool mornings, but won't make you have a meltdown in the warm afternoons.
One of my favorite looks going into this fall is the plaid shirt dress. You can get a two-for-one deal out of the versatile and stylish piece. Wear it with a distressed denim  and a boot for a more hard- chic style or turn it into more of an outerwear piece by layering it with a basic t-shirt or tank underneath. You also don't have to put away your denim shorts just yet. Swapping your sandals for boots and styling in a wide-brim hat will instantly make shorts appropriate for the season. Plus, plaid never ever goes out of style, so that's just an added bonus!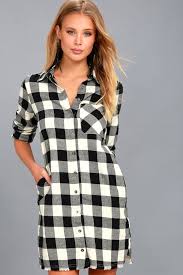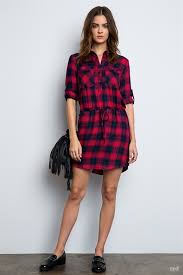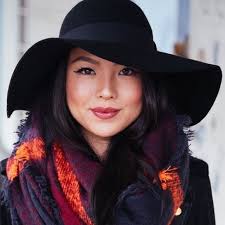 Next, would be the wide brimmed hat we just spoke about. There is something so stylish and whimsical about a wide brimmed hat that should make it an absolute essential in any girls fall wardrobe! Even more so for some pumpkin patch goers like yourselves. The wide brimmed hat allows you to be that busy mom on the go while still looking fabulous and put together.
A warm knit scarf will be your best friend as you go from one outdoor activity to the next. Scarves can be so versatile and so fashion forward without a lot of effort. Scarves can keep you cozy while also looking great!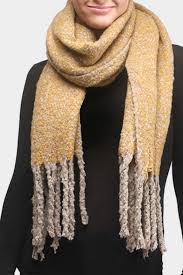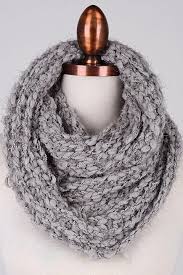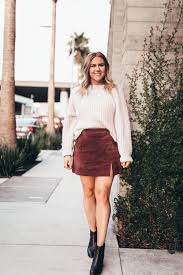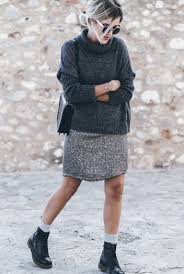 4. Shorts, Skirts & Skorts
Shorts, skirts and skorts galore!  Fall is no time to hide those legs ladies, save that for the bitter winters. Fall can be a great time to bust out those skirts and skorts that have been stowed away. Keep warm by bulking this look up with a knit sweater and scarf and also a great pair of boots.
Knee high socks. Yes! I did say knee high socks. A great pair of knee highs will look great with anyone of your skirt, shorts or skort options. Something so simple can really complete an outfit and make those boots of yours even warmer.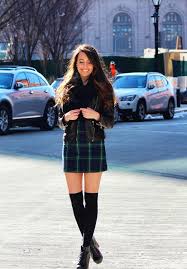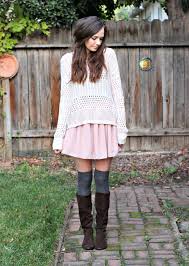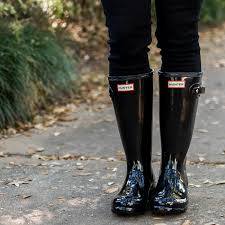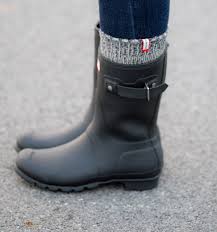 Boots!! The best part about fall fashion if you ask me. What better boot to rock at a pumpkin patch than Hunters! Not only are Hunter boots the most talked about boot in the fashion world as of recent, but they are also incredibly practical. Hunter boots are comfortable, durable and waterproof. With just a simple addition of a pair of Hunter socks, you will have a warm and cozy boot in them as well. What more could a girl as for in a Canadian Fall season?
Well that's all for me this week ladies. Enjoy your pumpkin patch going and you apple picking time!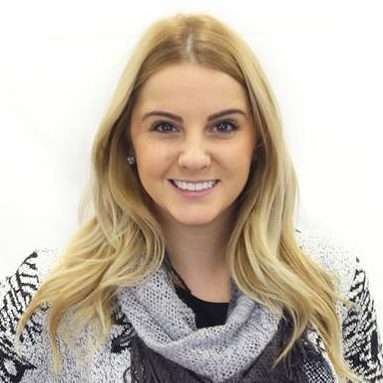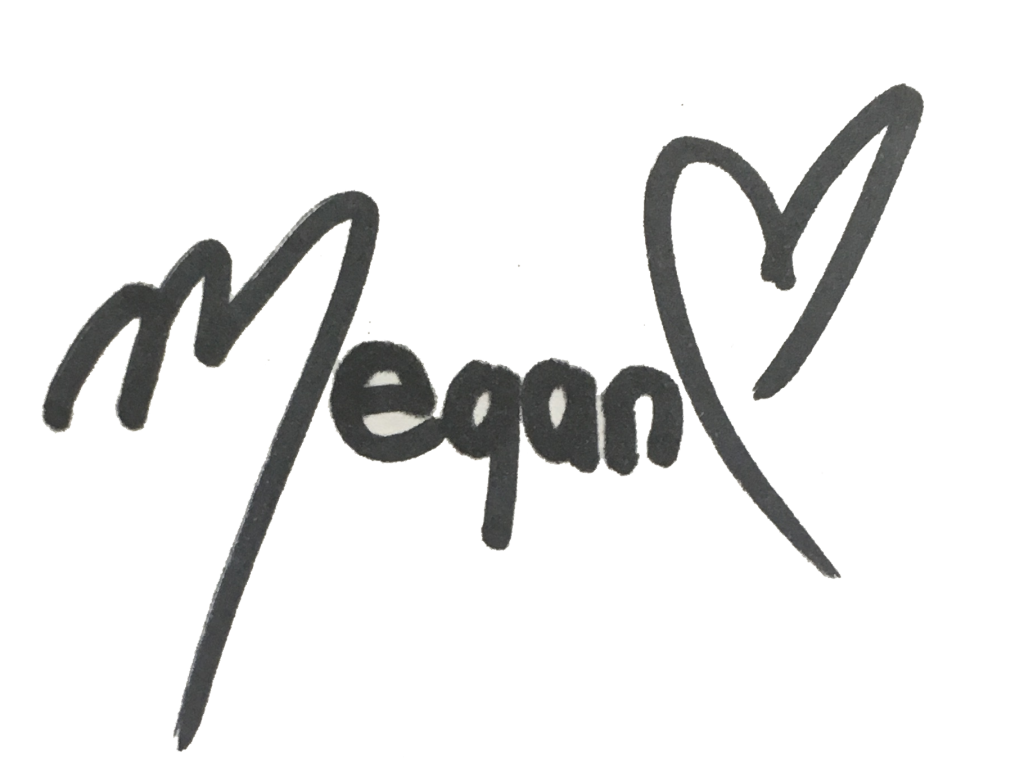 Boutique Merchandiser