Spring is right around the corner, and with the warm weather comes some really big and important decisions – what to plant in your garden?!  In my blog today, we will take a look at this year's picks for annual, perennial, herb and Hosta of the Year.   So let's get down to business shall we?
The much anticipated Annual of the Year for 2018 is the beautiful Bordeaux Supertunia.  If you're a petunia fan, you may already know that the Supertunia really is the best petunia there is.  They have medium to large sized flowers, and have a wonderful color range from purest white all the way to a rich royal purple.  If you're not so sure about petunias my advice is to really consider this plant, it makes for a great filler especially in beds, and it can also act as a wonderful spiller in patio pots and hanging baskets. The Bordeaux color is very vibrant and when you have healthy plants they really can add some exciting color to your outdoors. You can be sure that at Cindy's this spring we will have the amazing Bordeaux Supertunia available for you.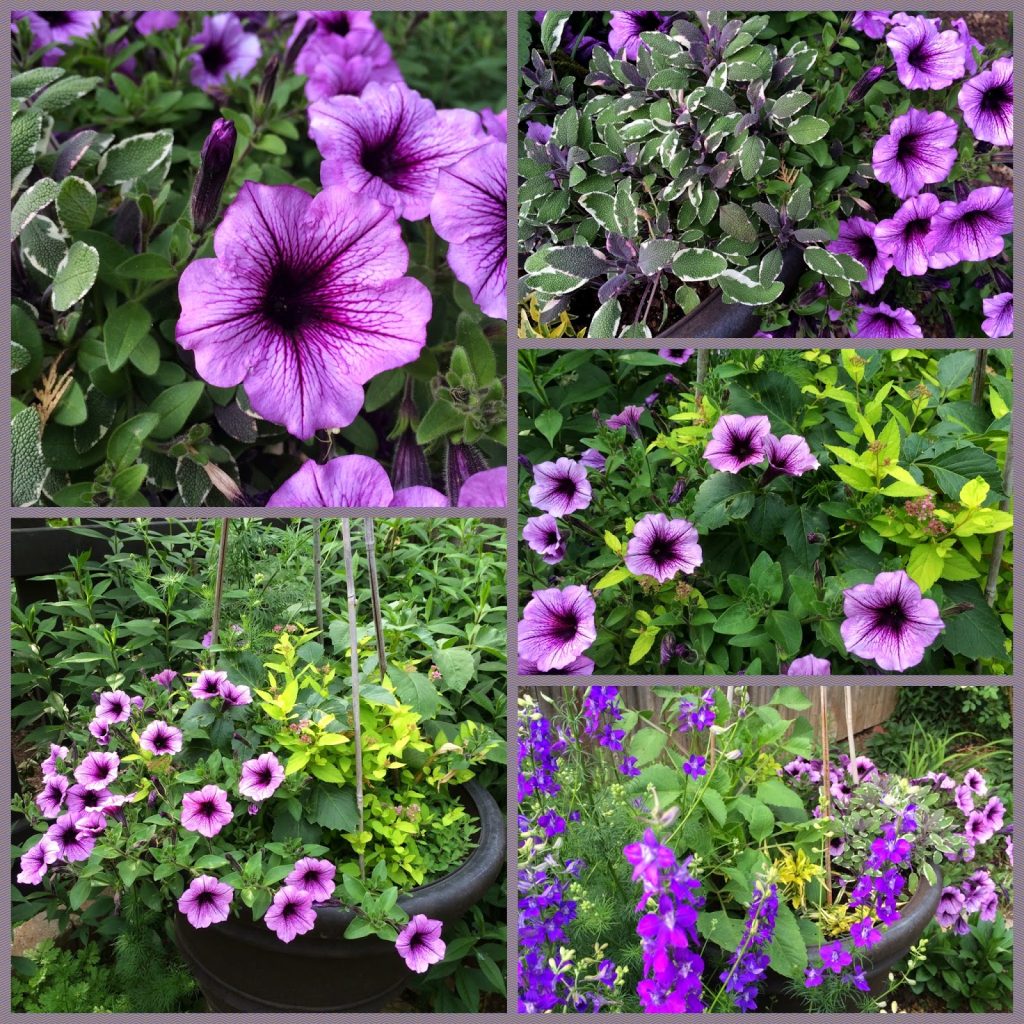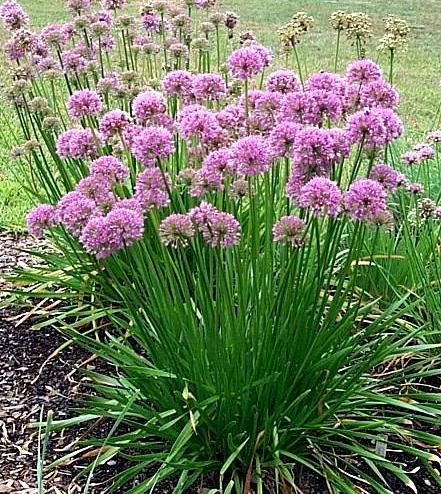 The Perennial of the Year is the Allium "Millenium" (Allium Ornamental Onion).  This perennial is a gorgeous Allium bulb, and unlike spring-blooming Allium bulbs, this hybrid Allium blooms in mid-summer with large globes of rose-pink flowers. Mature plants have dozens of attractive globes covering the plant and the shiny deep-green grassy foliage is very ornamental.  This plant projects bright and vibrant colors which butterflies find very attractive.  It's an aggressive grower and thankfully it's very rabbit and deer resistant.  Overall a wonderful plant that will add a nice touch of color to any garden.
The World Cup Hosta is the 2018 Hosta of the Year.  Hostas make for a great filler for any garden, especially large ones that need hearty plants to fill some space.  The World Cup Hosta has deep cupped golden leaves that reach to the sky for a dramatic effect.  Summer will bring out this plant's pale purple flowers.  These beautiful Hosta's can reach up to 30 inches tall and spread out as much as 48 inches, so be sure to give some room between them if you are planting several together.  These plants will last for many years in good soil and with proper care.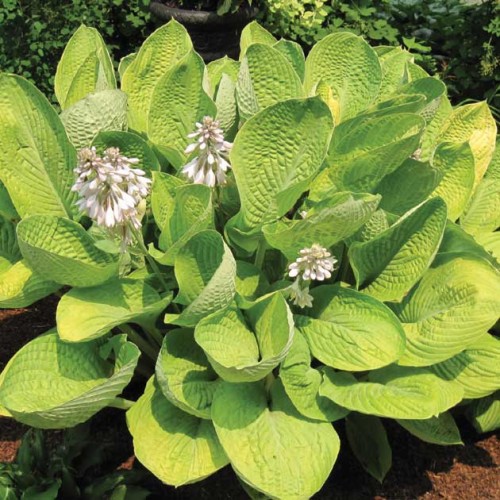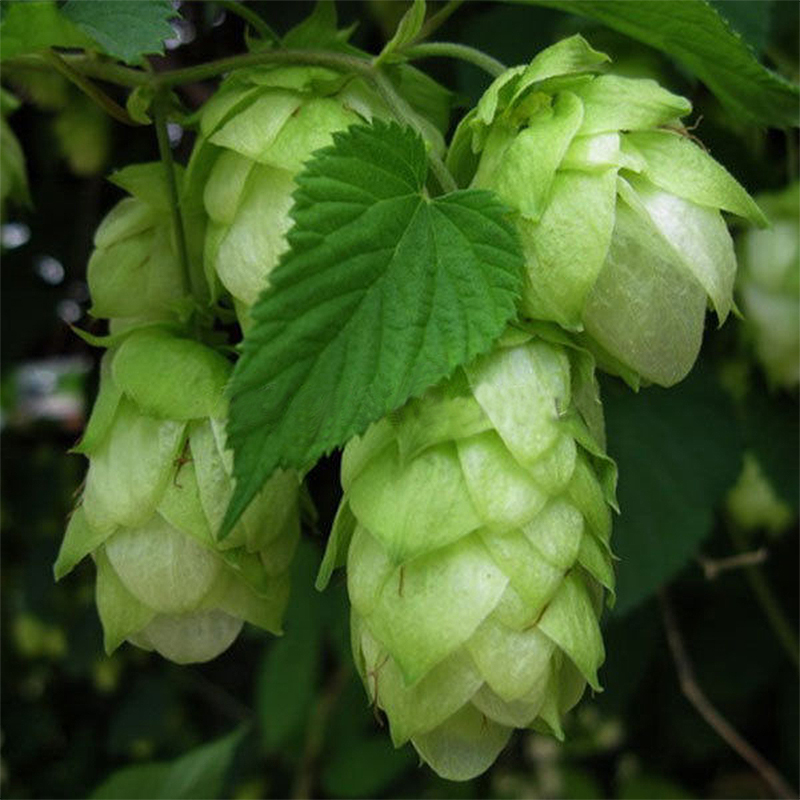 The Herb of the Year for 2018 is none other than Hops!  Yes, the same Hops that makes us instantly think of beer, cheers to that!  What most people do not realize is that Hops is actually a very attractive ornamental plant that is easy to grow!  Did you know that for many years Hops has been used as a sleep aid, as well as an anti-inflammatory?  They also have a beneficial effect on digestion, used by many people with chronic gastrointestinal issues.  Hops have fragrant, wind-pollinated flowers that attract butterflies.  There are approximately 120 varieties with flavors ranging from herbal, floral, spicy, fruity, citrusy, earthy and evergreen.  Hops are the female flowers of the bines which are used primarily as a flavoring and stability agent in beer.  Hops give beer its distinctive bitter taste though they are also used for various purposes in other beverages and herbal medicine. Hops can also be eaten as food and provide a good source of fiber.  The young bines can be trimmed from the plants and used in salads, they can also be grilled or baked.  As you can see, Hops are very useful in so many ways, and they look good too!
The countdown is on, Cindy's will soon be carrying all four of the top plants in 2018! Enjoy planting your dream garden this year.