Well friends, that time of year is coming. What time is that you ask? Well the most wonderful time of the year of course! The days are getting shorter and the weather is getting colder, and that must mean that the holidays are right around the corner. With the holidays comes those much beloved holiday parties. Now if your anything like me, you have mastered what to wear when surrounded by family and close friends, but the tricky outfit to pull off can be the one worn at your Work holiday party.
Some of these are simple parties during the work day at the office, while others are more elaborate events to celebrate the holidays with their employees after hours. As that big party day approaches, you may find yourself contemplating just what to wear! Should the party fall in the middle of your work day, you don't want to be the one in head to toe sequins, however you don't want to fall into the same routine and clothing you wear every day, given that it's not just another day at the office.
Finding the balance between having fun with your outfit and keeping your attire workplace appropriate can be tricky but we're here to help!
Holiday Party During Work Hours
Some companies opt for the smaller parties falling during the work day. If this is the case for you, that you will most definitely find yourself gravitating more towards the work-appropriate attire (we hope!). However with that said, don't be afraid to jazz it up a little! The holidays are your chance to be as festive as you choose without any judgment.  So throw a little extra sparkle out there! You have nothing to lose.
Taking something that you may wear on a normal day to day and enhancing it with bold accessories and something that shines, will really bring out the holiday spirit in you. This is also the perfect opportunity for you to break out that "ugly Christmas sweater" you've  been storing in the back of your closet. The holidays are your chance to be a little corny and a little tacky, and you can just call it "festive"!
Holiday Party After Work Hours
After- hours holiday parties can be a lot of fun! They give you the opportunity to really let your hair down, relax and connect with your co-workers on a more social and personal level. The workplace environment doesn't always allow for that kind of socializing so it can be a really great chance to really get to know each other and have a good time.  
With that all said, it's important that you don't forget that you are still surrounded by co-workers and it is still a work function. You want to have fun, and embrace all that the holiday season is, but just keep in mind that what you choose to wear, will be remembered by those who you see daily, in a professional setting.
This is where that careful balance we discussed can get even trickier. With such a wide variety of clothing options the decisions may seem overwhelming. Before you adventure into your closet, make sure to just confirm or verify the dress code, or expectations of what it may be. Depending on this, you may be gravitating more to a formal or casual attire.
Working with that careful balance, a higher neckline can be extremely flattering, and it will make a big difference in keeping your look professional. If things still feel a bit bland, a necklace is a great way to add some pop or sparkle while still keeping it appropriate. Consider where your hemline hits when selecting your wardrobe. You can go a bit higher than the typical "two inches above the knee" rule, but use caution and don't go too short. Make sure your outfit is conducive to any and all festive activities you make take part in, it would be a shame if you had to sit the dance out because your outfit didn't allow for you to "bust a move"!
Most importantly, make sure you're comfortable. You'll be walking around, socializing and with any luck, burning up the dance floor! You don't want your clothes to keep you from having a good time. Keep with the holiday theme and don't be afraid to go above and beyond. A little extra sparkle here, a little more sequins there , and your all set to get your party on.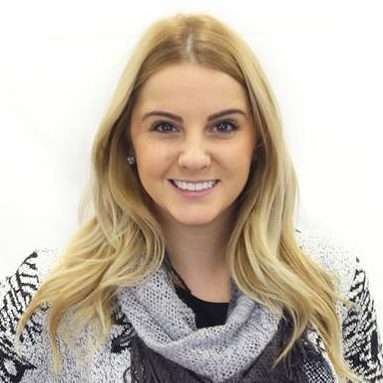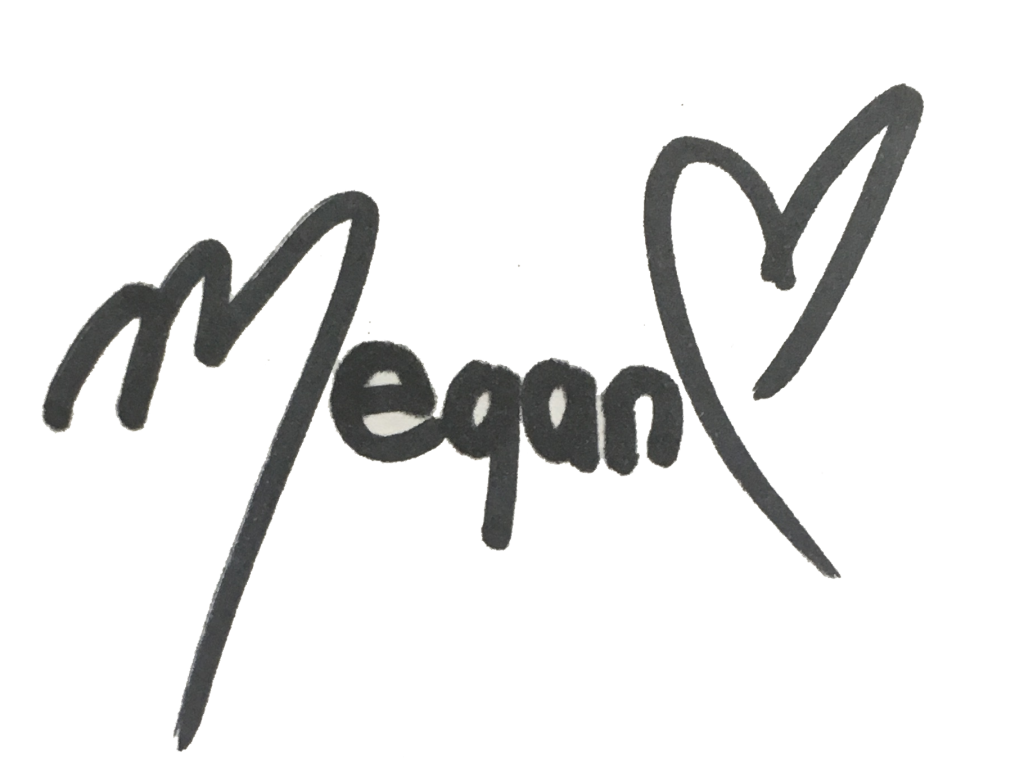 Boutique Merchandiser