With only a few weeks left to find that special gift for dad, I figured it would be a great time to list some some of the unique gifts you can find here at Cindy's that will pleasantly surprise that special man we call Dad.  Whether your dad is a chef at heart, a grill master, a sports enthusiast, or a man that has it all, we have something for everyone.  I want to take a moment and list my favorites:
The Last Dab:
Heatonist partnered  with the Guiness World Record holding pepper breeder Smokin Ed Currie to create the hottest sauce out there (over 3 million scoville's as Ghost pepper only has 1.6 million scovilles) and it's made with Pepper X.  This is more than a simple mouth burn as the heat passes quickly, leaving you with a false confidence and then wham all of a sudden your skin goes cold and your stomach hot and you realize the power of Pepper X.  This is great for all the daredevil dads!  When you take another bite, enjoy the mustard and spice flavors.  This would be amazing on chicken and Indian Food.
Adoboloco(Smoked Ghost Pepper):
The combination of smoked Bhut Jolokia(ghost pepper) and fiery habanero give this sauce an intense level of heat and flavor.  Be careful though because the Ghost Pepper builds and may reach it's hottest point in 20-30 mins.
Fiery Chipotle:
The tongue tingling flavors of chipotle, pineapple and lime please your pallet while the mix of Ghost and Habanero peppers makes this sauce a scorcher.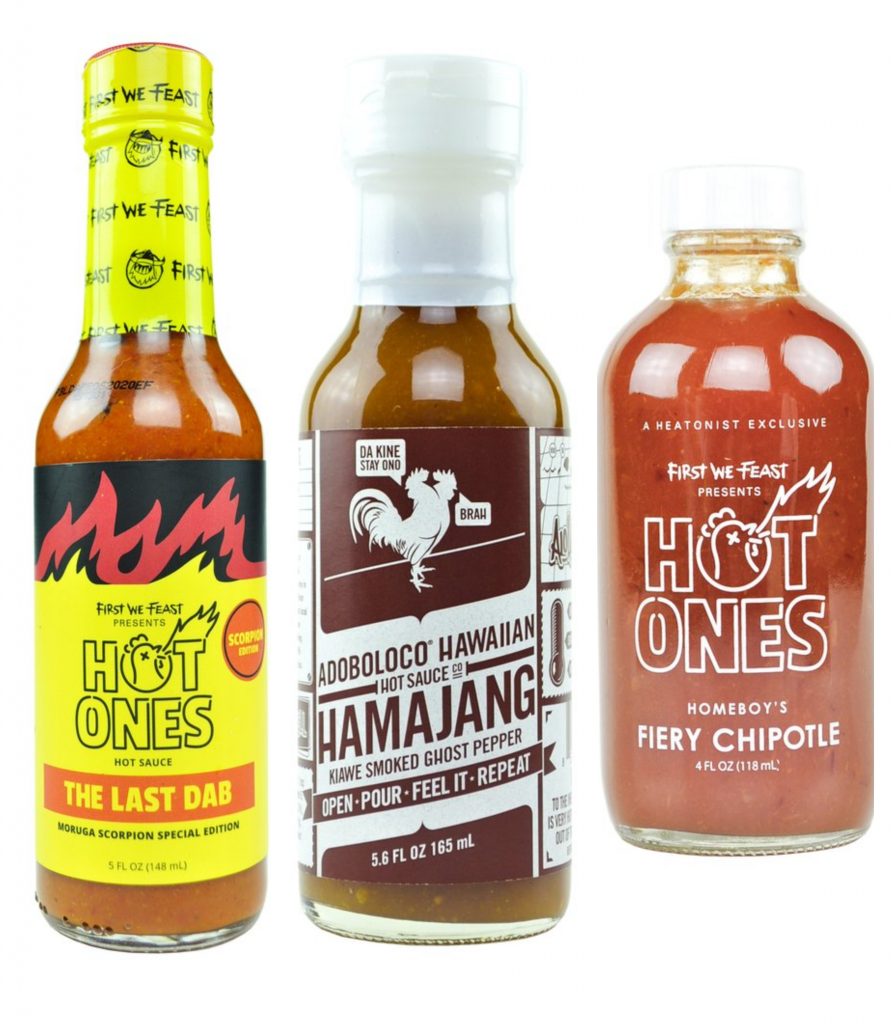 BBQ Non-Stick Grilling Sheets
These reusable, dual sided grilling sheets are a great alternative to aluminum foil.  These sheets eliminate the need for cooking sprays and butter for healthier cooking. These sheets also help keep your clean grill clean.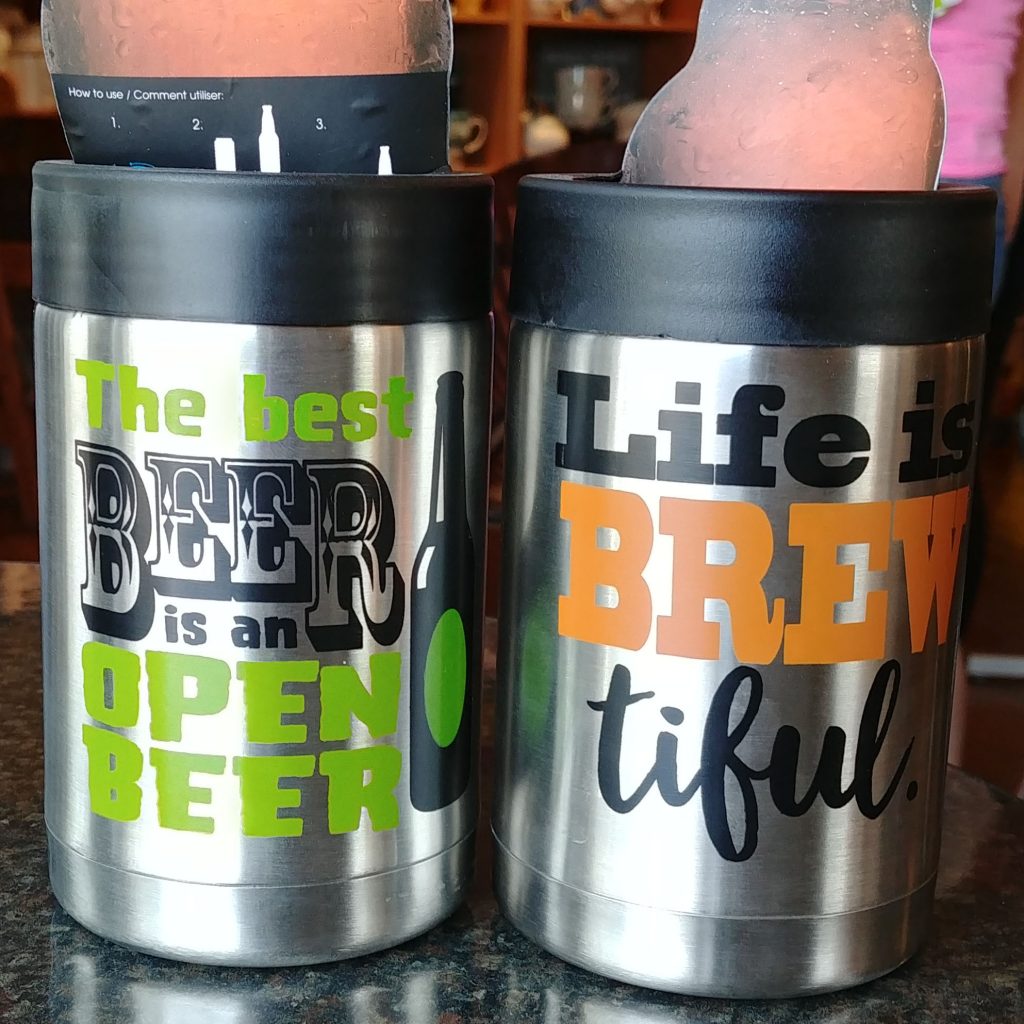 Keep your beer or coolers cold for up to 4 hours.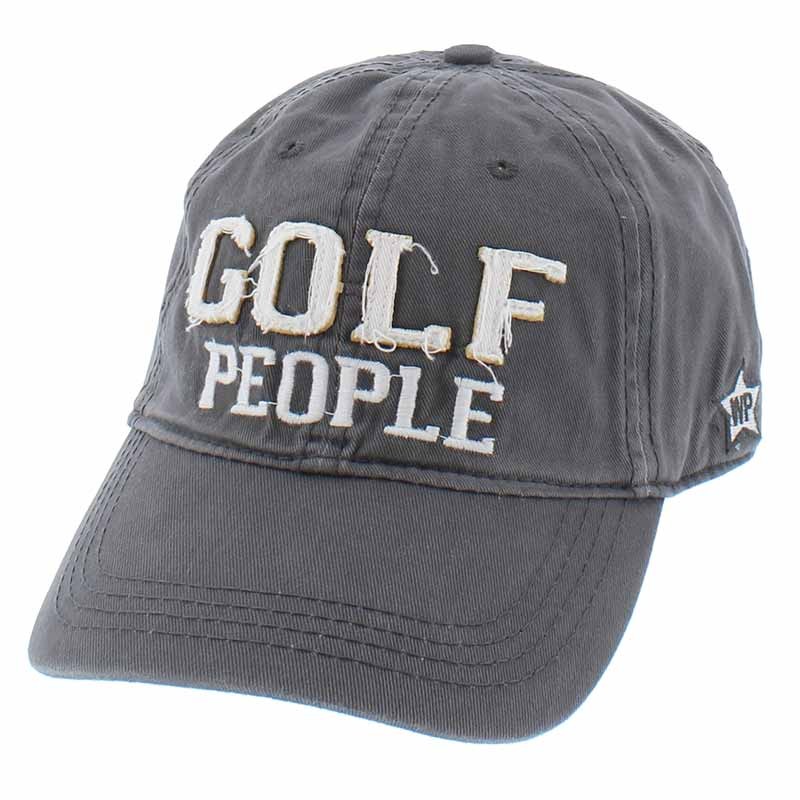 These hats are stylish and comfortable and we have many sayings to choose from!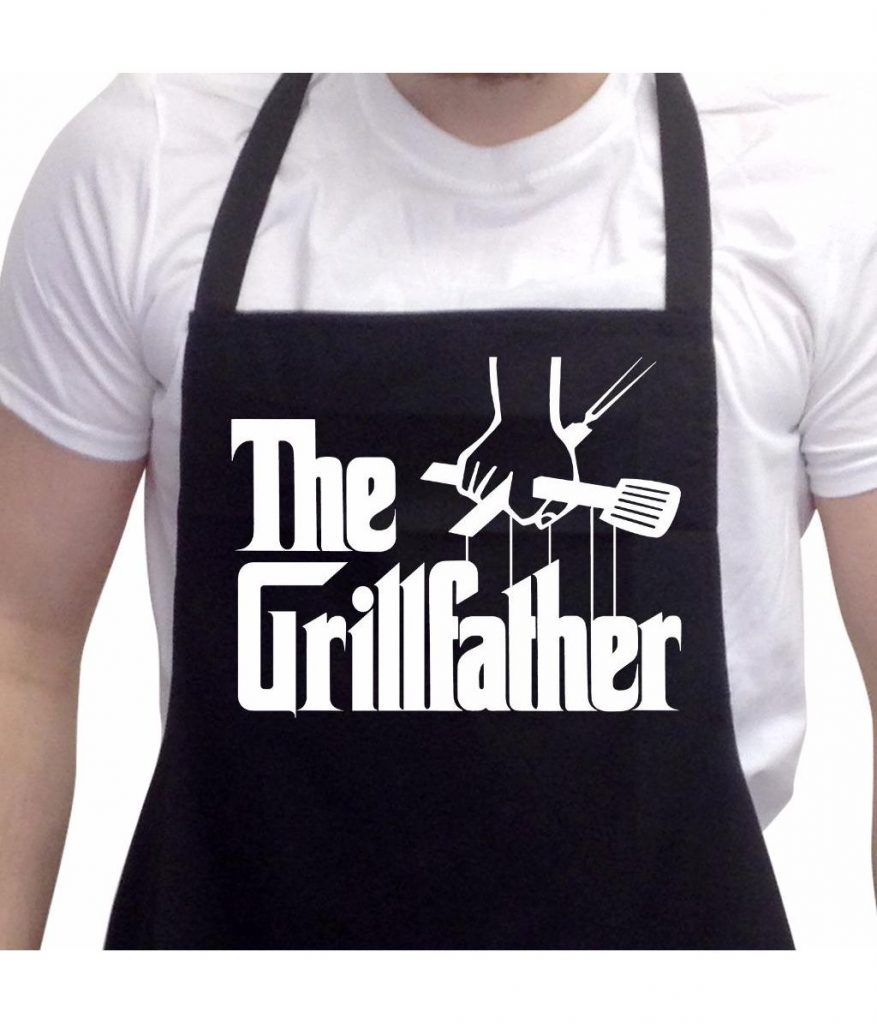 Let dad cook in style with many different styles, colors and sayings to choose from.  We also have matching oven mits to complete the outfit.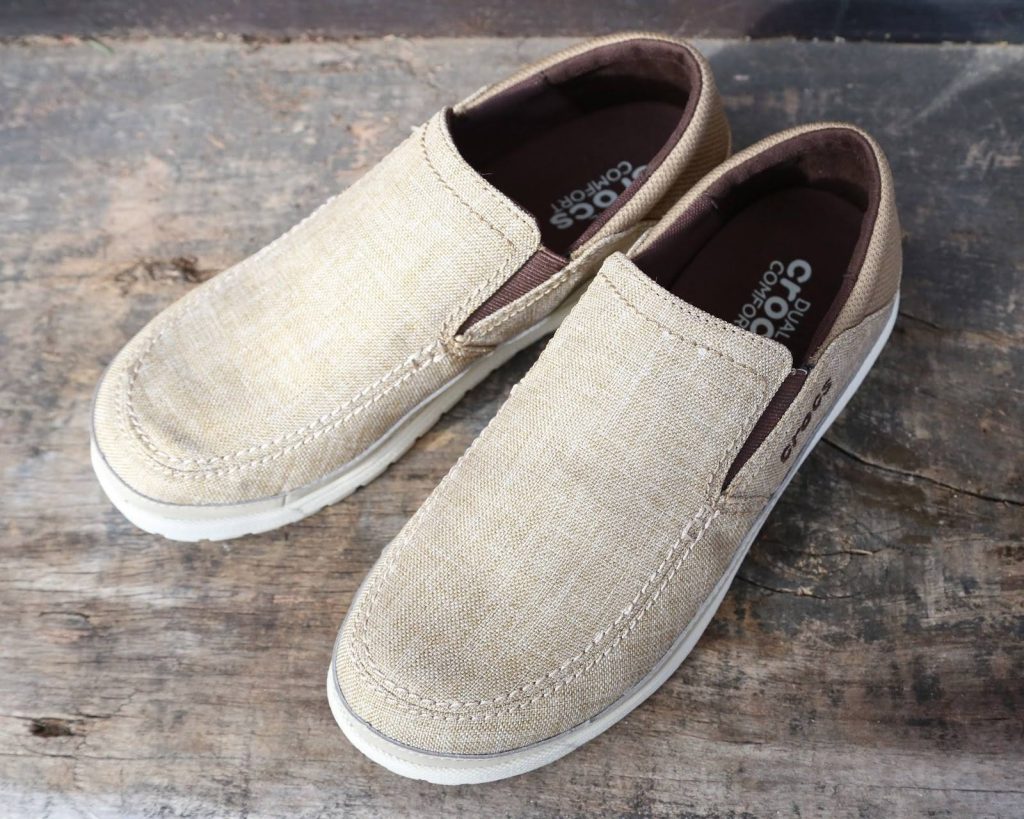 This slip on shoe any man will love from casual days, working in the office, to a night out. This is a lightweight shoe with tons of comfort and different colours to choose from.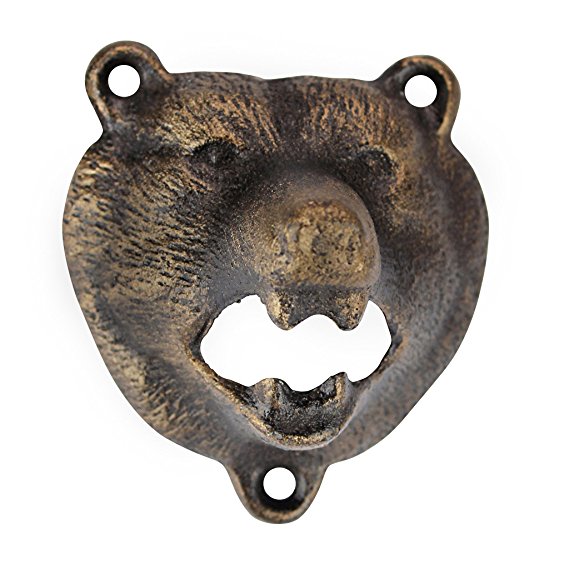 Grizzly Cast Iron Bottle Opener
Make opening bottles fun with this grizzly bear bottle opener that you can hang on the wall.  We also have many other styles to choose from.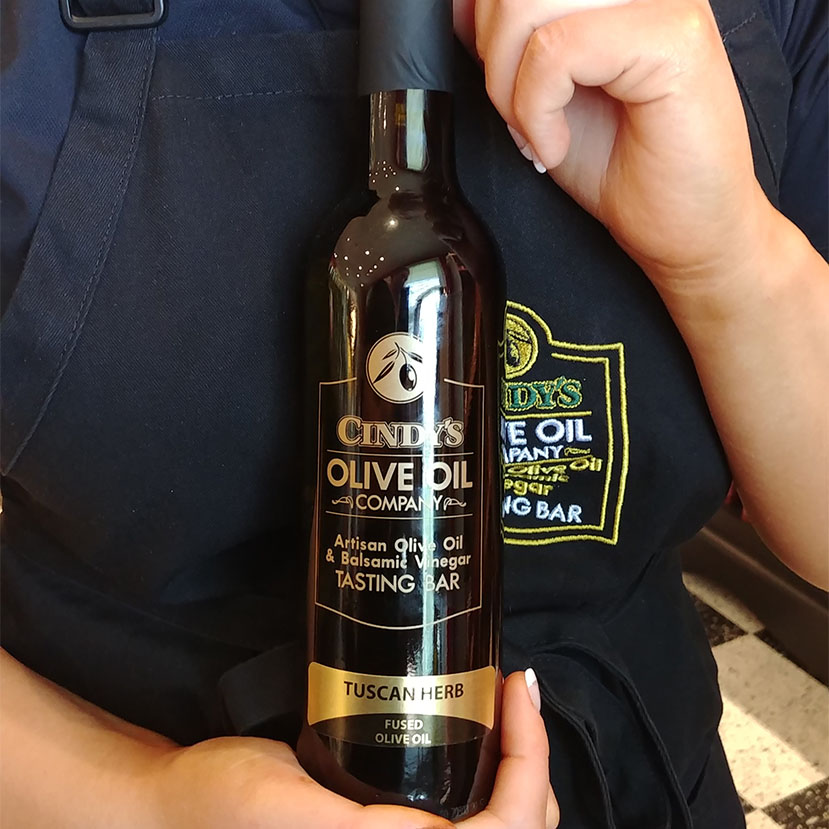 Tuscan Herb Fused Olive Oil
With over 60 different flavours of extra virgin olive oil and balsamic vinegars to choose from, dad will be able to create impressive dishes with these flavoured oils.  My favourite for grilling is the Garlic, Smoked Hickory, Scallion, Garlic Mushroom. We can gift wrap any combination you like and also have 6 x 60ml sampler oil and balsamic packs all ready done up and ready to go. Unleash your inner chef!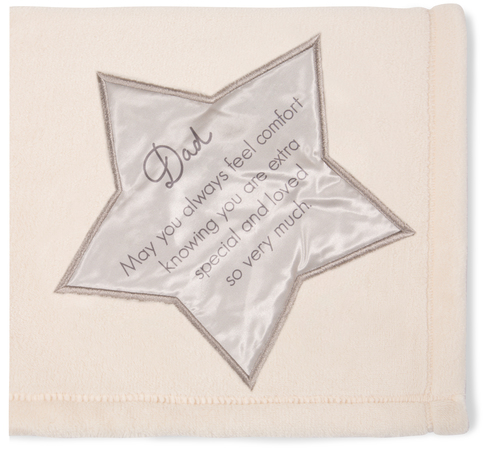 May dad always feel comfort and loved with this super soft and sentimental blanket.  This blanket will make you never want to let go as it is super soft and has a sentimental saying sewed into it.
I hope to see you all real soon and do not forget to ask myself or one of our amazing staff for help when finding the perfect gift for your perfect dad.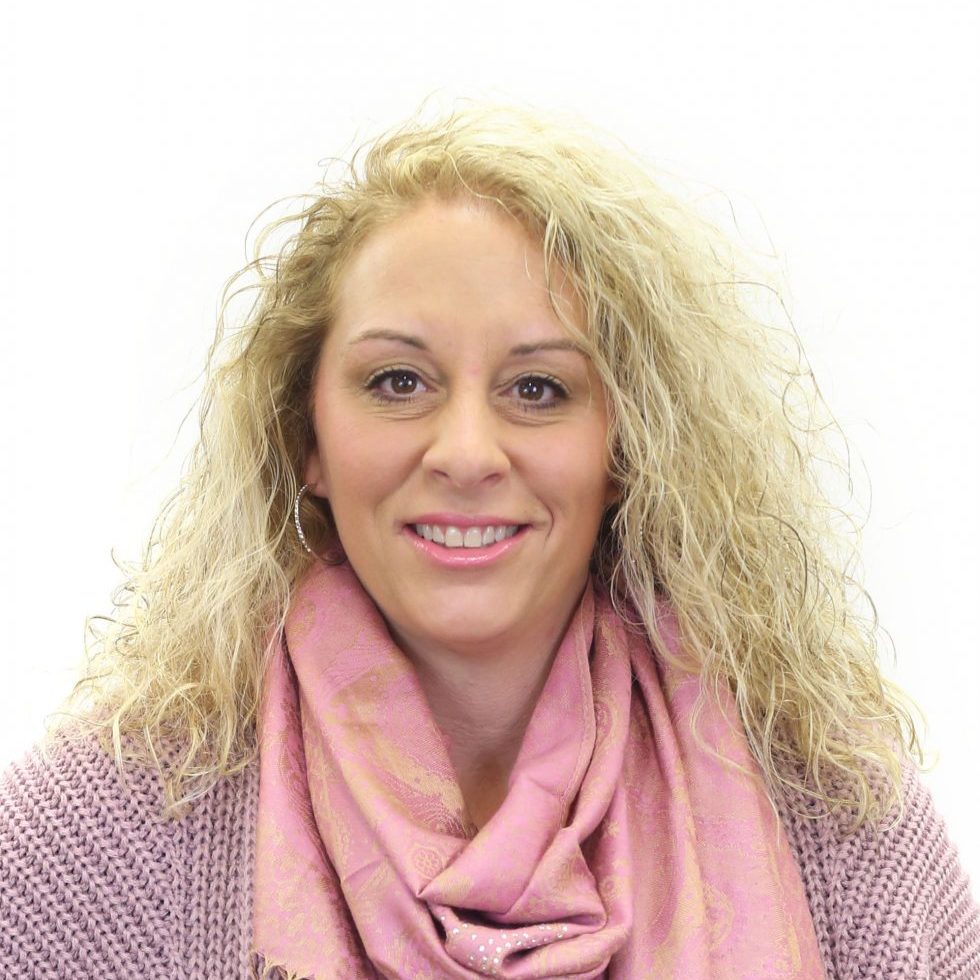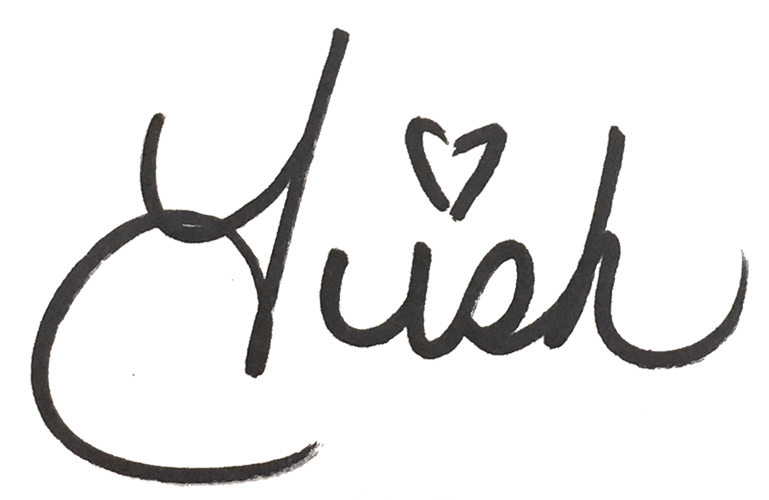 Buyer/Owner