Hi everybody!
We are now officially into December, which can be super stressful if you are trying to find the perfect gift and time is-a-ticking (no pressure…no pressure!).
Have no fear, help is here. I have created a list of some awesome and unusual gifts that are sure to be a hit with the lucky recipient. 
P.S. In a previous blog I mentioned that my husband once bought me electric scissors one Christmas. I have never let him live it down. Honey, this blog is for you…hint…hint!
This is brand new at Cindy's and is a big trend right now. With the soft touch of satin, it allows your face to glide against the pillow case (instead of the rougher cotton or flannel fabric) which will help to keep away facial folds and wrinkles.  The smooth stain also allows your pores to breathe, which is a huge bonus for your skin. My personal favourite benefit is that the smooth silky satin minimizes hair frizz and static. I have been using mine for a few weeks now and and with my super fine hair this pillow case really does make a difference.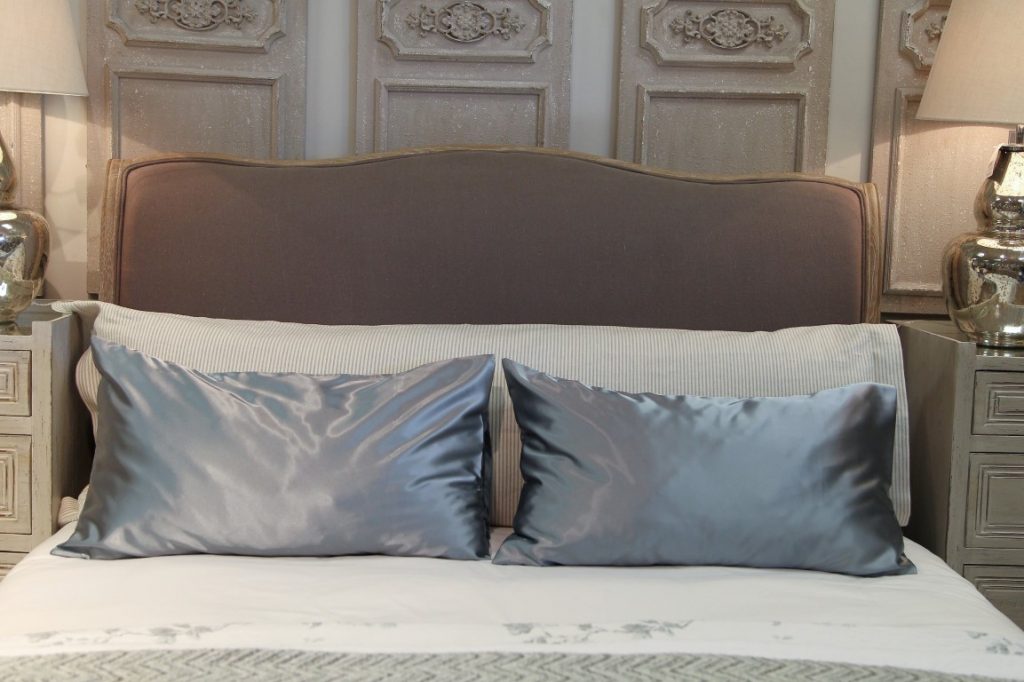 Speaking of the benefits of lavender, this body wrap is one I personally own and use a lot. Everyone has aches and pains and this baby can be warmed in the microwave for much needed heat on sore muscles or placed in the freezer for a cold compress. I particularly like it for putting it across my forehead and over my eyes when I get a headache.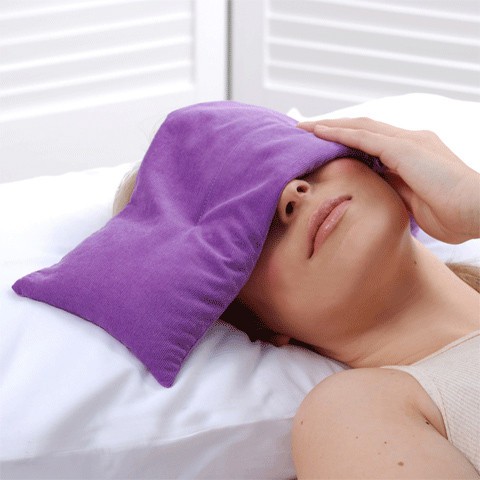 With the cold winter now in full swing, nothing beats an awesome, cozy pair of slippers to slide into after a long day. The ones from Crocs are fabulous and so luxe! Slip your feet into them and you will not want to take them off. Plus the rose pink colour is so cute!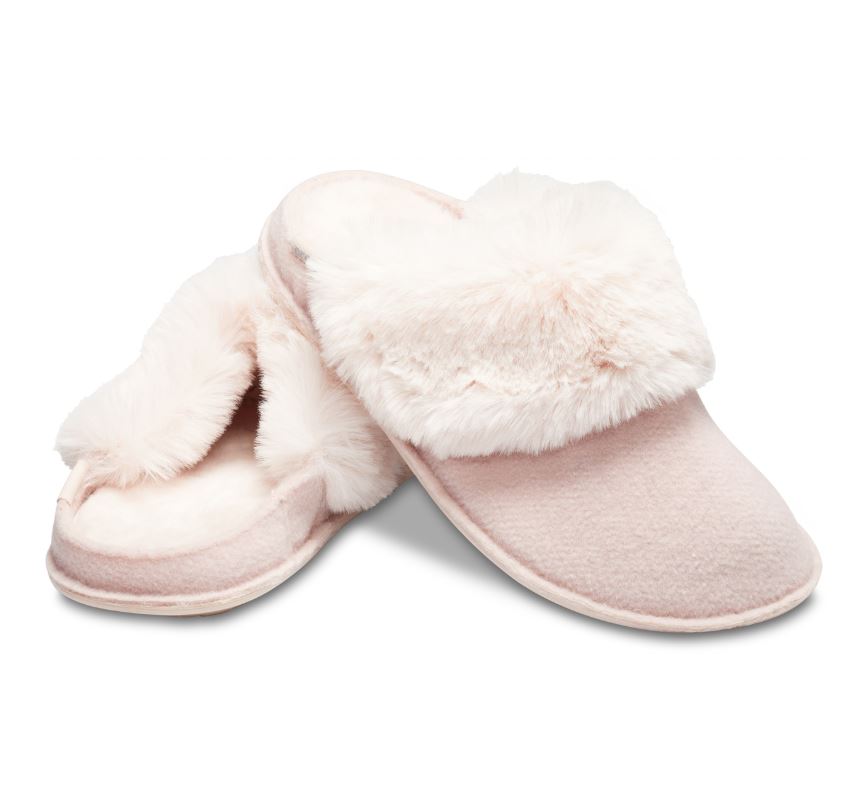 There's a reason why these Q make-up brushes have been so popular. What sets them apart from traditional brushes is that they have high density, super-soft bristles that will help you create a flawless airbrushed look. You'll be selfie ready in no time!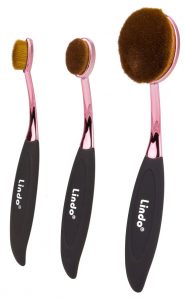 This handcrafted glass diffuser is not only useful to diffuse essential oils, it's also a piece of art. With so many benefits of essential oils, this is the perfect gift for the hard to buy for person in your life. 
P.S. Be sure to add an essential oil to the gift so that the receiver can use it right away.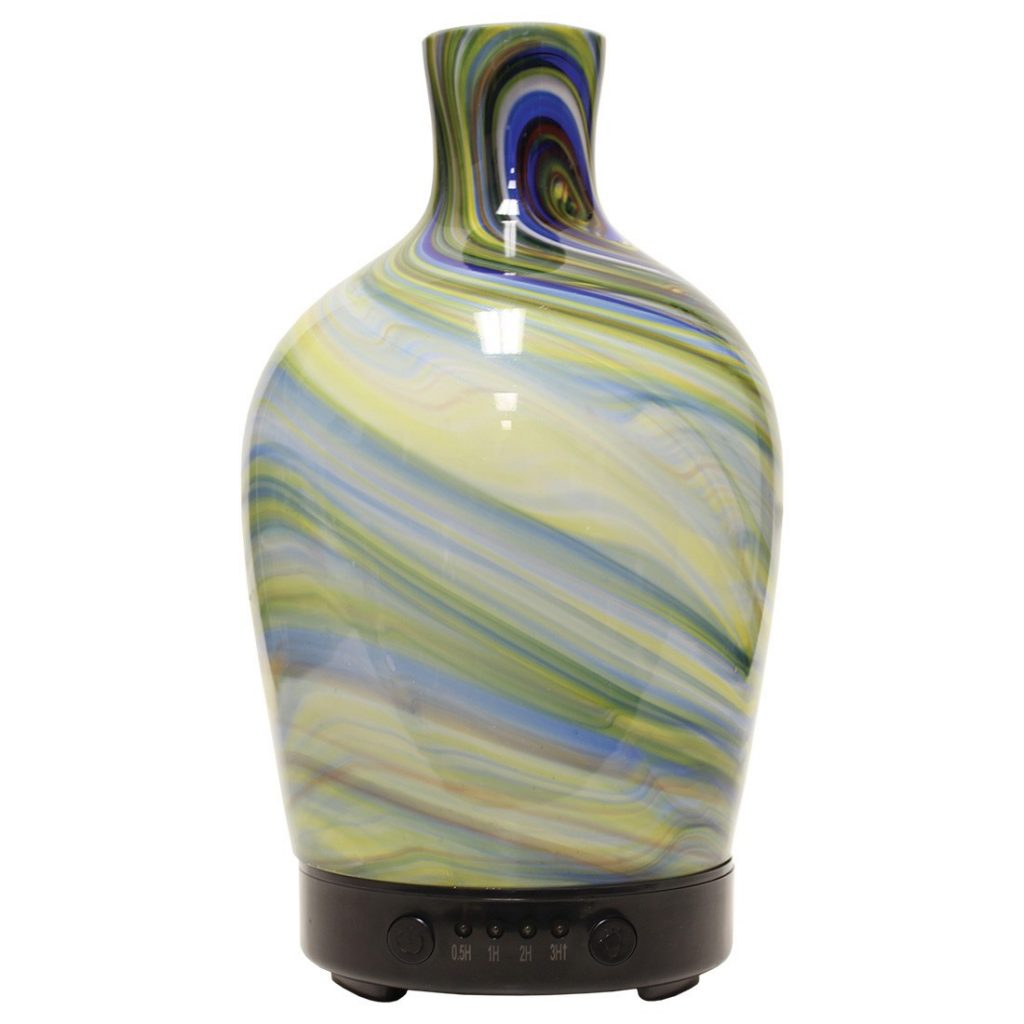 When I was travelling in England a few years ago, my husband and I visited the Cotswolds. It was simply magical! It looked like something from a story book with the cottages, streams, and rolling landscape. What does this have to do with a tea towel you may be wondering?  Well, I bought a tea towel when I was there and on it, it had all the different little villages and towns in the Cotswolds. Each time I take it out I look at it and am reminded of what a wonderful trip we had. That's why I think this Ontario tea towel would be a great gift for not only local friends, but for family and friends that live far away. It has a lot of towns from all across Ontario, including our very own Kingsville!  Bonus: it's nice and light to mail.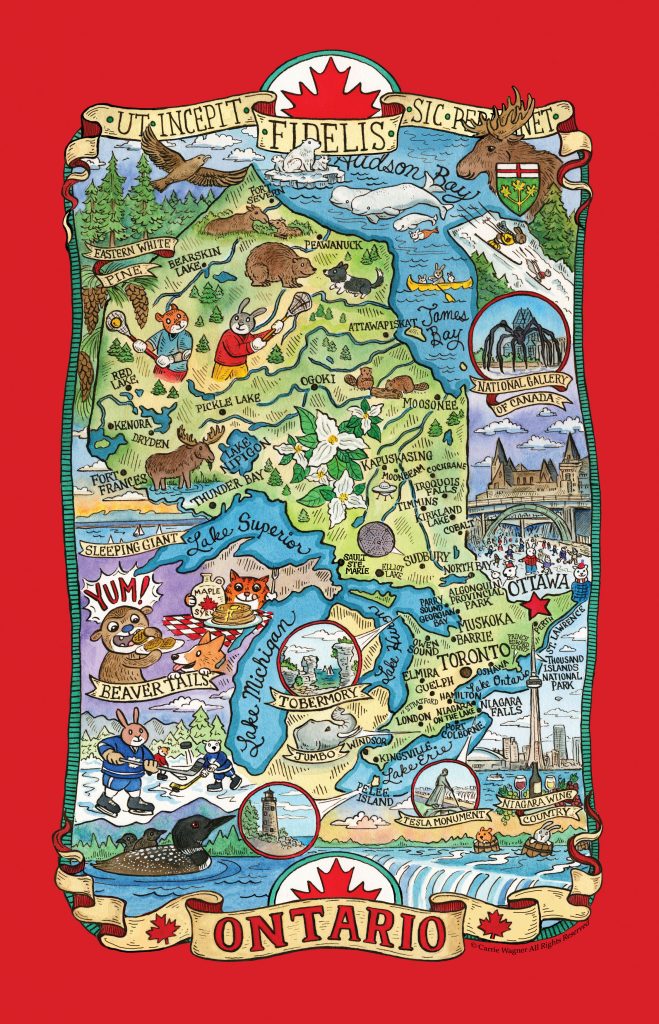 This is such a cool concept!  The necklace "pendant" looks like a simple bar; however, when you slide it open there is a positive message inside. My fave phrase is "Be Fearless". It's made from stainless steel and won't tarnish and comes in a lot of different phrases.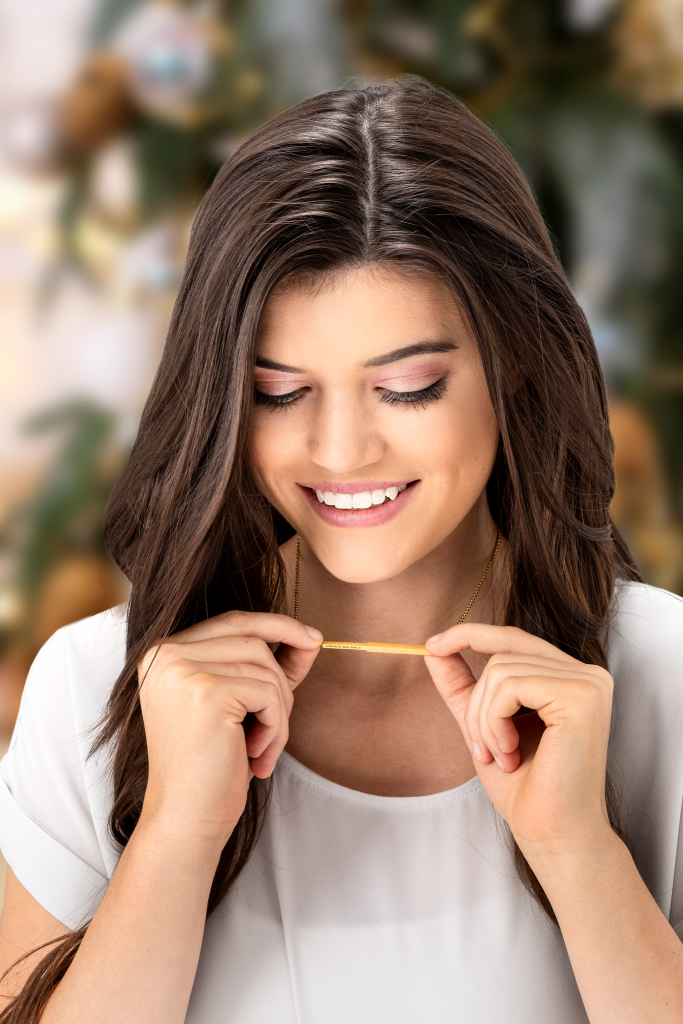 One of the best gifts I bought for myself and my husband a few years ago is this bedside pocket. It has a flat flap that slides under your mattress and the pocket sticks out of the side of the bed. I put my iPad, book, remote, and glasses in it at night. It is much easier to reach than my bedside table and also keeps it clutter free.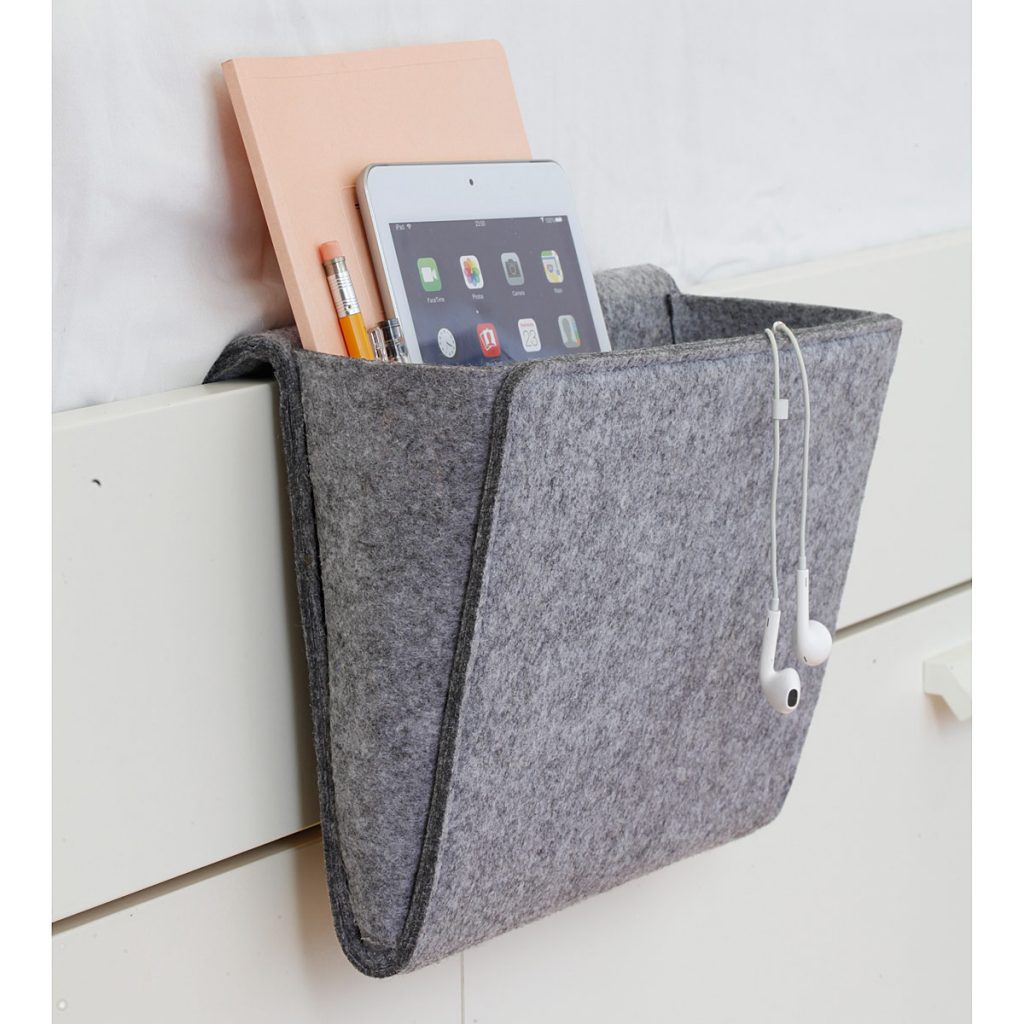 Watch and Bracelet Gift Set
This is such a beautiful gift. I am loving the rose gold, which is super on trend and looks amazing on. The watch is sleek and stylish and the bracelets compliment it nicely. You can wear it separately or stack it. I also love that it's presented in a really nice gift box.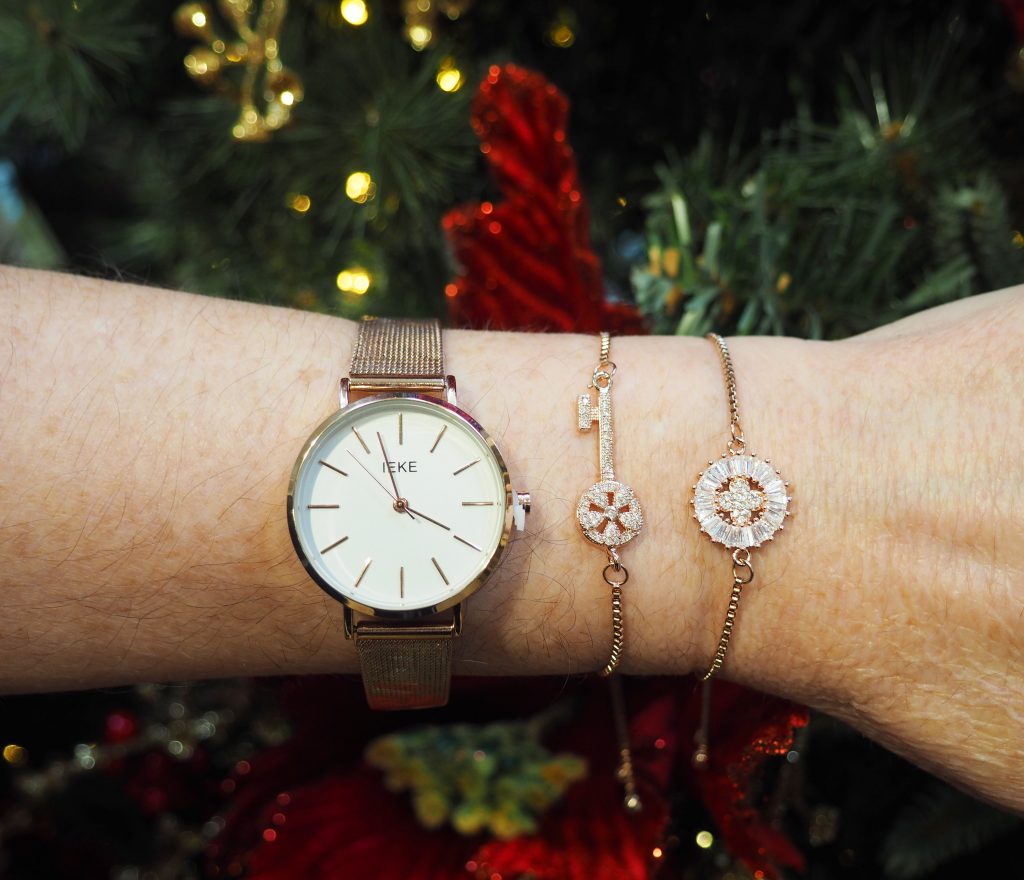 Wine and chocolate? Yes please! Brix made Oprah's list of favourite things at Christmas a few years back and now I know why. It is specifically made to  pair with your favourite wines. Enough said…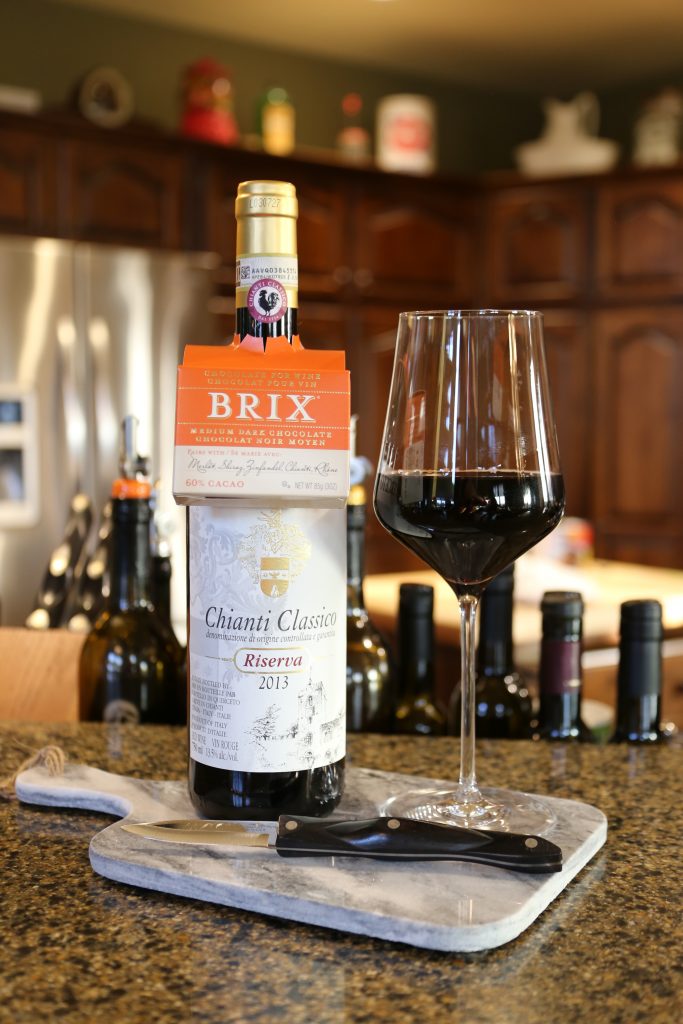 Make Up Brush Organizer
and
Make Up Brush Pocket
I admit, my bathroom counter can be a disaster at times. There are actually two really cool tools I have found to calm the chaos. The brush organizer is genius as it allows you to put different size brush handles in its flexible base. Also, a really cool new item I just discovered is the brush pocket. It adheres to smooth surfaces, so it's perfect for the bathroom mirror.  It's great to hold essential brushes so you don't have to dig in a drawer or your make-up bag.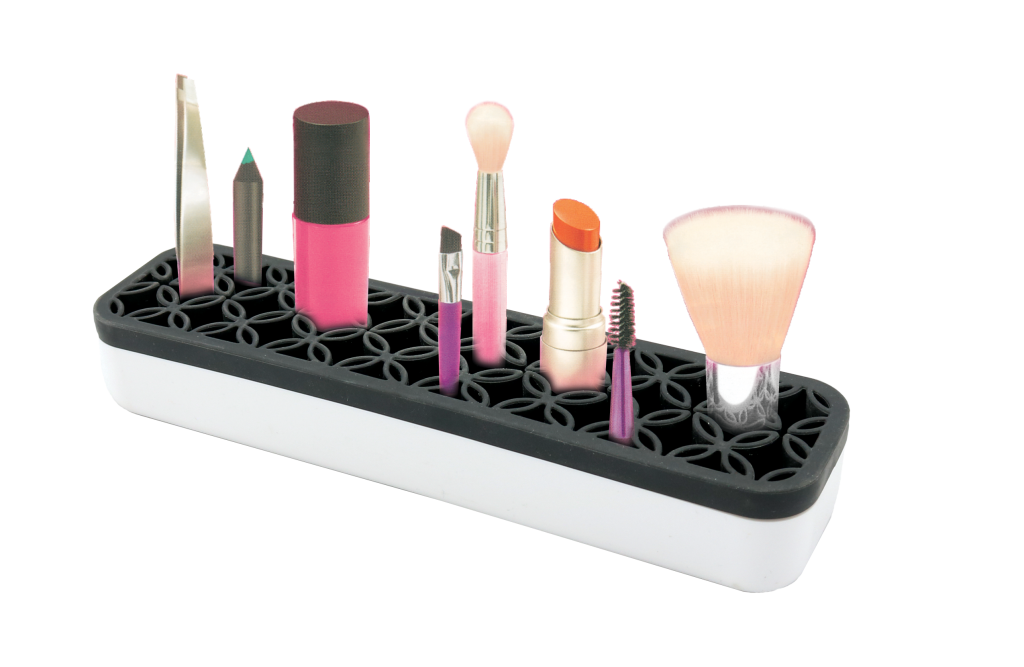 This is no ordinary scrub…it's magical! It first caught my eye because of the rainbow of colours. Then I tried it and was hooked. I'm on my third jar!  What I love most is how gentle it is compared to salt scrubs. It's a great exfoliate and it smells wonderful.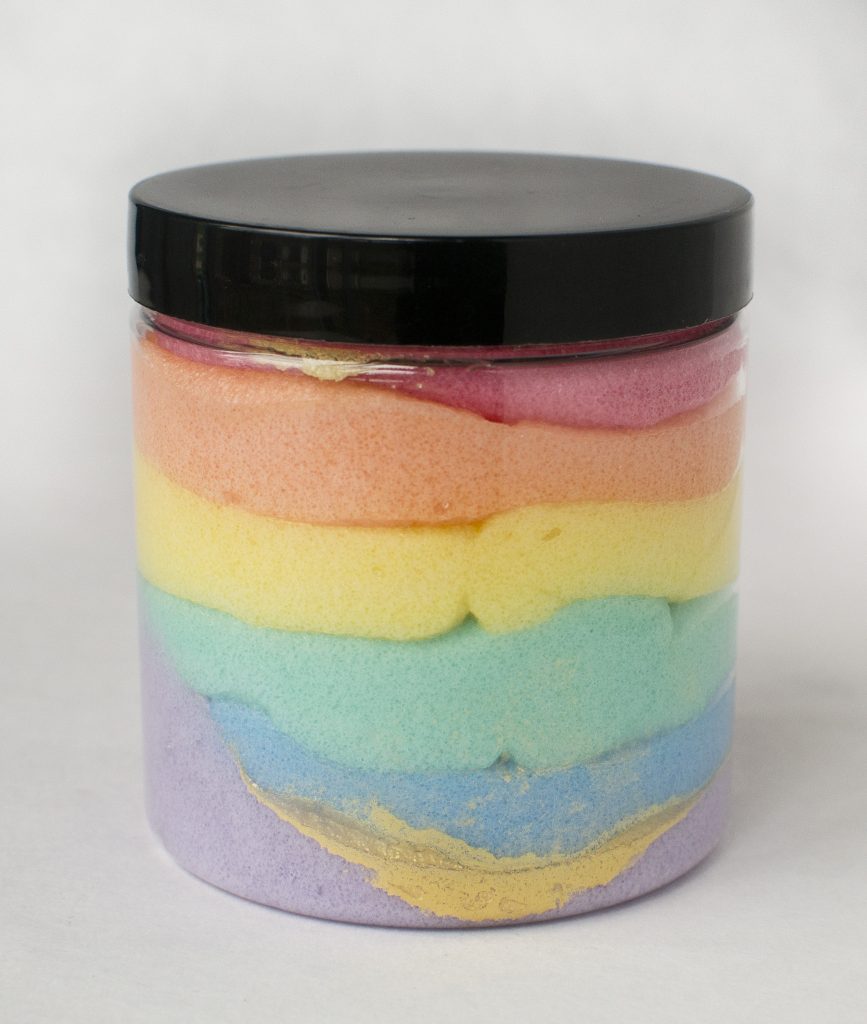 This is all over Instagram right now. I really like how you can change it anytime for any reason. It is great for creating fun messages to post photos online or for a fun home décor piece.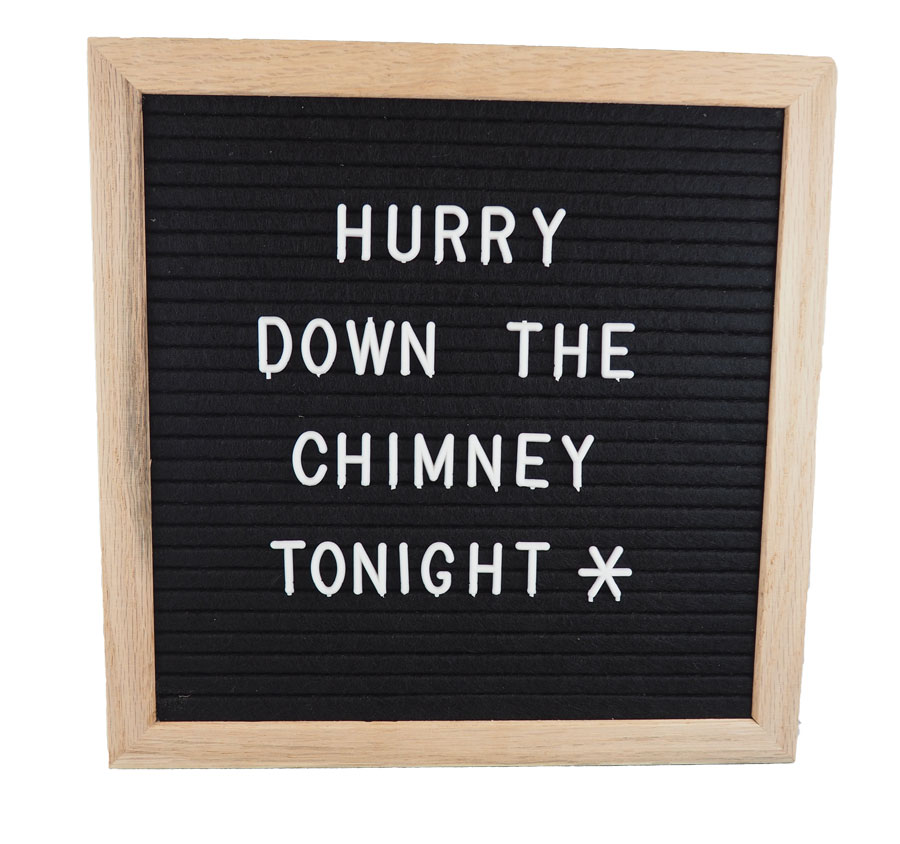 Puzzles are back and are popular not only with the older folks, but with the younger generation too. What I like about them is that it is something outside of being on the computer or phone. It is a great way to spend time together as a family and also the feeling of accomplishment when it is complete is always fun.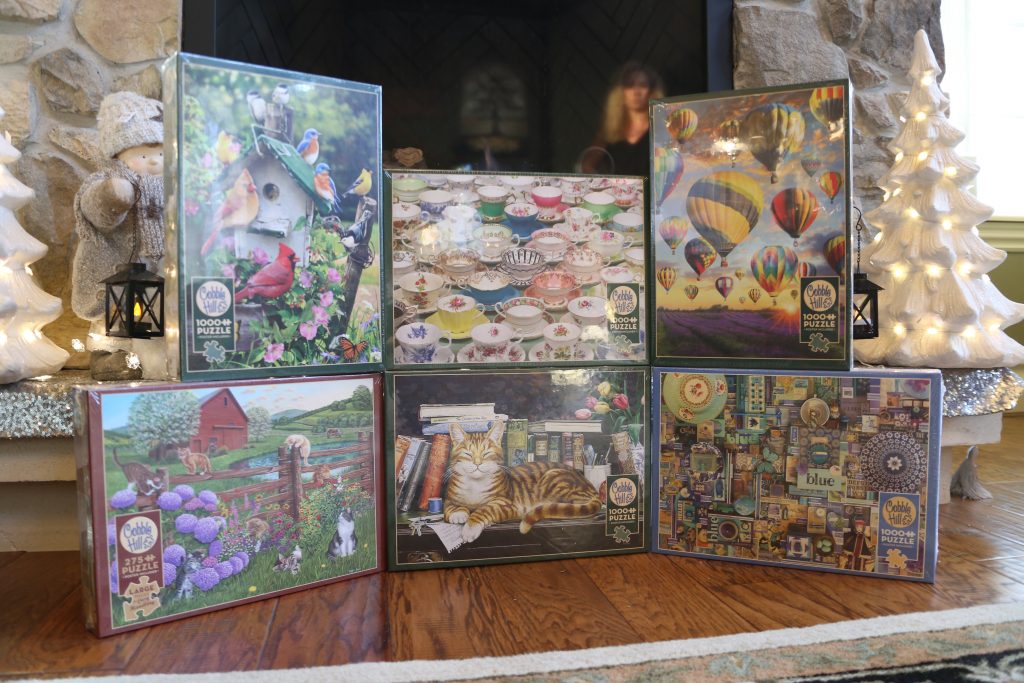 Take a trip to Paris without leaving your home! The new Maison Berger exclusive home fragrance collection is designed by Lolita Lempicka, a famed French fashion designer and perfumer. Her designer bottles and signature fragrance make for a luxurious gift that will impress your lucky recipient.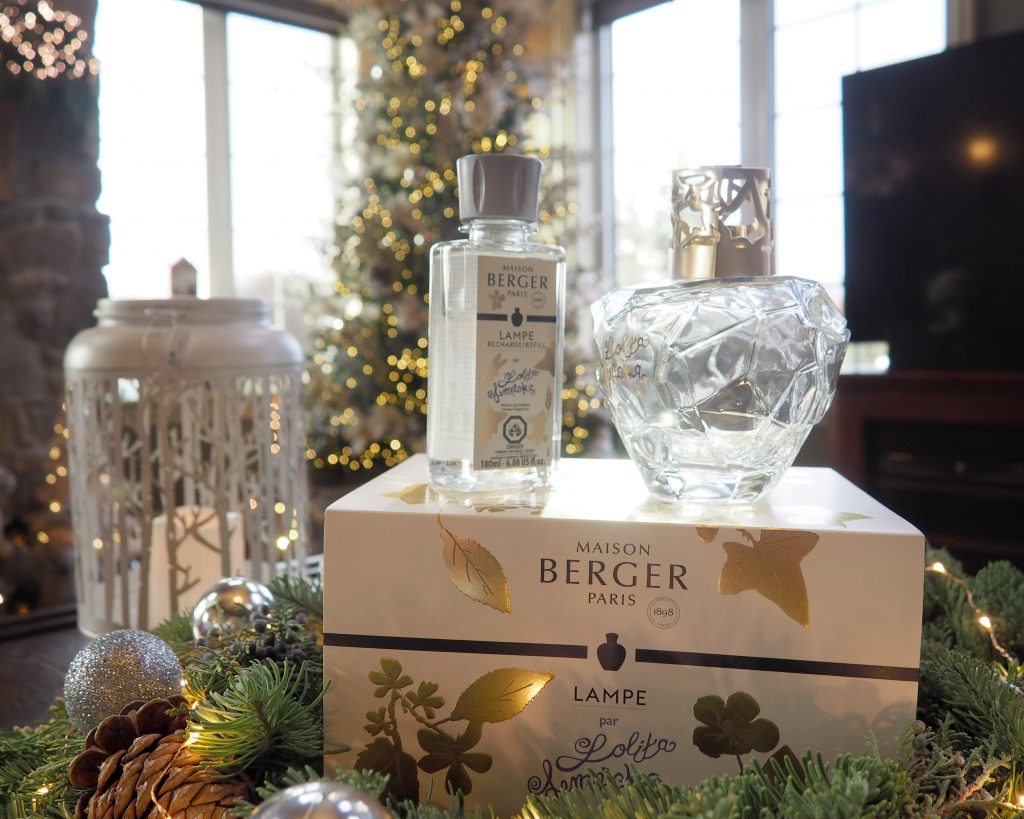 There's nothing like coming home from a long day at work and changing into your comfies. This particular lounge wear is nice enough to wear outside of the house if you need to hit the grocery store for that late night snack run and don't feel like changing.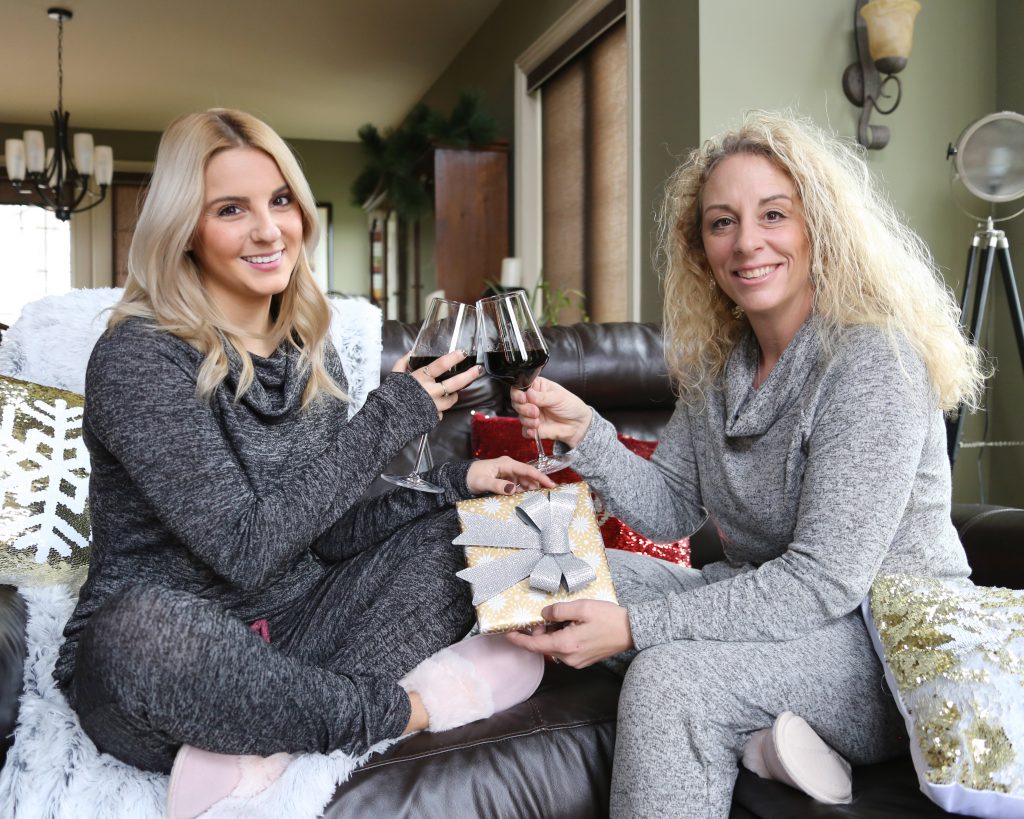 A personal favourite of mine, Hunter's are a classic. Wear them through the winter by grabbing a pair of their super cozy lined boot socks. Hunters are a favourite among many celebs and fashionistas.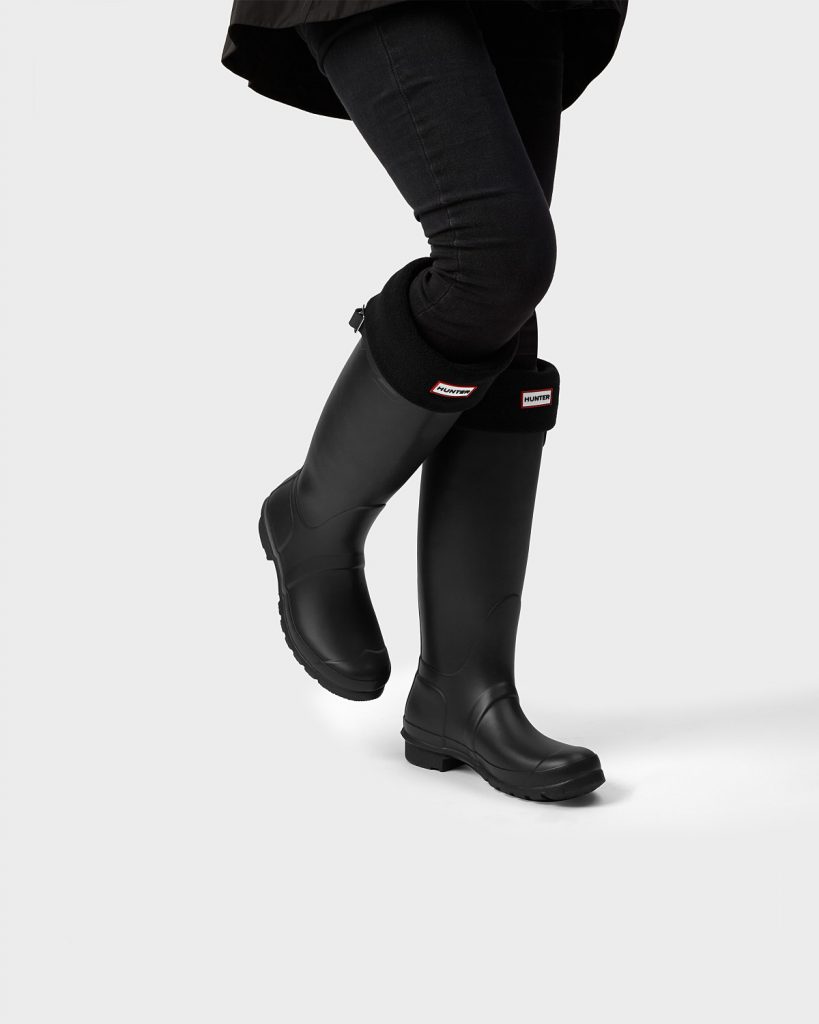 This is so much fun for your favourite kiddo. Watch the train chug along as it shoots bubbles out of the top.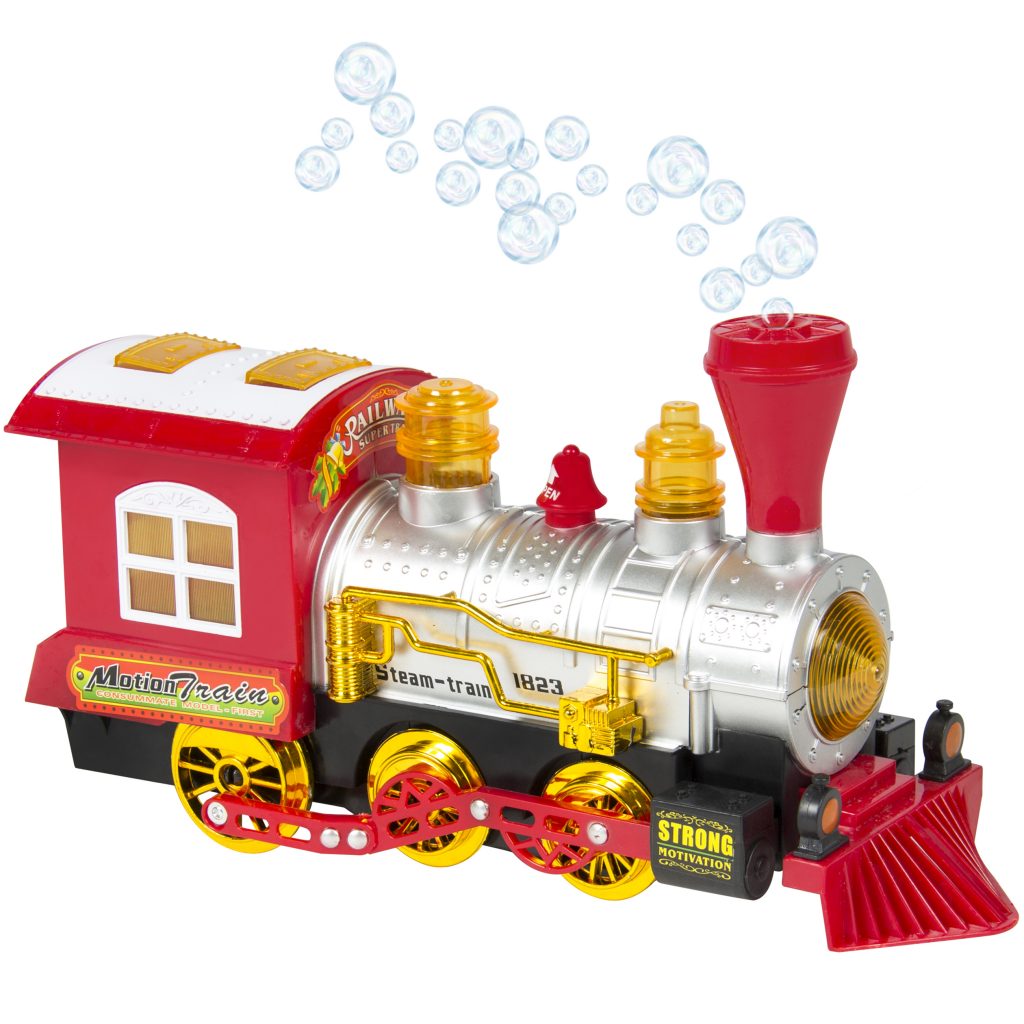 Keep your little athlete busy for hours having fun with this indoor or outdoor basketball play set. Warning, it is addictive and you will be having as much fun as your kids or grandkids!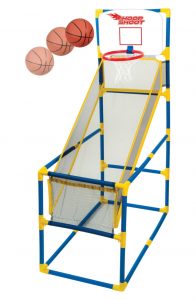 Do you know someone who is crazy for the Maple Leafs or mad for the Steelers?  These fun, hand painted totems are perfect for your favourite sports fan.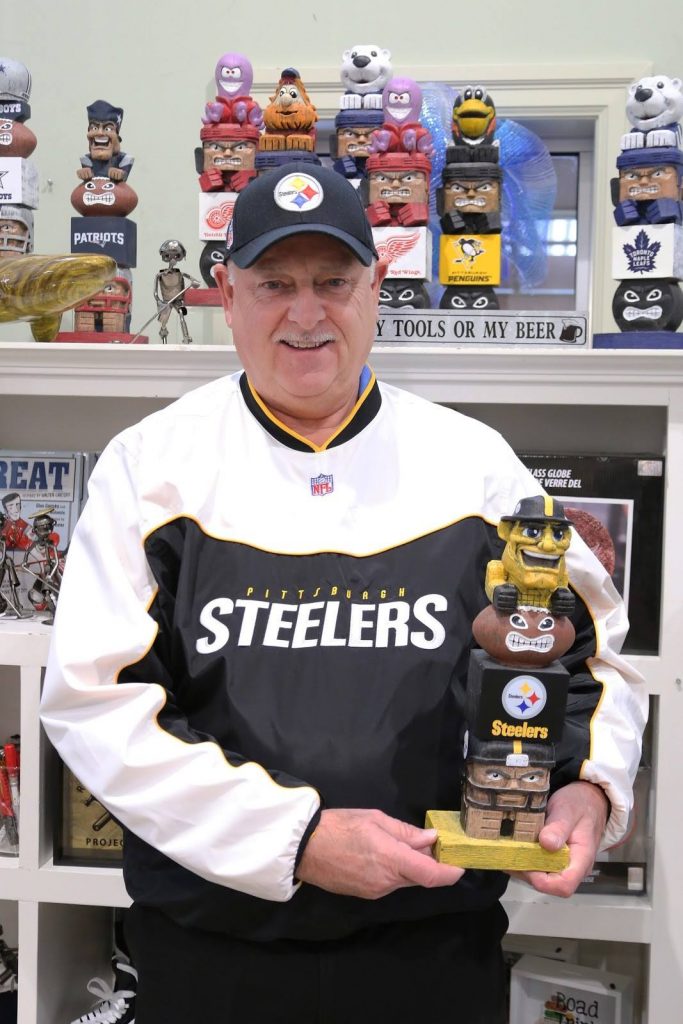 This clever little bowl is handy to pop your phone into to amplify your tunes. So, crank your phone up, pop it in the bowl, and dance around the house!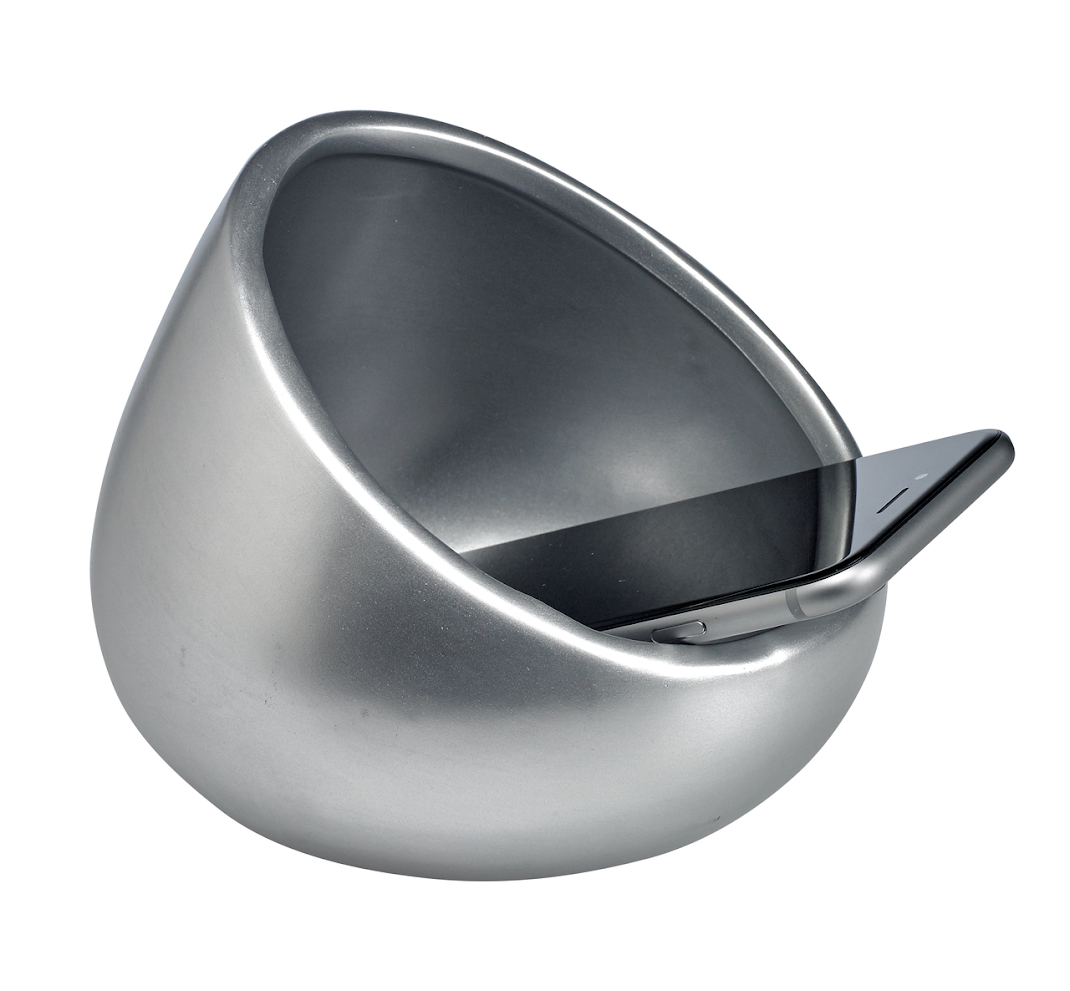 I got this as a gift about four years ago and still use it everyday.  Not only is it a beautiful and a useful floor mirror, the front opens up to reveal hooks and compartments to hold necklaces, rings, and bracelets. It keeps all my baubles neat and tidy and easy to find. Plus, it comes with a lock and key.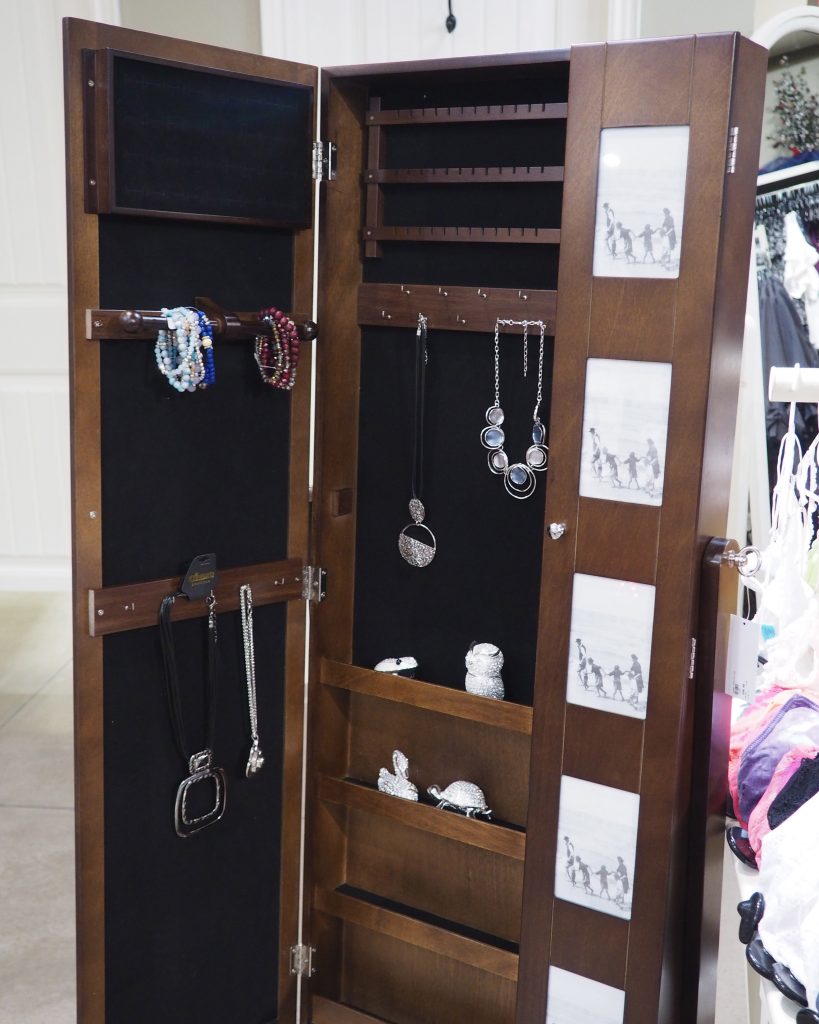 This is still one of my husband's favourite gifts he has received. It has saved him so much money by keeping his blade sharp. He used to get about 10 days from his razor, now he gets two months by using Razorpit!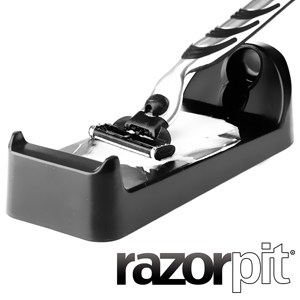 Table Top Light-Up Canvas
These are really special because unlike a lot of other canvas art, these have an attached easel at the back so you can place it anywhere. They're available in a lot of different designs. I really like the ones with cardinals as you can leave it out all winter long. Bonus: they have a 6 hours on, 18 hours off timer so you don't have to worry about shutting it off.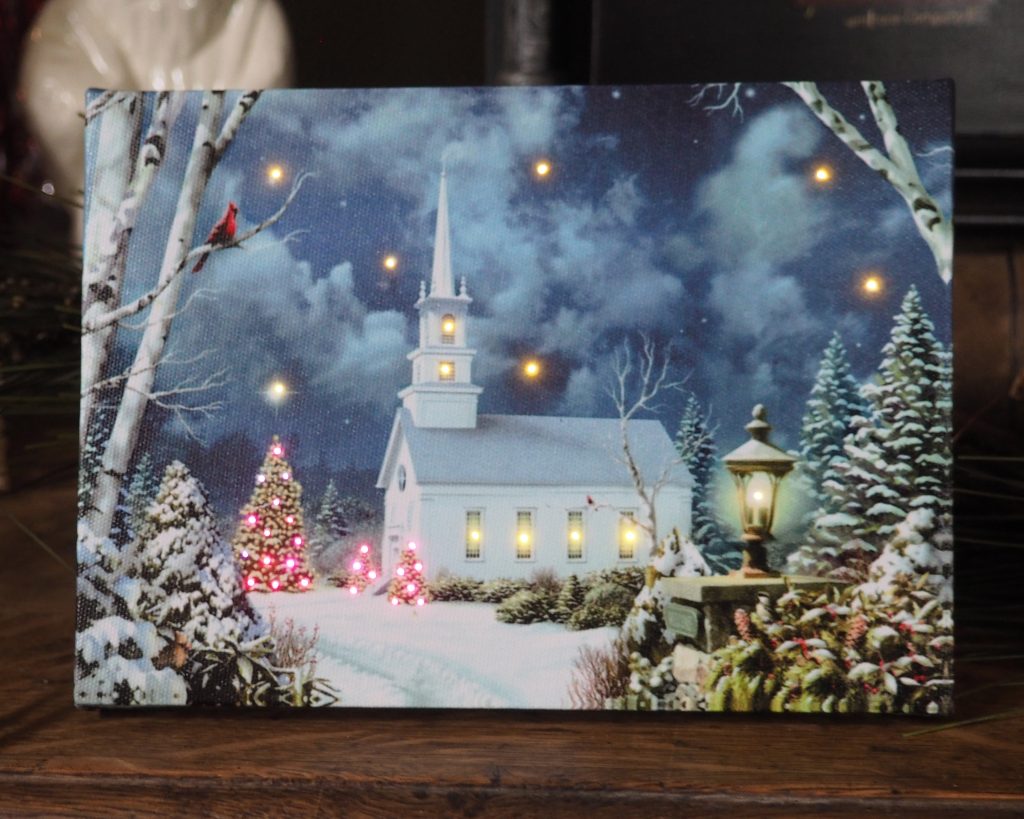 I just had to include this on my list. If you know anyone that has a new baby, this is simply a must have. They come in different patterns and are just the cutest!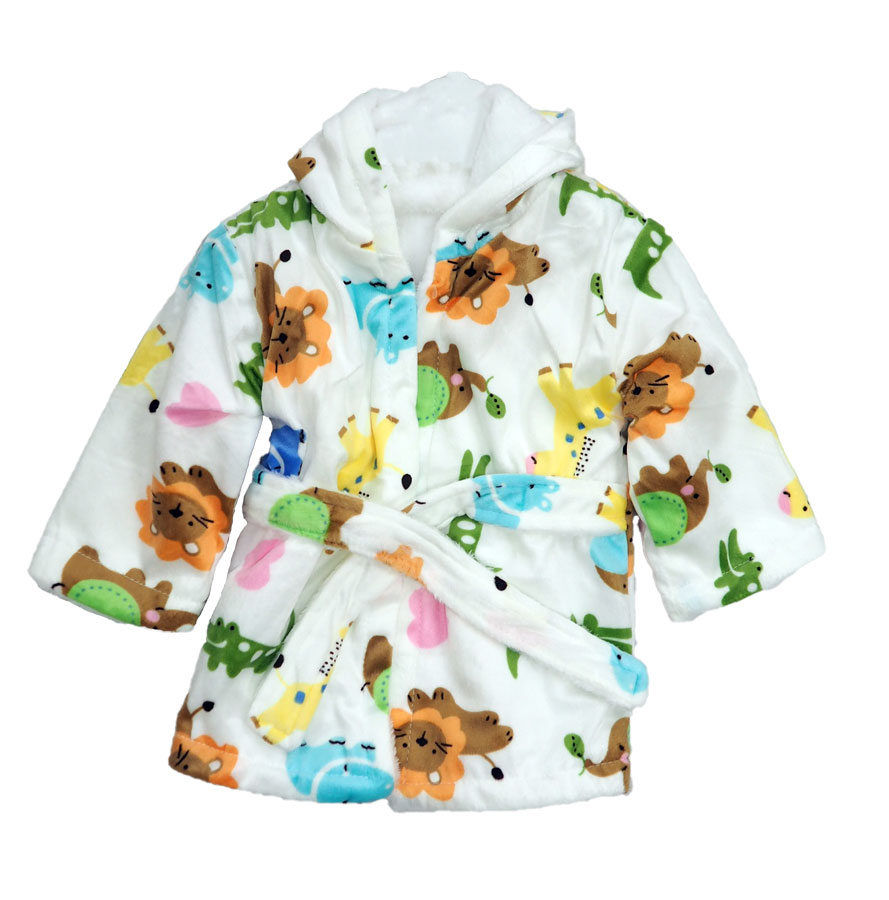 Balsamic Water Flavouring Six Pack
If you are trying to drink more water or want to give your favourite foodie something unique, this six pack of flavoured balsamics will do the trick. Add a few drops to your water to instantly change the flavour. Tip: Did you know flavoured balsamics are fabulous in cocktails?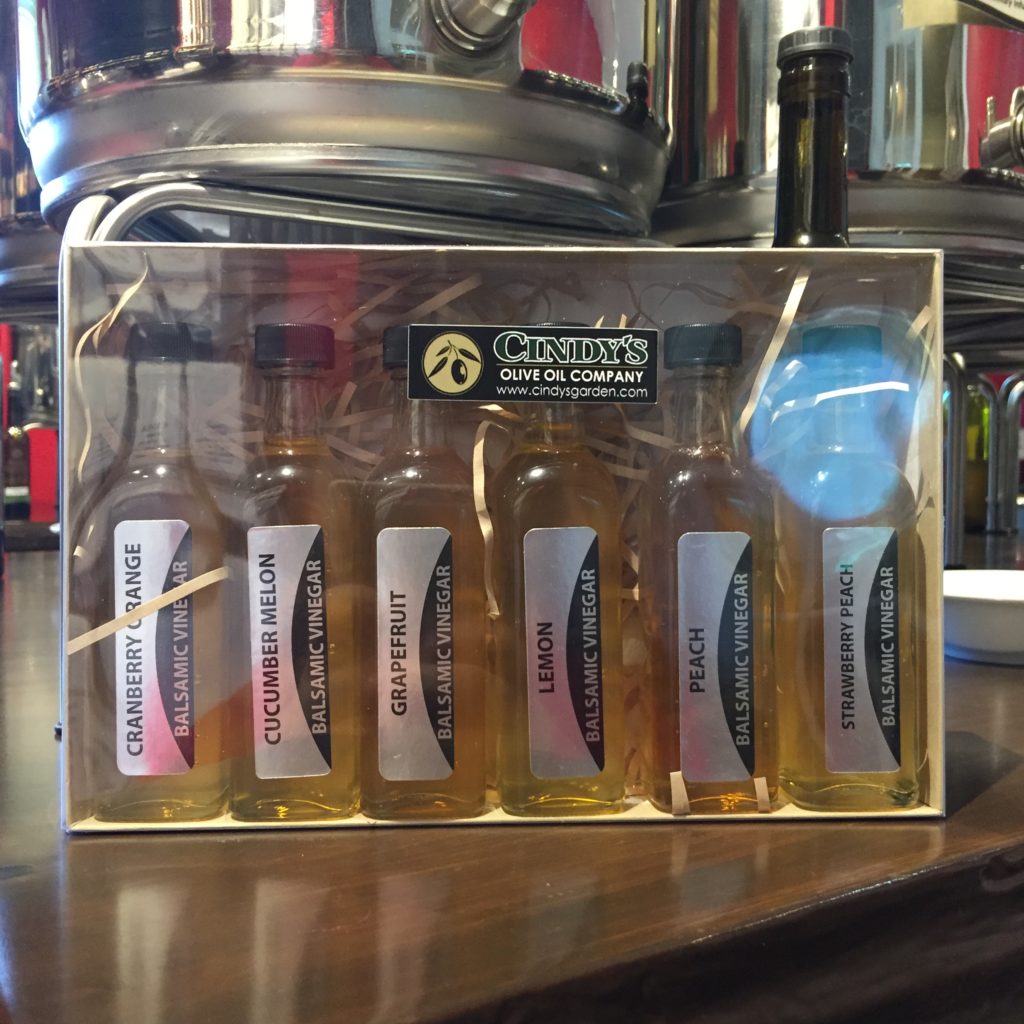 Hopefully I helped make your gift giving a little less stressful. Happy Holidays!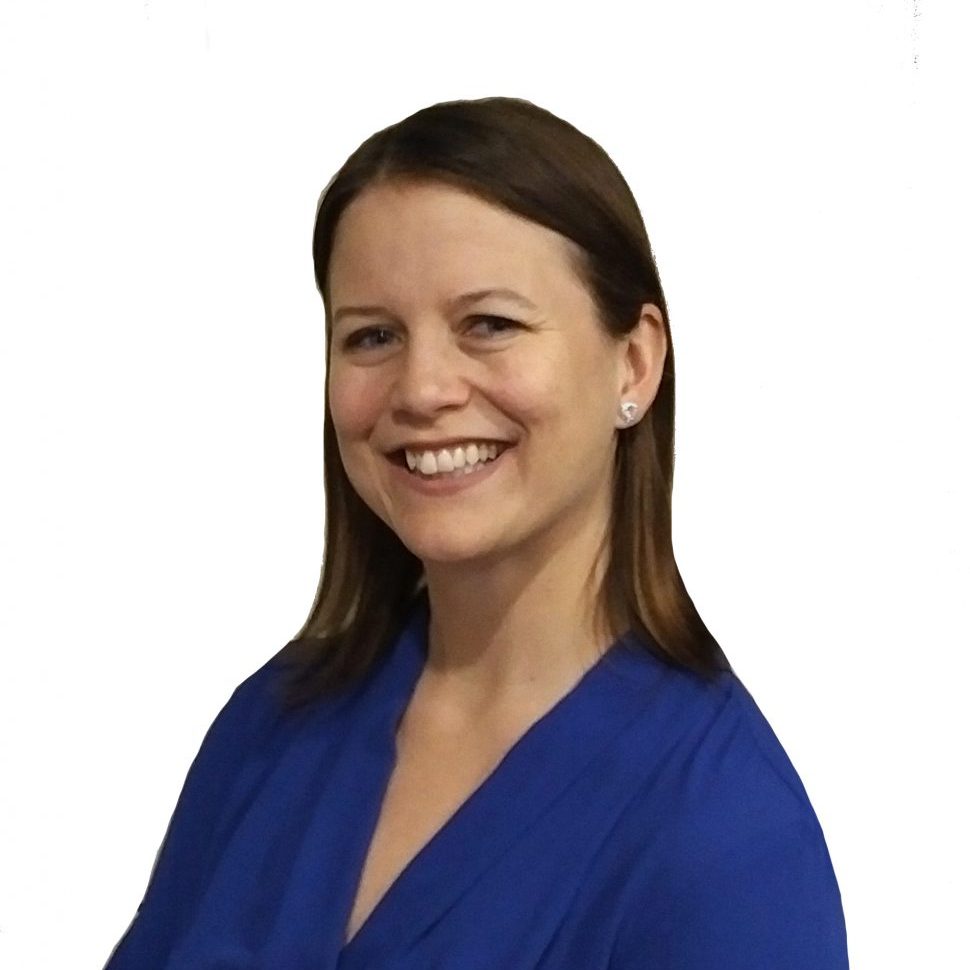 Buyer/Owner