As February nears, most of our husbands, friends, and even kids are gearing up for the ultimate Superbowl parties!  Even though the game is important, so is the meal or appetizers that you will be serving that day. Take the guesswork out of it and follow some of these great recipes that will surely make you a hit at the party! 
Cindy's Balsamic Glazed Steak Roll-Ups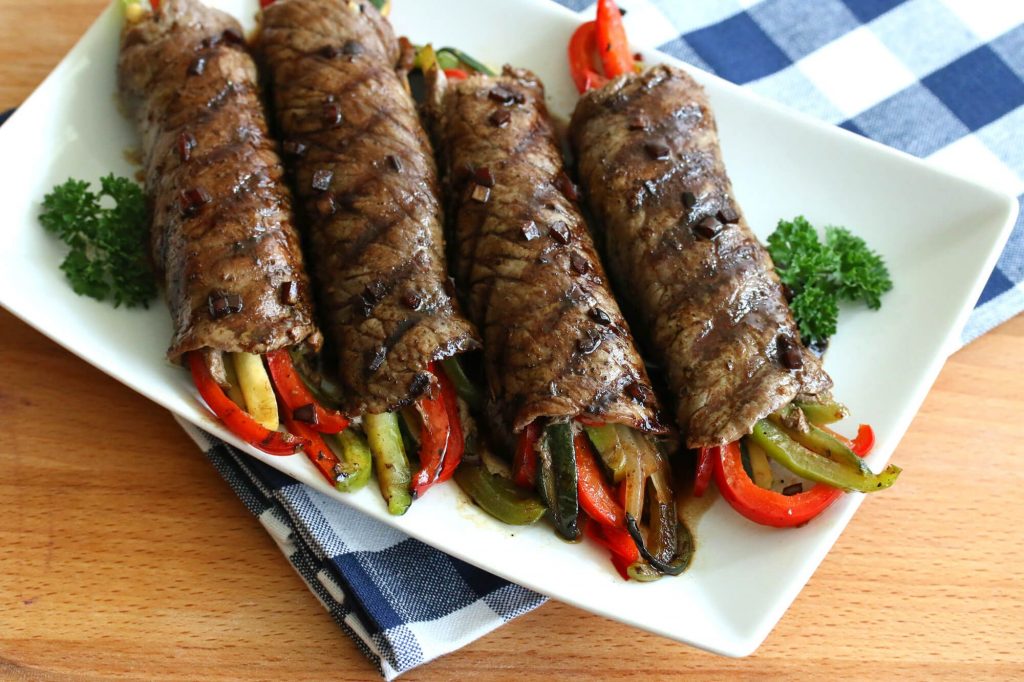 For the Marinade:
1/2 cup Cindy's 25 Star Balsamic Vinegar
2 tsp honey
1 1/2 tsp whole grain mustard (I also like to use the Woeber's Southwest Mustard)
3 cloves garlic, minced
1 tsp Worcestershire sauce
1 tsp fresh rosemary, minced
Kosher salt
1/2 tsp dried oregano
Fresh cracked pepper
For the Roll-Ups:
1 lb skirt steak
2 tbsp Cindy's Greek Kalamata EVOO, divided
2 bell peppers, cut into thin strips
1/2 lb asparagus, chop off the woody end parts
2 small zucchini, slice into thin strips
toothpicks
Salt Sisters Steak Seasoning (or your favourite steak spice)
Marinade Directions
In a small saucepan over medium heat, combine the Cindy's 25 Star Dark Balsamic Vinegar, honey, mustard, garlic, Worcestershire sauce, fresh rosemary, and oregano.
Bring mixture to a boil then reduce to a simmer and cook, stirring occassionally until it has reduced by about a third and is more syrupy in consistency. Do this for approximately 10-12 minutes.
Roll-Ups Directions
While waiting prepare your veggies. In a medium skillet over medium heat, heat 1 tbsp of the Cindy's Greek Kalamata EVOO. 

Add your sliced peppers and sauté for 2 minutes, then add asparagus and zucchini and season with salt and pepper.

Cook until the veggies are tender, but still hold their shape for approximately 4-6 minutes.

Cut your steak into strips (width and length is your preference).

Lay steak strips flat on a cutting board and brush both sides with the marinade.

Season the steak with the Salt Sisters Steak Seasoning.

Place a small handful of veggies in the center of each piece of steak.  Wrap the steak around the veggies and secure it with a toothpick.

In a large skillet over medium heat heat up the remaining olive oil (1 tbsp).

Place the steak roll ups in skillet with the seam side down and cook for 2 minutes until nice and seared.

Use a pair of tongs to turn and cook on all sides for approximately 2 minutes per side. With the remaining marinade brush the roll ups as they cook.

Remove from heat and serve immediately.
Jalapeno Lime Garlic Shrimp Tacos
For the Marinade:
2 tbsp Cindy's Garlic Olive Oil
2 tbsp Cindy's Jalapeno Lime Balsamic
1 garlic clove, minced
1/4 tsp Seafood spice (I love Salt Sister's Key West Rub found at Cindy's)
1 dozen large shrimp, peeled
For the Lemon Herb Sauce:
1/4 cup Cindy's Lemon Herb EVOO
2 tbsp Cindy's Garlic Cilantro Balsamic Vinegar
juice of 2 limes
2 cloves garlic
1/2 tsp salt
1/2 cup sour cream
2-3 cups shredded green cabbage (you can use purple if you prefer)
2 seeded, diced tomatoes
8 small tortillas
1-2 avocados, peeled and thinly sliced
shredded cheese or feta
fresh cilantro for topping
lime wedges for serving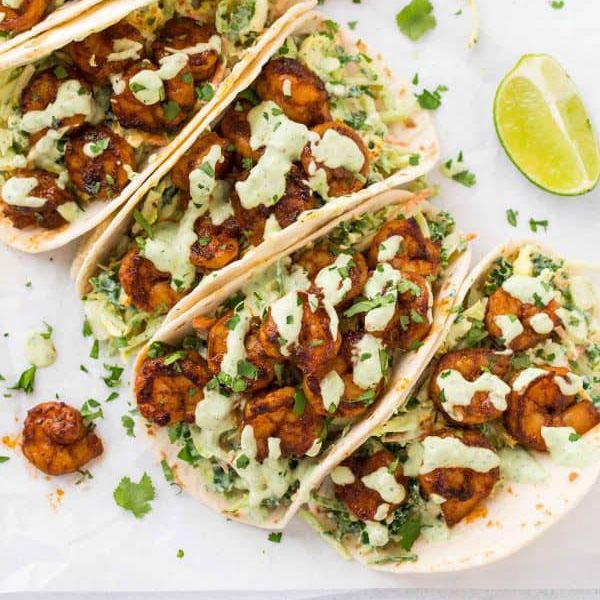 Directions
Mix together the marinade ingredients in a zip lock bag and then add your shrimp. Allow the shrimp to marinate for 30 minutes in the fridge.

Pulse all the sauce ingredients except the sour cream in a food processor or blender. When smooth add the sour cream and pulse until combined.  Make sure you taste and adjust if needed.

Toss about half of the sauce with the cabbage and tomatoes until the cabbage is just coated like a coleslaw consistency- just enough that the cabbage is weighted down a bit. Refrigerate slaw and sauce.

Remove your shrimp from the marinade and place on soaked skewers.  Discard the marinade.

Preheat your grill or skillet.

Place shrimp skewers on the grill or skillet and cook for approx 2-3 minutes per side or until cooked through. Make sure they are not tough and have nice grill marks or are nicely charred.

To serve tacos smash a spoonful of avocado on the tortillas, top with a few pieces of shrimp and slaw and finish with the shredded cheese, cilantro, and lime wedges.

Top with extra sauce or hot sauce if you want!
Cindy's Hickory/Honey Ginger Balsamic Glazed Meatballs
1 box frozen meatballs or 1 lb homemade meatballs
1 cup Cindy's Hickory or Honey Ginger Balsamic (only choose 1 flavour)
Directions
In a large skillet heat your Balsamic Vinegar on low heat, constantly stirring or it will burn. 

You will need to heat this for approximately 7-8 minutes on the low heat until the Balsamic Vinegar starts to reduce and become thick. 

Toss in your thawed meatballs and stir for another 2-3 minutes on the low heat as not to burn the balsamic. 

Serve immediately and your taste buds will thank you!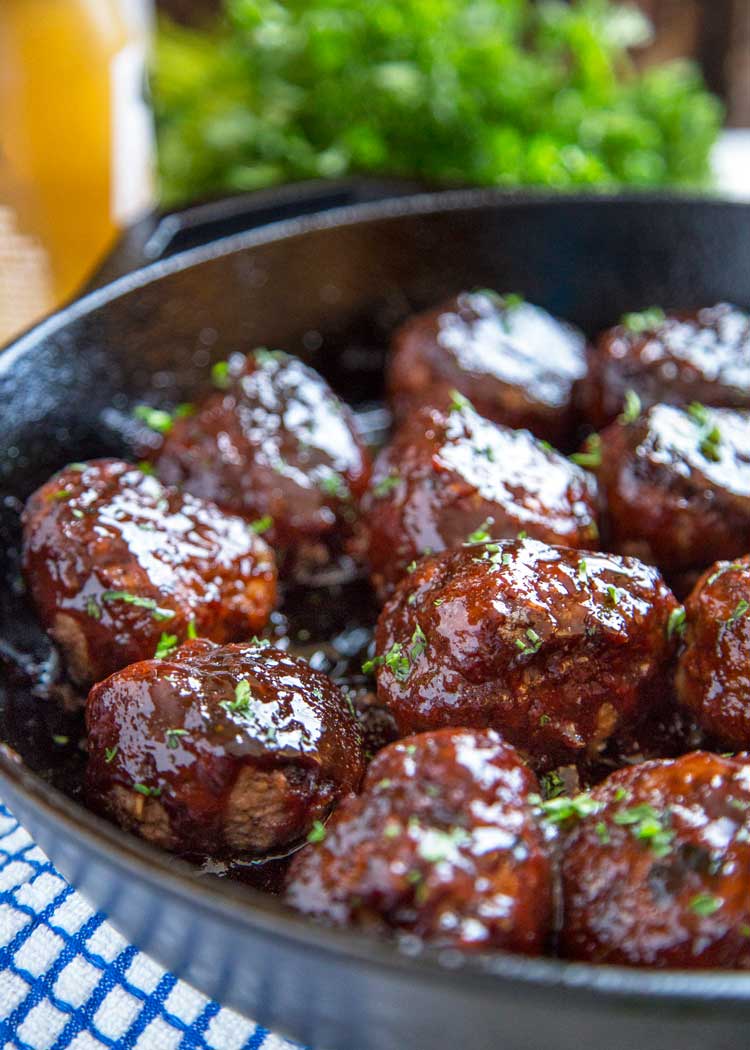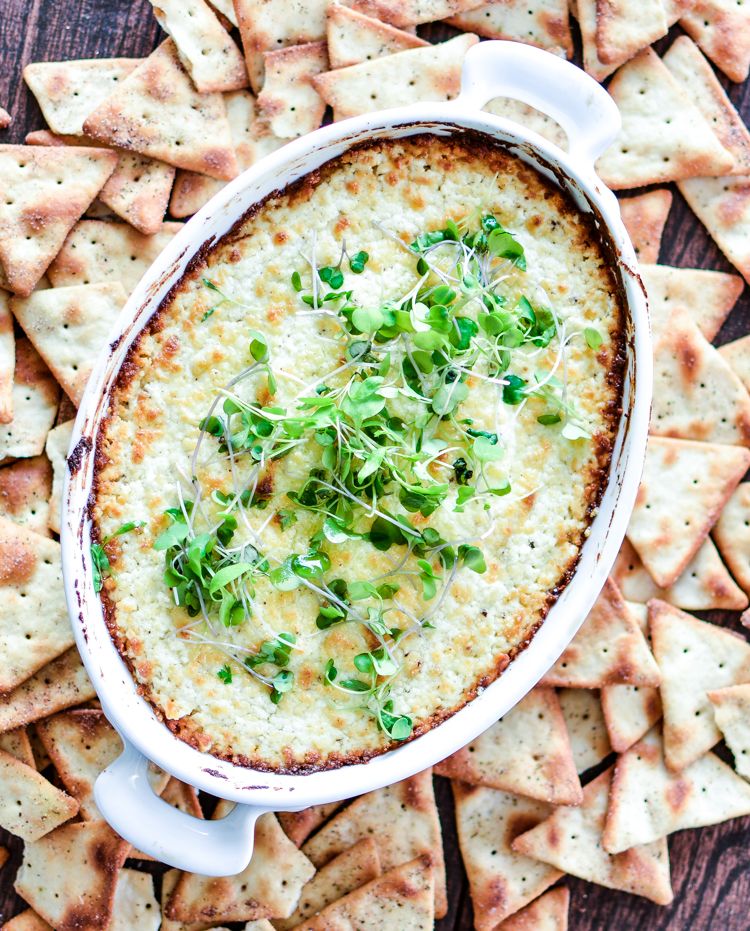 Cindy's Balsamic Cheese Dip
1 cup white wine
1 cup cream cheese
1 cup Monterrey Jack cheese, shredded
3 tsp Cindy's 25 Star White Balsamic Vinegar
2 pinches dry oregano
Directions
In a medium saucepan heat the white wine and cream cheese on medium heat.

When the cream cheese is melted add the Monterey Jack Cheese and heat until fully melted and smooth.

Add in the oregano and Cindy's 25 star White Balsamic Vinegar.
You can serve this hot with crusty bread, pretzels or cut sausage. If you serve this cold, serve with fresh cut veggies!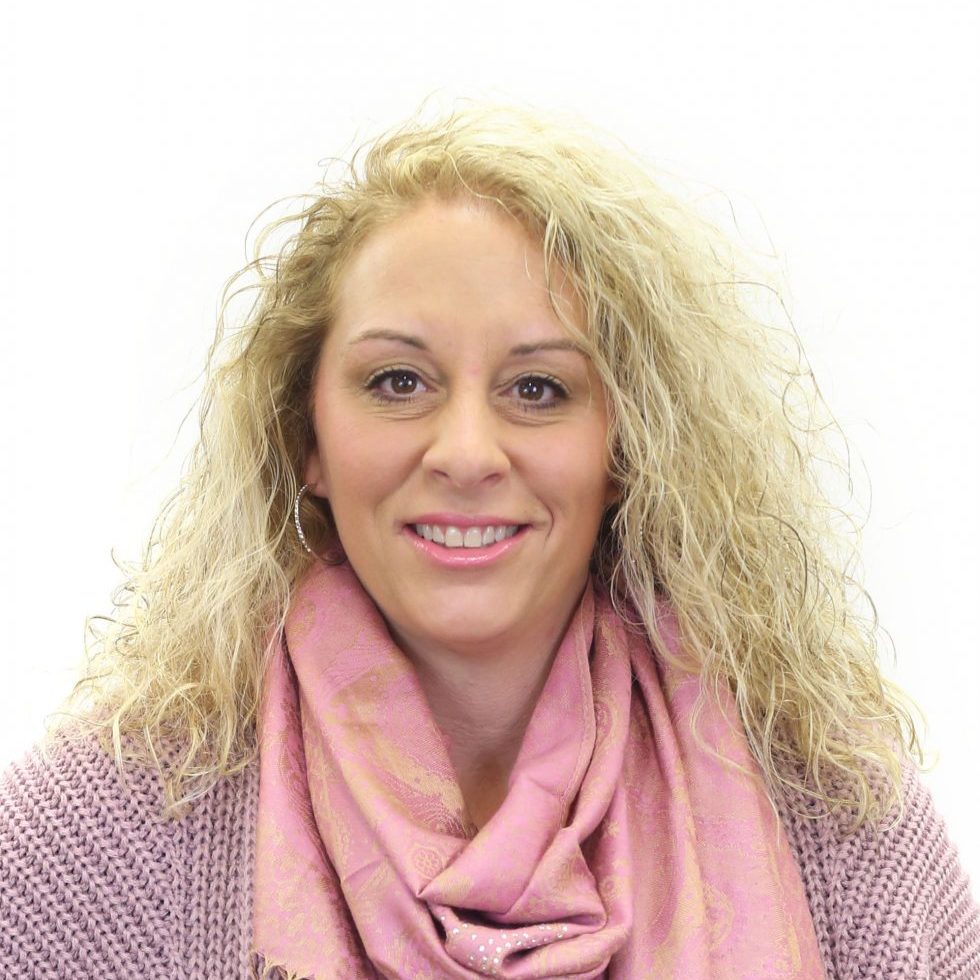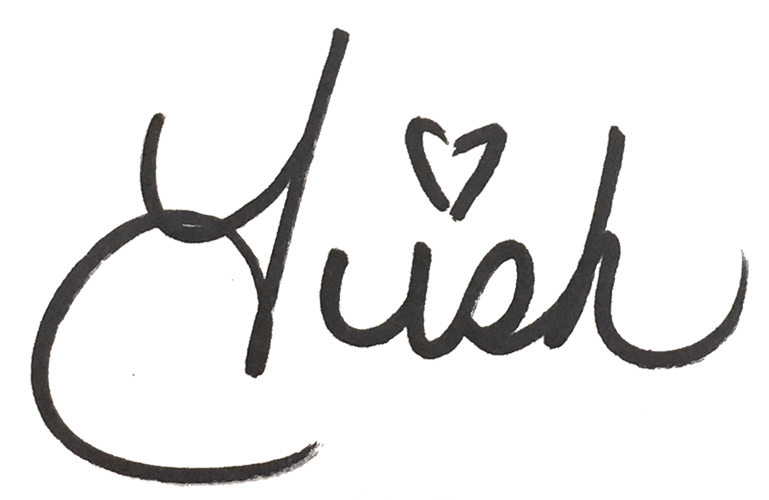 Buyer/Owner