Well my friends, that time of year has come, can you smell the pumpkin spice latte?
If not, it's totally understandable, after all it's just a balmy 30 degrees outside! Never the less, we fashionistas must begin to prepare for not only the colour change of the leaves, but the colour changes of the season.
Not to worry, as always, I am here to help guide you through what colours are trending this Fall 2018 and just how you might wear them.
Red Pear
Not only is this delicious red enticing to the eye, but it's a bold statement colour. With a ruby-esque hue and deep romantic appearance, this colour will look good on all skin tones and hair types. Try this colour out this season in an oversized bulk knit sweater or be truly daring and try it out in a skinny denim.
Martini Olive
Smooth and sophisticated, this green colour will add a level of depth to any ensemble. There is an unspoken seriousness about this colour with just a touch of thrill seeker. This colour works in so many ways! Try it out this season in a Bomber style jacket or oversized trench.
Ceylon Yellow
Who said colour can't be spicy?! With an exotic and savory colour like Ceylon Yellow, you will be sure to turn some heads this season. This colour may not be everyone's initial pick , however it's a bold choice that I doubt anyone will regret. This colour can be super intriguing when done with accessories and handbags.
Quetzal Green
This deep elegant blue-green has a hint of richness and passion that not many colours like it show. The eye catching mix of green and blue hues make this colour a showstopper this season. Navy is out, and Quetzal is in! Try this colour out this season in a dress or blouse for a sophisticated and classy look.
Meerkat
This highly adaptable warm brushed brown will bring so much comfort to you just by simply looking at it. This is the kind of colour that just makes you want to curl up with a cup of tea and a good book. Meerkat is a resilient colour that will pair well with just about anything. It's just a splash of colour while still maintaining  a neutral appeal.
Almond Buff
This Natural camel tone has an understated appeal and allows for the perfect build on piece to anyone's wardrobe. Subtle yet substantial, this colour will transform any outfit into exactly what you need it to be. Let this colour tone be your neutral backdrop and go from there!
Well friends, that's all for me this week. I know none of us are actually ready for fall to come and summer to meet its end, however at least  we can get our closets up to snuff before the chilly weather is upon us.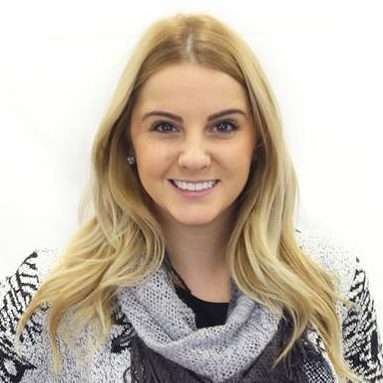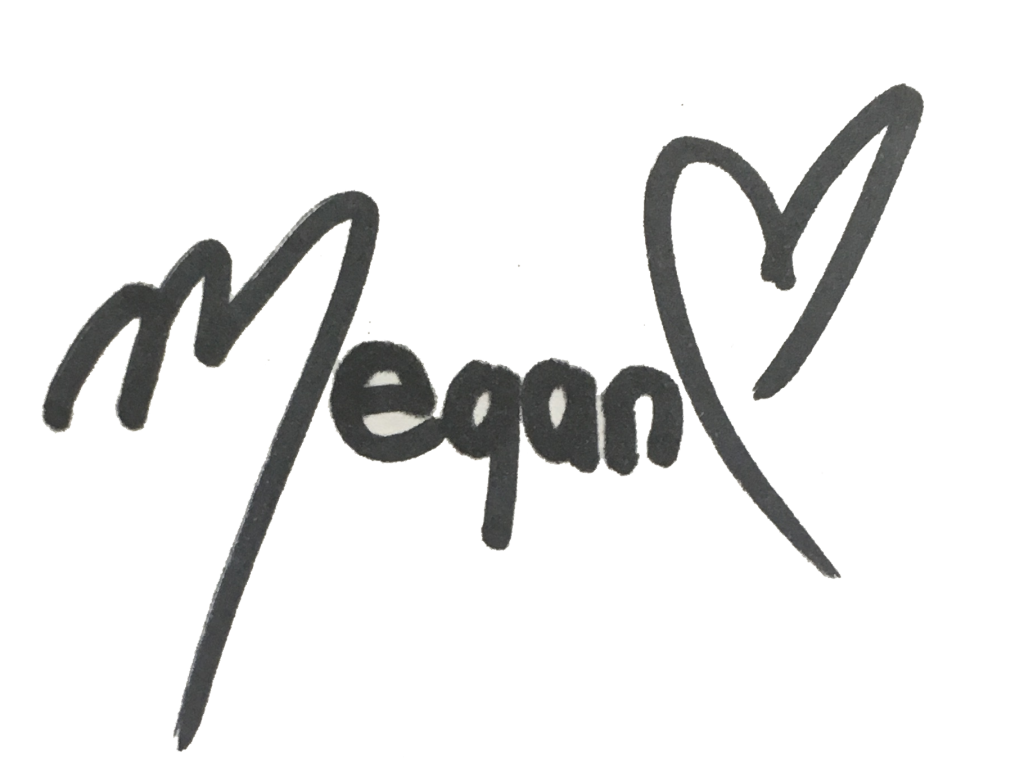 Boutique Merchandiser