Fall is one of my favorite times of the year!  Not only do I get to spend quality time with family and friends but I also get to enjoy some amazing home cooked meals.  At Thanksgiving I am always looking to "wow" my family with new recipes but I also don't want to be stuck in the kitchen the entire time either.  I am going to give you a sample of some delicious and easy  dishes that will impress your family while still being able to not miss out on that game of Euchre or board game we indulge in when family gets together.  I hope you enjoy!
Cindy's Garlic Mushroom Roasted Turkey
For the Brine:
1 1/2 cups kosher salt
2 1/2 gallons cold water
Roasting:
1 tbsp freshly ground pepper
3/4 cup chicken stock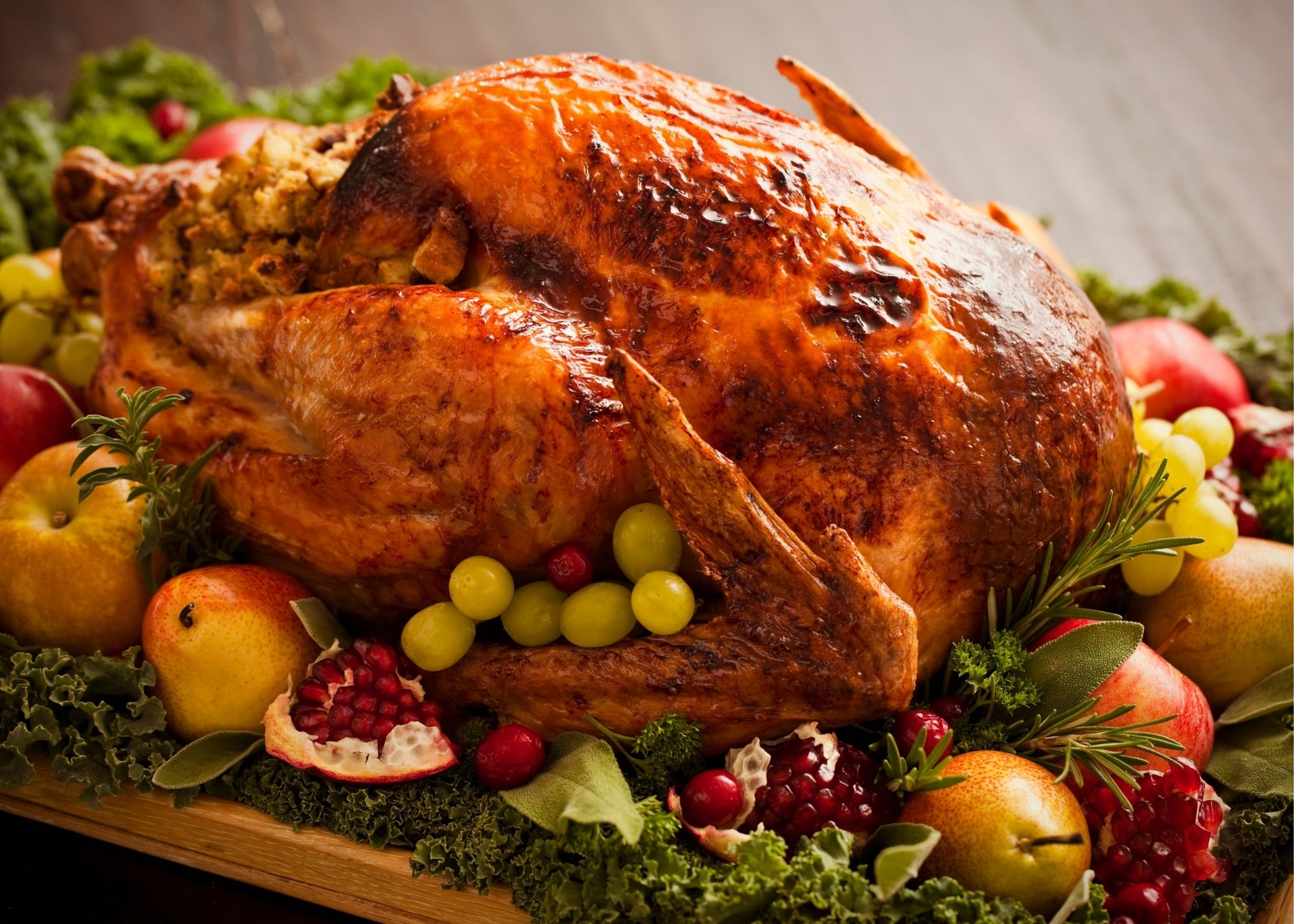 Directions
Place turkey and enough brine to cover in a large pot.  Refrigerate for 12-24 hours.  If turkey floats to the top weigh down with a plate and cans to keep it submerged in brine.  Preheat oven to 400 and rub 2 TBSP of  Cindy's Garlic Mushroom Olive oil over the turkey skin.  Sprinkle pepper over skin and in cavity.  Tuck wing tips under loosely truss legs and place turkey on a V-shaped rack in a roasting pan.  Tent breast with foil.  Put turkey in preheated oven.  To ensure the turkey cooks evenly rotate roasting pan 180 degrees every 30 mins.  Roast for about 1 hour remove foil and baste turkey with 1/2 cup of warm stock mixed with 1 TBSP of Cindy's Garlic Mushroom Olive oil.  Start checking internal temperature after 1 hour by inserting an thermometer in the meatiest part of the thigh not touching the bone.  If legs or breast begin to get too brown, cover loosely with foil and roast until internal thigh temp reaches 165 degrees.  Total roast time should be about 2-2 3/4 hours.  Let the turkey rest 20-30 minutes before carving.
Cindy's Roasted Lemon Garlic Potatoes
2 lbs Yukon Gold or similar potatoes cut in half or quarters
5 cloves fresh garlic
1/2 cup chicken stock or water
2 tsp kosher salt
fresh ground pepper
fresh chopped parsley to garnish
Preheat oven to 400 degrees.  Whisk marinade ingredients except the chicken stock/water in a large bowl.  Toss the potatoes with the marinade and arrange in a single layer on a large baking sheet.  Add chicken stock or water to bottom of the pan with the potatoes .  Cook for 40 mins until the stock is evaporated and the potatoes are crusty golden brown.  Adjust seasoning as necessary and garnish with parsley if you choose.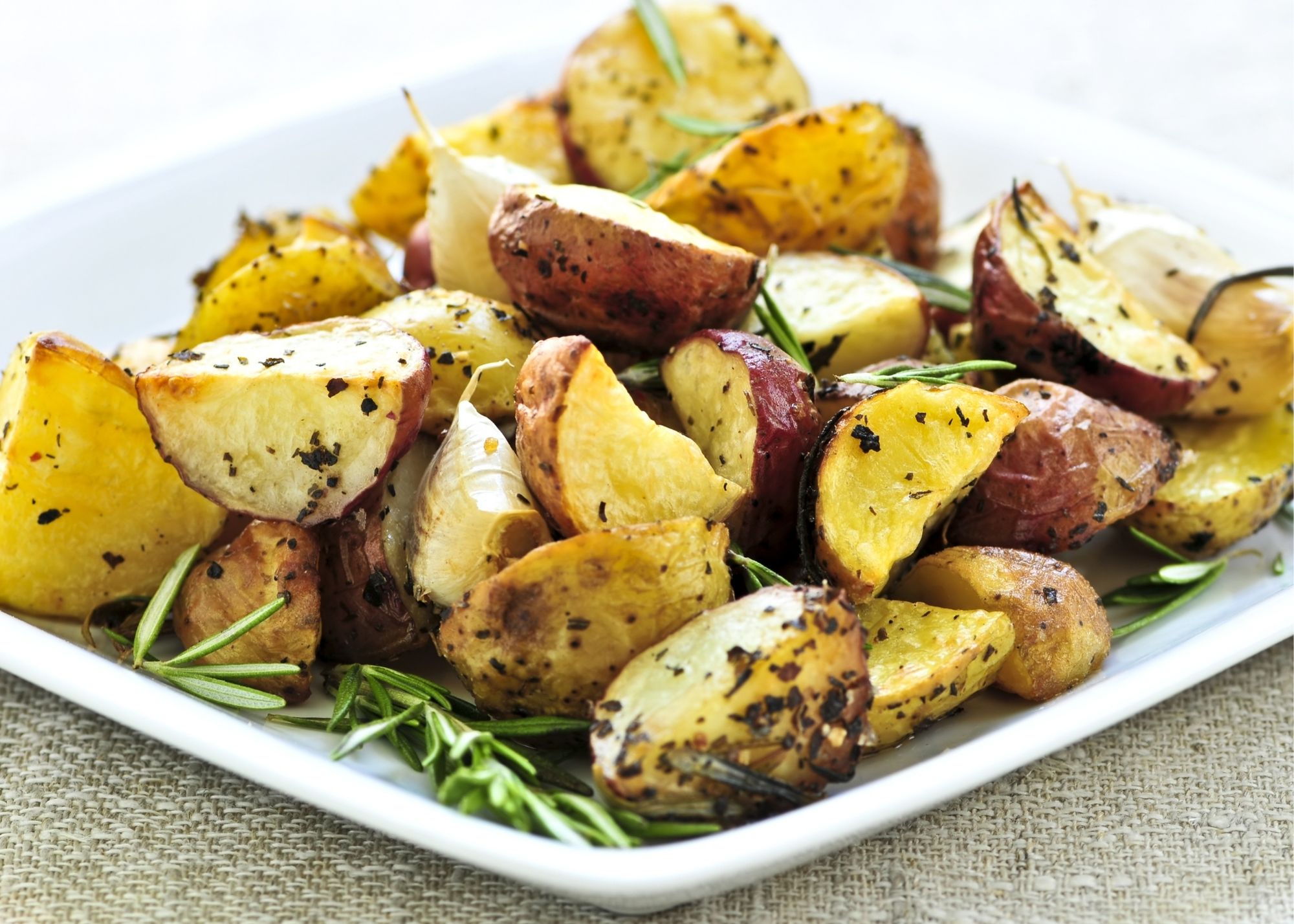 Homemade Bread Stuffing
1 loaf white sliced bread
3/4 cup margarine or butter
1 onion, chopped
4 stalks celery, chopped
2 tsp poultry seasoning
1 cup chicken broth
Cut bread into small cubes.  Melt butter/margarine over medium heat.  Cook celery and onion until soft.  Season with poultry seasoning, salt, pepper.  Stir in bread crumbs until evenly coasted.  Moisten with chicken broth and olive oil.
Chill overnight or place immediately into a buttered casserole dish at 350 degrees for 30-40 mins.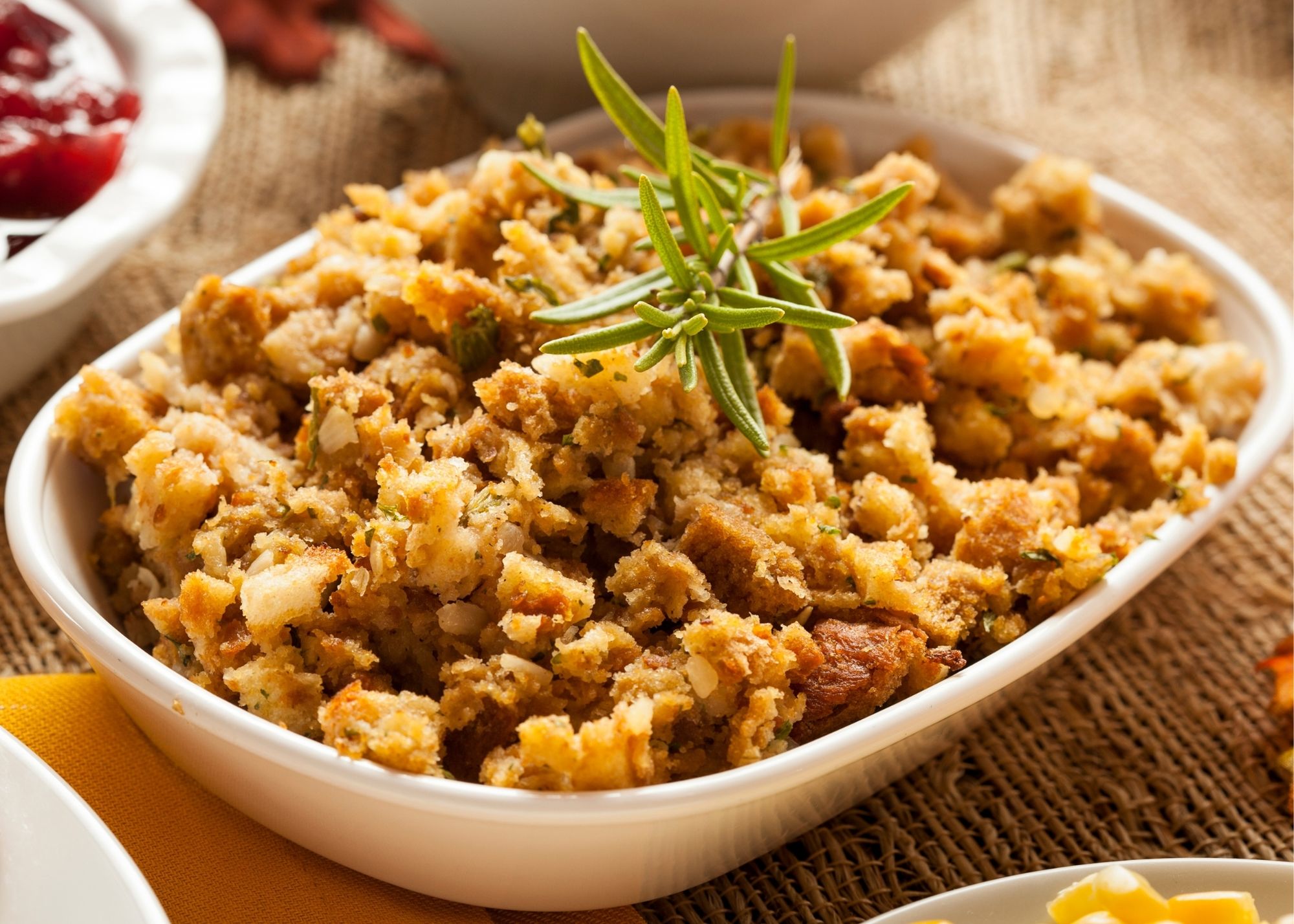 Add EVOO to a large sauté pan that is over medium-high heat. When the oil is hot, add the green beans and sauté just until beans are hot and slightly limp, about 15-20 minutes. Reduce the heat and add the almonds. Sauté about 3-4 minutes or until the almonds are slightly golden, stirring constantly.
Turn off the heat and add the Black Truffle Sea Salt.
Serve hot or at room temperature.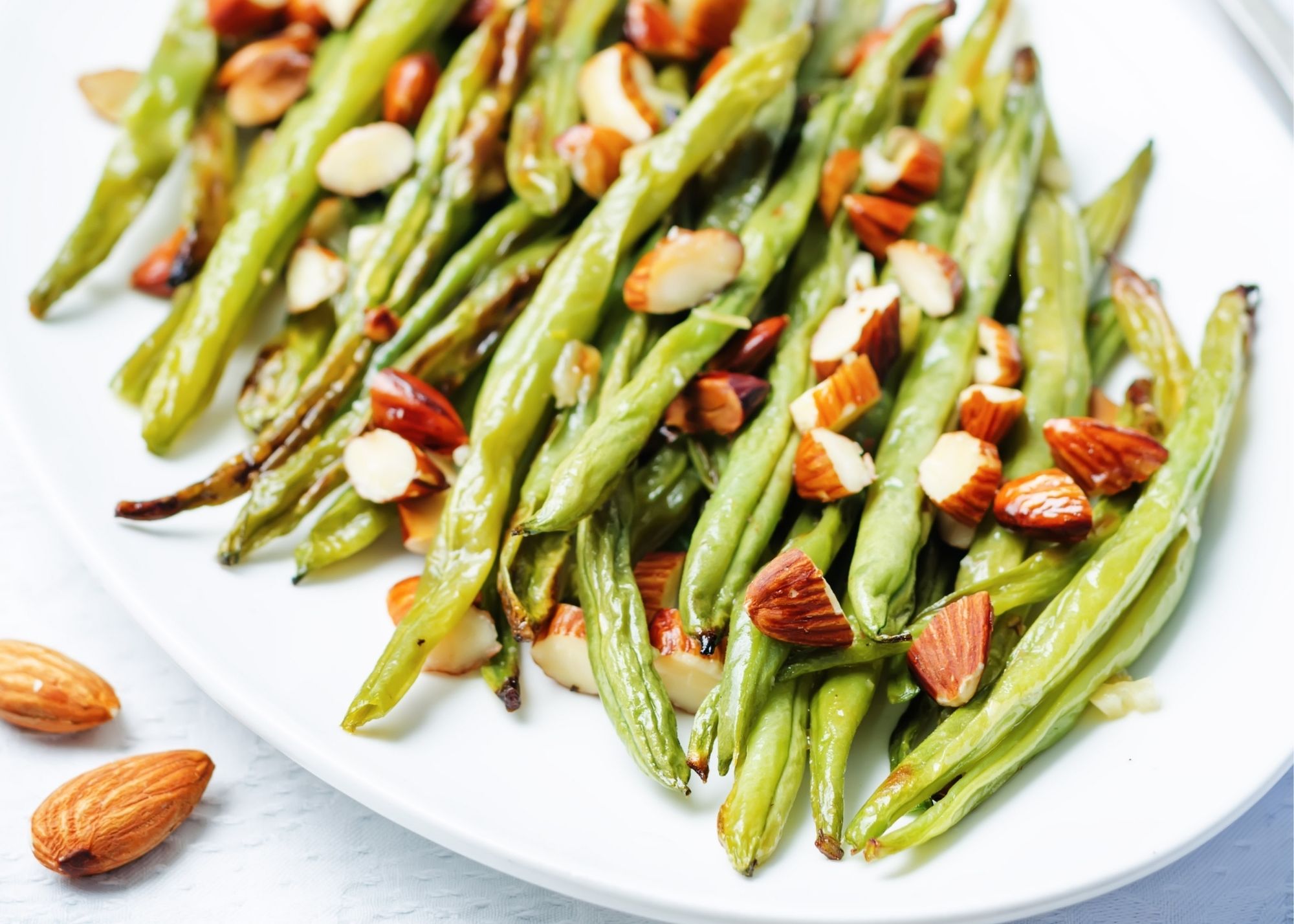 Four Cheese Truffle Mac & Cheese
I made this for one of our tasting events at the store and it was a HUGE hit!
1 package Cavatappi pasta (corkscrew pasta)
6 tbsp butter
1/2 cup flour
5 1/2 cups milk, divided
2 1/2 cups shredded smoked Gouda cheese
2 cups shredded Sharp Cheddar cheese
1 1/2 cups shredded Swiss cheese
1 1/2 cups grated Parmesan cheese, divided
1 tbsp Cindy's White Truffle Oil
1/2 cup dry bread crumbs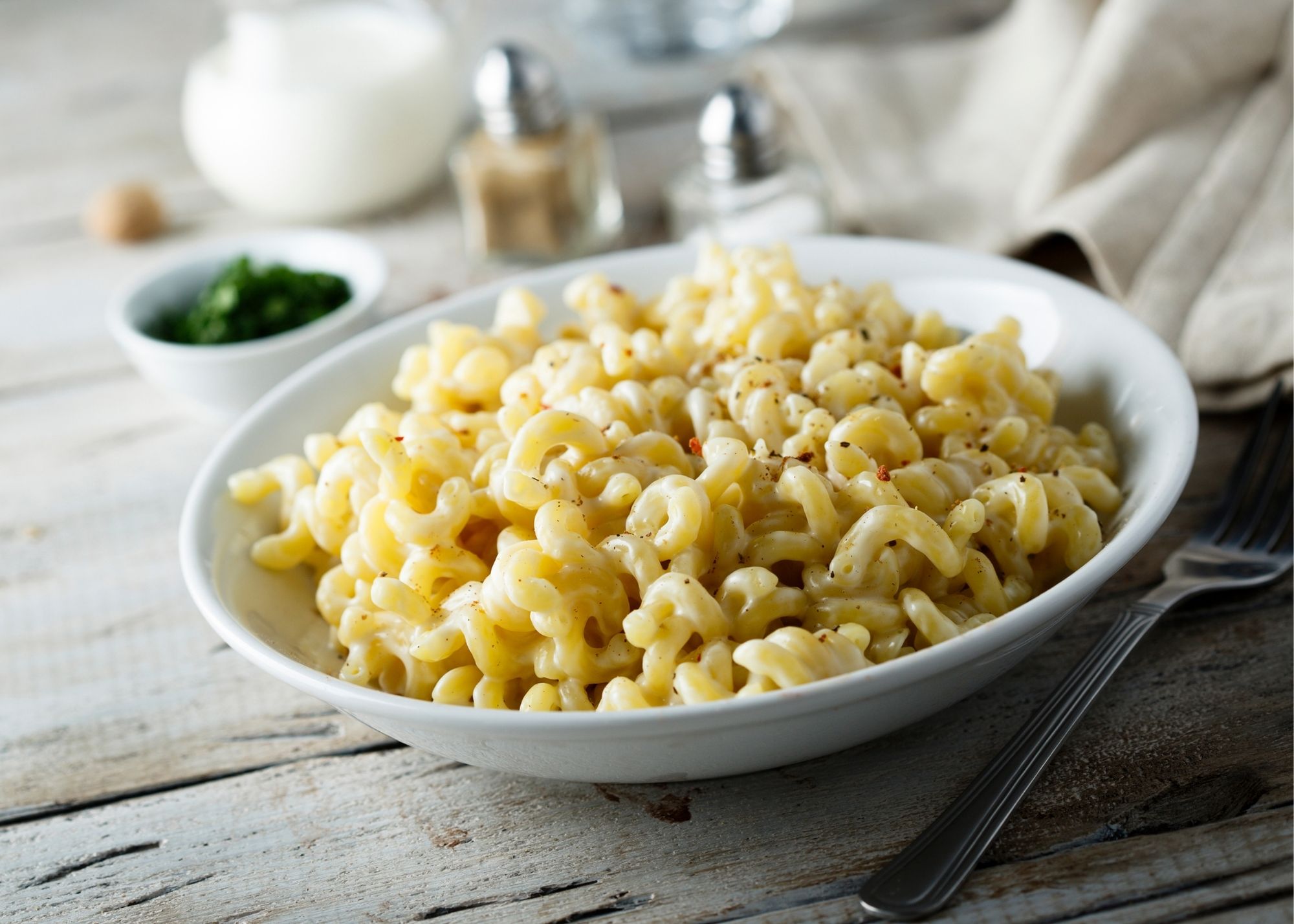 Preheat oven to 350 degrees
Bring a large pot of slightly salted water to a boil.  Cook pasta in boiling water, stirring occasionally, until cooked through but firm to bite, about 8 minutes, then drain.
Melt butter in a large pot over medium-low heat. Whisk flour into butter until mixture has a thick, paste like consistency, about 30 seconds.  Slowly whisk 2 cups milk into butter-flour mixture until smooth.  Stir in remaining milk, increase heat to medium high, and cook, whisking constantly, until mixture is thick and almost boiling 5-10 mins.
Stir Gouda cheese, Cheddar cheese, Swiss cheese, and 1 cup of Parmesan cheese into milk mixture until cheese melts and cheese sauce is smooth.  Fold Cavatappi pasta into cheese sauce, pour mixture into prepared baking dish.
Stir in remaining Parmesan cheese and bread crumbs together in a small bowl.  Sprinkle bread crumbs mixture over the Cavatappi mixture and drizzle Cindy's White Truffle oil over the top.
Bake in preheated oven until golden and bubbling about 30 mins.  Cool for 10 mins before serving!
Cindy's Blood Orange Toblerone Fondue
This is one of my all time favourite desserts to make as it is super easy and is done in a crock pot. Adults and kids alike will enjoy!
1 lb Toblerone Bar (you can use dark or milk chocolate chips or bars instead if you prefer)
2 cups heavy cream
1/2 cup milk
2 tbsp Cindy's Blood Orange Olive Oil
1 tbsp fresh orange zest
1 tsp vanilla extract
pinch of kosher salt
2 tbsp Cindy's Strawberry Balsamic Vinegar (you can also use Vanilla, Cranberry Orange, or Vanilla Orange!)
You will need a 6 quart slow cooker.
Heat 6 quart slow cooker with insert on high until hot.  Combine the chocolate, cream, milk, vanilla, salt and olive oil in the hot insert.  Cover and cook on high for 30 mins, then whisk the ingredients together and set on low.  Whisk in the balsamic just before serving.
Serve with animal crackers, cookies, wafers, fresh berries/fruit, marshmallows or pound cake cut into fingers or cubes.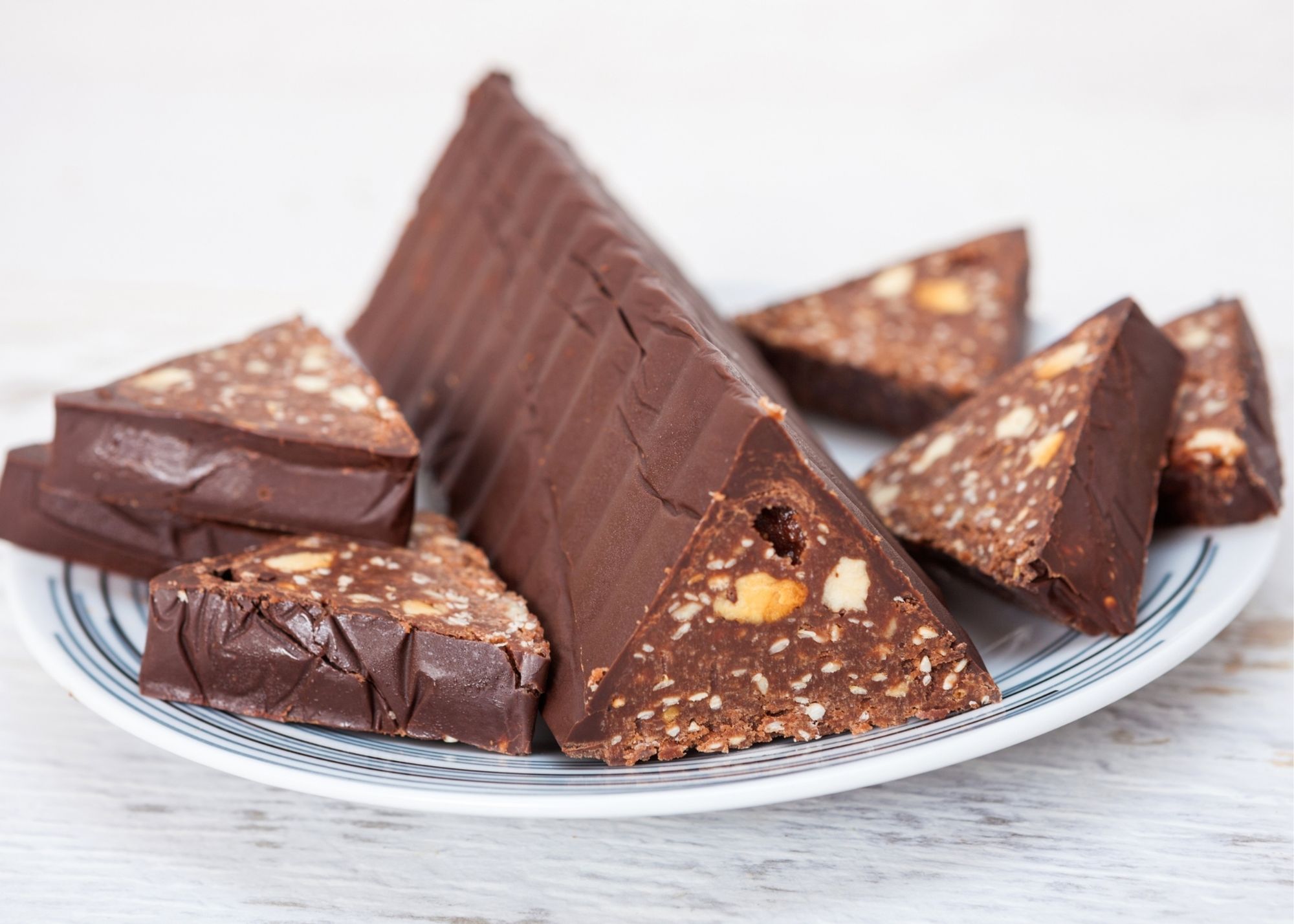 From our Cindy's Family to yours I hope you have a Happy Thanksgiving and enjoy family, food and friends this Fall season.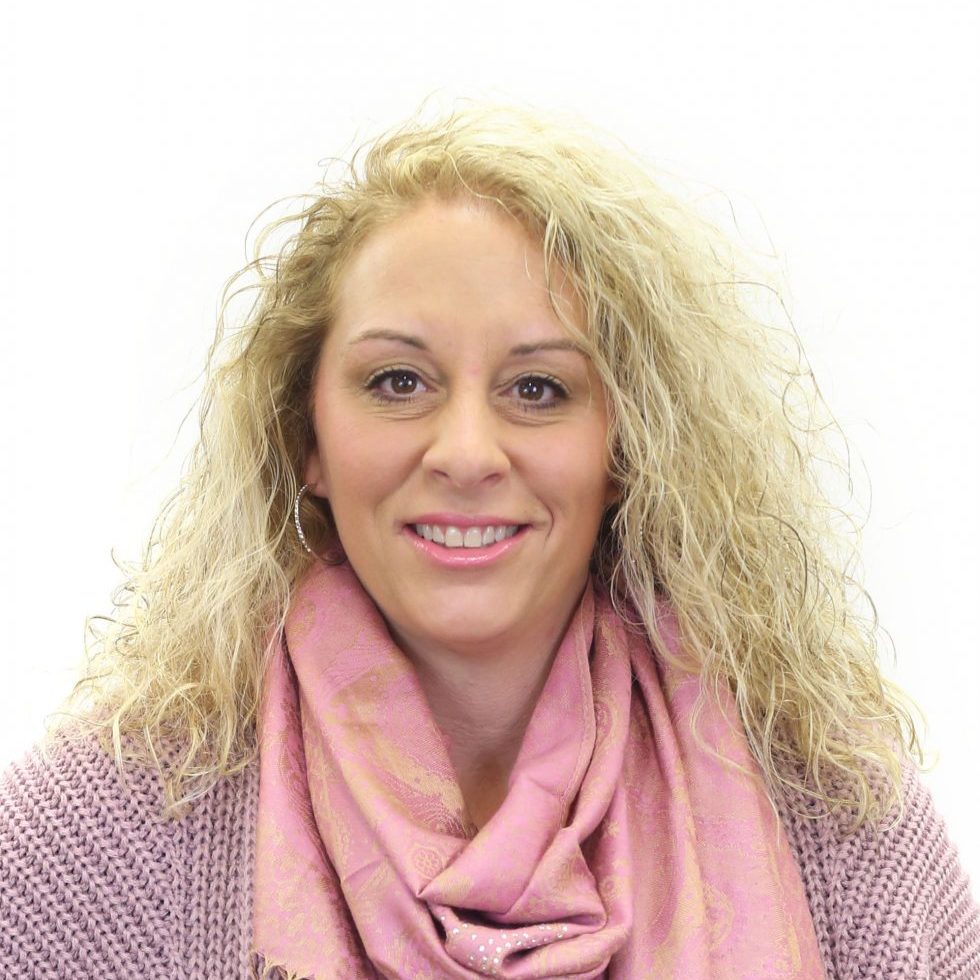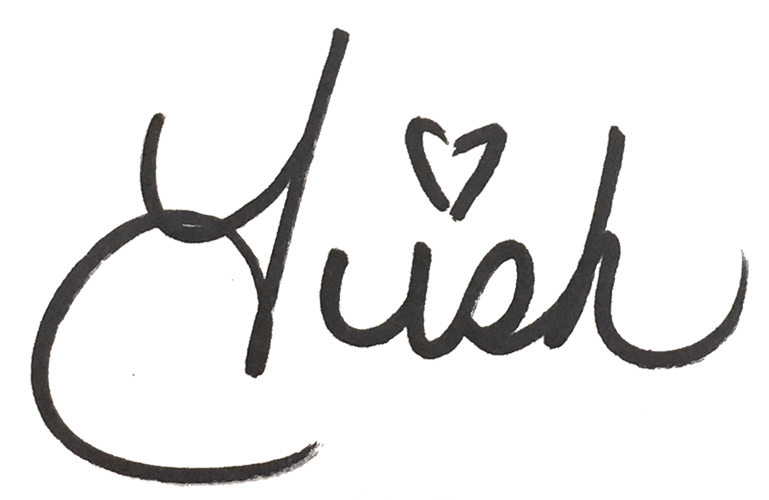 Buyer/Owner
From our Cindy's Family to yours I hope you have a Happy Thanksgiving and enjoy family, food and friends this Fall season.