Hey there Beautiful!
What's that you smell? Pumpkin…a touch of cinnamon and oh my word its fall! Yes, yes I know, its 30 degrees outside and I'm asking you to hang out with little old me and hear about the new pantones of fall 2019.
However I promise you this information will come in handy once those leaves start falling and the air gets crisp.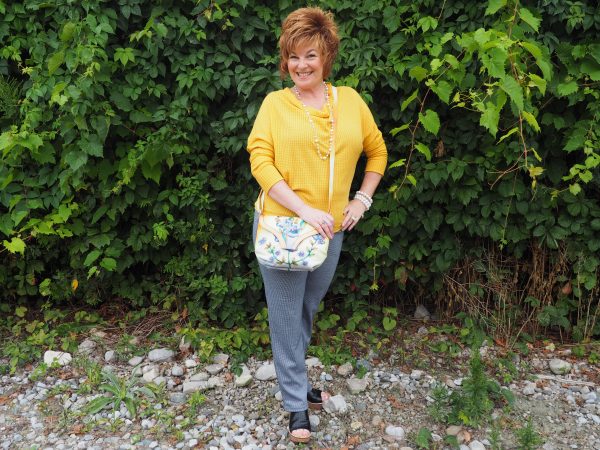 For all my fashionistas out there, I think you can agree, summer may be our favourite time of year (weather and all) but fall fashion is where we really get to shine! We get to layer up, be cozy and still look cute! What could possibly be better than that?
So without further ado… your fall 2019 Pantones:
Chili Pepper
A spicy red tone adds Drama and Excitement and also stimulates the senses.
This Chili Pepper colour works great with accessories, handbags and even on your lips!
No matter your skin tone or complexion, this will be a great colour for you this fall.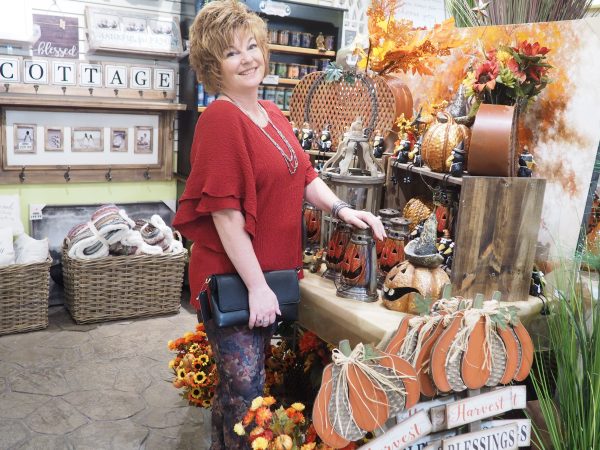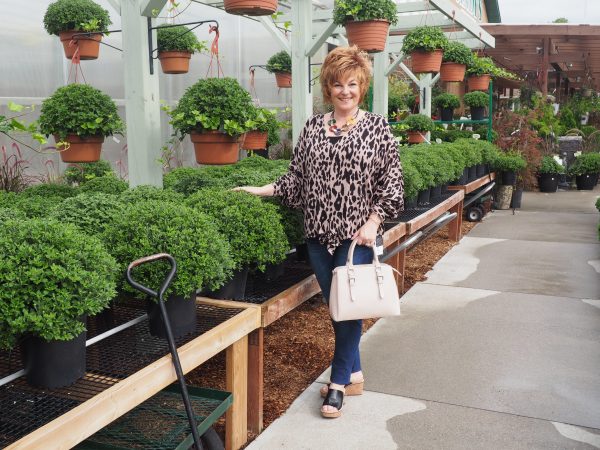 Crème de Pêche
An embracing light peach, Crème de Pêche speaks of softness and ease.
This colour is a classic that will not only get you through the fall season, but throughout the whole year.
Try showcasing this colour in your basic Cami's, tees or layering pieces. This will also help to give those pieces versatility all year round.
Biking Red
An adventurous deep red, Biking Red is strong and powerful.
It has undertones of burgundy which gives it a warm and comforting feeling while still making a statement.
This colour can be shown in all aspects of your outfit. Go bold and try this colour in a pant or a skirt option!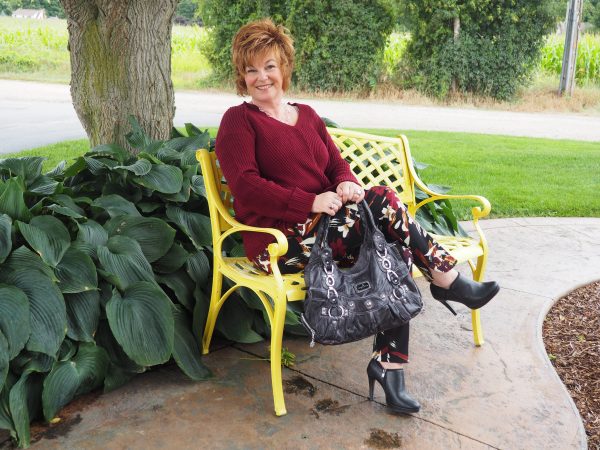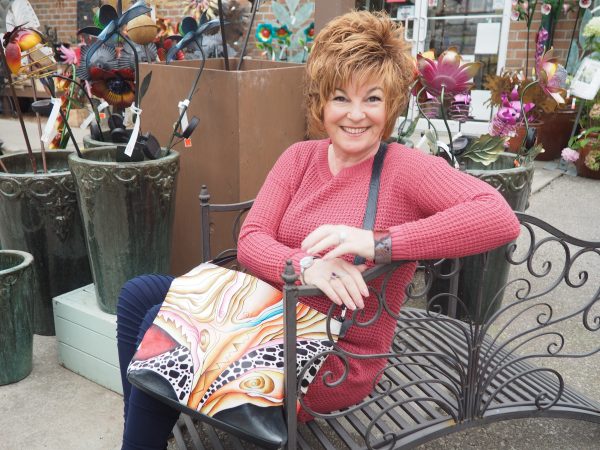 Peach Pink
Warm and flattering, Peach Pink imparts a healthy glow.
Peach Pink is feminine, delicate and absolutely perfect for fall.
Sometimes as we begin to bundle up in the colder months, we find it hard to keep a flattering and feminine look, but this colour has you covered.
Sugar Almond
An appetizing mid-tone, Sugar Almond is a sweetened shade of brown.
Brown may be seen as such a basic and dated colour, but this particular tone of brown is the perfect way to bring brown back!
This colour is great in a pant, but also in that favourite must have cozy sweater.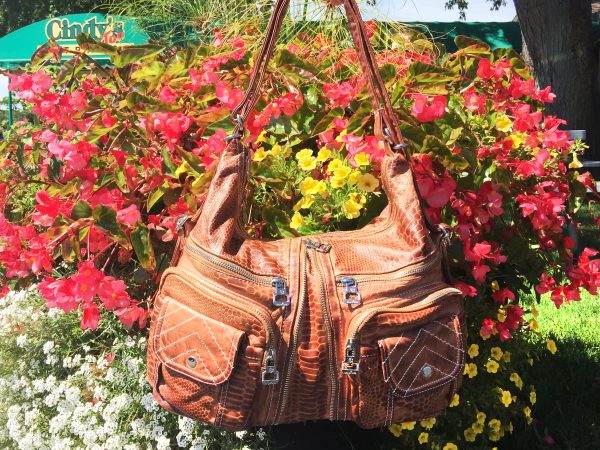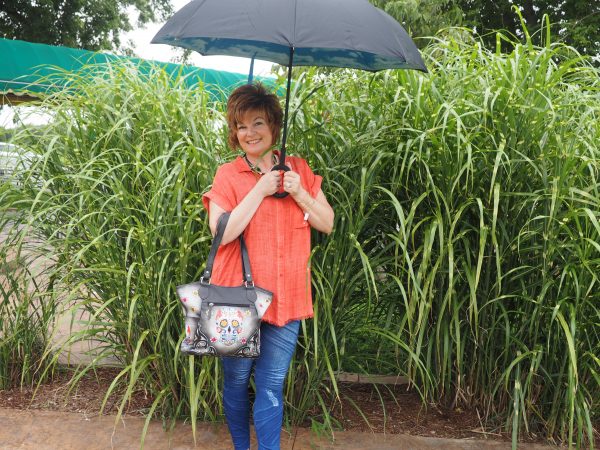 Galaxy Blue
A thoughtful blue hue, Galaxy Blue is a resemblance of the greater galaxy.
Galaxy blue is the perfect colour to play around with when it comes to your wardrobe.
It's not drastically different than a lot of the Cobalt blues you may already own. So making the leap to Galaxy Blue shouldn't be too much of a stretch.
Well friends, that's all for me this week. I know none of us are actually ready for fall to come and summer to meet its end, however at least we can get our closets up to snuff before the chilly weather is upon us.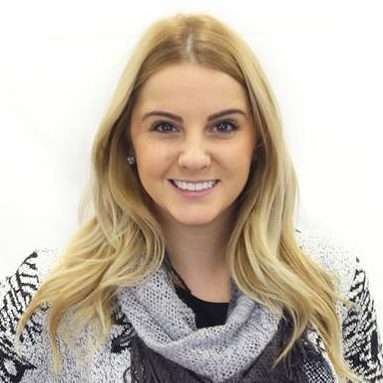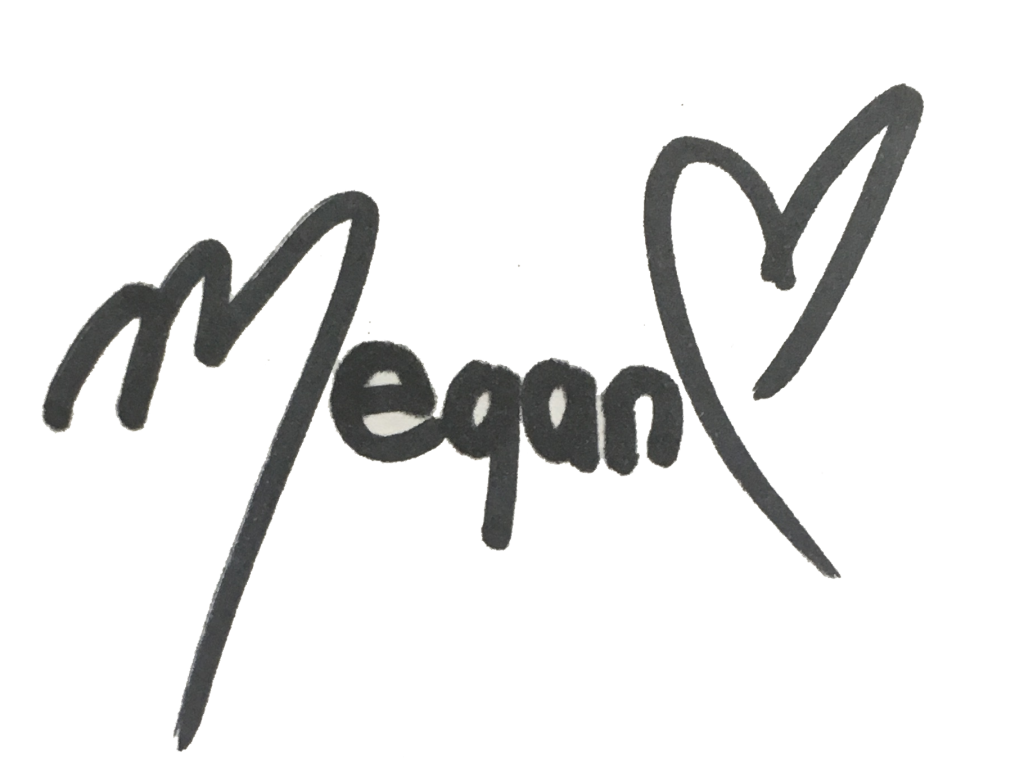 Boutique Merchandiser