About fifteen years ago my sister in law Jean and I took a fun road to Toronto to visit Canada Blooms. We had such a blast!   If you have never been to Canada Blooms it is a flower and garden show held in March in downtown Toronto. It is full of inspiration and so much fun! It has all things garden from fresh cut flowers, plants, garden vignettes set up by professional designers and a display of trendy new garden accessories. Even if you aren't a serious gardener there is something for everyone to see and get inspired by. It was there that I first saw Fantail Willow. It immediately caught my eye.  It has really unusual flat and curly odd shaped branches. It was too cool to pass up so I bought a bunch of fresh cut stems to bring home.
Fast forward 
fifteen years later
 and I have four massive, beautiful Fantail Willow trees in my backyard all from that one bunch I bought years ago! Fantail Willow is in same family as pussy willows which are super easy to propagate. In early spring they produce lots of branches loaded with silver puffy plumes called "catkins".  So how did I get four trees from one single bunch of fantail branches? It was super easy! All I did was give the branches a fresh cut and place in water. After a few weeks I noticed a lot of little roots growing and decided to plant each branch in a gallon pot filled with good soil.  I kept the pots in a sunny window until about late May.  By that time the roots were well established and I was able to plant them in my backyard.  They took off and grew very quickly.  In just a few years time they were taller than me! A few key tips I learned were that willows love water so plant them in a wet spot. Also I keep mine trimmed every year as they can get really high and because they can get wide, make sure to plant them far enough apart.
Every year usually mid March I cut loads of branches off the trees to put in my window boxes and planters.  They look great in my planters until it is warm enough to plant flowers. I also always have a few vases full in my house in the spring.  One trick I learned for the cut stems to keep the fuzzy catkins on branches is to remove the stems from water and spray the catkins with hairspray. It really works and I found the catkins didn't fall off the branches once the willow stems dry. So every spring when I look in my backyard and see my beautiful Fantail Willow trees in bloom I am reminded of that fun road trip we took years ago and am super impressed how one bunch of branches blossomed into four trees.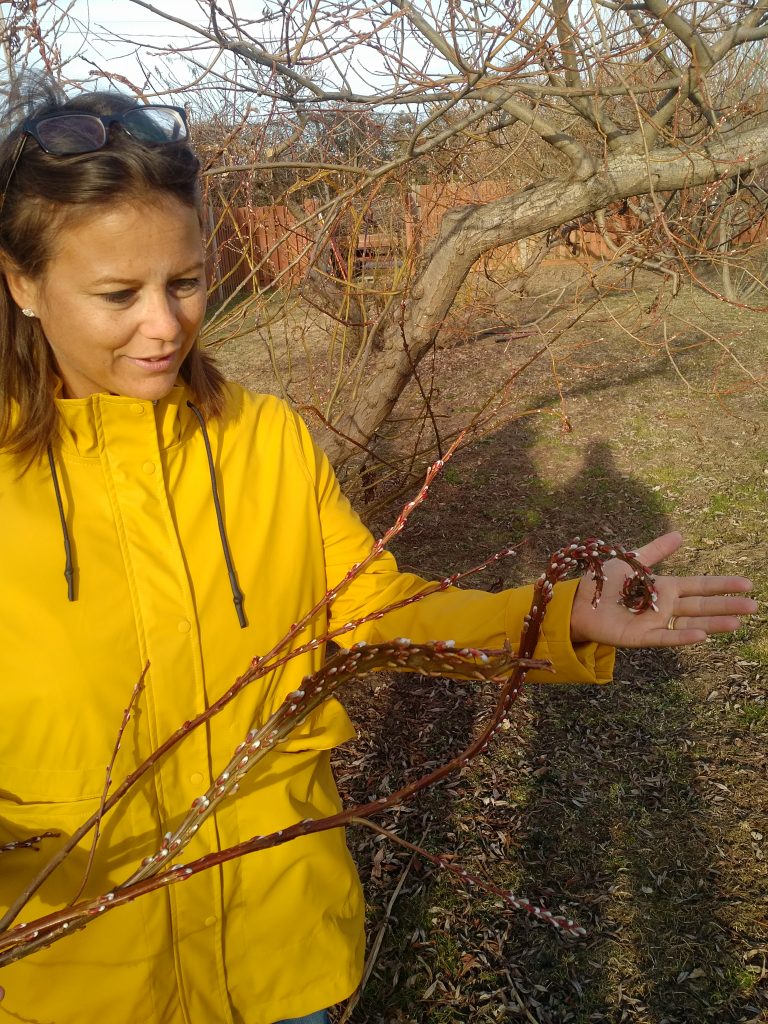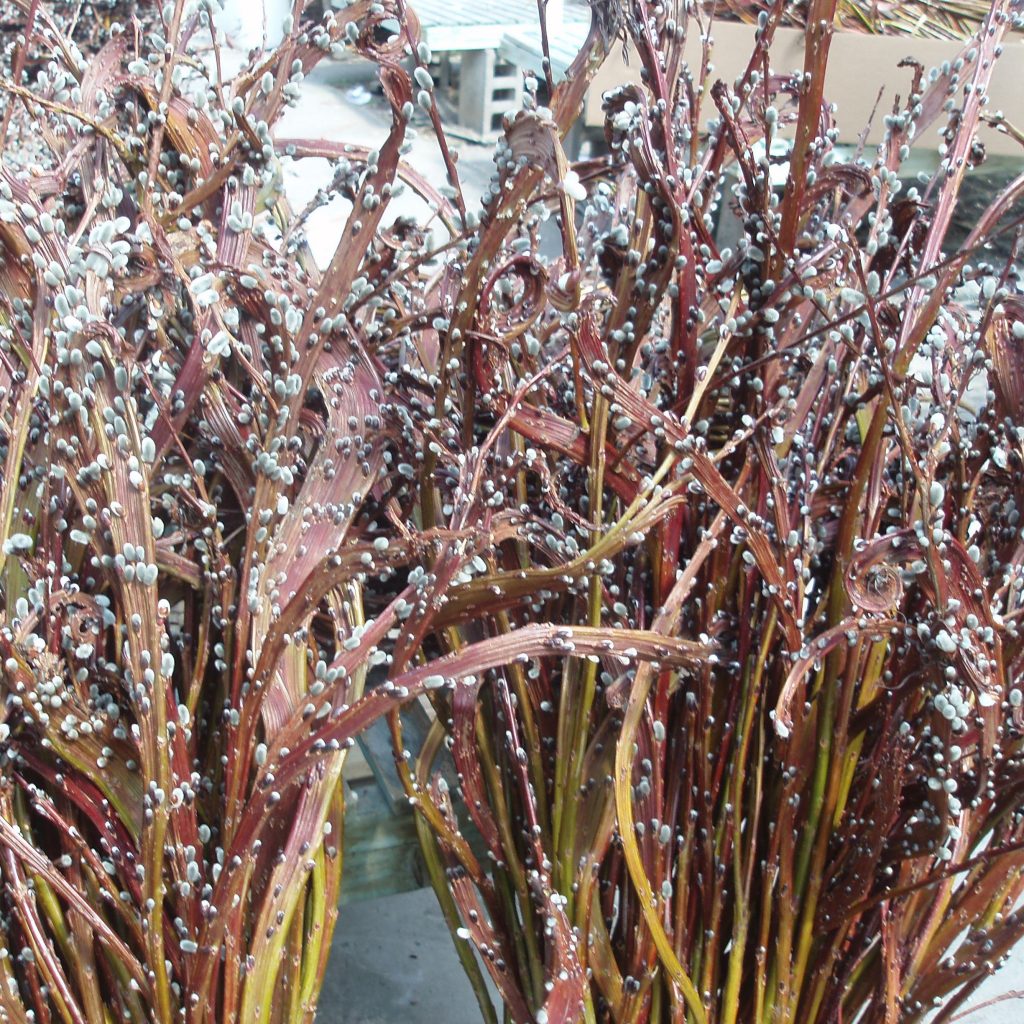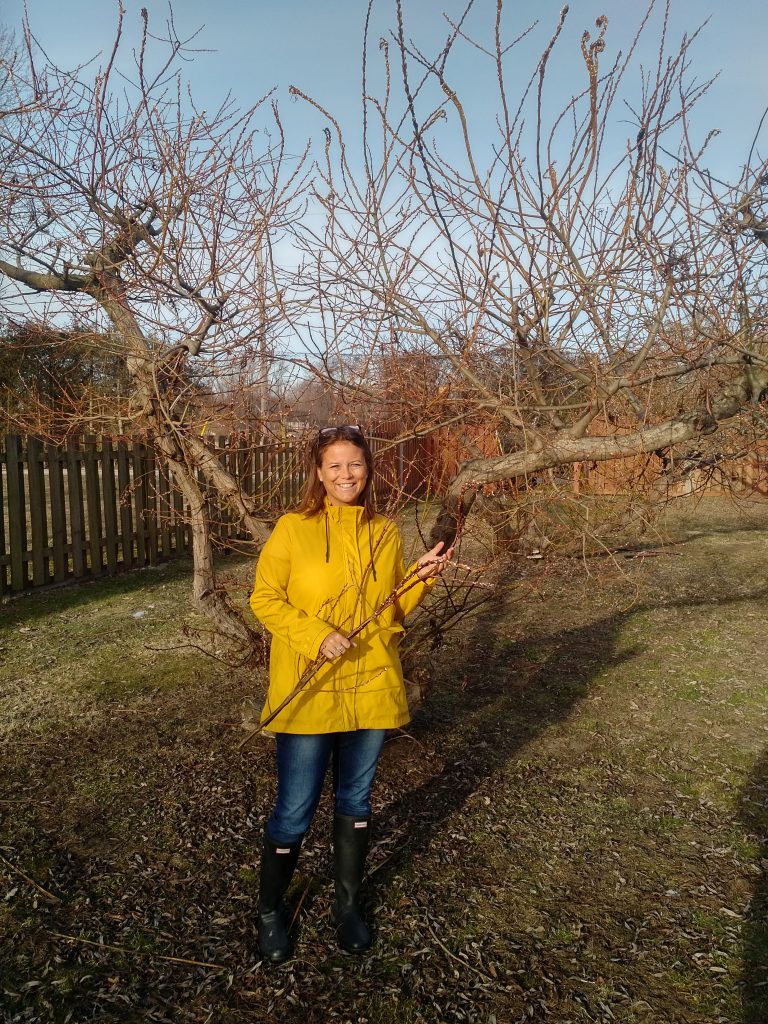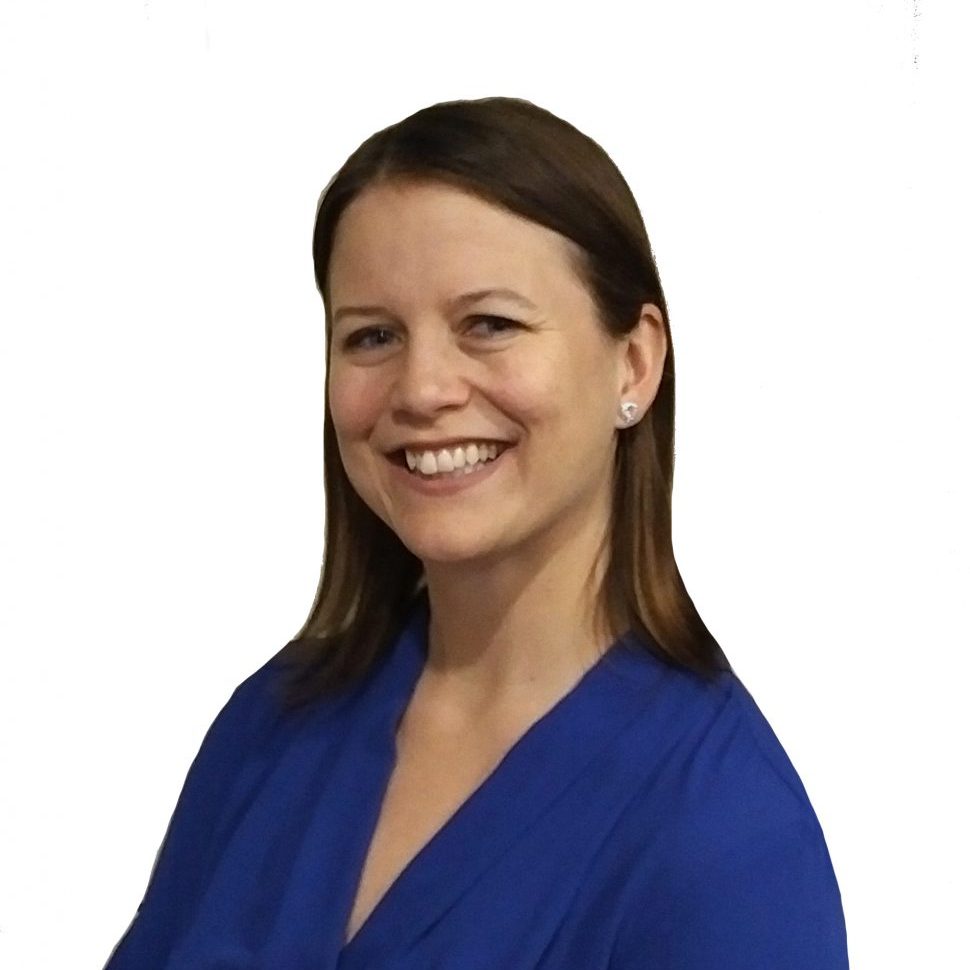 Buyer/Owner