Dressing for your Body Type
Happy New Year!
2017, you were quite good to me. Now I welcome 2018 with open arms. This is it my friends, the year of endless possibilities, new adventures and fresh starts. As we ring in the New Year and look forward to all that comes, we all have this terrible habit of creating "resolutions" that, let's be honest with ourselves…usually go with the tide by mid-January. Resolutions like dieting, working out more and eating healthy. Now don't get me wrong, I'm not knocking any of this, if you can do it and stick to it, YOU GO GIRL!  I just happen to know myself a little too well and I know that, that gym tag on my key chain is more or less just a decoration, and the fridge full of Christmas baking at home is calling my name!
So here is what I propose, if you are finding yourself being anything like me (lord help you!) you are going to want to find ways to dress for your body type, instead of changing your body to fit the clothes.
Nowadays trends change fast, and it's not always easy to know just how to modify and adapt them for your unique body shapes. It also doesn't help that most of us grew up hearing a lot of "fashion rules" and tricks of the trade: No white after Labor Day, don't mix black with navy, never mix red with pink, and anyone under 5"5 can't wear a maxi dress. Well I say, "where's the fun in that?!" These are becoming more myth than rule if you ask me.
Fashion is becoming less and less about runway looks and more about feeling great in what you're wearing. So let's get rid of the generic "rules" all together and maybe just follow some simple "guidelines" if you will.
There are on average, roughly 4 different body shapes across the board. You may not fit into one category perfectly however there will be similarities you find you can relate to best.
First is: Pear Shape
Your waist is larger than your bust
You have proportionately slim arms and shoulders
You tend to have wider hips
Playing with proportions that are going to elongate the body is key. Playing your outfits up with bold patterns and colours is also a great way to have fun with your fashion. Pear shapes look great in statement tops. Something like this is going to draw the eye upward and highlight the waist and neckline with a little added pop of drama. Plunging v-necks in any silhouette, cowl necks and bell-sleeves are your go too. Another great add on piece would be accessories like oversized necklaces and a great pair of earrings.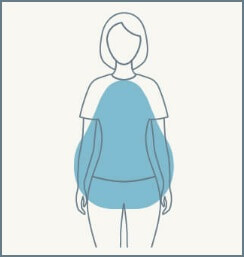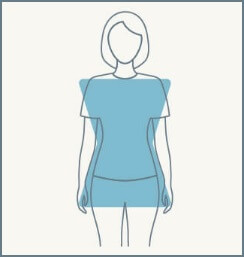 Second is: Hourglass Shape
You'd describe your body as curvy and round
You have a well-defined waist
Your bust and hip measurements are roughly even
You may have fuller bust, hips, and thighs
The important thing to remember when dressing an hourglass shape is to accentuate your waist. Define your waist and this will show off your gorgeous figure. Finding pieces that are going to hit you in all the right places will help your wardrobe go a long way. Anything with a V-neck, round neck or boat neck will look great, and sticking with peplum style tops and wrap blouses will be an easy way to show off those curves.
Third is: Athletic shape
You're not particularly curvy
Your shoulders and hip measurements are nearly the same
Your waist isn't very small or well-defined, but rather straight up and down
Your weight is fairly evenly distributed throughout your body
Balancing your broader shaped upper half by accentuating your legs and other curves will be your go to with any outfit choice. Balancing is a very important part of an athletic shapes wardrobe. Adding volume and drama to the top, means keeping the bottom pant or skirt, structured and fitted. This works both ways visa-versa. Scoop and round necklines will look great; however a halter or strapless style will knock your outfit out of the park!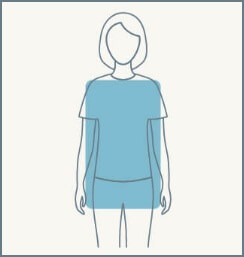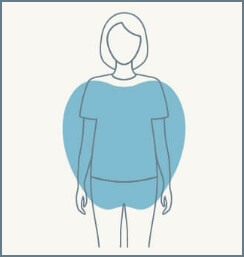 Last but not least: Apple Shape
You are generally well-proportioned
You carry the most weight through your bust and mid-section
You are not necessarily as curvy through your hips
You don't have a well-defined waistline
Apple shape can be one of the most fun shapes to dress. You can really play up your features and curves. Silhouettes that don't necessarily rely of the traditional structured waistline can be your go to. Apple shapes can really show off their bust line, legs and arms. V-neck anything is going to look great on you! Flowy tunics and dresses will be your staple pieces. Keeping things lights and breezy with A-line structures can be a great way to accent your shape.
Well that's all for this week, I hope these little guidelines help you to dress in pieces you love, look great in and most importantly feel great in! Happy New Year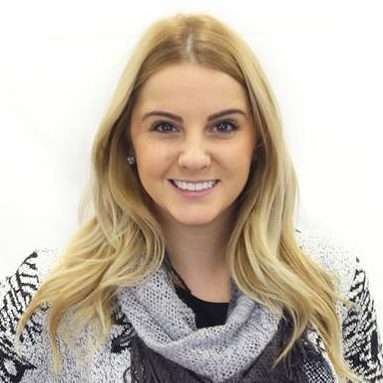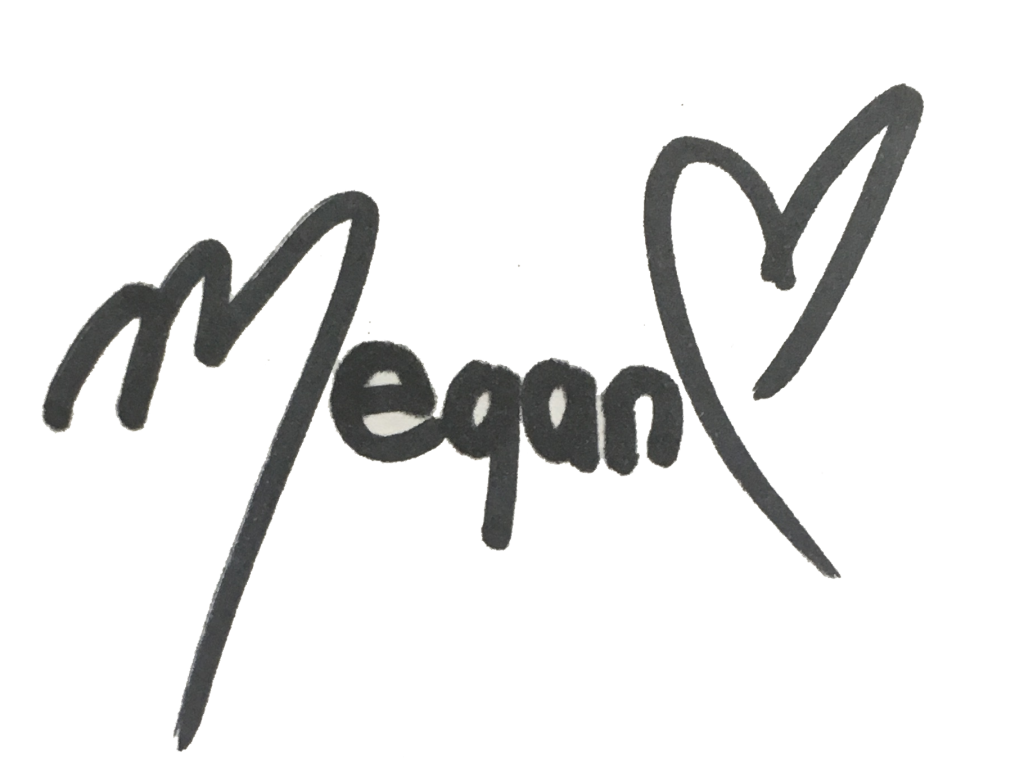 Boutique Merchandiser