DIY Beauty Products made with Olive Oil
I absolutely love thinking of new and creative ways on how to use all of my gourmet products that I purchase and olive oil is no different.  Olive oil is one of the most versatile products I have ever used.  Not only is it an incredibly healthy food, it also is a key ingredient in many homemade beauty products.  I have personally made each one of these and I feel that they are nothing short of amazing.
Peppermint Sugar Lip Scrub
For soft lips, this is the ultimate treatment to make your lips smooth as silk.  Blend a bit of olive oil with caster sugar (or super fine sugar).  Add in a touch of
peppermint essential oil
 and mix together until smooth.  Place some of the paste on your lips and massage them and then either lick or wipe them off.  Great in this dry winter air.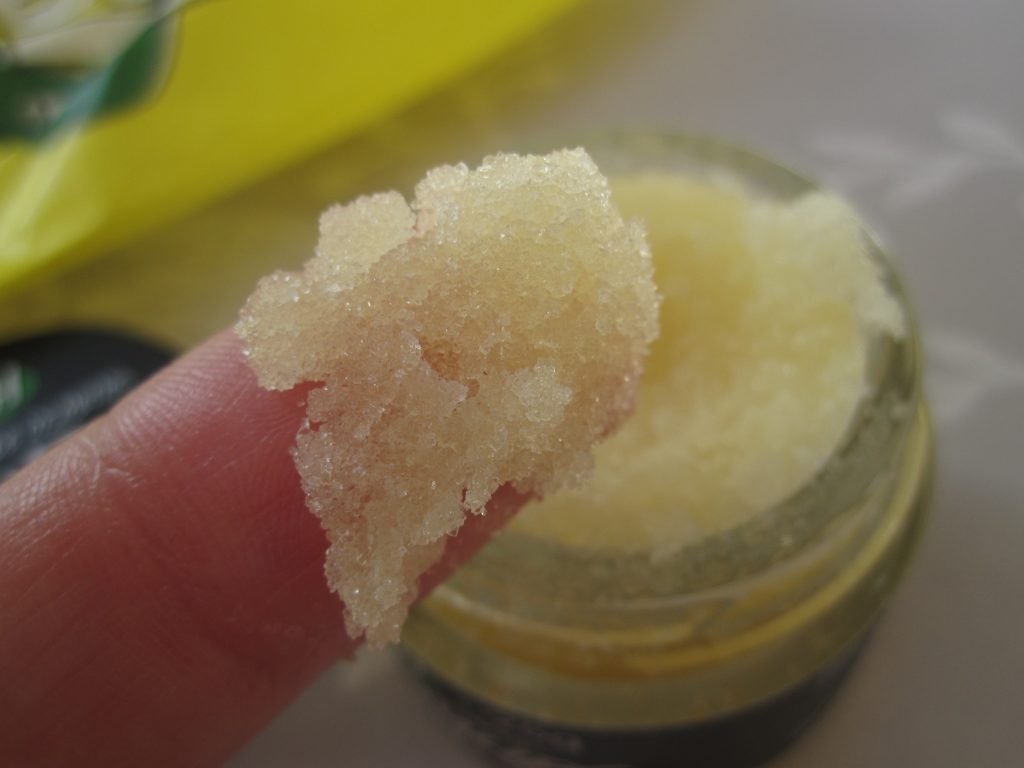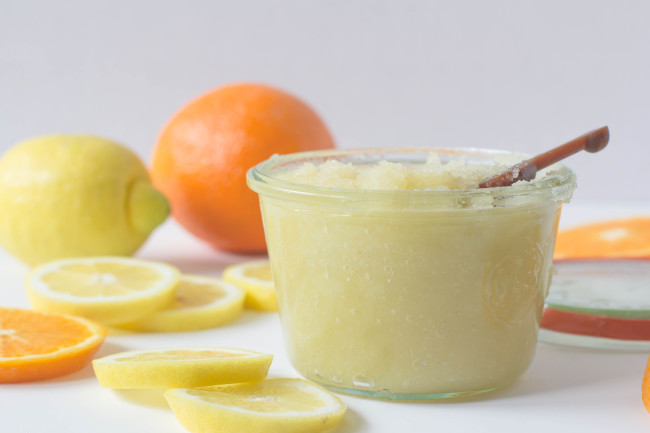 Citrus Sea Salt Scrub
I personally love making this scrub and use it daily in the shower.  Not only do I feel refreshed but my skins feels super soft too.  All you need is 1/2 cup sea salt, 1/2 cup olive oil of your choice (I love the
Blood Orange Oil
) and 1 tsp Citrus zest (you can use lemon, lime, grapefruit, orange or a mix of all of them). Mix all the ingredients together and rub on your skin from head to toe and rinse off.  Please avoid your eyes as the citrus may make your eyes water if it gets in.
Exfoliating Face Scrub
This is a favorite of mine as it is super easy and feels great on my face.  All you need is 3 tbsp coffee grinds and 1 tbsp olive oil, coconut oil, grape seed oil or almond oil. Mix all ingredients together and then massage onto your face.  Rinse with warm water and towel dry and enjoy how refreshed your face feels.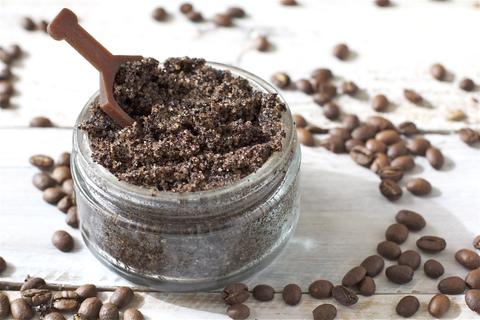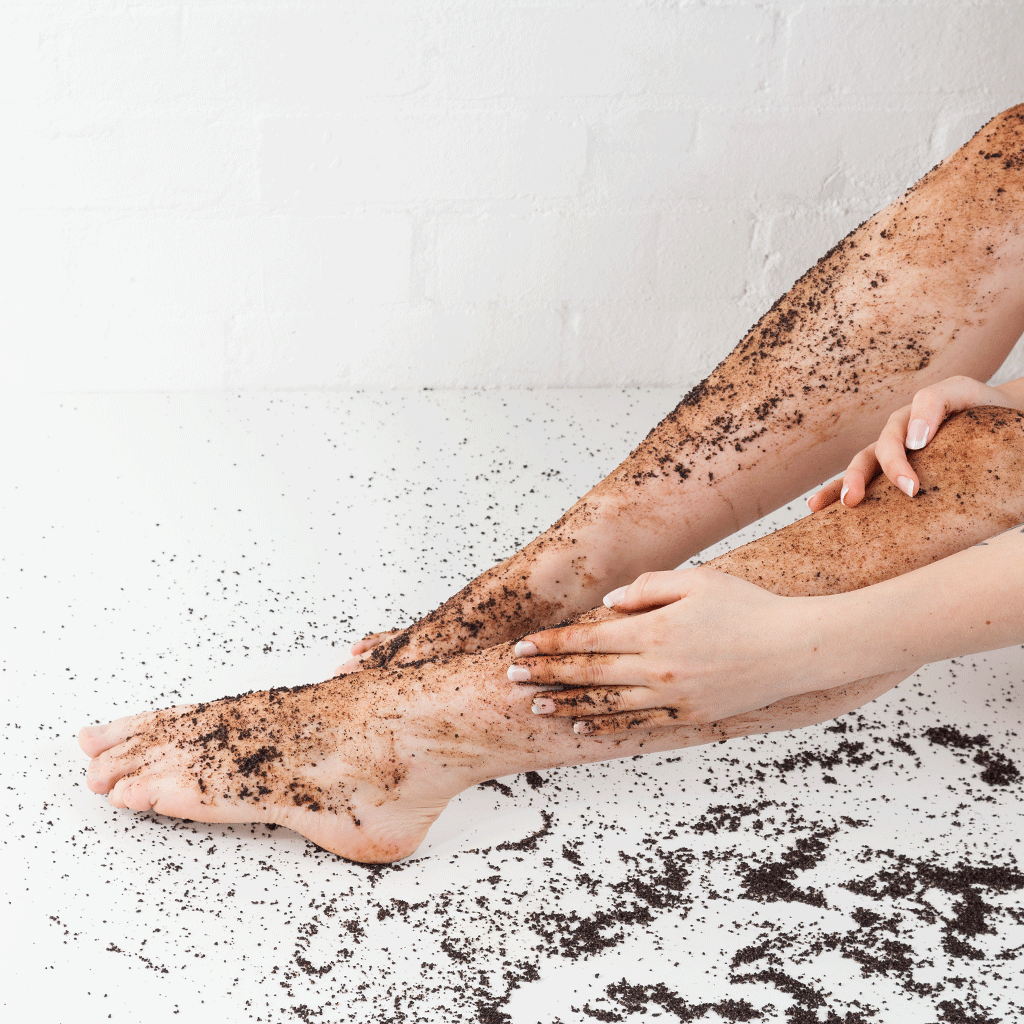 Getting older has not helped the leg dimples and not even celebrities and models are immune to these either.  Cellulite is a woman's #1 enemy (it is for me) and caffeine happens to tighten and provide antioxidants to the skin when applied topically.  Caffeine has been shown to reduce the look of cellulite especially if you continually use it over time.  This stimulates blood flow resulting in smoother, firmer skin.  If you use a exfoliating brush it even further helps with the moving of blood and lymph moving the cellulite and breaking it up under the skin.  I use this recipe daily and it has just become a daily routine for me.
1 cup coffee grinds
6 tsp olive oil
3 tbsp sea salt (you can also use sugar if you prefer)
dry exfoliating brush(optional)
Combine all the ingredients and massage over your legs and arms.
Hope you enjoy these DIY beauty products like I do as they are easy to make and keep me feeling refreshed.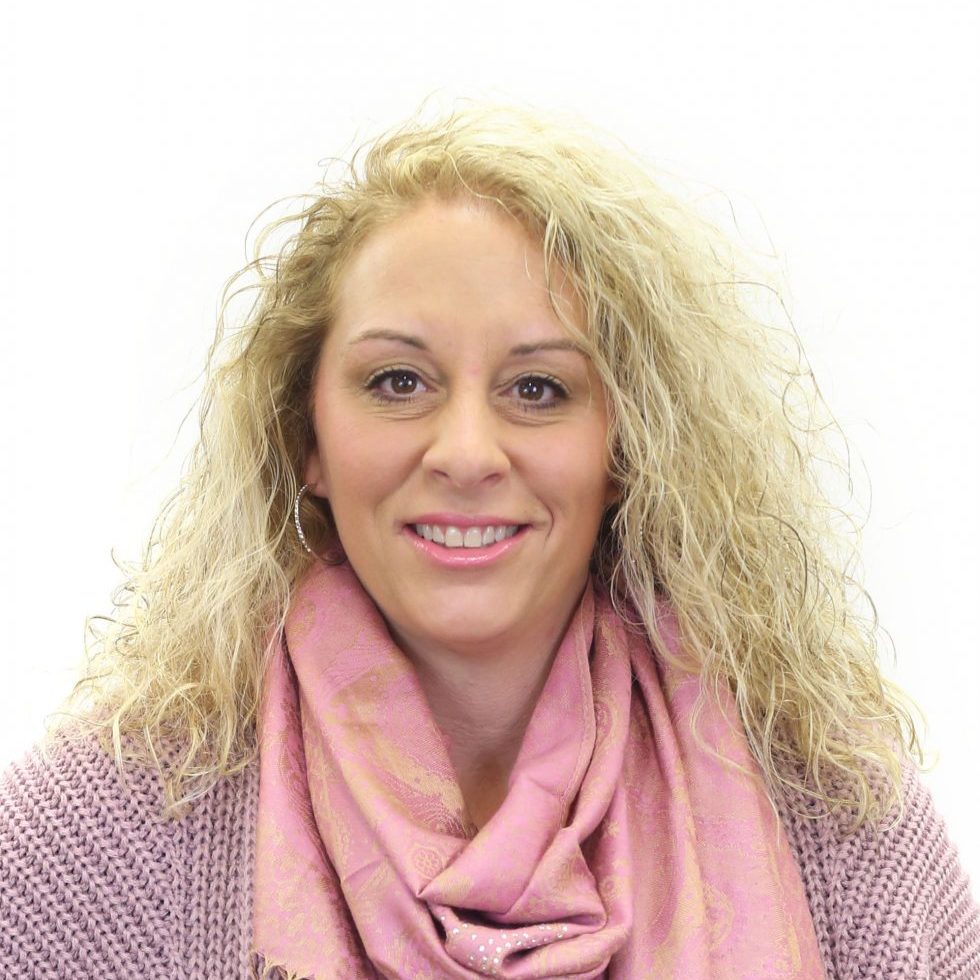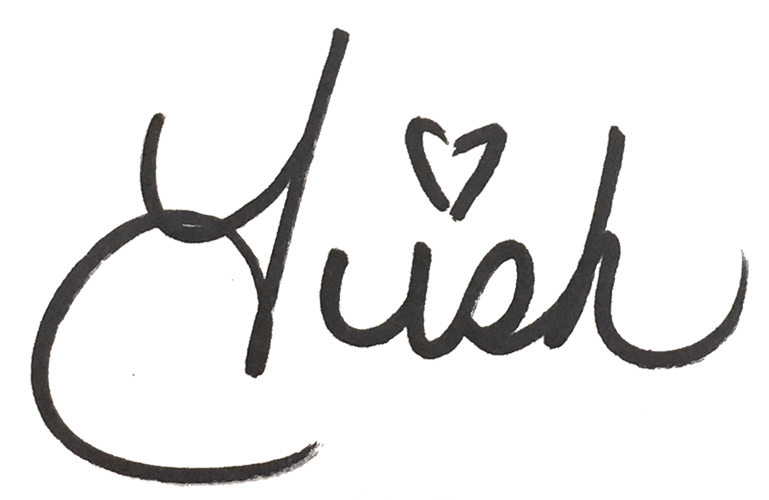 Buyer/Owner