Detox with Balsamic Vinegar
As the warm weather approaches and the thought of getting into a bathing suit begins to cross my mind I am suddenly in panic mode.  How am I able to jump start a healthy diet and lifestyle and not feel like I am depriving myself.  It is always a great idea to start with a simple detox that isn't going to turn your stomach or have you making funny faces while we choke down some not so pleasant tastes. For starters I love being able to change the flavour of my water on a daily basis as it keeps me interested and my taste buds happy.
If you want to start a simple detox you can use either apple cider vinegar which will makes my anxiety go through the roof just in anticipation of the taste, rice vinegar, wine vinegar or balsamic vinegar and lambrusco.  You will need to drink between 30-50ml of the balsamic a day and continue for four weeks.  Balsamic vinegar and Lambrusco(red wine vinegar) contain significant amounts of antioxidant polyphenols which is amazing for the digestive system.
If you are to add 10ml of vinegar to a glass of hot water it will help relieve digestive discomfort, bloating and even headaches.  Don't be alarmed if some of these symptoms seem to be present the first week as it is a response to the increasing amount of toxins that are leaving your body via the liver.  Even by adding balsamic vinegar to your meats during cooking has a direct effect on the stomach and liver and it is also used to treat food poisoning, jaundice, infections, parasites, hepatitis and poor digestion.
Here are some of my favourite ways to incorporate Balsamic Vinegar into your everyday diet:
Natural Spring Water , Sparkling Water & Cocktails- Add 1-2 tbsp of Lemon Balsamic, Strawberry Peach, Cranberry Orange, Grapefruit, Cucumber Melon.  I really enjoy using the flavoured white balsamic's in my water and cocktails.
Over Fresh Fruit-  This is an amazing way to bring out those natural flavours and get creative with your fruit.  My favourites are Strawberry Balsamic, Raspberry Balsamic, Cucumber Melon and Apricot
Yogurt-  This is so delicious and a great way to start your day!  My favourite is Blackberry Balsamic, Blueberry Balsamic and Coconut (even try mixing this with another fruity balsamic to take the taste to another level).
Over Cheese-  This is truly such a great entertaining and appetizer for unexpected guests. I use some of my favourite Gouda and imported cheeses, cut into cubes and drizzle 25 star dark balsamic vinegar and this is sure to be enjoyed as well as addictive.
Grilled Flat Bread-  I love eating and creating different variations of flat breads but there is always one ingredient that stays the same and that is the finishing balsamic vinegar I drizzle over top when I am about to enjoy it or serve to my friends and family.  My favorite is Fig Balsamic, 25 star Dark, Hickory Balsamic, Garlic Cilantro Balsamic and Garlic Balsamic.
Salads-  Now you can eat salad everyday without getting bored just by changing the flavour of vinegar you pair with your olive oil.  I usually do 2 parts olive oil to 1 part vinegar.  My all time fav's are Cranberry Pear Balsamic with Garlic Olive Oil,  Strawberry Balsamic with Basil Olive Oil, Bordeaux Cherry Balsamic with Meyer Lemon Olive Oil and  Peach Balsamic with Persian Lime Olive Oil.
Marinate your Meat-  I always love to BBQ steak, chicken, tenderloins, fish, ribs and burgers when the nice weather hits and throughout the year.  When you marinate your meat, the acids soften tough muscle at the same time that they give meat more flavour.  Tenderize with smokey, savory or fruity Balsamic to enhance the flavour of your meat and I promise, you will not be disappointed.  My favourites are Hickory Balsamic, Lambrusco Vinegar, Fig Balsamic, Garlic Balsamic, Lemongrass Mint Balsamic and Coconut Balsamic (so good on fish and shellfish).
Never be afraid to think outside the box when it comes to Balsamic Vinegar and how it is to be used.  Get creative and never be afraid to mix flavours.  Happy detoxing without sacrificing taste!!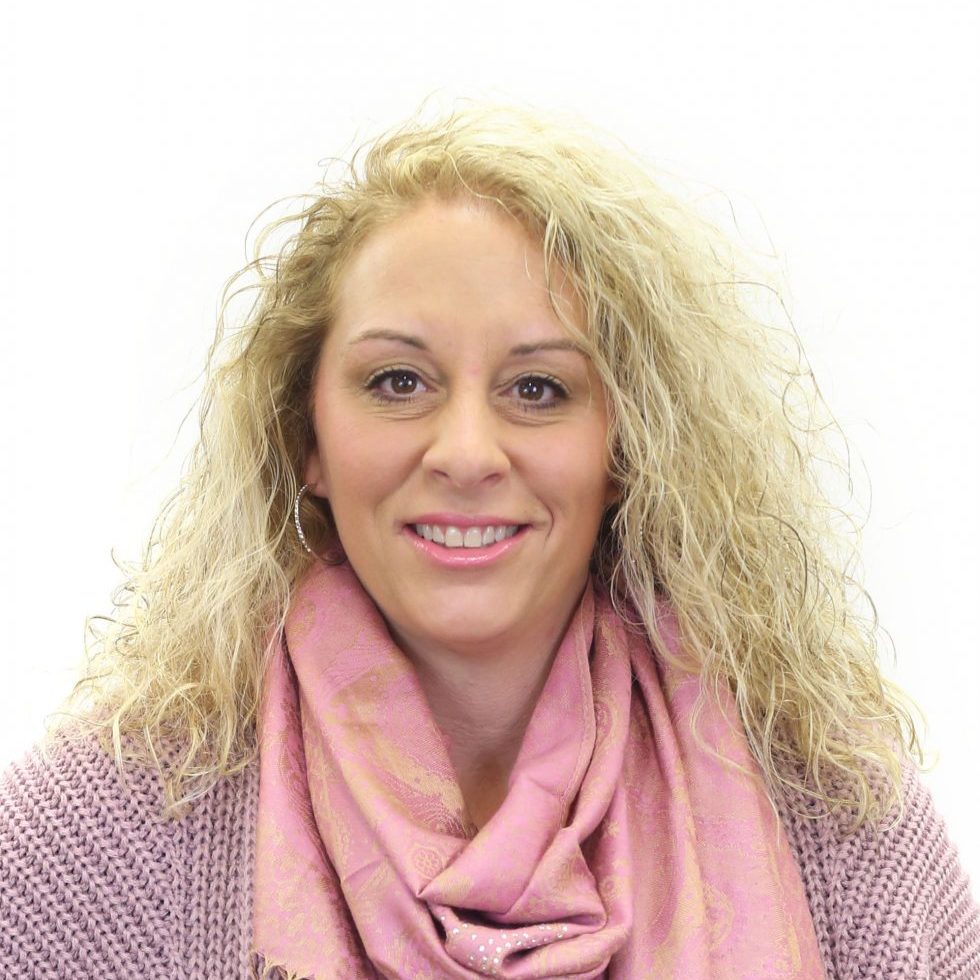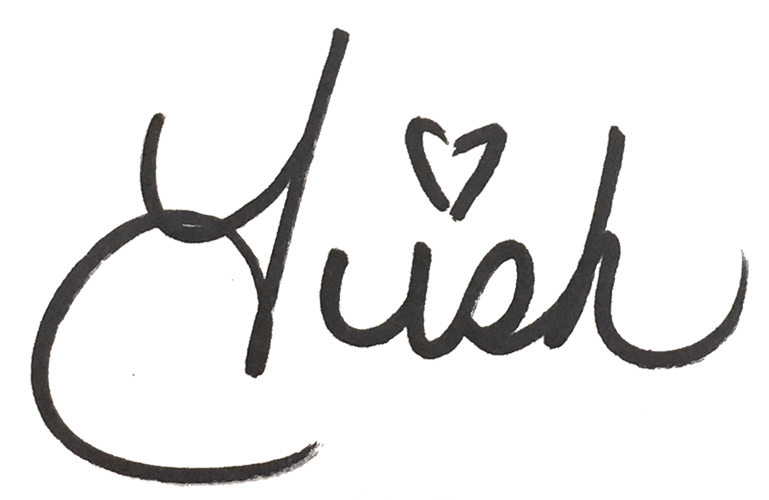 Buyer/Owner