If you have ever been to Cindy's Too you will know that there is always a balsamic infused water that is available for all to try.  I am always amazed and filled with joy when I see our customers' reaction as they take that first sip and cannot believe that vinegar can taste that good in water. Not only does it taste fantastic, but it is extremely versatile and only 25-35 calories per tablespoon.
There are a few reasons why I keep balsamic vinegar in my daily diet. Not only does it detox my body, but it also suppresses my appetite and takes away that craving I get for sweets in the middle of the afternoon or in the evening. 
Now, I want to share with you some of my favourite balsamic vinegar mocktail and cocktail recipes that I love to serve at family gatherings, enjoy while sitting on the patio, or even in my water bottle that I use daily. These are also a nice refreshing twist to serve at your next bridal shower, baby shower, dinner party, pool party, or as just a nice alternative to the sugary drinks that kids always ask for. With just the right amount of balsamic vinegar you can make anyone a believer, young or old, and put something healthy and hydrating into your body.
Wild Berry Shrub Mocktail
1 cup strawberries, sliced

1/2 cup blackberries

1/2 cup blueberries

1 1/2 cup sugar

1/4 cup Cindy's Cranberry Orange Balsamic Vinegar

1/2 Cindy's Lambrusco Vinegar

Club Soda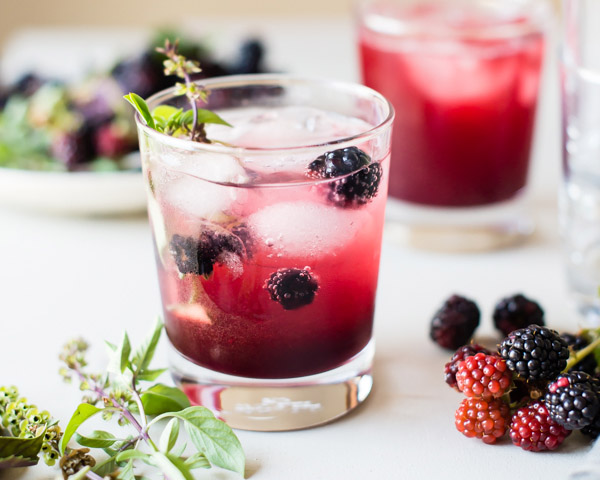 Directions
In a medium bowl, combine strawberries, blackberries, and blueberries and sprinkle with sugar. Toss to coat and press the fruit with a fork. Cover and let it marinate for 4 hours.

Place mixture in a blender and blend until smooth. Next, strain the mixture so that all the seeds and large pieces are removed.

Add in the Cranberry Orange Balsamic Vinegar and Lambrusco Vinegar. Place in a pitcher or jar and cover and let sit for 24 hours.

When you are ready to serve, fill glass with ice and add 2-3 tbsp of the mixture.  Top with club soda and serve and enjoy! 
I have also tried this with vodka and it is equally as yummy.
Strawberry Peach Refresher
16 oz sparkling water

2 oz Cindy's Strawberry Peach Balsamic Vinegar
Directions
Fill glass with ice and fill with your favourite sparking water.

Top with 2 oz of Strawberry Peach Balsamic Vinegar. 

Garnish with fresh strawberries and peaches, if you like.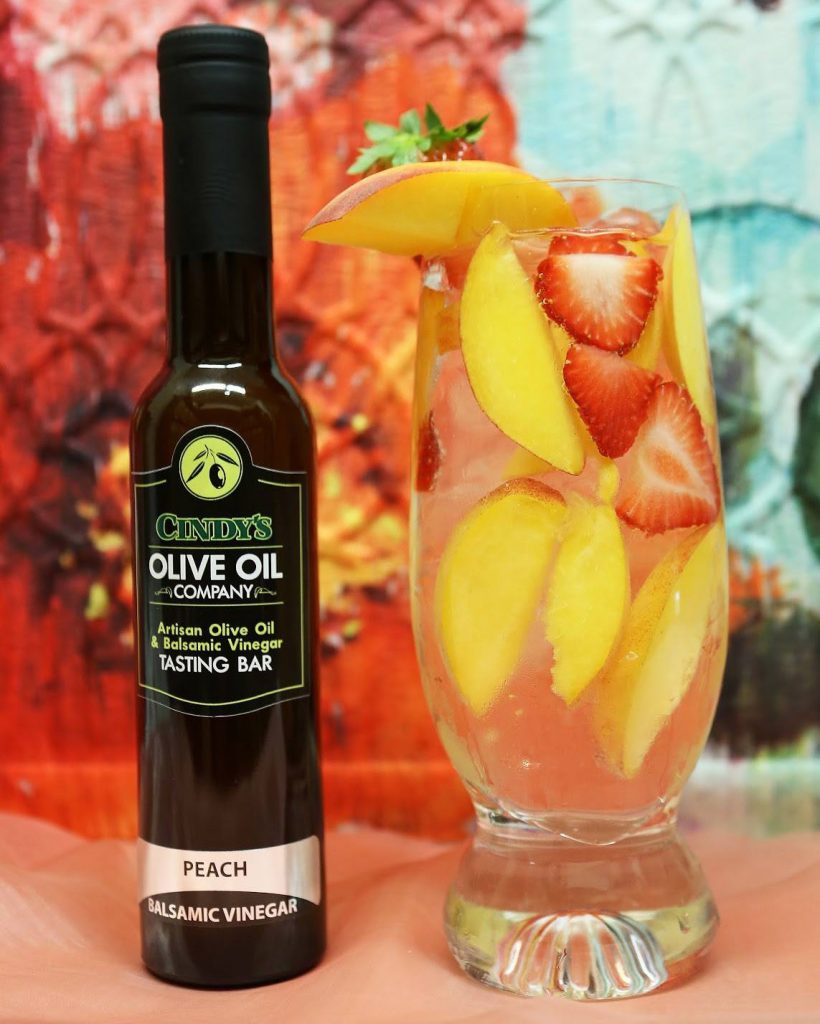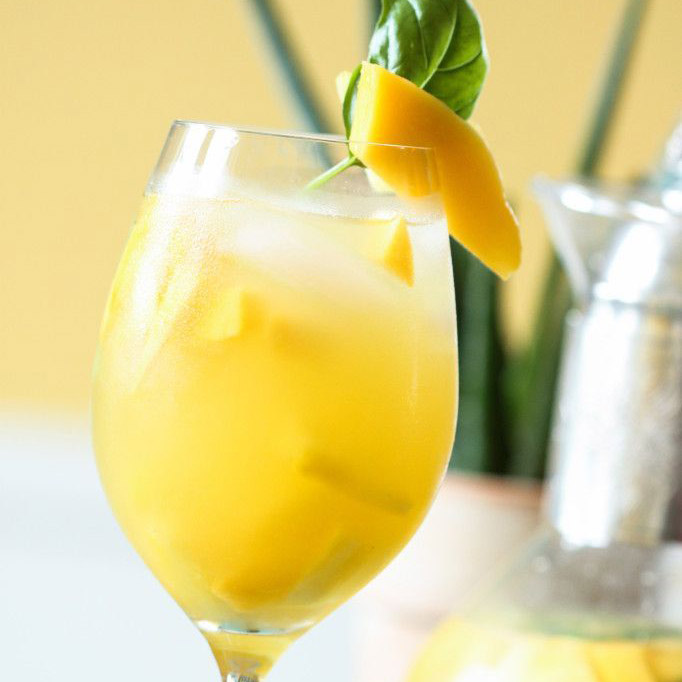 Mango Basil Mimosa
1 1/2 tbsp Cindy's Mango Balsamic Vinegar

1/2 tsp Cindy's Basil Olive Oil

6 oz Sparkling wine
Directions
Add Cindy's Mango Balsamic Vinegar and Basil Olive Oil to a champagne flute and top with sparkling wine.  Enjoy!
This is one of my favourites!
Tropical Fruit Sangria
1 750ml bottle of white wine

1/3 cup Cindy's Orange Mango Passionfruit Balsamic Vinegar

2 cups sliced oranges, mango, strawberries, blueberries

1 cup Ginger Ale
Directions
Combine the first 4 ingredients into a pitcher and refrigerate for 4 hours or overnight. 

Add Ginger Ale just before serving.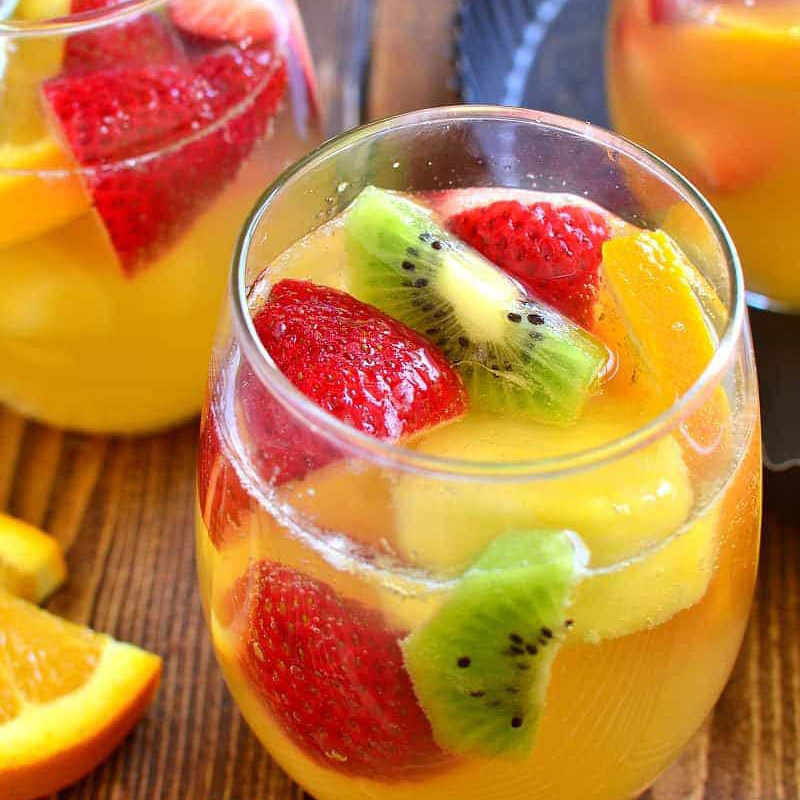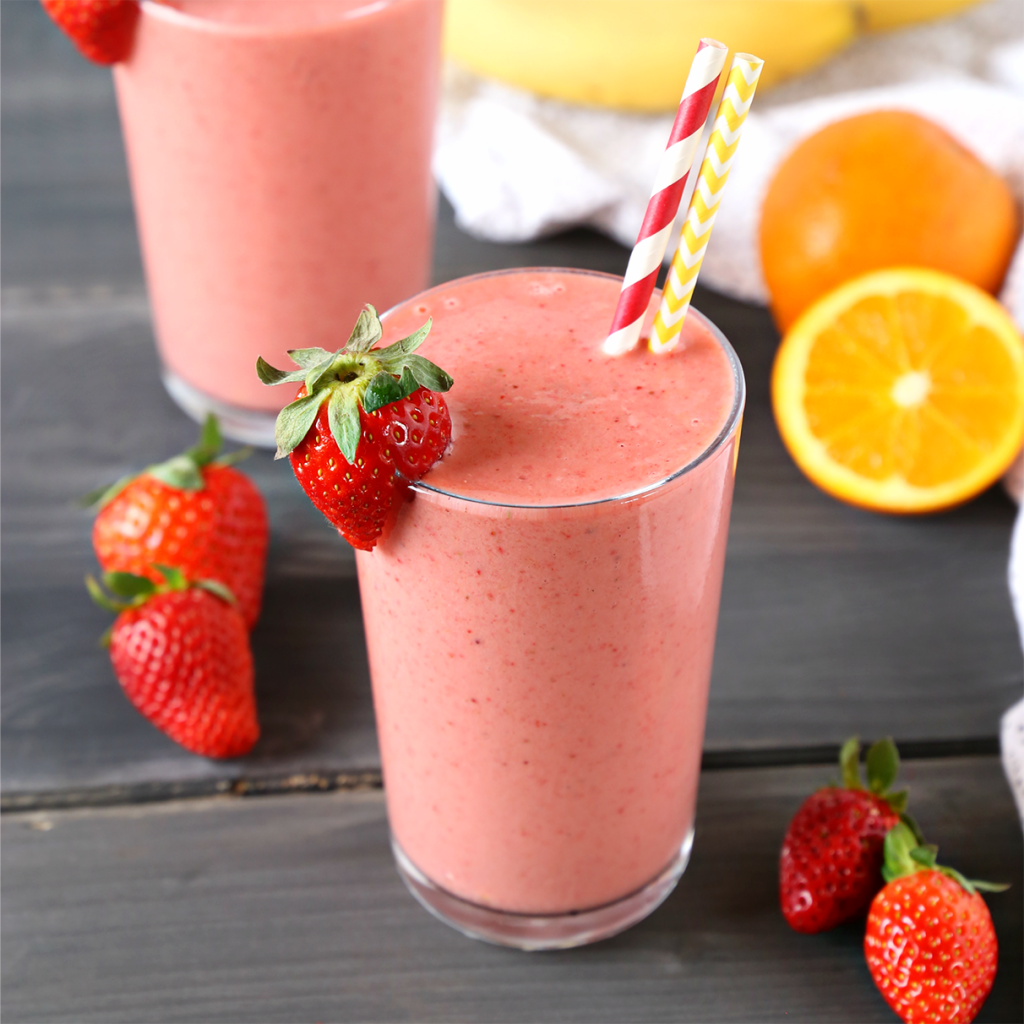 Strawberry Banana Balsamic Smoothie
2 tbsp Cindy's Strawberry Balsamic Vinegar

1 cup Spinach

1/2 banana

1 cup frozen or fresh strawberries

1 cup Greek Vanilla yogurt
Directions
Add the balsamic vinegar into the blender. Add the spinach, banana, and berries and top with Greek yogurt. Pulse on your blender until smooth.  Serve immediately.
Remember stay hydrated and start your morning off right with a daily dose of balsamic vinegar. Your body will thank you for it!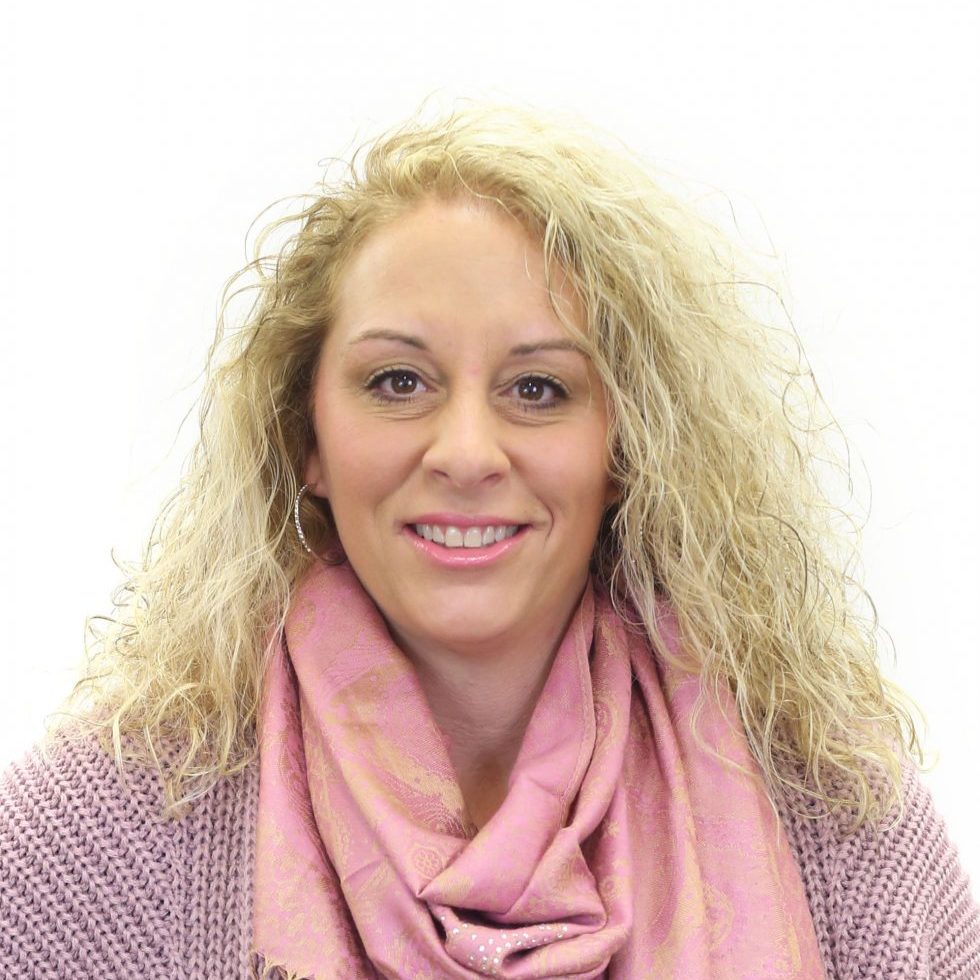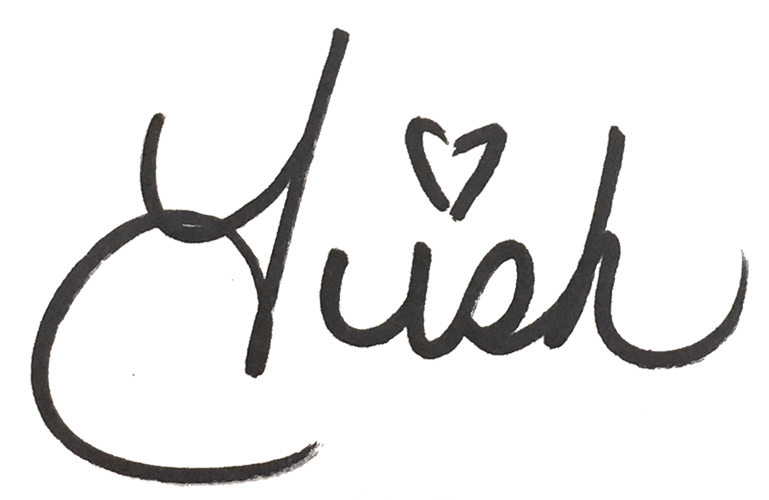 Buyer/Owner