Hi everyone!  I am going to change things up a little bit in this blog as I'm not only going to guide you through successfully growing hot peppers, but I'm also going to tell you about some great hot pepper sauces we have in the store as well as share an awesome summertime recipe!  I like to think of it as a "plant to party" blog. And yes, I just made that up right now! So, if you like it hot, and I mean really hot, then follow along and let's crank up the heat!
Most of my hot pepper customers here at Cindy's will buy my live plants when they've already grown to 8-12 inches, which is great because planting from seeds and the germination process really is the hardest part.  For those of you who will plant from seeds next year I will have a blog for you in late January for best practices when growing from seeds. So, let's assume you've bought your live plants and they're ready for transplanting…
Planting Your Pepper Plants
Start with a good premium potting soil.  Moisture retention is key, so choose one with vermiculite in it if possible.  If you can, get one which also includes an organic compost. If you have the luxury of being able to get worm castings locally then add these to your soil – wow will you be surprised how great your plants will grow!  Remember the super-hots like Carolina Reapers, Ghost and Scorpion peppers grow into small trees so make sure your pot is big enough to allow the roots to grow, and don't plant them to close together.
Once planted be sure to fertilize your plants at least once a week, and as many as 3 times a week.  Typically, a fertilizer with higher Potassium and Phosphorus counts and lower Nitrogen is best. Hot pepper plants like hot weather but they also like moist soil, so it's a good idea to put mulch over your soil to help with moisture retention. Be sure to keep the soil moist but take care not to over water as root rot can set in and destroy your crop.  Follow these simple tips and you'll have big, healthy plants that will produce lots of fruit!
Alright, now you've grown some great plants, so what to do with the fruits of your labour? Personally, I dehydrate a good portion of my crop to then grind down as chilis. Chilis can be used in everything from seasoning on pizza, to putting in your pasta sauce or home-made chili.  I've also pureed some and frozen it to use later in different recipes. Of course, the internet is flush with great recipes for making amazing hot sauces, rubs, chili, and all kinds of great foods.
I don't want to grow my own!
Now, for those of you who do not have the time to create your own products, don't worry – Cindy's has you covered!  I've personally tried probably over 100 hot sauces, and I'm talking everything from Tabasco to Carolina Reaper mash which is basically a smashed-up Reaper!  Let me be perfectly clear – just because a hot sauce has a name that makes it sound insanely hot, it probably isn't. Most sauces that claim to be "hell on earth" are made with basic chili peppers or habanero blends.  You can get these anywhere so don't be fooled by the label!! I have personally selected just a few special hot sauces that I feel are top of their class… If you want real heat, you know the kind you can still feel 4 hours after you ate, then come on in to Cindy's and pick up a bottle of one of these bad boys…
Made with world record holder Pepper X, this is the baddest of the bad boys.  But don't worry it's also got some great coriander and cumin flavors. Heat level here is an insane 10/10.  Great on wings, kabobs or mixed into salsa or chili.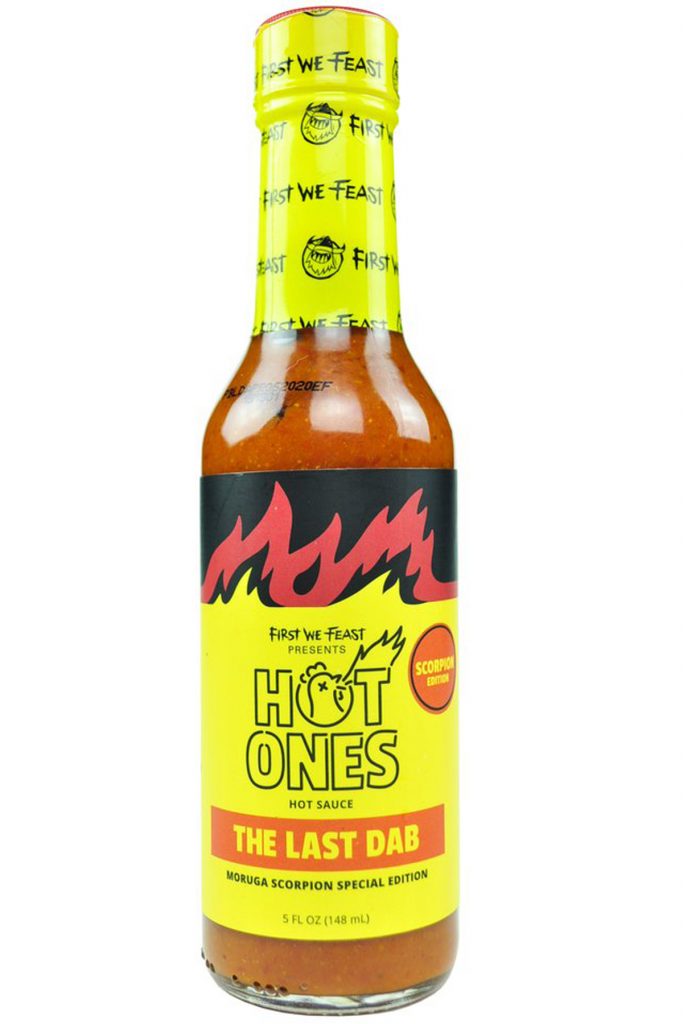 This is a great sauce for those who like that chipotle flavor.  It gets it's kick from Ghost peppers, but also has a nice blend of pineapple, curry and lime.  The heat rating here is 7.5/10. Awesome on pork tenderloin and grilled fish.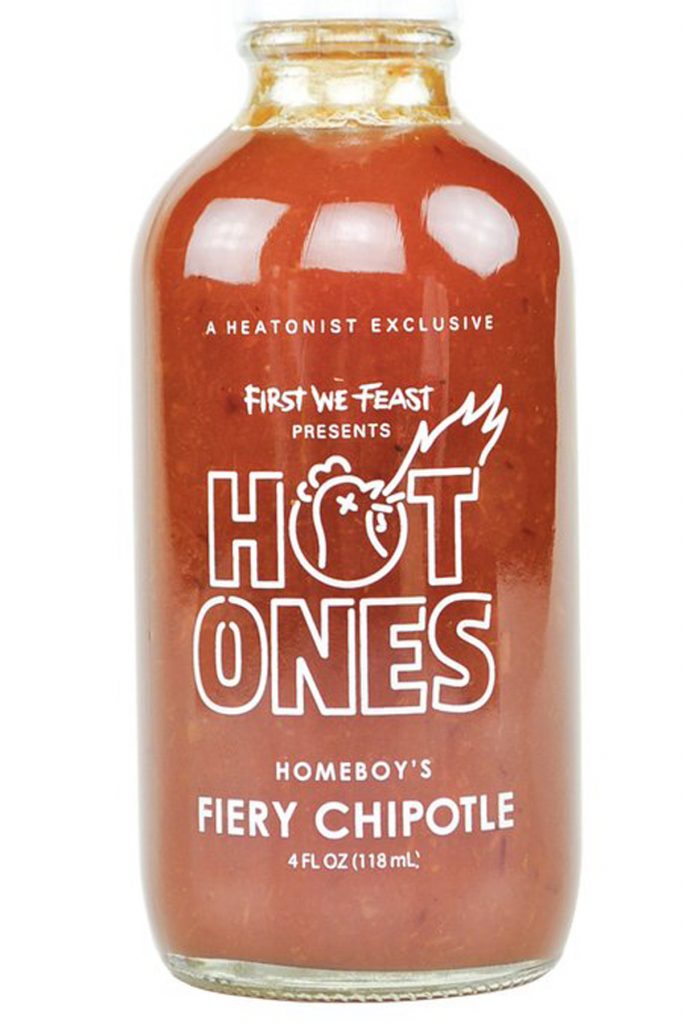 This sauce is made in very small batches by a small family business in Hawaii!  This one has a sneaky heat that catches you by surprise and lasts for a pleasantly long time.  Heat level here is 7/10. Wonderful on grilled veggies, pork, chicken and fish.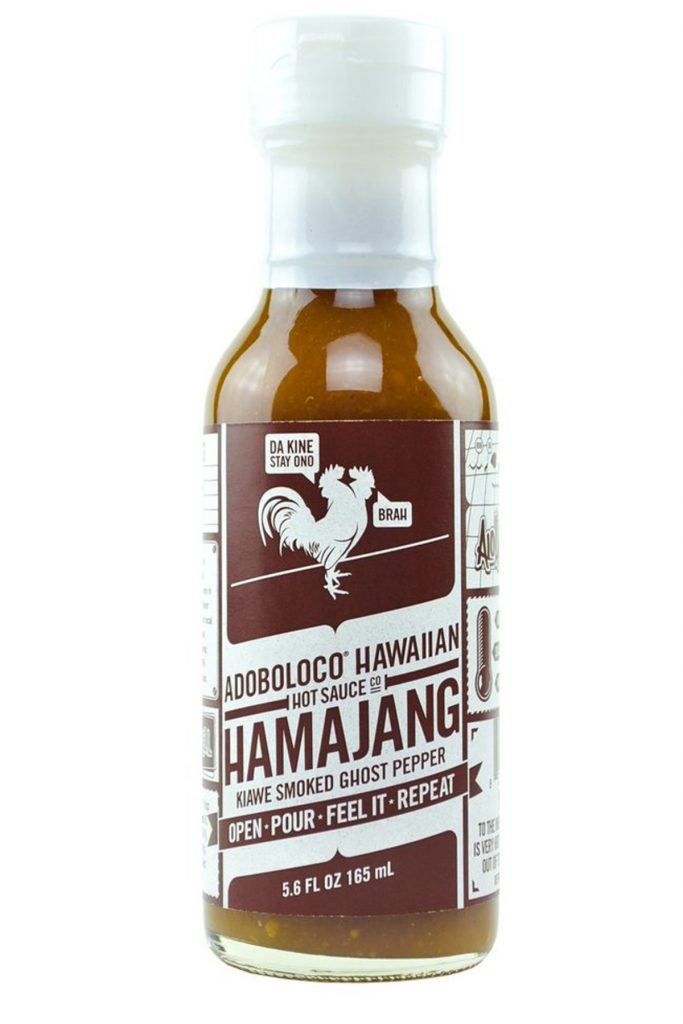 These 3 sauces are SOLD OUT all over North America, but I have secured a very small amount that I've held back for grilling season.  These are in very limited supply here at Cindy's once they're gone that's it – there's no where else to get these world class hot sauces!
Here is one of my favorite summertime recipes – enjoy!
Holy Moly Guacamole!
4 ripe avocados
1/2 tsp sea salt
3 ripe tomatoes, chopped
1/2 cup minced red onion
3 tbsp fresh lime juice
1 tsp lime zest
3 tbsp cilantro, minced
A pinch of cayenne pepper
1 tsp The Last Dab Hot Sauce
Directions
Cut the avocados in half (lengthwise), pit and scoop out the insides.
Mash with the back of spoon until chunky.
Stir in the remaining ingredients and add The Last Dab Hot Sauce to reach desired heat level.
That's it!