How to avoid a "groundhog" moment in your wardrobe….. Without breaking bank
Have you ever had one of those mornings where you stand in front of your closet hoping that some new article of clothing will just magically appear?  What about those date nights, where everything you own, he has already seen you in….twice.
Well not to worry ladies, we have all had these "Groundhog Day" moments in our wardrobe. Most of us are just everyday girls trying to get by with our basic staple pieces and a few fun add on's to keep things fresh. Unless you are one of those rare women who have a revolving style closet like my girl Cher from the movie Clueless. If that is the case…..Can we be the same size and can you be my friend?
Okay now back to reality….
On an average spending budget, it can be hard to avoid the inevitable outfit repeat, however this does not mean that we can't get creative and make the same old pieces look new and different each time we wear them.
Hopefully some of my tips and tricks can help you to keep your current wardrobe looking new and exciting without having to visit the mall weekly!
One of my most prized possessions is my basic staple black legging. Mind you, I personally own about 38 pairs of basic black leggings, but that's beside the point. There are lots of different ways to style your basics to try and create the illusion of an entirely different ensemble. Here at Cindy's we sell our well known popular brand of bamboo leggings. They are an all season legging that give a nice clean and slimming look.
For instance, the basic black legging can be styled differently with different shoe options. Right now with the weather we have been having, I have not chosen to forego the boot option quite yet. I'm sure there are a few brave ones out there prancing around in their ballet flats and flip flops, but not this girl. So with the boot, you have the option of a taller boot or a shorter "bootie" style. Tucking your legging into that taller boot, is going to give you an utterly different look than if you were to roll your legging into an ankle crop for that shorter bootie style. Something as simple as showing a little ankle bone is going to bring whole new perspective to your outfit.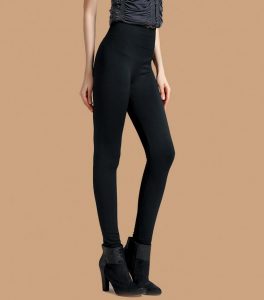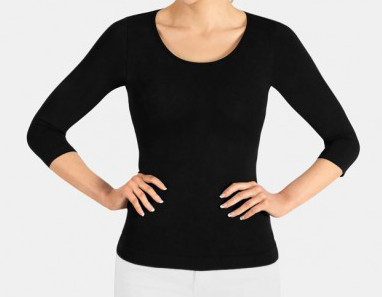 Another popular staple is your basic t-shirt or ¾ length top. Whether you are rocking this look in bold colours or sticking to your neutral tones, these tips can still apply. Another great seller here at Cindy's is our Bamboo tops. The fabric is soft to the touch and only gets better with every wash. The bamboo fabric doesn't cling; it flows nicely on the body and gives a great shape to anyone wearing it. We carry the bamboo in a tank top, t-shirt, or ¾ length sleeve option.   Adding a scarf or necklace can work wonders my friends. If a scarf is what you have chosen, that alone opens infinite possibilities for you. With all the ways that you can tie scarves these days, you can make one old scarf look like dozens of new ones. If a necklace is more your liking, feel free to layer, like we wrote about in lasts weeks blog, layering can allow you to show off lots of different looks and give a fun fresh look to that basic top. Never underestimate the powers of accessories!
Last but not least, the highly underrated belt or tuck. I feel as though these two options have been given a bad rep over the years, simply because well let's just call it what it is …people have been known to do it terribly wrong.
First the belt, this is one option that comes in many forms. Thin, thick, stretchy, stiff, ugly, pretty, you name it. The belt is an often overlooked accessory that can actually save the day and complete an outfit. Whether you are throwing it together with your go to denim or using it to cinch the waist of that flowy maxi dress it can really come in handy. Belts are a great way to alter the look of an outfit when done correctly. We sell a very popular style of belt here at Cindy's called the "stretch belt". Its wide banded look can be just the right piece to finish off an outfit, and its stretchy elastic band allows it to fit all shapes and sizes. Second, the tuck. Not very often is a full- out all the way around tuck needed these days, unless you are my dad….. Love you dad!  But a subtle off to the side tuck of your shirt can really make a statement and liven up your everyday staples. The subtle tuck is incredibly on trend, chic and will score you bonus points in keeping your wardrobe up to date.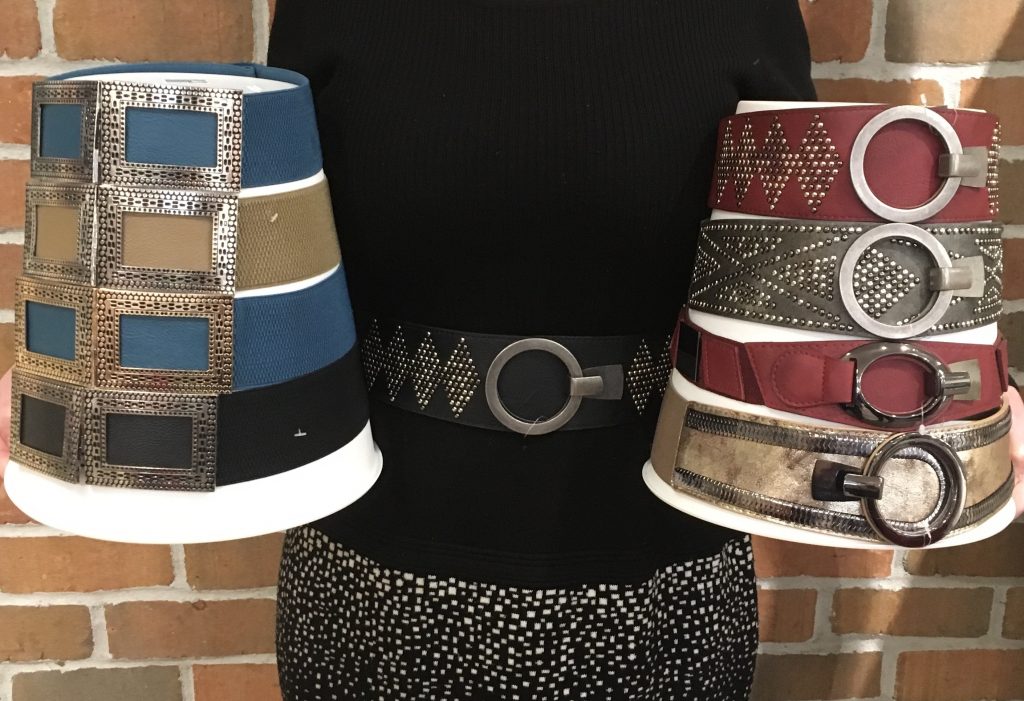 Now fashion followers, wake up confidently on Groundhog Day, knowing you will not fall victim to the repetitive ways of the groundhog.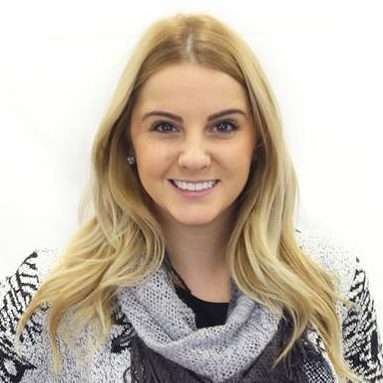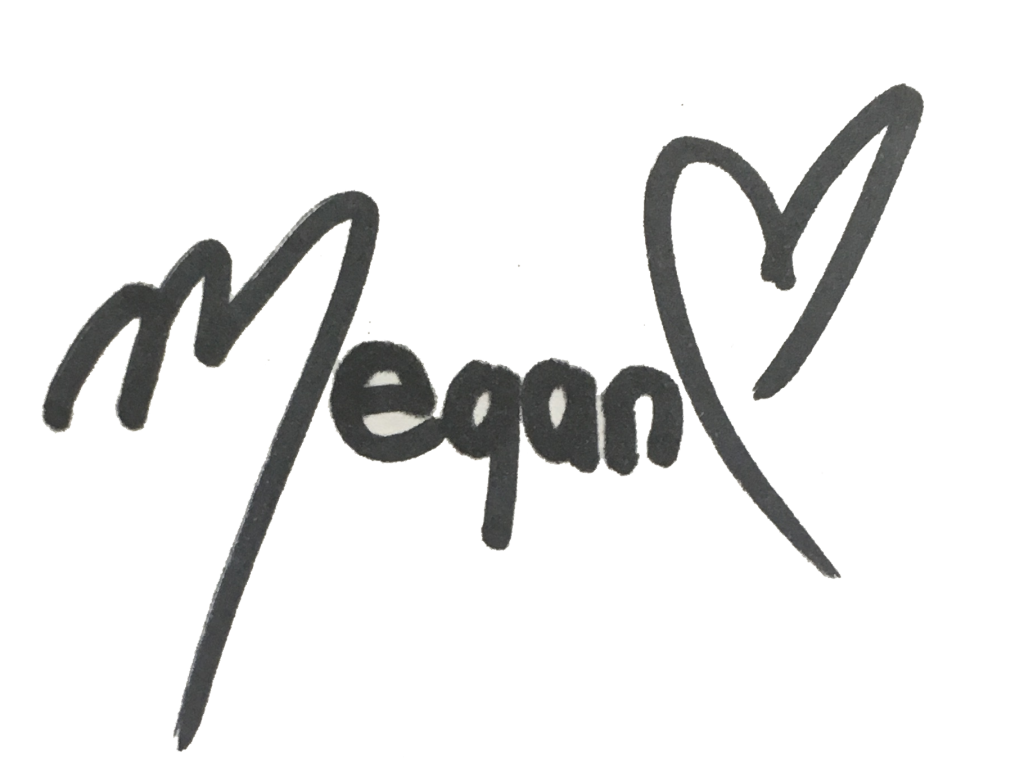 Boutique Merchandiser