Well ladies, it's the day you've all been waiting for! Heck, us staff here at Cindy's are excited enough for all of us! NYGARD HAS ARRIVED!
Now, now, there is no favouritism here when it comes to the brands we carry, however there is something so new, fresh and exciting about the Nygard Slims line. The brand itself keeps up with trends so well and in their own unique way. With an amazing array of styles and sizes, we're sure you're going to love it too – that is, if you don't already! There is something for everyone with a full size run of Small – 3X, even petite!
With Nygard Slims being a new line for us, we've decided to start off with your basic bottoms and then we will ease into the full line – including tops – come Fall time. In case you don't fancy yourself a Nygard devotee (yet), I have prepared for you an outline of a few basic bottoms we are carrying, along with all the reasons why we love them!
The Ankle
Stay polished and professional from day to night with the Nygard Slims Luxe Ankle Pant. The engineered premium fabric; Luxe Ponte, is incredibly silky-smooth to the touch. There is something about the fabric that makes the pant feel luxurious while still maintaining a level of breathability that can only come from the perfect combination of Nylon, Rayon and Spandex. The Hidden waistband allows for a cleaner, more polished look while still offering a compression feature to maximize your figure flattering style choice.  This is the perfect pant to take you from a busy work day, to a night out. For all you shoe lovers out there, this pant allows your shoes to be the star of the show, with a cropped like ankle length and a side split or decals, here will be no attention spared in those killer shoes.
The Legging
Ever wanted a pant that was not only day to day incredibly comfortable, but also professionally acceptable? That is where the Legging comes into play. A Legging, however mass produced they have become, is such a staple in any women's wardrobe. The Nygard Slims Luxe Legging is anything but your typical Legging style though. Don't be fooled by the name, with the perfect cocktail combination of fabrics, this legging will the most durable and versatile pair you will ever own. The pant offers a level of support and compression that your everyday competition just can't stand up to. Offering that same level of breathability and figure flattering appeal, this pant will help enhance all your best features while helping to hide any insecurities you may have.
The Skinny
Although this pant may not have the same flashy appeal that some of the others may have, there is a practicality about the Skinny pant that cannot be denied. The waistband of the Skinny allows for a discreet slimming affect. Throughout the pants, there are intentional seams that are designed to help contour the best features of yourself and give your body a great shape both back  and front. Again, made with the same premium and luxurious fabrics, this pant is not just your typical dress pant style. With gentle compression intended to maximize your figure, this pant is flattering on all shapes and sizes.
The Skinny Cuff Denim
The skinny cuff jean has an extended hem that can be worn cuffed or rolled down. One of this year's biggest style trends is to cuff your denim, so why not jump on that bandwagon! This Denim style fits slim through the waist, hip and thigh, releasing slightly at the knee and is fitted down the leg for an elongating effect. With no buttons or zippers, this pant allows for an easy pull on and off waist. This denim is nothing like anything you've ever owned. With the overall look of a real true denim, and the stretch of a yoga pant, you will never wear another jean again! All pant styles from the Nygard slims Line offer a 4-way stretch and that applies to the denim styles as well.
The Skinny Ankle Denim
With the ultimate comfort that a denim can offer, these jeans not only look but feel amazing. Giving up comfort for style is no longer a thing that anyone should be doing. Why? Because you don't have to! All attributes that you love about your Yoga style pants, now come in a denim. With a similar fit to the Skinny Cuff, the Skinny Ankle style is slim fitting through the waist, hip & thigh, releasing slightly at the knee and tapering down the leg for a smooth silhouette. The again can be the perfect opportunity to showcase a fabulous pair of pumps or flats.
So ladies, now that you know a little more about the Nygard Slims line, come on in, try a pair on and we promise you, you won't be disappointed! Also, stay tuned for the Fall line…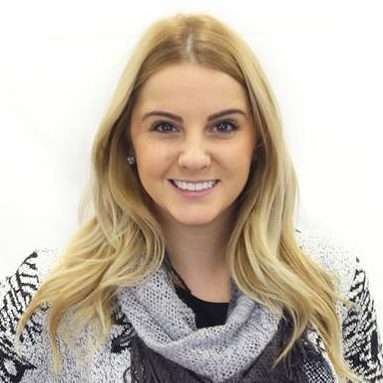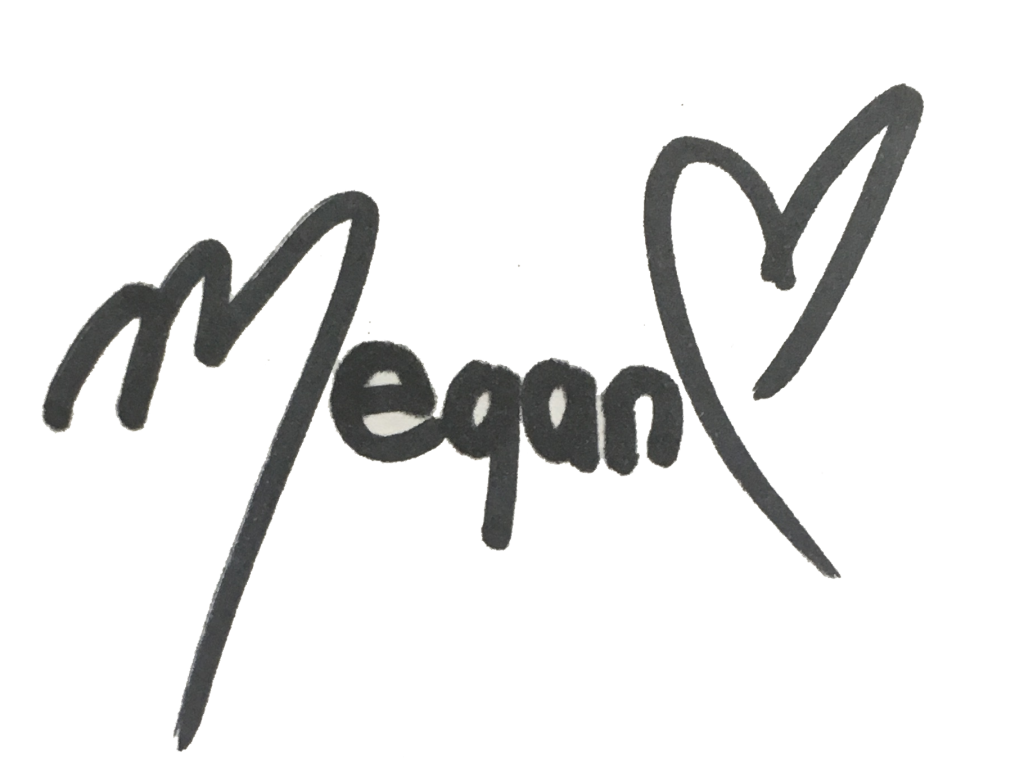 Boutique Merchandiser