Well friends, I may not be able to see it or feel it just yet, but I can smell it in the air! Spring time is just around the corner and I could not be more excited!
The good old winter blues seems to be lingering a little longer than we would all like to admit; however, there is hope! Hope in the name of spring!
This spring, there are so many fun and whimsical fashion trends with colour palettes as well as patterns, and lots of new and innovative ways to change up your wardrobe. As true as that all may be, sometimes it's important to focus on your basic staple pieces too.
Spring time is the perfect opportunity to start fresh with so many things and cleaning up your closet and narrowing down your wardrobe can be both cleansing and therapeutic. A great technique to get you on your way to a fresh start is to build your basics and then grow from there.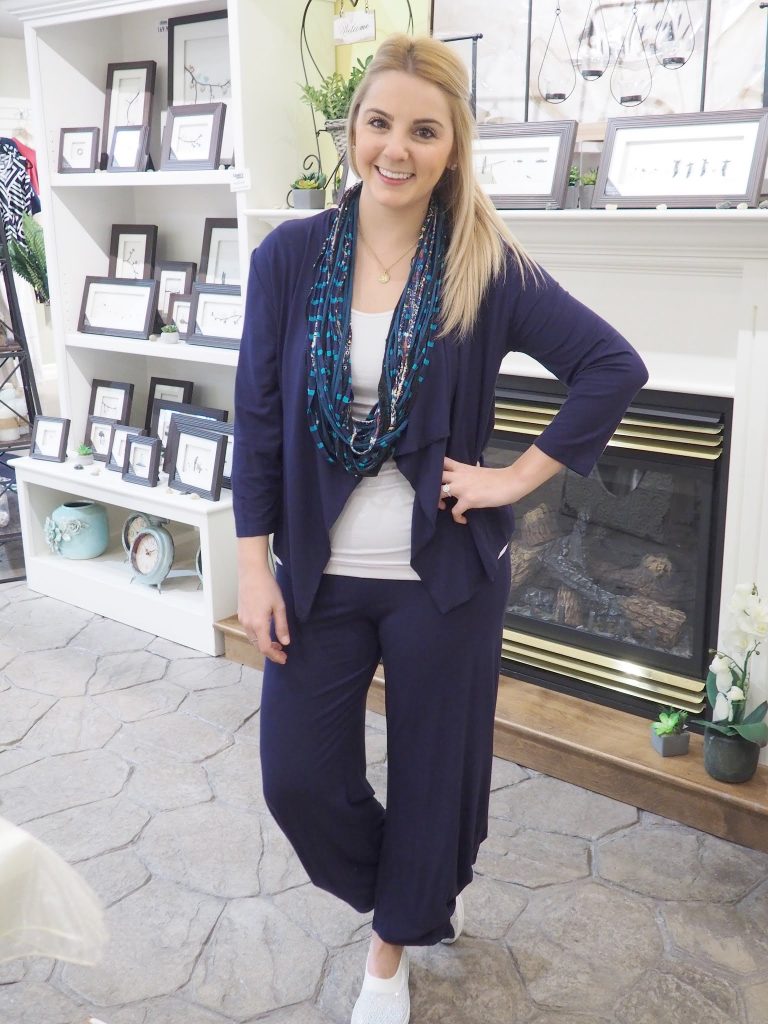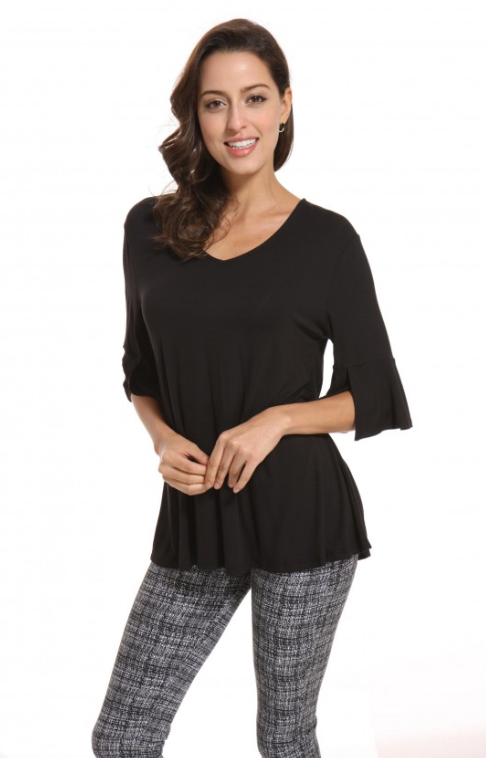 Give Bamboo Clothing a Try!
The best basics that any girl can have in my opinion is Bamboo. Bamboo is a fabric that will last you a lifetime, all the while serving a purpose each and every month of the year.
The actual Bamboo fabric itself is highly antibacterial. It helps to keep you odour free throughout the day and feeling fresh as a daisy!  Bamboo has the ability to act like a sponge in that it absorbs moisture from the skin for evaporation. It is made with a moisture wicking technology that makes it a great fabric for all kinds of people doing all types of activities.
As I previously mentioned, Bamboo can be worn all year round. The fabric itself works as an insulator, so it has the ability to keep you cool in the summer and warm in the winter.
Now I know what you're thinking, a fabric that can do all of these amazing things must feel and look rather…industrial; however, you would be pleasantly surprised at the amazing softness that Bamboo supplies!  It is one of the softest fabrics on the planet and once you place it on your body, I promise you will LOVE IT!  Not to mention, the fashion of Bamboo has come a long way and is cuter than ever – tank tops, t-shirts, dresses, and pants! There is something for everyone and we sell it all here at Cindy's!
Now, if I haven't convinced you yet, there is one more thing that will surely get you on board. Since the whole "going green" movement has become more of a mainstream concern, why not bring it into the fashion industry? Well my darlings, that is just what Bamboo has done!
Historically in Asia, bamboo was used for the hand-made production of paper. Now thanks to modern manufacturing, bamboo pulp is capable of creating bamboo fiber which can be used to make yarn and fabric. Bamboo fabric is a natural textile made from the pulp of the bamboo grass. The bamboo fiber is then made by pulping the bamboo grass until it separates into thin threads of fiber, which is then spun and dyed for weaving into cloth.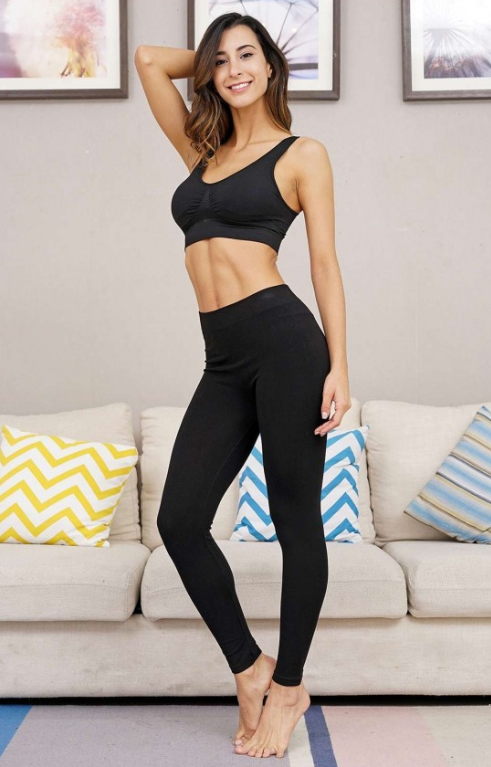 So, now that you've had a little history mixed with geography lesson, as well as a fun and informal way to learn a little something you may not have known, come on in to Cindy's Boutique and try on some of my personal favourite Bamboo! You will not be disappointed.
Have a wonderful fresh start to your Spring!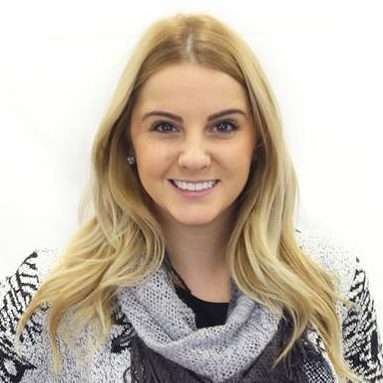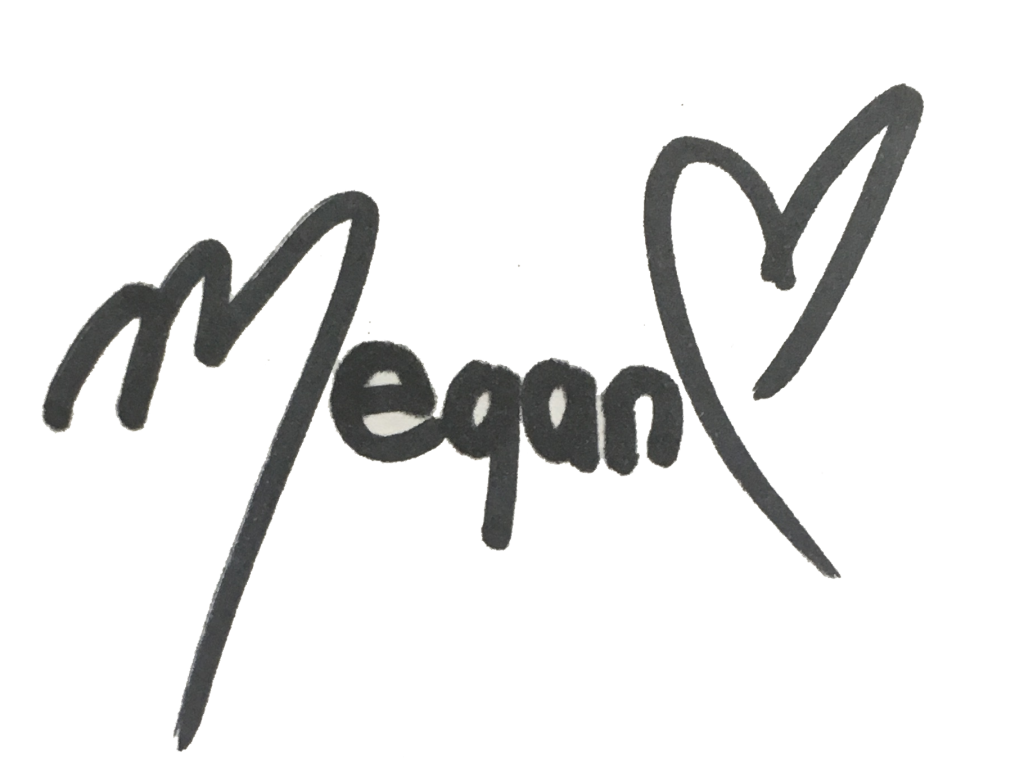 Boutique Merchandiser