A question I get asked a lot is besides putting it on cream cheese what else can I do with red Pepper Jelly?  Let me count the ways is a usual reaction as this is a go to condiment that I have stocked in my cupboard at all times.  Not only is it easy to use it is extremely versatile.  Red Pepper jelly is the perfect combination of sweet, spice and savory all in one jar.  Not only is the color and texture mesmerizing but the flavor excites your taste buds in whatever dish or appetizer you use it with.  I am going to share with you a few of my favorite ways to use Red Pepper Jelly and you can whip up something quick for your last minute guests or just for yourself and your partner while enjoying a glass of wine.
When making my grilled cheese on some nice artisan bread or if you don't have that accessible to you even sliced bread will do, spread your Red Pepper Jelly on each side of the bread and layer your favorite types of cheese in the middle and grill until golden brown and slightly crispy.  Your taste buds will thank you for this one!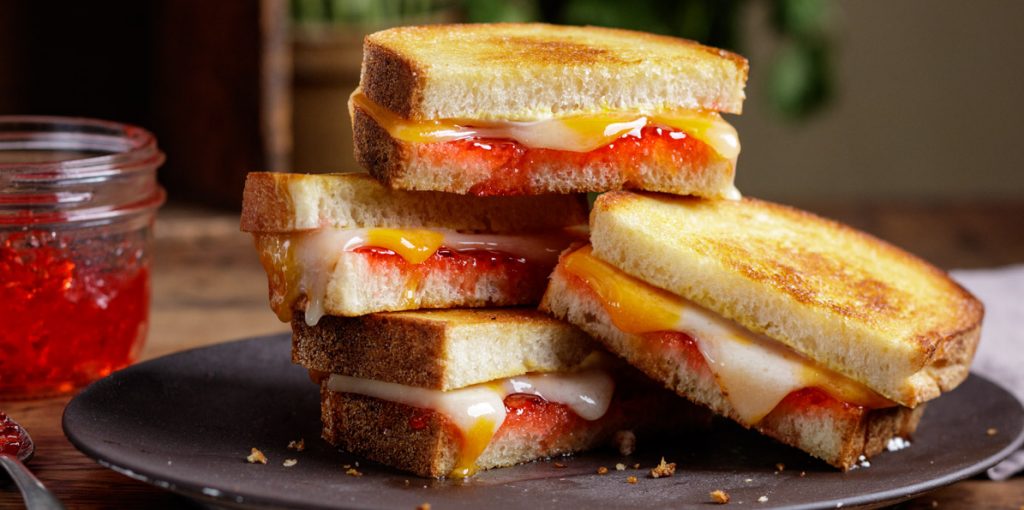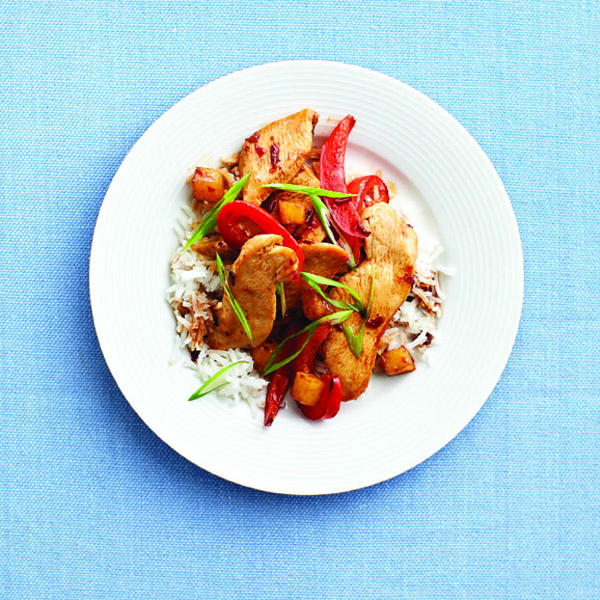 If you love making stir-fry's like I do, this is going to kick your dish up a few notches! You will not be able to go back to not putting this delicious condiment in it from then on.  In a skillet, sauté your chicken or beef in a good olive oil and then add your veggies (e.g., bean sprouts, snow peas, peppers, onions, mushrooms), season with some honey garlic or teriyaki sauce and some crushed red pepper and finish it by gently swirling the Pepper Jelly around until melted and enjoy!
Cream cheese adds a silky smooth experience to the red pepper zing.  Just warm up the cream cheese in the microwave and then pour your pepper jelly over top and serve with pita chips or crackers.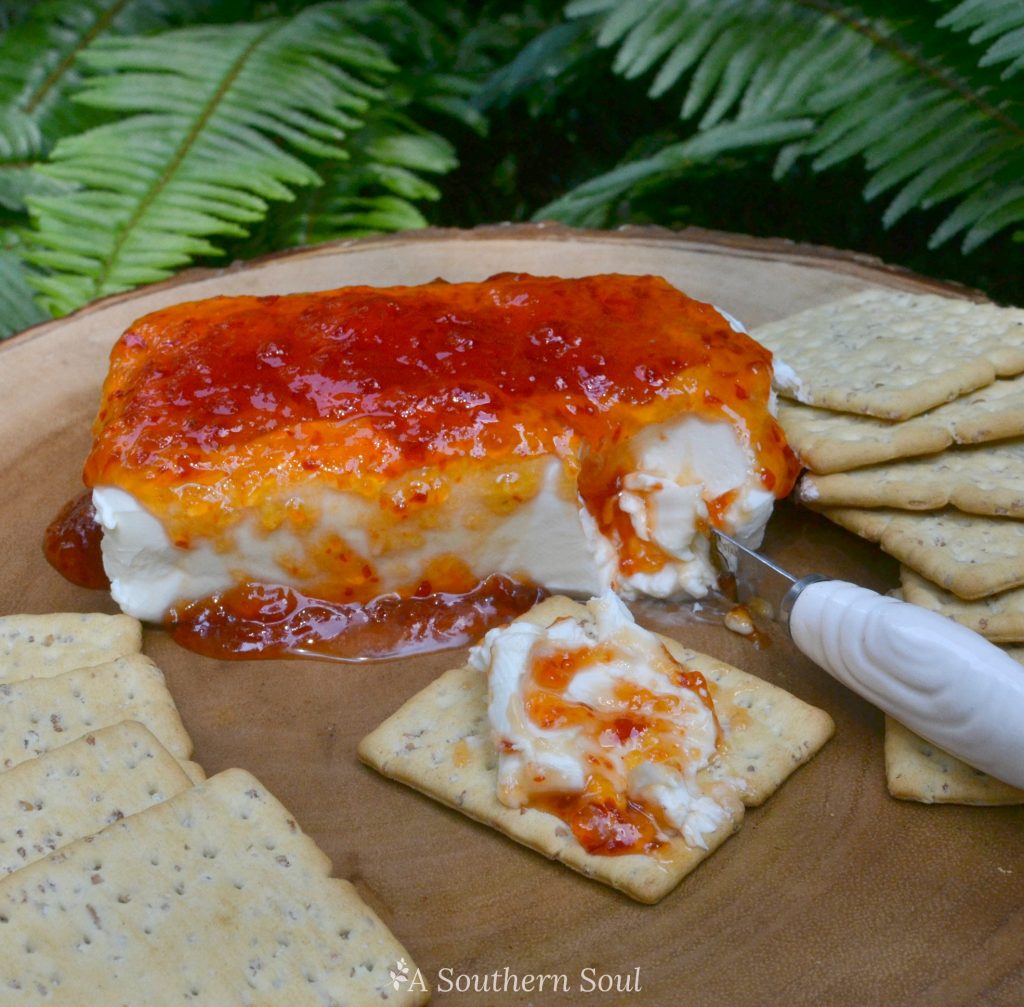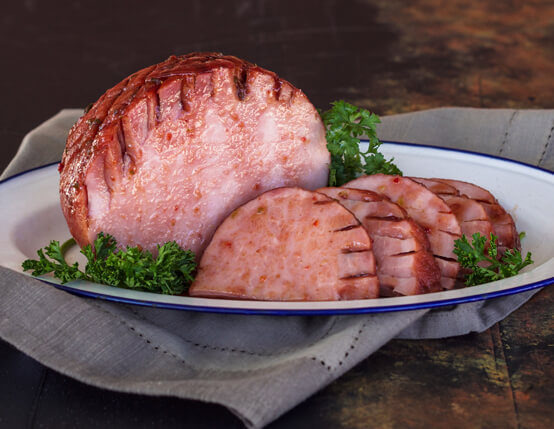 If your meals calls for a glaze then Red Pepper Jelly will work for you.  It is a nice way to add a kick to a boring meal.  Pork is always an amazing choice but it's also amazing with fish (e.g. salmon) and especially ham.  I also love to add a spicy pepper jelly to my grilled steak.
I absolutely love this combination in my salad.  I will whisk in a bowl olive oil, Cindy's Lambrusco Red Wine Vinegar, a grainy mustard and red pepper jelly until emulsified. Then I add my lettuce, tomatoes, cucumbers, peppers, radishes and any other fresh veggies I can get my hands on and toss it gently until the salad is coated.  Wow is all I can say and super easy and quick!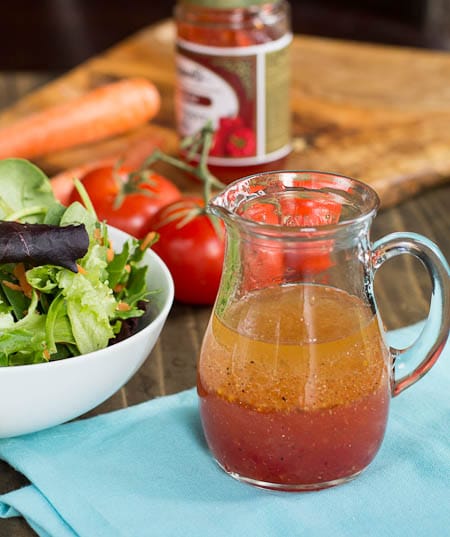 Credit: Spicy Southern Kitchen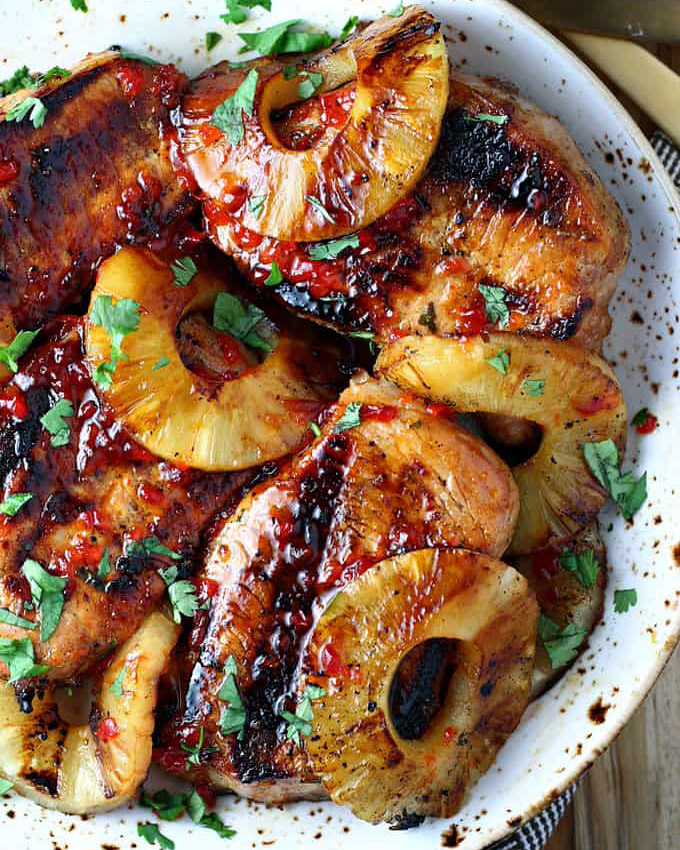 Credit: Let's Dish Recipes
I love doing this in the summer on the grill.  Once my pineapple is grilled I spread the red pepper jelly on top and it is the perfect combination of sweet and sour.
Nothing beats fresh caught perch or halibut deep fried lightly with this on the side to dip.  Take horseradish sauce and mix with red pepper jelly until smooth and serve alongside your fried or grilled fish.  It is a wonderful tangy combination.
I tried this last summer when I came across a recipe and was delightfully surprised by the taste.  I wanted to add some zing so I used a spicy pepper jelly for this and just took 1-2 spoonfuls into the blender with my margarita mix, tequila, and Cointreau.  It adds a little spice and a different twist to your cocktail.  I have also done this with my margarita on the rocks as well just place in a shaker and toss for 20 secs to ensure it is completely mixed.  I will add less if my margarita is shaken.  I was pleasantly surprised by the taste.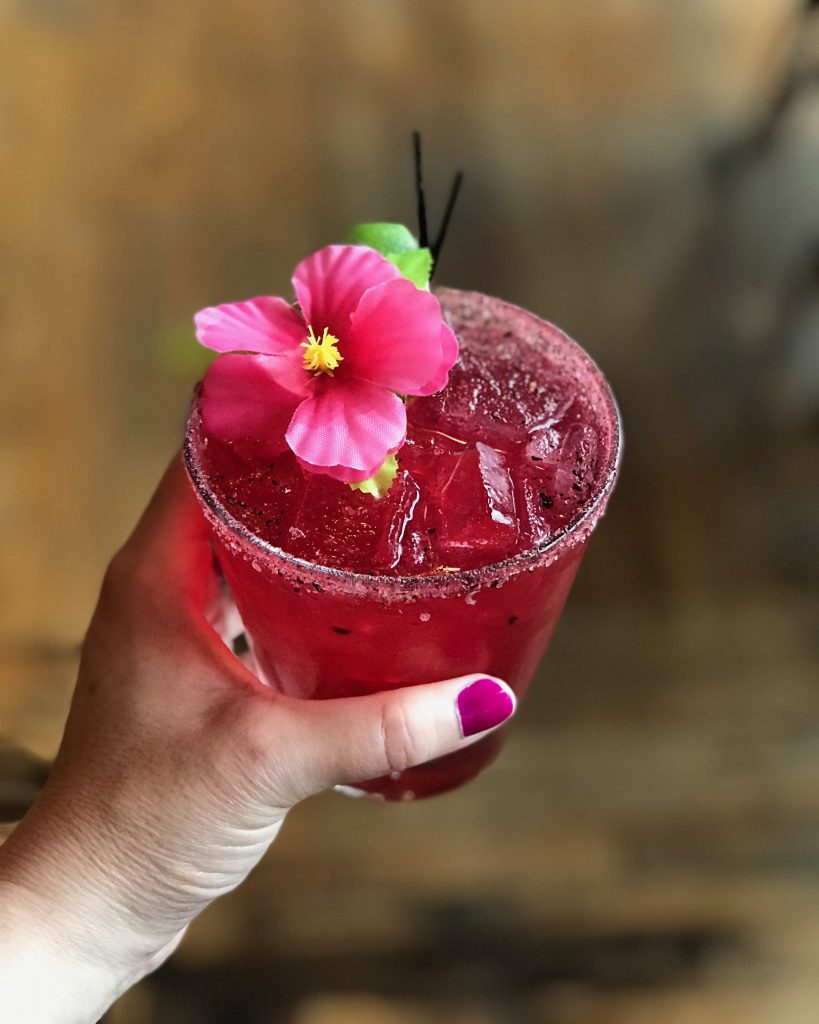 Next time you see me make sure to tell me about the different and creative ways you use this wonderful savory condiment in your cooking.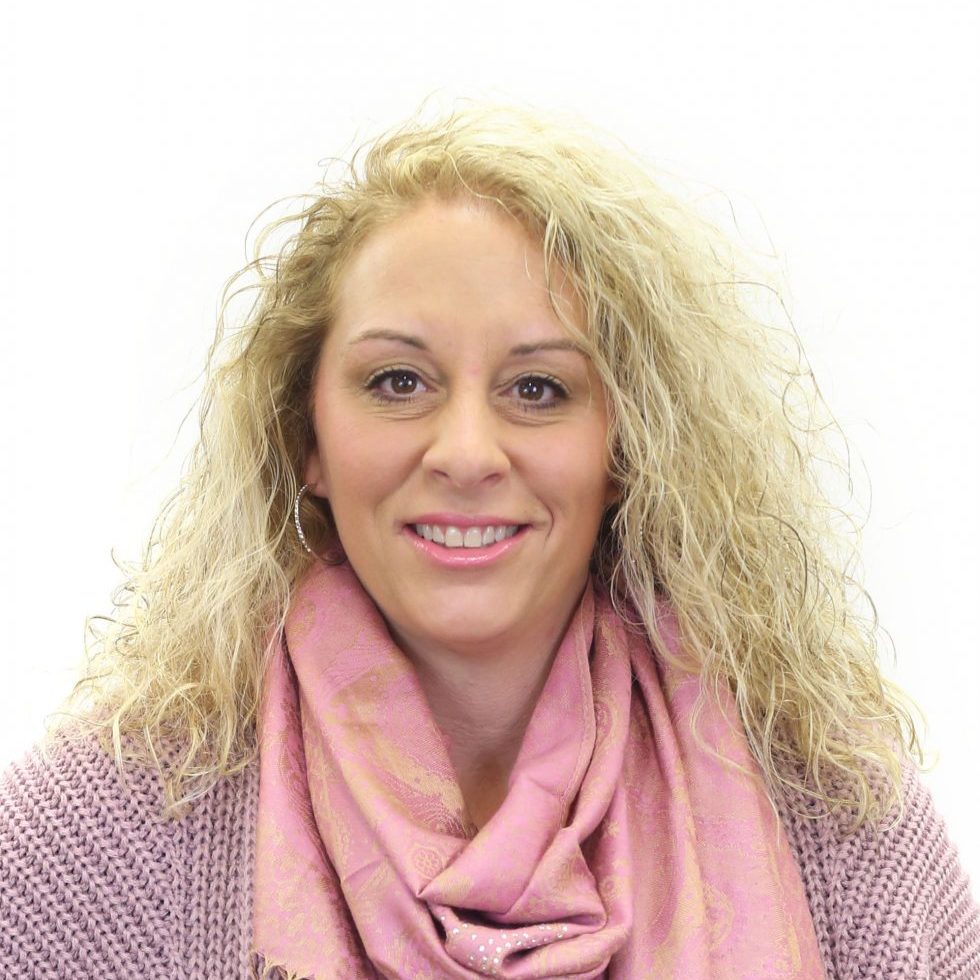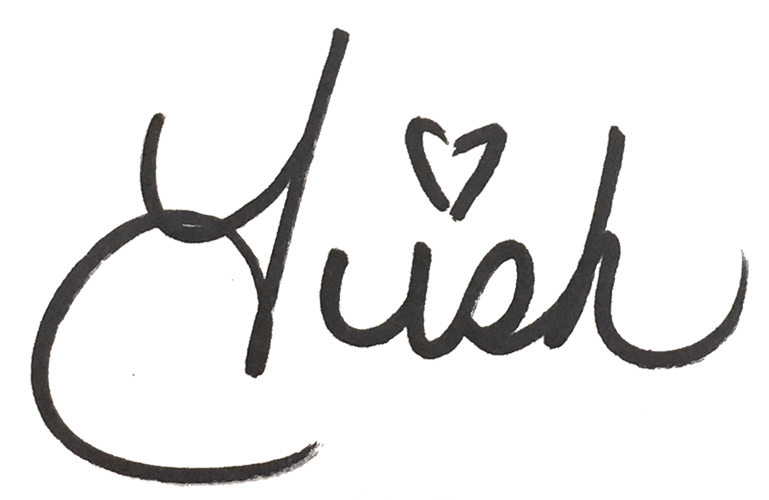 Buyer/Owner