9 Fun Facts about Olive Oil and Balsamic Vinegar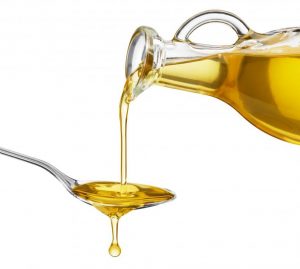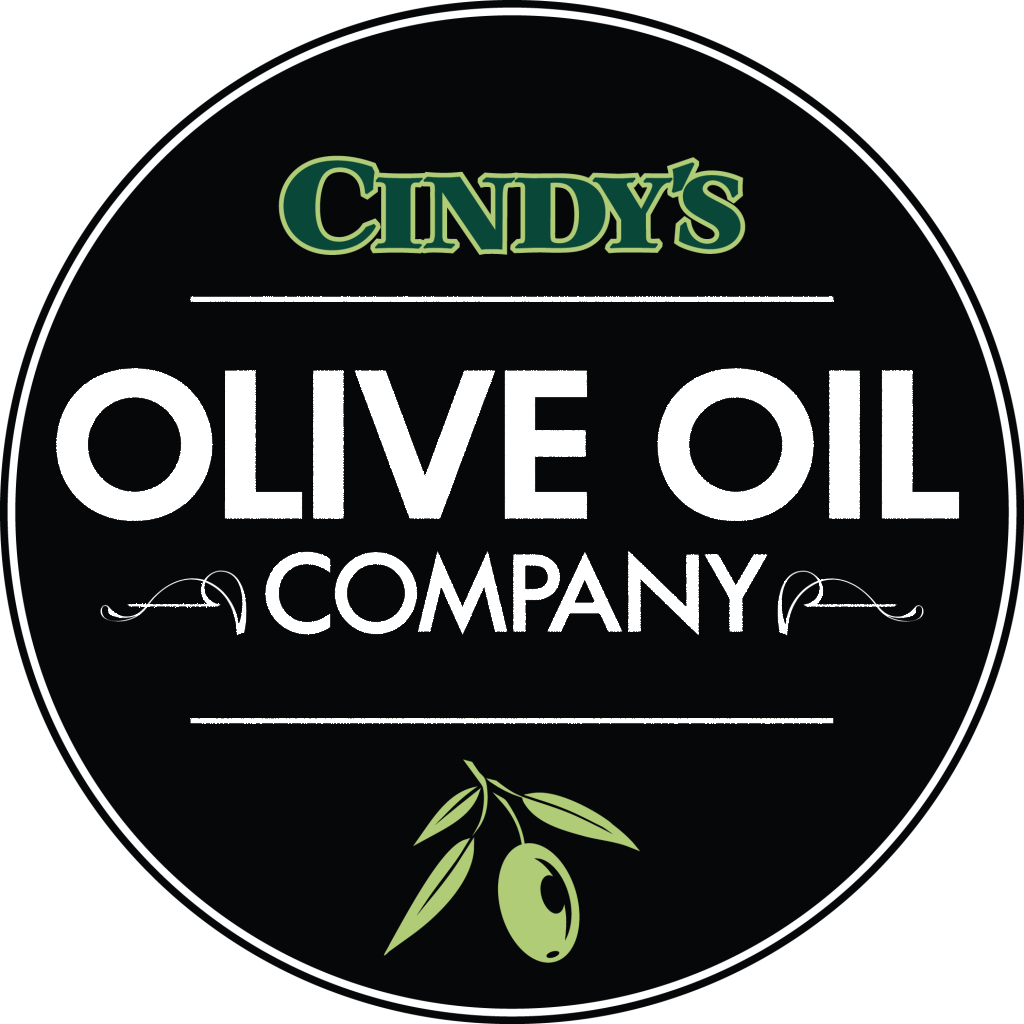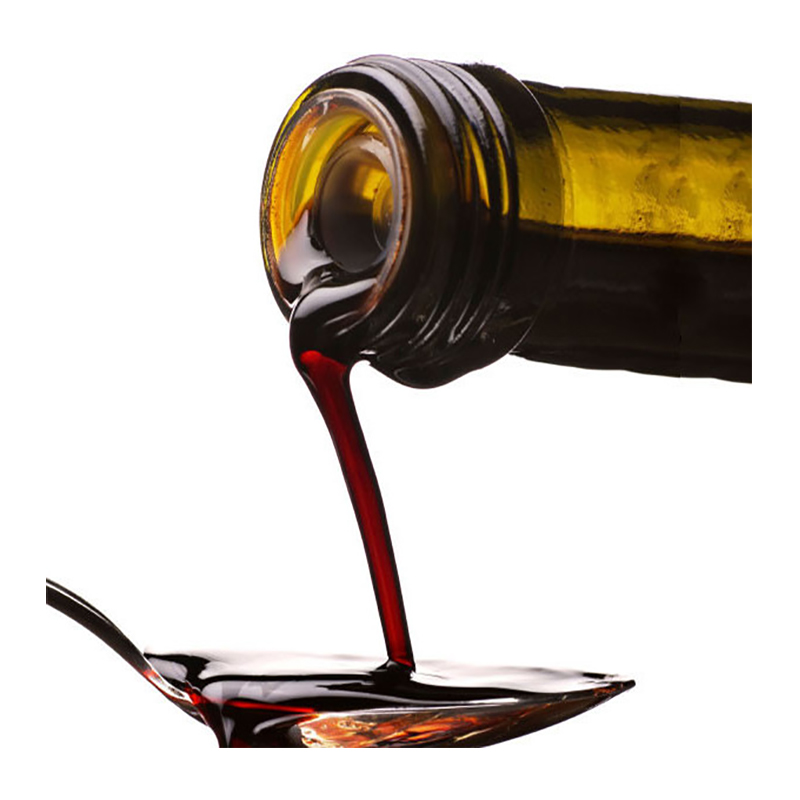 We all know what it's like to want to live a healthier lifestyle but find it hard due to our work schedules, kids, family and everyday life, me included.  Again, it is at the top of my new year's resolutions to eat healthier and be more active and of course take care of "ME".  I know that with the new addition of our Cindy's Olive Oil and Balsamic Tasting bar I don't have to look too far.  I wanted to pass on a few fun facts that are just another reason to add olive oil and balsamic vinegar to your everyday diet.
Relieves Pain: A daily dose of 4 tablespoons of olive oil is the equivalent of approx. 10% of the recommended ibuprofen dose for adult pain relief. This is thanks to the Polyphenol Oleocanthal which has anti-inflammatory properties.
Helps with Weight Loss: Not only do Balsamic Vinegars taste amazing it will also work to suppress your body's appetite and increase the amount of time it takes for the stomach to empty, which can contribute to weight loss and prevent over-eating.
Helps with Acid Reflex and Heartburn: A tablespoon of Balsamic Vinegar a day will help neutralize acid reflex, heartburn and digestion. Try adding a tablespoon of flavoured balsamic to your water each day, it is so yummy!
Treat a Dry, Itchy Scalp: Olive Oil is not only rich in antioxidants but it also contains nutrients like Vitamin E & A. When it is applied to your scalp, it will naturally moisturize your skin and promote antibacterial effects. This will also reduce the dandruff and damage caused by hair styling products.
 Moisturize your Lips: In the winter months we always experience dry, cracked lips.  Just as olive oil can help with a dry scalp and itchy skin, it will also condition and protect your lips due to its fatty acids and vitamin content.  When your lips are dry just apply a thin layer of olive oil 3-4 times daily.
 Remove Makeup: I don't know about you but I find the store bought makeup removers harsh on my skin causing my skin to be dry and sometimes flaky.  Most makeup contain oils and wax, so when you apply the olive oil you will effectively dissolve your makeup so it can be washed away easily.  Olive oil is also known to be comedongenic which means it will not clog your pores!
 Protect foods from freezer burn: Freezer burn is always the worst. If air is reaching frozen food, dehydration and oxidation will occur which ruins the food.  You can avoid this by freezing foods in jar and adding a thin layer of olive oil.  This will reduce the contact with the air.  This is why I always freeze my herbs in ice cube trays filled with olive oil as it preserves them.
 Soften Cracked Heels: This is another ritual I use at night, use 1/2 tsp of olive oil and massage into your feet and heels and then put your socks on and repeat for a few nights and you will see your "Baby Soft" feet come back!
 Create Longer Lashes: Olive oil works wonders for your lashes and I love doing this little trick.  Use a Q-tip and apply a little olive oil onto your lashes for increased growth and thickness.
Thanks for reading and stay tuned for my next blog!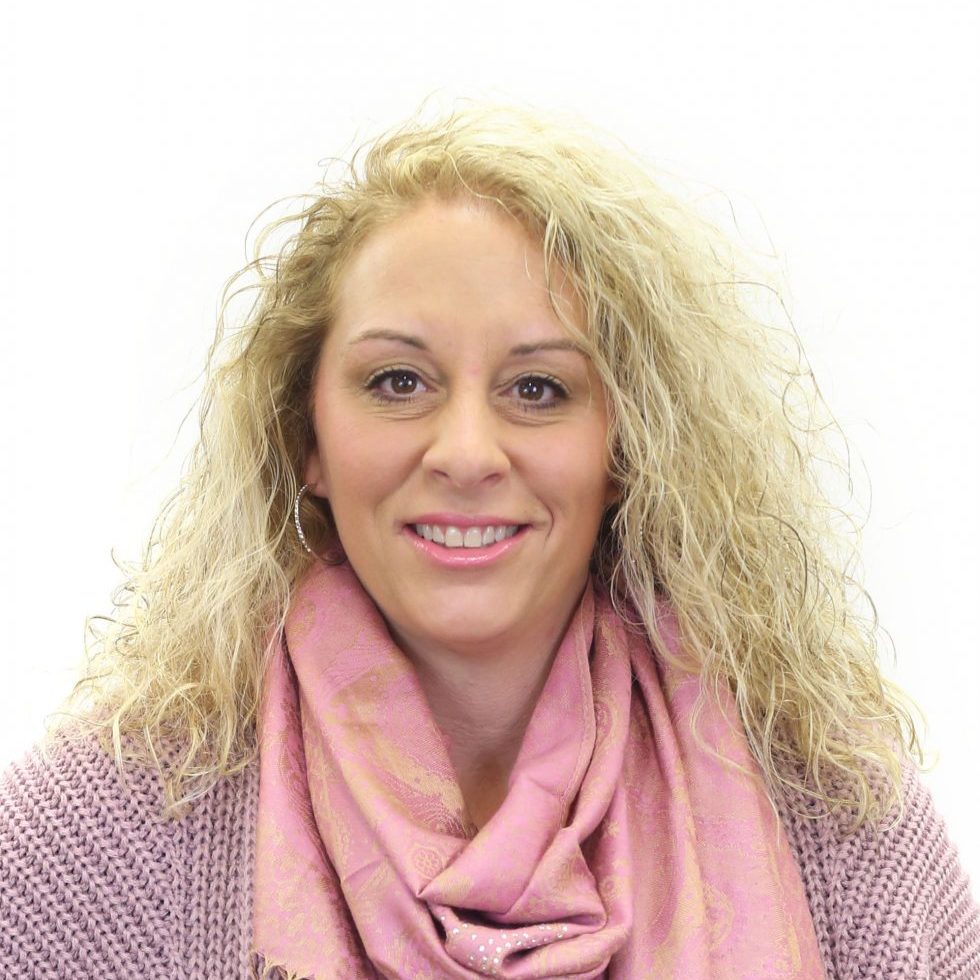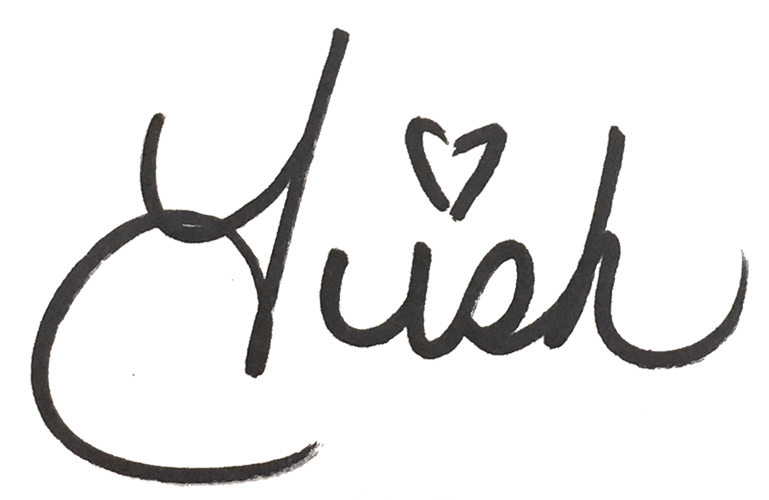 Buyer/Owner